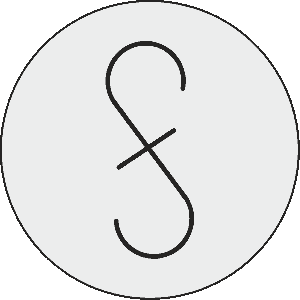 FSC Blog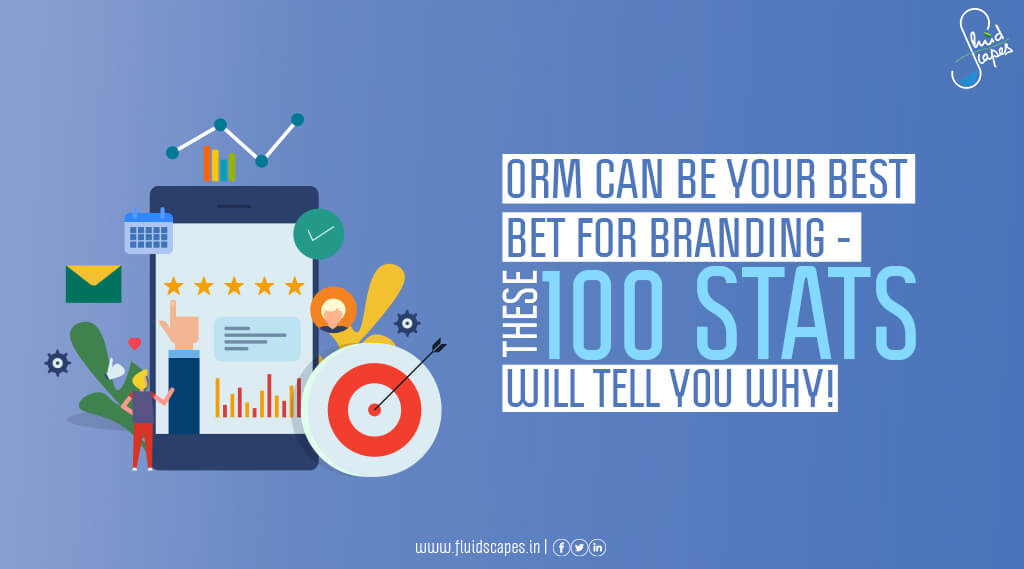 by fluidscapes
October 9th, 2021
17 MIN READ
ORM can be your best bet for branding – These 100 stats will tell you why
Although considered as a module of the digital marketing process, online reputation management has made an identity of its own, and is registering high growth year over year as it caters to a wide range of clients including businesses, celebrities, politicians, doctors, lawyers, and the like for whom maintaining a good public image is very important.
With the increasing penetration of the Internet and social media, serving as a massive reservoir of prospects, online presence has become a must for practically all types of businesses and professionals.
But then, every rose has its thorns – alongside the growth opportunities instances of negative comments and malicious rumours have also grown rapidly over the years, posing a big risk for reputation and goodwill.
Online reputation management came into existence as a measure for damage control – ET article reported way back in 2014 of 6,000 SMEs and 240 large corporations in India resorted to 'Online Reputation Management' to deal with this menace and protect their businesses.
But in 2021, ORM is a notch above its previous version; it's not limited to damage control but also to creating and maintaining a reputation or image that favours the business goals of a company. For example, if a brand wants to expand to a new market, it'll most likely take the ORM route first before starting its ad campaign.
How does the ORM function? Is it really effective? These questions must be revolving in your head if you're owning a business and looking for a branding solution, or maybe that your brand has been hit badly and you want to revive that fast.
A quick glance at the salient features and reputation management statistics will help you get a clear picture of how consumers behave online and how ORM achieves its goals simply by maneuvering these typical behaviours.
What do you expect from ORM?
Reputation measurement and reputation marketing
Social listening and social media marketing
Customer experience management
Employer branding
Stats courtesy – Status Labs
40% of customers received responses for their feedback and reviews from the concerned businesses.
59% of customers were personally asked to leave an online review during purchase by the businesses.
A 5% average annual increase in the number of businesses who asked for an online review from the customers(from 46% in 2018 to 51% in 2019).
An average of 9 reviews left per year by each customer from a group that was surveyed in 2019.
34% of those who left reviews in 2019 posted 2-3 reviews for local businesses.
85% of customers want to leave reviews.
60% of the written reviews were about positive experiences, while 25% of the reviews were to mention negative experiences.
66% of customers have written online reviews on local businesses.
80%of the customers who have written online reviews on local business are within the age group of 35 -54 years.
71% of customers surveyed, were willing to purchase again from the businesses that had responded to their reviews.
97% of the readers of online reviews also read businesses' responses to reviews (an increase of 89% from 2018)
68% of customers cast doubt on the authenticity of reviews
46% of consumers believed that they had read fake reviews in the previous year.
70% of the customers look at multiple sites for reviews when choosing a local business
Reading at least 10 reviews about a business bring confidence in a potential customer before making a purchase from that business.
Only 7% of customers above 55 years chose a business with less than a 3-star rating.
53% of consumers looked up for at least a 4-star review before using a business.
Businesses with less than 5 stars rating run the risk of losing 12% of their customers.
Consumers over 55 years are least likely to consider a business with a low star rating.
61% of consumers between 18-34 years are impacted by reviews within 2 weeks
84% of the consumers wouldn't consider reviews older than 3 months.
48% of customers would only look at the reviews not more than 2 weeks old.
58% of consumers that choose their local businesses based on reviews opined that recency of reviews was the most important factor
Consumers aged between 18-34 years spend 33% more time than the average person in reading reviews
The average customer spends 13m 45s reading reviews before making a purchase decision
93% of consumers spend more than a minute reading reviews.
32% of customers make a visit to the seller's website after reading positive reviews.
85% of customers think online reviews as dependable as personal recommendations
Peers are now considered to be as credible as experts.
73% of consumers are impacted by positive news to trust a local business.
64% of people go by online search engine findings when conducting research on a business.
A bad reputation costs a company 10% more per hire
15% of consumers wouldn't trust businesses without reviews.
77% of customers don't consider reviews older than 3 months as relevant.
97% of consumers in 2017 read online reviews for local businesses.
12% of the customers searched for online reviews every day for local business.
Reviews are the second most powerful ranking factor for Google's local pack
Reviews have a 7% influence on the rankings through the Google search result.
A rise in the ratings from a 3-star to 5-star results in 25% more clicks from Google for the businesses.
49% of customers think that a business should have at least a 4-star rating before they would use them.
30% of consumers say they reckon a business good and trustworthy if that responds to online reviews publicly.
5 to 9% increase in revenue for every 1-star increase in a Yelp rating
74% of the online viewers think customer reviews on a business website is a strong factor that influences them to choose that business.
The Edelman Trust Barometer report in 2017 shows that when conducting research on a business, 64% of global respondents trust online search engines the most.
77.98% of desktop search traffic is controlled by Google. Bing trailing far behind at just 7.81%, according to data from Net Market Share.
60% of customers say negative reviews turned them away
Wikipedia appears on the front page of Google search for more than 50% of all keywords
69% of job seekers say they would not be interested in offers from companies with reputation problems.
83% of buyers trust recommendations from online users over advertising. 87% of comparison shops every time.
Blogging yield 13 times more positive ROI for the marketers
50 More ORM Facts that you must know
58% of executives think that online reputation management is very effective, but only 15% actually go for it.
Trust building will be the primary focus of marketing going forward, opined by 84% of marketers
More companies are hiring full-time online reputation managers
80% of people reveal that they value the advice on social media about what product or service to purchase
31% of employed internet users said that they have searched online for information about co-workers, professionals, colleagues or business competitors.
12% of employed individuals say that their job requires them to market themselves online.
78% of consumers trust users' recommendations on the digital platform.
14% of consumers trust advertising
A World Economic Forum study reveals that on average, more than 25% of a company's market value is directly attributable to its reputation
76% of companies are complacent about their reputation and are overly optimistic about the influence of their online presence.
87% of executives reckon reputation management as more important than other strategic moves.
41% of businesses reported a loss of revenue and brand value from a negative reputation.
74% of people look to Yelp when searching for a home service provider
86% of people would prefer to pay more for services from a company with higher ratings and reviews
70% of employers didn't hire an applicant with a negative online reputation
85% of customers use the Internet to research before making a purchase
80% of college recruitment offices search through Facebook to assess the applicants
A one-star rating hike on Yelp can mean a 5% to 9% rise in restaurant revenue
83% of buyers are swayed by online users recommendations than by advertising when making a purchase
85% of the U.S. recruiters and HR professionals surveyed stated that a positive online reputation influenced their hiring decisions to some extent. Nearly half of them stated that the strong online reputations of the candidates influenced their decisions to a great extent.
45% said they found some worrying information about someone or a company in an online search that made them decide not to do business with them.
56% found something positive about someone that buttressed their decision to do business with the person.
88% of the celebrities and other high value people think that it would be very difficult to remove inaccurate information about them online
62% of celebrities used search engine to search their own names or see the information about them online
47% assume that people they meet will search for information about them on the internet, while 50% do not
Only 6% of the celebrities are using some sort of alerm to notify them when their names are mentioned in a news story, blog, or elsewhere online
24% of corporate executives reveal that they are bound by the rules or guidelines of their employers about how they should present themselves online
11% of the respondents of a survey say that they need to promote themselves through social media or other online tools due to their job requirements.
More than 10.3 billion Google searches take place every month and 78% of US internet users research online for their products or services.
50% of the sale prospects are lost because potential customers can't find the information they are looking for
According to the White House Office of Consumer Affairs, on average a dissatisfied customer will tell between 9-15 people about their experience, while around 13% of dissatisfied customers tell more than 20 people
In the 25-34-year-old age group, 84% have left a website they previously liked because of bad user experience or advertising they found irrelevant
89% of shoppers have stopped buying from online stores after they have experienced poor customer service
17% of consumers would recommend a brand that provides a slow but effective solution. On the other hand, 33% of consumers would recommend a brand that provides a quick but ineffective response
70% of complaining customers will do business with you again if you resolve the complaint in their favour
Consumers aged 18 to 29 use a brand's social media site more for customer service interactions (43%) than for marketing (23%)
74% of consumers depend on social media to guide their purchases
39% of Facebook users like brand pages so they can research different products
30% of mobile shoppers abandon a transaction if the shopping experience is not optimized for mobile
61% of people have a better opinion of brands when they offer a good mobile experience
70% of customers prefer getting to know a company via articles rather than advertisements
84% of all marketers agree that building consumer trust will become marketing's primary objective in the near future
More than 80% of reputation damage come from a mismatch between the buzz and the reality
A difference of one star in the average rating in a typical online business profile can lead to a 5–9% difference in revenues
56% of adults surveyed don't actively think about the consequences of their online activities
94% of people only look at the first page of Google results, and only 2% of people own their entire first page of Google.
More than one billion names are searched on Google everyday.
Eight of ten Internet users in the US say that the negative information read online made them change their mind about a purchasing decision.
The searches done with the intent to find a company providing a specific product or service is 17%.
Small businesses say online directories are the most used marketing option today.
ORM, Virtual Financial Services, ATL/BTL Marketing, Project Management, Brand Management, SEO, Web & App Development and much more.
*Your details are safe with us. We do not share or spam our valuable visitors*
Interested to find out how we could help you? Drop in your email and number and we'll get right back!
Source- Fluidscapes
We are one of the best digital marketing companies in India that provides online reputation management services to all types of organizations. We assist businesses to stay on top of the game by leveraging the latest technologies and breakthroughs in marketing strategies and business processes. Want to grow your business, even more, get in touch with us and we'll tell you how.
---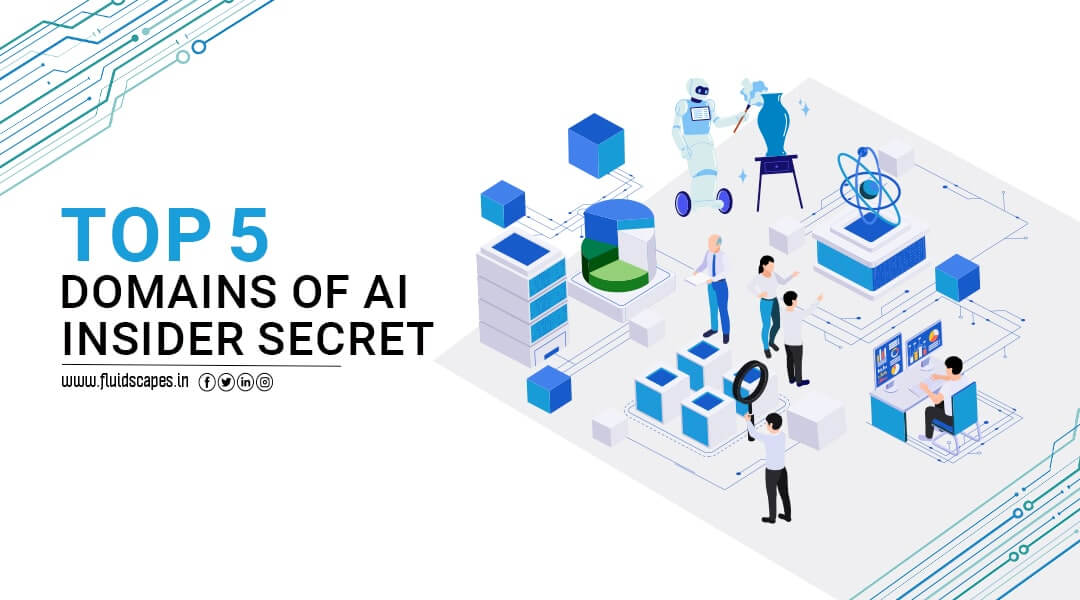 As AI continues to be among the most talked about subjects of modern times and …