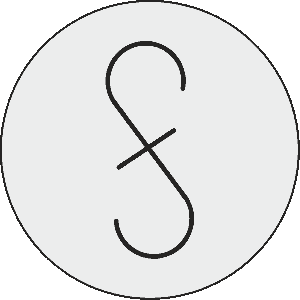 FSC Blog
by fluidscapes
January 23rd, 2021
8 MIN READ
4 reasons why you should upgrade your ORM strategy in 2021
2021 rolled in warily, carefully avoiding the fun fiesta of the new year, but with a resolve to end the gloom of 2020. In many ways, 2021 will be juxtaposed with 2020, as the year of comeback against the year of setbacks. However, the setbacks did one thing good in 2020, that is the mountainous difficulties forced to scale up digital adoption, skyrocketing the online population, which is expected to act as a catalyst for the comeback.
Your brand reputation is also a function of the online population, which will come as a big incentive for online reputation management or ORM with its exponential rise. But 2020 has turned the digital space into a more versatile and competitive platform to deal with, to influence changes in consumer behaviour and the ways in which the companies conduct their businesses.
The last ten months alone have spurted more digital transformation than it was in the last ten years, making it a far more secure, reliable, and mainstream method for both communications and transactions.
So, 2021 is all set to be more challenging but more rewarding too, all depending on how you realign your online reputation management strategy. Although the trends across the online reputation strategy will remain the same – with focuses on search engine optimization, SMO, email marketing, web design, and Content Marketing to engage audiences technology up-gradation, new innovations, and restrictions imposed in the individual methods will make big differences in effectiveness and end result.
Online reputation management has become a vital exercise in the context of brand management for individuals (celebrities, CEOs, politicians) or businesses. The efficacy of the service is subject to efficient utilization of digital technologies and can be a big disappointment if not upgraded to incorporate the technological changes and innovations.
Here are the key reasons why your online reputation management(ORM) strategy in 2021 should be given a fresh new look:
1. SEO to become more difficult
Google's criteria for ranking and optimization seem to have gone through a policy change. Earlier the PageRank along with the number of keyword references would matter most to decide what pages should come up highest in the search results, but now a shift in this policy is apparent as quality ratings are being weighted more heavily for rankings. Usability and user experience are taking over the tricks of manipulating search engines to rank web pages. User-centered design focus and strong technical website are becoming the main aspects of the quality-centric drive of Google.
However, the introduction of machine learning processing in search engines has made website ranking processes far more holistic, making it difficult to gauge what element exactly factored in the ranking of one site over another. So SEO experts need to focus on positive image building as part of the holistic optimization efforts.
And toeing this line, another major shift in the ORM approach is likely to occur, which will encourage more of publishing positive content as the SEO strategy than by supplanting negative customer comments in search rankings.
2. Social Media profiles will be linked to the search engine
One can carefully maintain a strong, active, and adorable social media profile to attain a good ranking in search engine results. Both individuals and brands can use social media marketing to build their online reputation.
On the other hand, it'll be easier for users to seek out the identities of individuals or companies that are new to them. Potential employers and business partners will find it advantageous to get more insight into an individual.
A good social media profile actually creates direct communication channels with the consumers. Neglecting social media presence could be detrimental to online reputation management because it might cause increased customer disappointment and more negative online reviews and ratings.
3. Online business reviews will become an important tool
Online search has become the de facto method for identifying businesses, which is making online review all the more important.
Consumers build their perception about a company & product by seeing the online reviews. No review or negative reviews turns them off. Review generation, review monitoring, and review marketing will feature in the daily tasks of ORM campaigns.
With the use of sophisticated software tools, business review monitoring will become more accurate and less costly.
4. Use of chatbots and conversational marketing techniques to be adopted for ORM too
Conversational marketing through the chatbots is already an industry practice with brands such as Durex, Netflix India, Zomato, and others are making the best use of it by mixing jokes, memes, puns in the brand conversations.
Advanced chatbots are employing artificial intelligence and machine learning to engage customers in smart, intelligent and witty conversations. Apart from generating leads, it can be great for social media reputation building also.
Proactive online reputation management to become an integral part of business strategy in the coming days. With the explosive growth of the online population in 2020 seeking information about everything from the Internet, maintaining a positive online reputation for the brands is going to be the minimum requirement for both survival and growth. With the emergence of new innovations and techniques that are offering effective and measurable results at affordable cost, ORM will no longer remain the exclusivity of the big business houses but is going to be increasingly adopted by the smaller enterprises and even the startup companies. Doing business online has become a standard norm, and taking ORM proactively will be a wise strategy to defeat adversities and multiply growth.
Source- Fluidscapes
We are one of the best digital marketing companies in India that provides reputation management services to all types of organizations. We assist businesses to stay on top of the game by leveraging the latest technologies and breakthroughs in marketing strategies and business processes. Want to grow your business even more, get in touch with us and we'll tell you how.
ORM, Virtual Financial Services, ATL/BTL Marketing, Project Management, Brand Management, SEO, Web & App Development and much more.
*Your details are safe with us. We do not share or spam our valuable visitors*
Interested to find out how we could help you? Drop in your email and number and we'll get right back!
---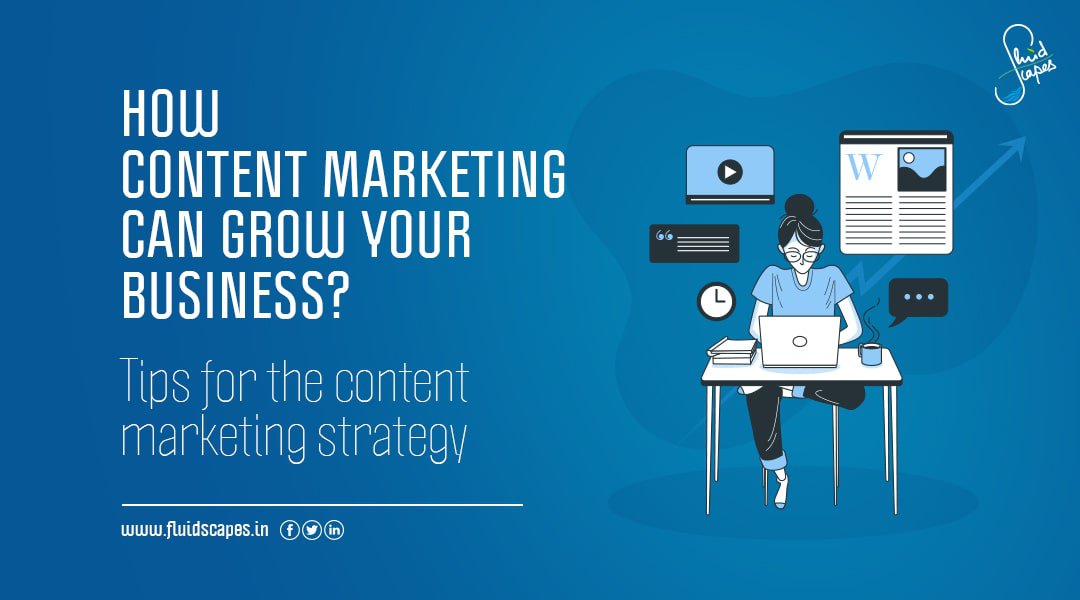 If you are owning a business and want it to grow fast, if you are …