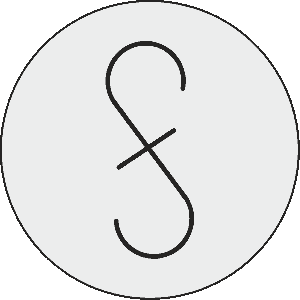 FSC Blog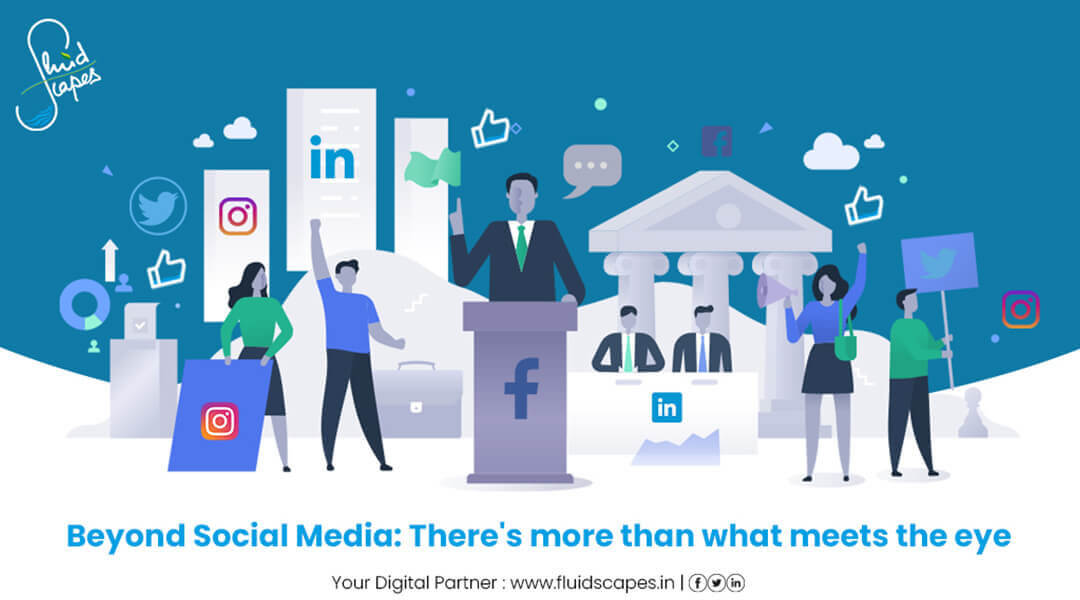 by fluidscapes
October 3rd, 2020
9 MIN READ
Beyond Social Media: There's more than what meets the eye
Politicians have always dominated the people but now people are dominating the fate of politicians. Sounds like an overstatement? At first, it may but if you are a regular on social media you'll nod in agreement.
Social Media is expanding at a great speed. Twitter, Facebook, YouTube, Instagram, LinkedIn, and the list of channels goes on to depict how overwhelmingly they are capturing the mind space of the people, empowering them to express their views without fear and enabling them to create large communities (read 'clans') in a blink of an eye.
Millions of people are engaged in social media any time in a day – a delicious dish for the politicians who thrive on people. So easy to get known, remain relevant, create supporters and followers. One may not be a great speaker or an astute politician but even then he or she can earn popularity through clever handling of social media.
But that is one side of the coin. The picture is completely different on the other side. There you see dislikes, abuses, trolls, and free falls, all in the hands of the same people. The castle built over a long time and diligence may get destroyed overnight.
So, what it boils down to? The table has turned. Now the political career is subject to people's approval.
The reputation capital
This is becoming the principal asset of a politician on his journey through uncertainties. It's the amount of trust, confidence, and favour from your electorate that you are able to accumulate by maintaining a positive, undented image.
An undented image in politics, not possible man – you may be thinking. Wait, that's the crux of this article. Your image can get plastic surgery done by a specialist ORM agency.
Reputation capital is built over time. Never expect it to be a short cut process. Being off guard or reckless not only creates immediate problems but also a permanent blot on your political career. They might be unearthed by your opponents at the most opportune moments.
Building and maintaining a good reputation capital is nothing less than walking on a rope. You must move forward but got to be extremely cautious.
It's a battle on the cyberspace
Yes, it's an ongoing battle you have to fight. Gone are the days when the politicians would be visible to their voters only during the run-up to an election. Now you need to be visible and communicable throughout the year. You can't care less as your competitors are doing the same to win away your voters.
But this is a different type of a battle, a battle of perception and the battleground is cyberspace.
Briefly about the concept
Cyberspace is not just social media but other communication platforms too, such as Website, e-mail, Whatsapp, SMS, Video streaming, Podcasts, etc.
You got to be engaged with your electorate using all or most of the communication channels. It's same as a brand-building process.
You need to be many things in one body – intellectually superior, a high skill set of website development, a good repository of information, a high degree of creative talent with insight and humour, high expertise on Google analytics, good researcher, an around-the-clock observer of multiple channels, and swift in action, among the essentials.
Can you manage these on your own
Your detractors are also active to find and use negative press against you, to demean you, to run direct or indirect campaigns against you.
It's a tough world, you kill or get killed. You need to take a two-pronged approach – run a friendship campaign to impress your electorate and forge a strong counter-campaign to neutralise the attacks. Do you think it can be done by yourself?
This is intellectual warfare to build and protect your reputation that requires concerted efforts of high-level experts in different fields, over a long period of time. That's how ORM (Online Reputation Management) is performed to benefit politicians, celebrities, and the corporate world.
A look into the mechanisms that the professional ORM companies adopt
ORM, Virtual Financial Services, ATL/BTL Marketing, Project Management, Brand Management, SEO, Web & App Development and much more.
*Your details are safe with us. We do not share or spam our valuable visitors*
Interested to find out how we could help you? Drop in your email and number and we'll get right back!
Create a pleasing and engaging website for you –

This results in your brand building.

Put a rigorous web monitoring strategy in place –

This may employ tools such as Google Alerts, to monitor the webspace for negative reviews/comments about you. There can be uses of other software as well for advanced filtering.

Engage experts in social listening –

This employs advanced technology (AI based tools) and social media specialists for scanning each and every mention of your name on all social media. This is of very high importance as this process can gauge your brand value, separating the negative comments/reviews for treating them professionally.

Employ social media engineering –

If required embarrassing/demeaning tweets or bad press can be suppressed at the search engine level, else, appropriate replies can be hurled. When your public statement is broadcast on the press channels, measures can be taken to ensure that your positive press suppresses your negative press on Google. Social media management for celebrities and influencers can be leveraged in your reputation building process.

Respond to direct or indirect attacks –

Matured and professional responses addressing the matter are posted. Many times these negative posts come from the common people under the influence of your detractors. The responses are aimed at converting an enemy into an ally. Witty and modest replies furnished with facts help win hearts. However, appropriate legal actions are also considered to deal with some special cases.

Acquire and manage Online reviews –

This service employs various tactics to encourage people to write reviews about you. Good reviews are promoted on various platforms while negative reviews are sent to you for appropriate measures.

Competitor benchmarking –

This involves monitoring your competitors websites and activities on various other platforms to see your position in terms of local searching, social activities, online mentions, reviews, and so on.
ORM, Virtual Financial Services, ATL/BTL Marketing, Project Management, Brand Management, SEO, Web & App Development and much more.
*Your details are safe with us. We do not share or spam our valuable visitors*
Interested to find out how we could help you? Drop in your email and number and we'll get right back!
---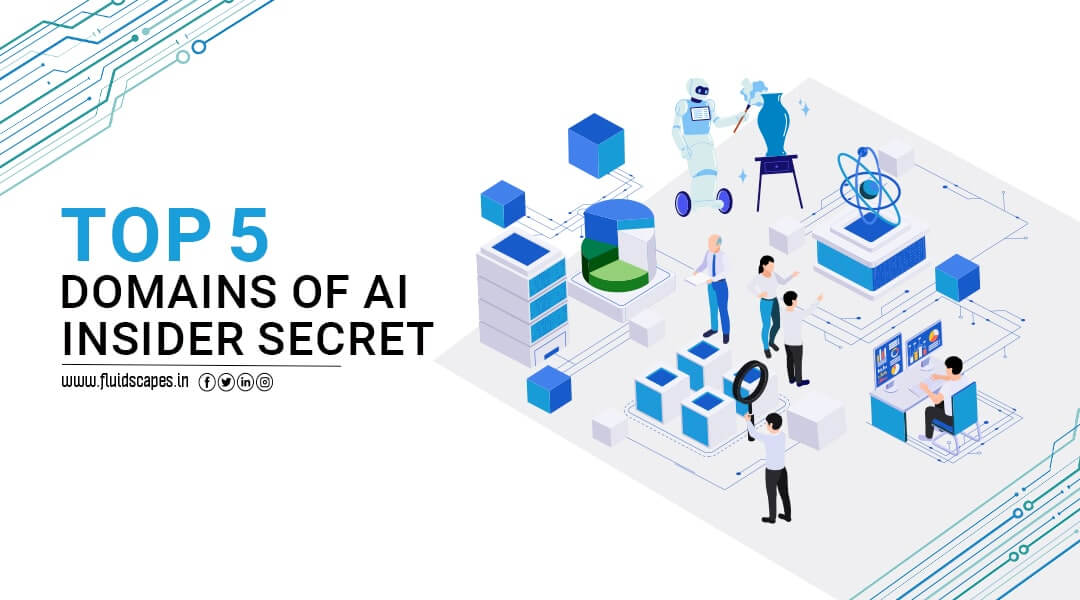 As AI continues to be among the most talked about subjects of modern times and …