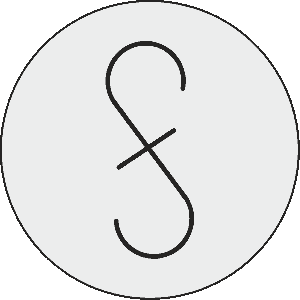 FSC Blog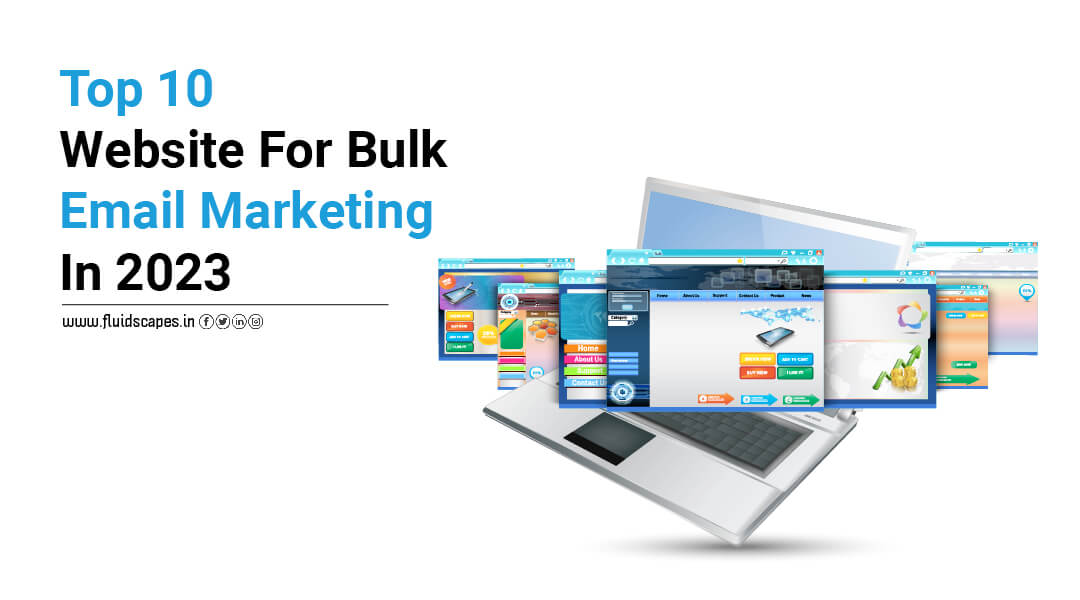 by fluidscapes
June 23rd, 2023
16 MIN READ
Top 10 Website For Bulk Email Marketing In 2023
Marketing needs communication channels to reach out to customers. Emailing being the principal channel for business and personal communication gave rise to bulk email marketing services as a popular marketing tool.
Going with the wave of rapid technological advancements, one may argue the effectiveness of email marketing in 2023 against webinars, video marketing, influencer marketing, and other upcoming techniques, but the rise in the number of email marketing platforms indicates that the bulk email marketing is continuing to be a must for marketers.
What is Bulk Email Marketing?
As the name suggests, bulk email marketing is about how many emails can be sent at a time. Also called mass email or email blasts, this is a way of delivering an email campaign to a large number of people in a blink of an eye. However, the definition of bulk email marketing is changing as more controls and metrics are being embedded in it.
Typically, the bulk emails comprise messages, updates, newsletters, coupons, and invitations. All you need to do is feed your prospective customers' list in a bulk email marketing service.
A bulk email service allows you to send them to any size list. With a bulk email service, you can send a single email to many recipients or a unique email to each person on your list. The majority of these bulk email service providers charge based on the number and frequency of emails you want to send.
Benefits of email marketing
It still yields the highest Return on Investment (ROI) of all marketing channels: nearly 4200%, at approximately Rs.42 return on every Rs.1 spent, which is a substantial return. With approximately 4 billion email users in the world today, chances are you will tap your target audience at a much lower cost. Profits can be made by targeting the appropriate audience.
How to select a bulk email service?
How to select a suitable email marketing service?
Use the following parameters to select an email marketing platform:
Reputation – Assess message performance, domain use, deliverability, spam filtering.
Price – Check the pricing plan.
Mailing list management – Check for the adaptability and flexibility in adding / removing contacts from the existing mailing list, data acquisition for personalized messages, etc.
Segmenting of mailing list – Creating personalized messages requires segmenting subscribers based on their stage in the sales funnel, age, gender, or other relevant criteria.
Availability of ready-made email templates – Make sure the service you choose offers a variety of ready-made email templates. Using ready-made templates will be an easy and convenient option.
What are some email marketing websites to look out for in 2023?
Following are the 10 leading bulk email marketing service providers in 2023.
A drip email marketing service is a platform that allows organizations to develop and send personalized and automated email messages to their subscribers.
This solution integrates seamlessly with popular website builders such as Woo-commerce and WordPress. It enables you to generate more leads by adding opt-in signup forms or popups to your website.
Drip is a CRM software for marketing and e-commerce. Customer intelligence, data, and email marketing automation are all included in it. Drip also offers live chat and email help 24 hours a day, seven days a week.
Drip has a robust API. You will be provided with complete email analytics. It also offers a revenue attribution tool that allows you to track revenue made by your email marketing campaign.
Main features include:
Automated lead segmentation.
Branching logic.
A/B testing of sequences.
Visual drip campaign builder.
Fair pricing.
Brevo is another robust bulk email service that includes tools for creating engaging landing pages, email and SMS marketing campaigns, ads, and much more. Because it is still in its early stages, it does not support as many third-party integrations as some of its competitors. It makes up for it, however, with user-friendly email automation tools.
This service has registered rapid growth based on its free plan, which allows you to send up to 300 emails per day while also providing access to advanced features not found in many of its competitors.
For example, if you do not already use a CRM system, Brevo will have you covered with its integrated CRM feature, which makes managing all of your customer relationships easier than ever. Furthermore, segmentation features will ensure higher engagement with specific audience categories.
Main features include:
Templates
Personalization
Retargeting
Real-time statistics
Landing pages
API
Integration with other functionalities and apps
Chat
ORM, Virtual Financial Services, ATL/BTL Marketing, Project Management, Brand Management, SEO, Web & App Development and much more.
*Your details are safe with us. We do not share or spam our valuable visitors*
Interested to find out how we could help you? Drop in your email and number and we'll get right back!
The mass email marketing service from HubSpot allows you to design, personalize, and optimize your email marketing. With the help of an easy-to-use drag-and-drop editor, you will be able to customize the layout and add calls-to-action, or graphics. It also incorporates A/B tests and statistics to help optimize your email marketing.
HubSpot e-mail Marketing offers you a free plan that includes the HubSpot CRM as well as other free products such as marketing, support, operations, and sales capabilities. You can save an infinite number of contacts and send up to 2,000 emails.
Using their simple drag-and-drop email builder and stunning themes, you can design a bespoke email that matches the colors and personality of your business. Furthermore, HubSpot will help you to convert website traffic into leads for free.
Main features include:
User Behavior Tracking.
Drag-and-Drop Tool.
Email Segmentation and Personalization.
Split Testing.
Automation.
Design Templates.
High Email Delivery Rates.
Even for beginners, Amazon SES bulk mailing software is a simple solution. This is an excellent service for tracking and bulk mail marketing. It ensures that all emails have a high deliverability rate and gives detailed reports for analyzing the impact of each message.
The dashboard, APIs, and SMTPs of Amazon SES allow you to combine them with your existing systems. You can receive anti-spam feedback and monitor the functionality of your account at all times. This adds an extra degree of security and ensures that your emails are delivered at a high rate. You also get a cutting-edge dashboard with real-time analytics, powerful email personalization tools, and email testing.
Main features include:
Campaign Management
Email Campaign Management
Email Monitoring
For Small Businesses
List Management
Response Management
ROI Tracking
Template Management
SendGrid provides a platform for email newsletters with features like password resets, delivery notifications, and promotional mailings. Contacts can be added to the platform via CSV upload, sign-up forms, and the contacts API. It includes administration tools for scheduling, content, testing, and recipients.
SendGrid's bulk mailing service keeps your emails out of spam folders by utilizing powerful mail APIs. It takes automation to the next level when each email contains a unique element rather than simply repeating them.
SendGrid provides dedicated IPs and custom domains to ensure that your emails land in your mailbox. It's an all-purpose free bulk email sender program that lets you create both transactional and marketing emails.
Main features include:
AB Testing
API
Alerts/Notifications
Audience Targeting
Auto-Responders
CAN-SPAM Compliance
Campaign Analytics
Campaign Management
The mail merging function in Right Inbox allows you to mass email your contact list in minutes. Right Inbox is a Gmail plugin that allows you to get more out of your email by sitting smoothly inside your Gmail inbox. You can connect with a huge number of people using your personalized personal message in a few simple steps.
The mail merge function becomes especially convenient with Right Inbox. Mail merge together with automatic email follow-ups and email templates, ensuring that your bulk email outreach converts and receives responses. But as it is seen that mail merge is a complicated process in Gmail, Right Inbox makes it very convenient to use by eliminating the extra steps. Right Inbox's extremely low pricing makes them an obvious choice for professionals just getting started with mass email outreach.
Features include:
Email Open & Link Tracking
Email Templates
Recurring Emails
Reminder Emails
Email Sequences
Elastic email bulk email verifier includes an easy-to-use email designer that assists in the creation of intuitive pictures and textual creativity. You may manage the recipient list and make appropriate changes for each marketing campaign. While auto responders are a feature of Elastic Email that may be used to automatically send texts and responses.
With Elastic Email, you can create sophisticated web forms that you can connect to your bulk emails, so this free bulk email marketing service has designated plugins for managing your WordPress-powered site.
It offers an excellent editor that allows you to customise your email layout. You can also use the editor to create opt-in forms and landing pages.
Main features include:
AB Testing
API
Activity Tracking
Auto-Responders
CAN-SPAM Compliance
Campaign Analytics
Campaign Scheduling
Mail Marketer is a fantastic mass email tool to keep in mind if you are targeting the Indian market. You can send emails to your entire mailing list at once. It allows customers to submit email templates or use Mail Marketer's built-in recommendations.
Real-time data allows your marketing team to stay on top of performance while also increasing email-generated income.
Main features include:
Email Open Tracking
Link Click Tracking
Google Analytics Integration
Credits Don't Expire
MailChimp is not only a bulk email service but an all-in-one marketing platform that combines audience data, marketing channels, and insights, allowing you to achieve your goals faster by promoting your ideas via email, social media, postcards, landing pages, and other channels.
Features include:
Drag n drop email builder
Time-zone based sending
A/B testing
Contact segmentation
Autoresponders
App integration
Omnisend is actually a comprehensive marketing automation platform that provides a variety of tools to help organizations connect and engage their customers via email, SMS, and other media.
OmniSend's free bulk email marketing services are great for streamlining your eCommerce marketing efforts. The bulk mailing software also offers pre-programmed automation of emails for welcome back, offers on cart value, and so on to assist businesses generate more sales 24 hours a day, seven days a week.
Furthermore, it improves consumer targeting by collecting relevant insights about customer shopping behavior and assisting you in connecting with them via targeted emails and SMS.
Main features include:
Reporting/Analytics
Campaign Management
Activity Dashboard
API
Reporting & Statistics
Third-Party Integrations
Data Import/Export
Customizable Templates
Conclusion
Bulk emailing has got a niche application in terms of delivering email content to perfect recipient groups at the right time. The new-age email service platforms are providing competitive price points along with personalization, automation, and other features to make bulk emailing an even more important tool in the hands of marketers.
ORM, Virtual Financial Services, ATL/BTL Marketing, Project Management, Brand Management, SEO, Web & App Development and much more.
*Your details are safe with us. We do not share or spam our valuable visitors*
Interested to find out how we could help you? Drop in your email and number and we'll get right back!
Source- Fluidscapes
We are one of the best digital marketing companies in India that provides online reputation management services to all types of organizations. We assist businesses to stay on top of the game by leveraging the latest technologies and breakthroughs in marketing strategies and business processes. Want to grow your business, even more, get in touch with us and we'll tell you how.
---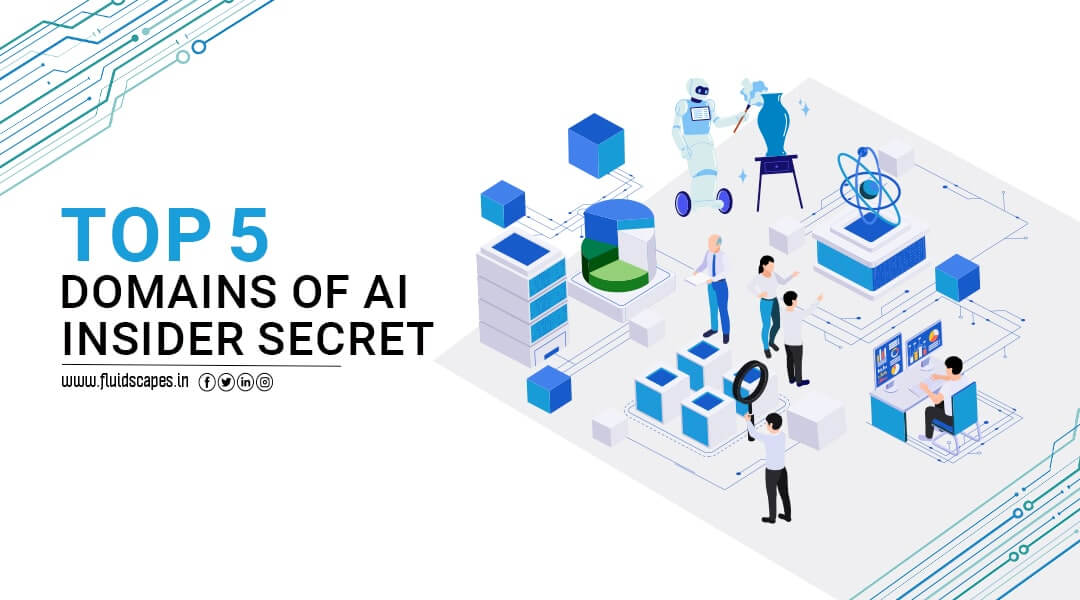 As AI continues to be among the most talked about subjects of modern times and …