4.9
97 Google reviews
Media consultant in Mumbai, Maharashtra
Online Reputation Management

Online reputation management services – your gateway to an improved and rewarding brand image.

Your reputation is your best capital that creates a halo of respect and good wishes around you and often brings good luck to you. Online reputation is no different but a more powerful version of the same that determines the weight of your brand. But here's the catch, online reputation can fluctuate widely, which makes online reputation management a very delicate task.

Online reputation management services involve skilful use of digital marketing methods to monitor, repair, and reinforce your public image. Whether you are a celebrity, a politician or a CEO taking the help of an online reputation management agency ensures that you stay relevant and popular. Hiring a reputed online reputation agency in Mumbai such as Fluidscapes Consultants can be crucial to maintain a favourable and long-standing brand image.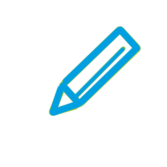 Brand Naming
We give you a name your audience won't forget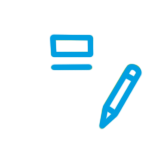 Brand Identity Creation
A logo and identity that's out there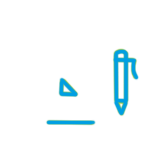 Brand Guidelines
A brand bible to stick to forever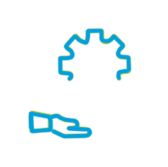 Brand Management
Yay or Nay? Giving your name a personality and your personality a place in public perception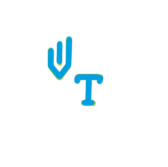 Content Creation
We'll never fall short of words to tell your audience how great you are. We're basically your best wingmen.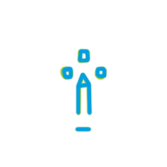 Design Production
Nothing says it like a great communication design plan.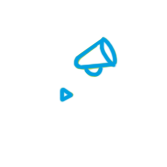 Audio-Visual Content Creation
Explainer videos? TVCs? Montage? Animation? You name it, we got it!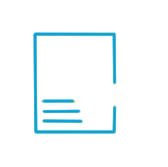 Content Marketing
Without great stories, all communication is just sales. Storytelling as a marketing activity remains a marketer's favourite tool.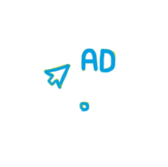 Google Ads
They look up your competition, they find you. They look up your neighbour, they find you. They look up to God, they find you!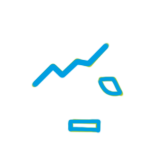 Digital Media Buying
All sweet spots on the internet, saved just for you!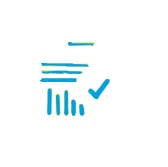 Data Auditing
Basically, they find you no matter what they look up on search engines.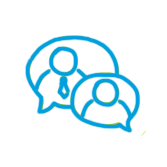 Communication Automation
No pendencies for the lack of communication! Streamline all your communication activities and put your feet up!
Why ORM?

We are in a marketplace that never stops buzzing.

As the digital culture is sweeping through our consciousness with the sprouting of new channels and platforms capturing the attention of masses all day and night like an enormous honeycomb attracting an enormous number of honeybees, it's like an ever-expanding marketplace where people across the regions are swarming around, exchanging views with unbridled emotions.

Marketers are excited because they are getting easy access to a large pool of prospects for their products or brands. ORM or Online Reputation Management is also a kind of marketing that promotes celebrities, politicians, or brands that thrive more on emotions than logic.

Emotion has both positive and negative forces that can build or crush a brand. Only seasoned marketers know how to use emotions to get overall good dividends from their ORM services. However, that doesn't mean that ORM is some kind of a tricky craft, rather it's a very disciplined, persevering, and skilful set of practices that requires close monitoring of the digital marketplace and superior digital marketing efficiency.

A good reputation is always a plus but in today's competitive environment good reputation is a must, especially for people in the public eye such as celebrities and politicians whose career depends upon their popularity and popularity is a factor of reputation. Same goes for the business heads or the brands whose reputation makes a big impact on their business prospect.

Online Reputation Management services provide an opportunity to create and maintain a favourable reputation on cyberspace. But why on earth is there a need for online reputation management? The reasons are mainly negative reviews and comments, some are organic and some may be the handiworks of competitors.

It's possible that you might have had a few things in the past not very positive and you thought they were buried down long ago, but to your utter surprise, they can be unearthed today by your competitors to hurt your brand identity and reputation.

What techniques are used in ORM?

A good Online Reputation Management agency utilises social media marketing and search engine optimization methods to scan out the negative remarks (current and past) through exhaustive research on the Internet and other digital platforms and keep them inaccessible to the people.

At Fluidscapes, a front-ranking Online Reputation Management agency in Mumbai, we deploy techniques like -

Media monitoring

Monitoring the online platforms across the web space using tools such as Google Alerts for negative reviews/comments and other software for advanced filtering.

Social listening

Our social media specialists use AI-based tools for scanning each and every mention of your name on all social media. This is of very high importance as this process can gauge your brand value, separating the negative comments/reviews for treating them professionally.

Social media engineering

Embarrassing/demeaning tweets or bad press are either suppressed at the search engine level or appropriate replies are posted.

Website development

In the age of the Internet, your website is your interface with the world. It must be made sensibly to portray you and play a significant role in your brand development.

Content marketing

Create and post original, positive, and crisp audio-visual content to boost your brand.

Social media engineering

We monitor your press releases or public statements to make sure that your positive press suppresses your negative press on Google. We also employ Social media marketing for celebrities and influencers in your reputation building process.

Responding to direct or indirect attacks

Handle all such attacking posts in a matured and professional manner giving witty and modest replies furnished with facts. Also, suggest appropriate legal actions may be considered to deal with some special cases.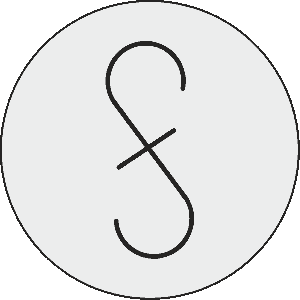 4.9
97 Google reviews
Media consultant in Mumbai, Maharashtra