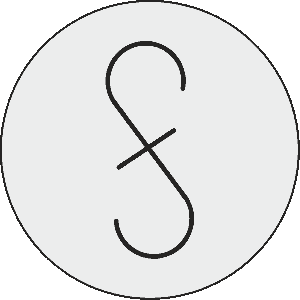 FSC Blog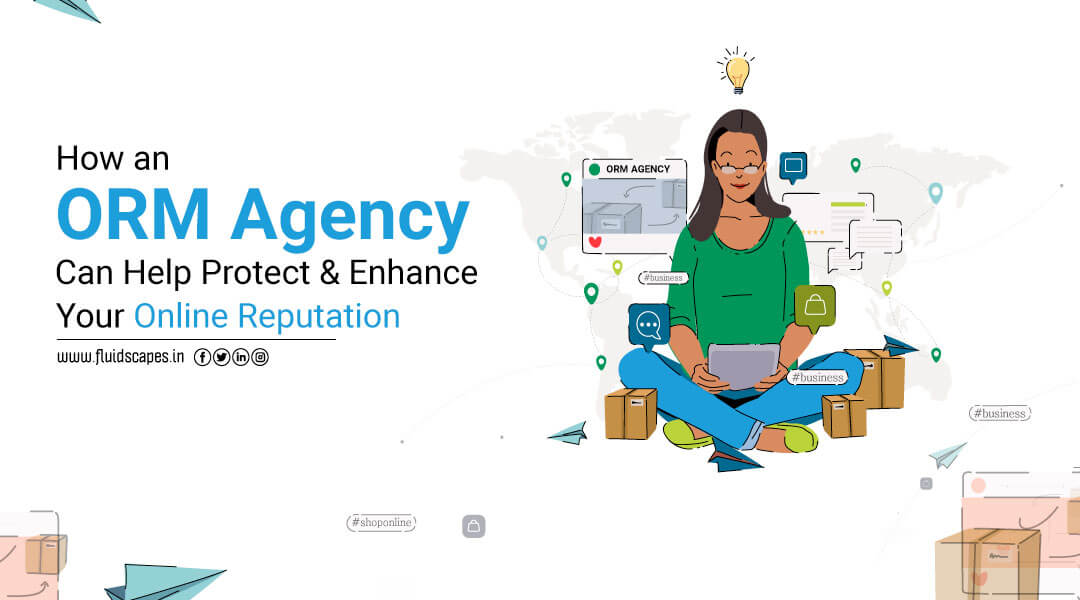 by fluidscapes
September 12th, 2023
9 MIN READ
How an ORM Agency Can Help Protect and Enhance Your Online Reputation
Your reputation is your best asset, for an individual or for a business. The question is how to grow and secure this asset at a time when negative reviews, ratings, or viral posts can damage it overnight. Brands are overwhelmingly turning to ORM agencies to create and maintain a halo of positive perception around their name, integrating online reputation management into their daily activities.
What is Online Reputation Management or simply ORM?
ORM is a broad term that aims to improve how the public sees a company, brand, or individual. Online reputation management involves a variety of activities, such as handling material, preventing and resolving problems that could harm a company's overall market reputation, monitoring online reputation, and responding to customer complaints that damage their brand image.
While a company's reputation directly affects its market worth, ORM is essential to developing brand reliability. In a word, ORM assists firms in monitoring and upholding a favorable online reputation that boosts commercial profits.
Why is it Critical for Businesses to Hire ORM Agencies?
The majority of businesses struggle to maintain consumer loyalty. They continually work to create new features and products to fulfill their demands and have one-on-one interactions with them.
But regardless of how much money businesses spend on customer support and product development, their reputation will occasionally suffer. Online reputation management begins to take effect whenever a dissatisfied client leaves a bad review or makes a vehement comment on social media.
ORM companies can help you comprehend how customers view your company when they look for or encounter it online. To put it another way, they actively seek to understand what information users find online.
This is crucial since 85% of consumers say they are as likely to believe internet evaluations from other customers as they are to believe personal recommendations from friends and family. Additionally, 49% of customers need at least a four-star rating from a company before they consider doing business with it.
ORM, Virtual Financial Services, ATL/BTL Marketing, Project Management, Brand Management, SEO, Web & App Development and much more.
*Your details are safe with us. We do not share or spam our valuable visitors*
Interested to find out how we could help you? Drop in your email and number and we'll get right back!
How ORM Functions
The way your company is perceived online ultimately determines the chances of your success, whether your product and brand will be popular or you'll have to struggle.
ORM functions by circumventing the negative information with multiple types of positive content. For instance, the ORM agency might include more positive reviews if there were complaints about a product to guarantee that the reputation of the business as a whole was upheld.
Another very effective strategy is to request pleased and satisfied customers for favorable reviews and a 5-star rating on Google. This affects a brand's overall ranking.
In addition, ORM services stress the use of both sponsored and earned media to disseminate material that further improves the brand reputation.
What are the Concerns about your Reputation in the Digital Age?
Now that you have some ideas about ORM and how it is used, let's have a look at the concerns of having an online presence that must be handled professionally to save the reputation of your brand:
1. Digital word-of-mouth.
Most customers research products thoroughly before purchasing and are influenced by reviews and ratings as personal recommendations, which increases trust in a brand.
However, many consumers would easily disregard five positive reviews but will change their minds if they encounter one negative review. Poor ratings are even more dangerous.
2. You can't delete a negative review.
The best and worst thing about reviews and ratings is that they cannot be removed. You cannot erase reviews about your company, nor can you delete reviews about your competitors. You must guarantee that there are enough good reviews to balance out the negative ones and that your brand's overall rating remains high.
However, not every company considers negative feedback as an attack on their reputation; many use criticism from their customers to improve their services and product quality.
Negative feedback can be very important in getting around the limitations and developing a fresh marketing approach.
How the ORM Agencies Manage your Online Reputation
Although many factors come into play, the final ORM strategy takes shape, based on the industry and its audiences. The following are some of the factors that ORM companies insist on helping secure a favourable online market reputation:
Having a sensible and interesting website—This helps you create your brand.
Having a web monitoring strategy that looks for negative reviews or comments about you online may include tools like Google Alerts. Other software can also be used for advanced filtering.
Social listening – this is the process of monitoring every mention of your name on social media using cutting-edge technology (AI-based tools) and social media experts. This technique can evaluate the worth of your brand while separating the unfavourable remarks and reviews to be handled professionally.
Using social media engineering – it may be possible to suppress embarrassing or insulting comments or negative press at the search engine level, if necessary. Otherwise, appropriate responses may be written back to reassure an unhappy customer. There are steps that may be performed to make sure that your public statement circumvents any negative news on Google when it is carried on the press channels. You can benefit from celebrity and influencer social media management as you work to establish your reputation.
Dealing with direct or indirect attacks – matured and professional responses to the issue should be posted. The goal would be to turn an adversary into an ally. Witty and modest responses backed by facts help win hearts. However, in some exceptional instances, proper legal action may be contemplated.
Final Thoughts
In the digital era, it's absolutely important for corporations to manage their online reputation. Online reputation creates the right perception that you want your customers to have of you or your company, based on the reviews, comments, ratings, etc. that are publicly available metrics of online popularity.
Employing a skilled OEM agency may prove to be essential for developing a positive internet reputation that will draw in new clients, increase trust and trustworthiness, and enhance your brand's overall image.
ORM, Virtual Financial Services, ATL/BTL Marketing, Project Management, Brand Management, SEO, Web & App Development and much more.
*Your details are safe with us. We do not share or spam our valuable visitors*
Interested to find out how we could help you? Drop in your email and number and we'll get right back!
Source- Fluidscapes
We are one of the best digital marketing companies in India that provides online reputation management services to all types of organizations. We assist businesses to stay on top of the game by leveraging the latest technologies and breakthroughs in marketing strategies and business processes. Want to grow your business, even more, get in touch with us and we'll tell you how.
---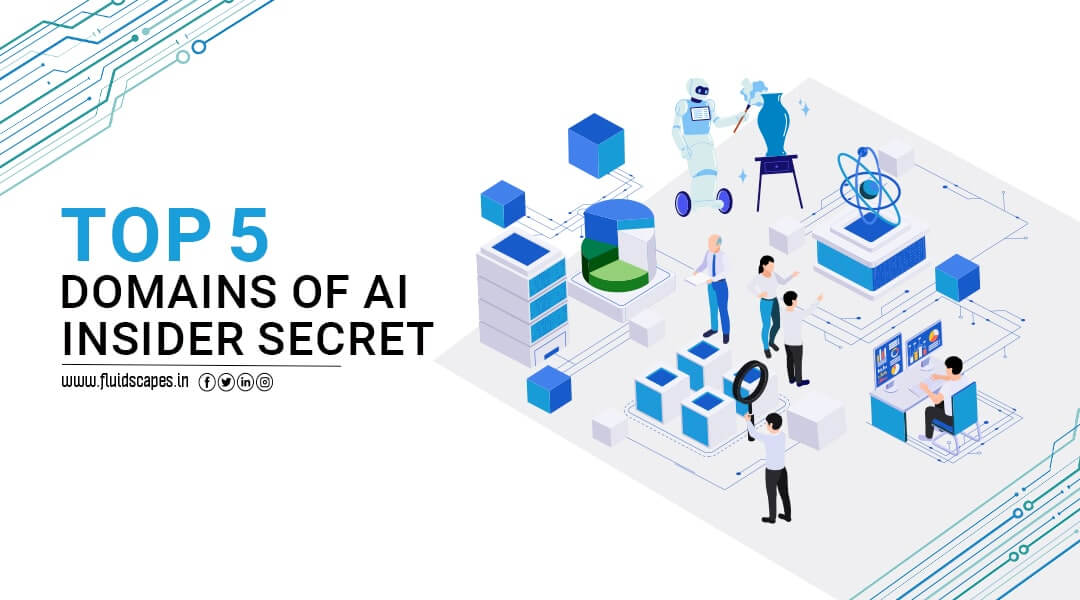 As AI continues to be among the most talked about subjects of modern times and …