We are brand developers
We Make, Develop And Elevate Brands With
Comprehensive
Brand Management
Create ᐧ Innovate ᐧ Upgrade.
---
Our Culture We are a team driven by persistence and perception. Each individual brings expertise in different domains but shares the same vision of doing what's best for your brand.
Fluidscapes is an organization in the digital communications domain and is driven by affection and devotion for tech. We're passionate about it, and our mission is to help tech-driven companies achieve success. We focus on deep-diving and delivering effective solutions. We are a team of flexible yet determined people and our sync is displayed in every work product we deliver.
We have a clear outline of our core principles and expectations which we adhere to in order to identify our priorities and guide future decisions. We establish a good hold on the industry, customers and competitors. With knowledgeable leadership and a team with an urge to learn, we use our resources strategically and develop positive relationships with clients. We address your interests and desires and make them run parallel to your audiences' interests.
---
Our Story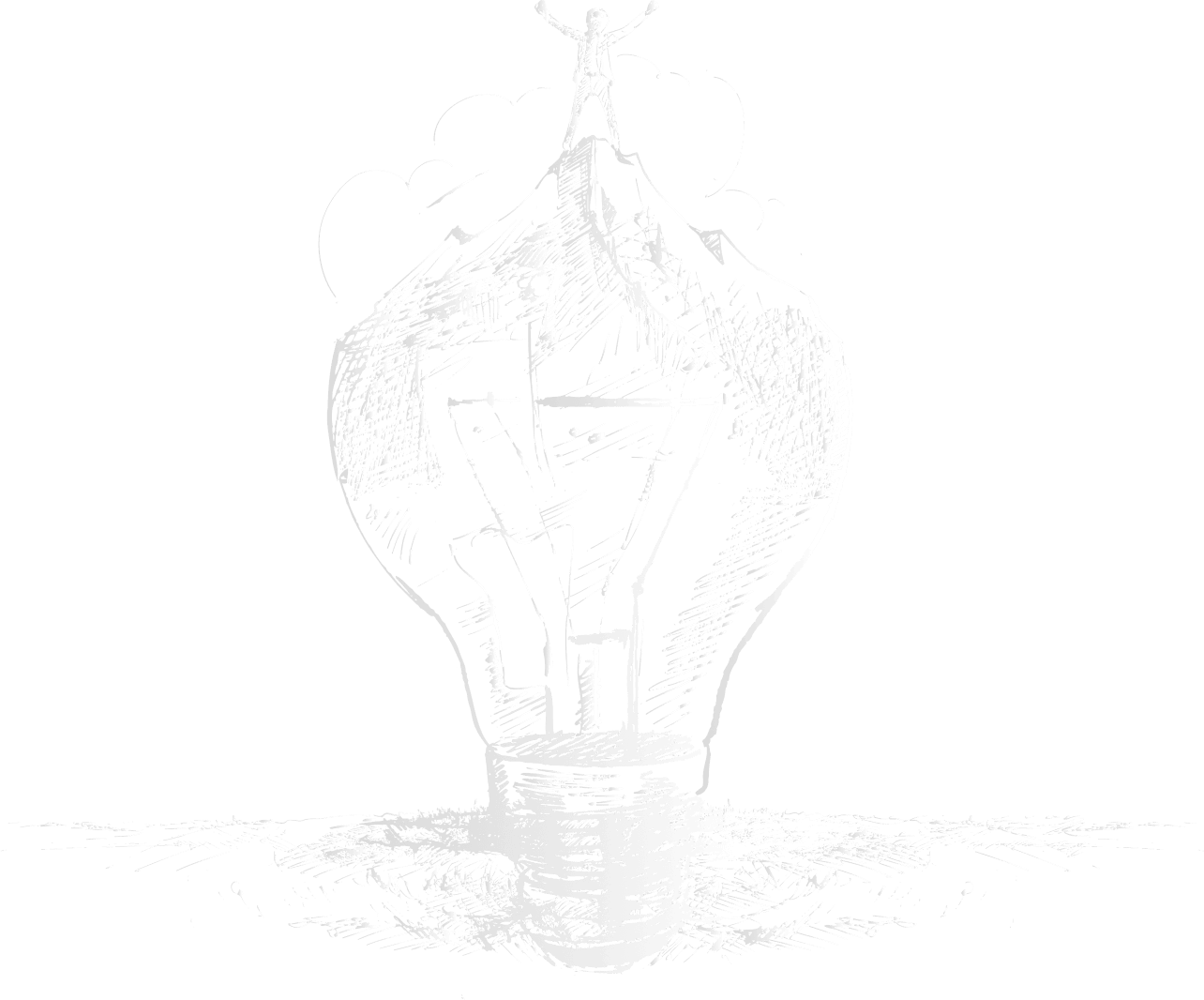 The vision of a young doctor of medicine came alive in the form of an ecosystem that allows companies and their audience to interact without any communication gap.
The growth story of Fluidscapes can be attributed to the ones who steer it forward with passion and perseverance for excellence. By practising a high degree of professionalism and commitment, the management inculcates a sense of quality in its workforce. It maintains an atmosphere of adopting innovation and technology to deliver a high work standard. All of these have made Fluidscapes one of the best places to learn and grow for its employees and a source of superior performance for its clients.
The idea of Fluidscapes stemmed from our founder's inspiration and ideas to embark on an entrepreneurial journey. His passion to fill in the gaps in communication with intuitive technology and discipline gave way to creating a tech-inspired communication ecosystem that interacted among itself as organically as the earth's ecosystem interacts within itself. The following years resulted in the constant development of Fluidscapes Consultants and it increasingly made a strong presence in the fields of digital marketing and brand development, web development and software development.
---
Our Principles
We practice a high degree of professionalism and commitment to inculcate a sense of quality along with innovation and deliver high work standards.
Every campaign is different, but our core practices stay the same and the customization of the working process starts only by keeping in mind a curated workflow to keep everything streamlined. We do not take a leap directly and rather progress step by step.
At first, we start by understanding and having knowledge of the campaign or task. We try to understand the objectives and limitations of all the possibilities to complete the job. Secondly, we explore the competitive trends and what is working or not working for them to get a better understanding of the audience as well. We think thoroughly before coming to a conclusion of discovering unexplored concepts and possibilities. Growing slowly, we create by concentrating on the most fascinating ideational domains. We communicate inspiration through creativity. And lastly, we at Fluidscapes, optimize and re-evaluate. By this we mean, we focus on and filter the best idea and vision, bringing it to actuality and we revisit campaigns, task goals and execution to ensure that everything was completed as promised in the given span of time without compromising on quality.
We are optimistic, creative, and social. We encourage and display an attitude that nothing is impossible to deliver to our clients and never miss an opportunity untapped to put forth only the right solution for every need.
---