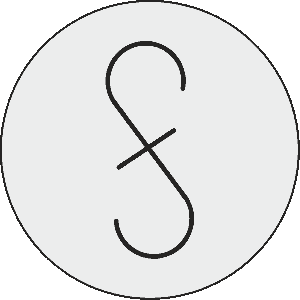 FSC Blog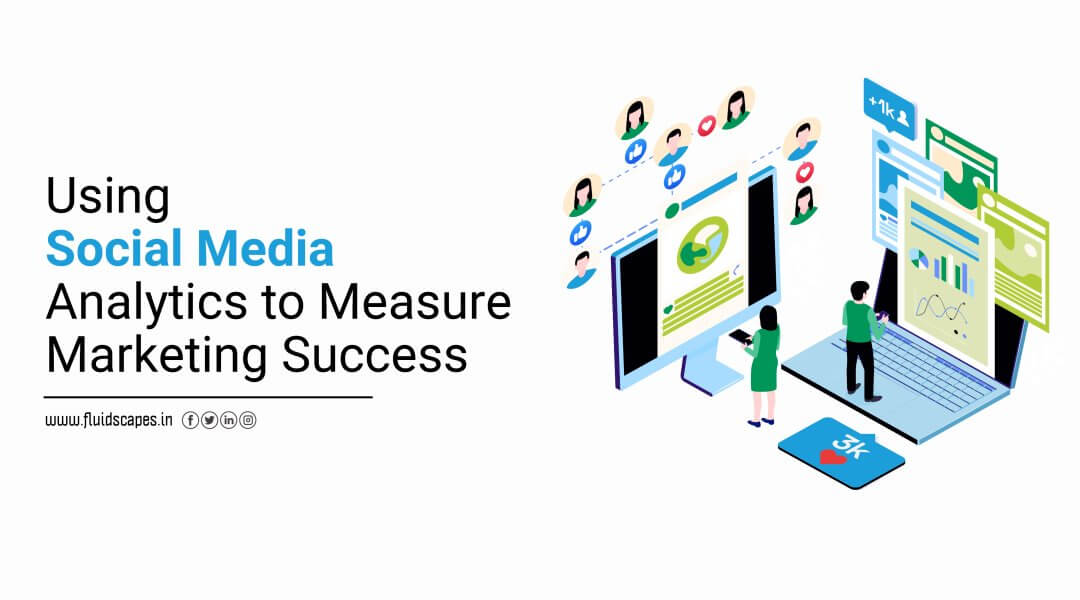 by fluidscapes
July 14th, 2023
10 MIN READ
Using social media analytics to measure marketing success
The advent of social media has been a tremendous boon for marketing and, at the same time, a big challenge too. While you have the opportunity to launch and establish your brand at a much cheaper cost, you have to work really hard to ensure your brand's standing in social media. Continuous tracking and analyzing of the key metrics in social media marketing can only help your brand to remain afloat.
What are Social Media Metrics?
Social media metrics are the data that reflects the impact of your social media activities. They are basically the measures of the various parameters by which you can gauge the effectiveness of your social media campaign.
Marketers frequently use social media analytics tools to monitor activity on social platforms, collect the metrics data pertaining to their target audience and region and analyze them to learn how a brand, product, or company-related topic is regarded.
What Social Media Metrics Matter for User Engagement?
There may be disagreement on which metrics are most beneficial for understanding the customer's needs and desires. While the traditional user engagement indicators including clickthrough rates, time on page, content sharing, and comments are preferred by certain advertisers, other marketers track positive and negative audience sentiment using text analytics and search-based technologies.
In both circumstances, gathering data is vital to document whether or not the time and effort invested in social media marketing is worthwhile and whether the company's social media investment is paying off.
What is Social Media Analytics and How Does it Help in Your Marketing Success?
Social media analytics assist brands in determining crucial indicators such as reach, followers, engagement, clicks, and conversions. While many platforms include built-in insights, adopting a social media analytics tool can help you aggregate all of that data in one,user-friendly dashboard.
Because social discourses produce divided views across many platforms, it creates a big hurdle for marketers in aggregating and consolidating them into a single, useful view. It makes another challenge for them to make the data useful and digestible for company executives, and to deal with privacy settings on social networking platforms such as Facebook and Twitter, which create hurdles and prohibit organizations from acquiring data. Dashboards in social media analytics tools make life easier for marketers.
Social media analytics software analyses your data and recommends when, what, and how frequently you should post to maximise your results. Your optimal time to publish on Instagram is estimated based on your followers' activity and prior posts.
How Using a Social Media Analytics Tool can Boost Your Business?
It is critical to invest in a platform that will provide you with greater insights about the performance of your social media campaign. It is incredibly difficult to understand your audience and establish a tailored plan if you post content without paying attention to its reach, engagement, and other analytics.
Using a social media analytics tool ensures that you are continually developing and sharing material that is relevant to your target audience. You can learn things like:
How many people have seen your posts?
How frequently do users like or interact with your content?
What is the growth rate of your social media following?
How many sales and conversions are generated by your social media posts?
And many more.
Having these facts gives you a better idea of what material to post, when to publish it, and where to promote it so that your marketing plan isn't just shouting into the void.
ORM, Virtual Financial Services, ATL/BTL Marketing, Project Management, Brand Management, SEO, Web & App Development and much more.
*Your details are safe with us. We do not share or spam our valuable visitors*
Interested to find out how we could help you? Drop in your email and number and we'll get right back!
What are the Social Media Performance Metrics?
The most popular and crucial metrics to monitor are:
Awareness
This gives you a picture of how many people see your content and how much attention your brand gets. Reach, Impression, and the Audience Growth Rate are the main parameters to measure this metric.
Engagement
This shows how many people actually interact with your content, and not just see it. Likes, Shares, Comments, and Clicks are the main parameters that determine the Engagement Rate, Amplification Rate, and Virality Rate of your post.
Customer Satisfaction (CSAT) Score
Customer satisfaction metrics include more than just response times and response rates. CSAT (customer satisfaction score) is a number that indicates how satisfied customers are with your product or service.
Net Promoter Score (NPS)
NPS is a metric used to gauge client loyalty. Unlike CSAT, NPS is effective at forecasting future customer relationships. It is based only on the likelihood that you would tell a friend about our [company/product/service] if they asked you.
Click Through Rate (CTR)
The click-through rate, or CTR, is the frequency with which audiences click a link in your post to obtain extra content. This can range from a blog article to an online store. CTR indicates how many people saw your social material and desired to learn more. It's an excellent indicator of how effectively your social material promotes your product.
Conversion Rate
Conversion rate indicates how frequently your social material initiates a conversion event such as a subscription, download, or sale. This is a critical social media marketing measure since it demonstrates the usefulness of your social content as a means of feeding your funnel.
Social Share of Voice (SSoV)
Social share of voice quantifies how many more people are mentioning your brand on social media than any of your rivals. How much of the social discourse in your sector is focused only on you? Mentions may either be:
Tagged directly with (e.g., "@fluidscapes")
Untagged (indirect, like "fluidscapes")
SSoV is essentially an indicator of your brand's market visibility and relevance.
What are some Leading Social Media Analytics Tools in 2023?
We have compiled here the top 10 social media analytics tools, some of which are free, some are paid:
Google Analytics
HootSuite
Sprout Special
Zoho Social
Buffer Analyze
Cyfe
BuzzSumo
Brand24
Keyhole
Brandwatch
Using a tool will help you with all relevant data to reset your social media strategy all the way through your sales funnel and improve your ROI indicators such as conversions. Custom graphs and charts allow you to visually present your findings to stakeholders across the organization.
Conclusion
The success of your social media marketing greatly depends on how well you can track the key metrics across the platforms and analyze them. There are software tools available to help you with all the tasks and give you the right picture of your current standing and the required attention. However, as a marketer on social media, your basics should be clear. In this blog we have tried to address the basic questions that might come to your mind when deciding your strategy.
ORM, Virtual Financial Services, ATL/BTL Marketing, Project Management, Brand Management, SEO, Web & App Development and much more.
*Your details are safe with us. We do not share or spam our valuable visitors*
Interested to find out how we could help you? Drop in your email and number and we'll get right back!
Source- Fluidscapes
We are one of the best digital marketing companies in India that provides online reputation management services to all types of organizations. We assist businesses to stay on top of the game by leveraging the latest technologies and breakthroughs in marketing strategies and business processes. Want to grow your business, even more, get in touch with us and we'll tell you how.
---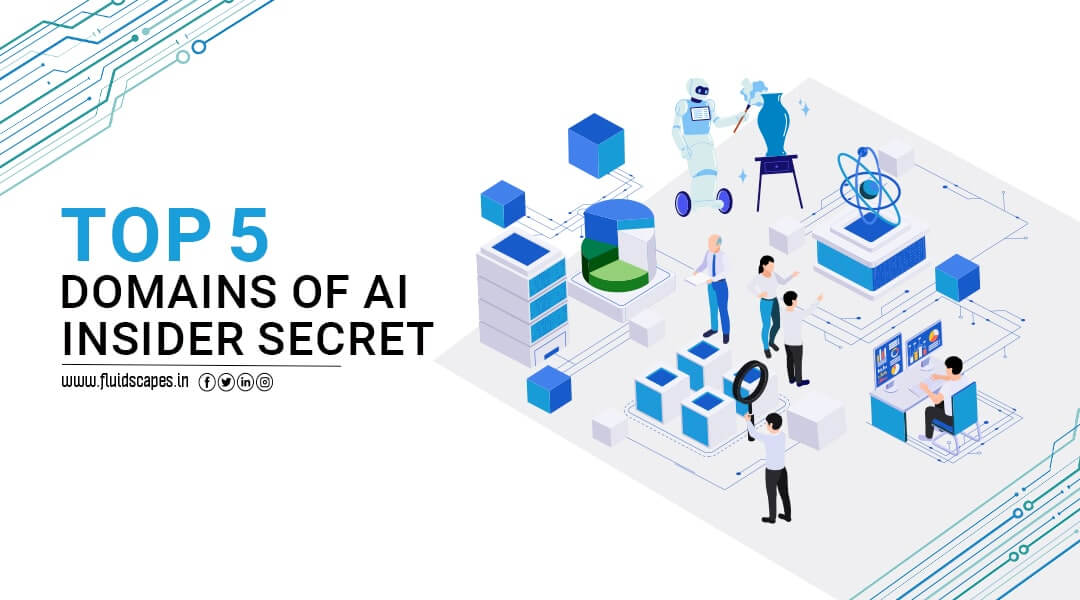 As AI continues to be among the most talked about subjects of modern times and …