4.9
97 Google reviews
Media consultant in Mumbai, Maharashtra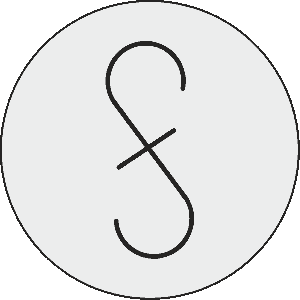 OUR STORY
A visit to the forest changed the course of life of a young doctor of medicine. Sitting by a benign fountain he saw stalks of wildflowers floating away in the gentle stream. The magnificent aquascape of the pristine brook marvelled him with its trove of plants, fish, and gravel.
Those divine moments with the tranquil yet lively forest stream filled him with inspiration and ideas to embark on an entrepreneurial journey.
His passion to fix gaps in communication with intuitive technology and process discipline gave way to creating a tech-inspired communication ecosystem that interacted with each other as organically as the earth's ecosystem interacts within itself.
The next few years saw a budding company by the name of Fluidscapes Consultants increasingly making strong presences in the fields of digital marketing cum brand promotion, web technology, software development, and data analytics. Furthermore, a growing variety of requirements from the clients added some more types of services to its stable, such as campaign & event management, app developments, media buying, security audit, and the like.
The growth story of Fluidscapes can be attributed to its passion and perseverance for excellence. With practising a high degree of professionalism and commitment the management inculcates a sense of quality in its workforce and maintains an atmosphere of adopting new innovation and technology as one of its key strengths besides applying its maturity and wisdom to deliver a high work standard.
All these have made Fluidscapes one of the better places to learn and grow for its employees and a source of superior performances for its clients.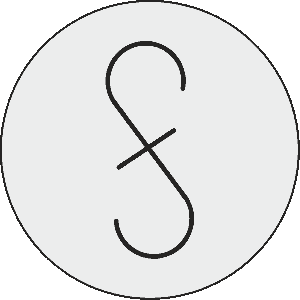 4.9
97 Google reviews
Media consultant in Mumbai, Maharashtra