4.9
97 Google reviews
Media consultant in Mumbai, Maharashtra

Fluidscapes is a startup conceptualized to create an eco-system for the efficient reach & management of big teams using the 21st century technology, social media, data analytics for premier clients. At Fluidscapes, we believe there is a better, more efficient way to manage campaigns.
Let's Dive Deeper

People of Passion
The world runs on good ideas driven by great execution. At Fluidscapes, we're in love with the intricacies of running magnanimous digital campaigns and delivering complex online and offline projects. And how do we do that? By simplifying them and executing them brilliantly, one task at a time.
Read More
Online Reputation Management
"If you don't like what's being said about you, change the conversation."
Move over the same old traditional digital marketing. There's no point talking to your audience if you don't hear what they say behind your back!
Our Online Reputation Management experts let you decide what's said about you. But how do we do it?
Read More Project Management
Need an extensive on-ground outreach campaign?
It's time to get in touch
The complexities of communication can be solved with the simplicity of vision. Breaking down the most complex goals into defined, controlled tasks and processes and sticking to them with conviction is our style of work.
We have, in the past, delivered some insanely gruelling and ambitious programmes with diligence and efficiency.
Find out
Finance Consulting
Virtual Finance services for entrepreneurs of the future!
As the world turns virtual, sticking to old-school in-house finance management is like having weights tied down to your feet while you endlessly struggle to keep your enterprise floating and rising. Our select financial services will help you get leaner, agile and waft through the most disturbing waters with ease!
Read More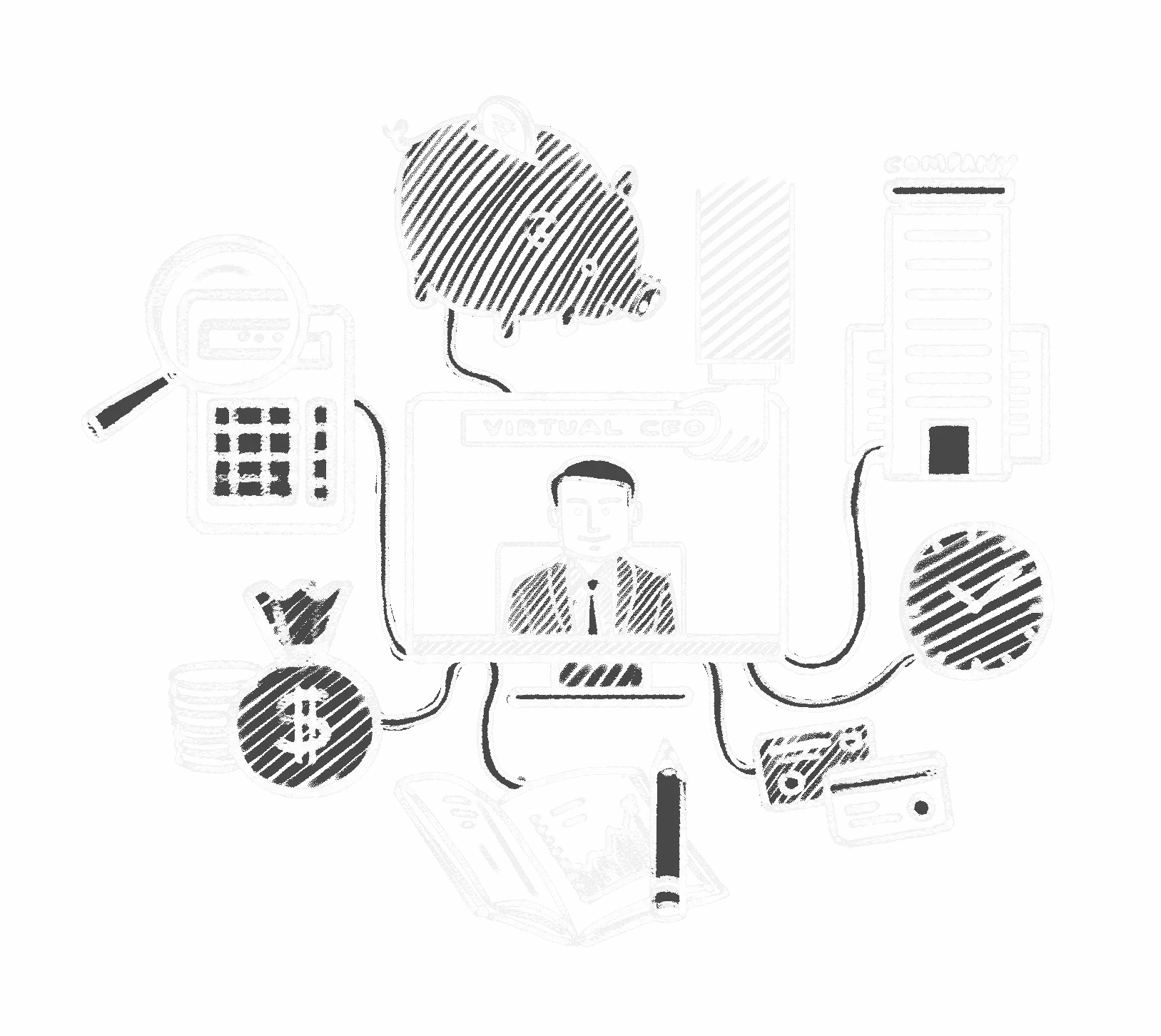 Our Story
A visit to the forest changed the course of life of a young doctor of medicine. Sitting by a benign fountain he saw stalks of wildflowers floating away in the gentle stream. The magnificent aquascape of the pristine brook marvelled him with its trove of plants, fish, and gravel. Those divine moments with the tranquil yet lively forest stream filled him with inspiration and ideas to embark on an entrepreneurial journey.
Read More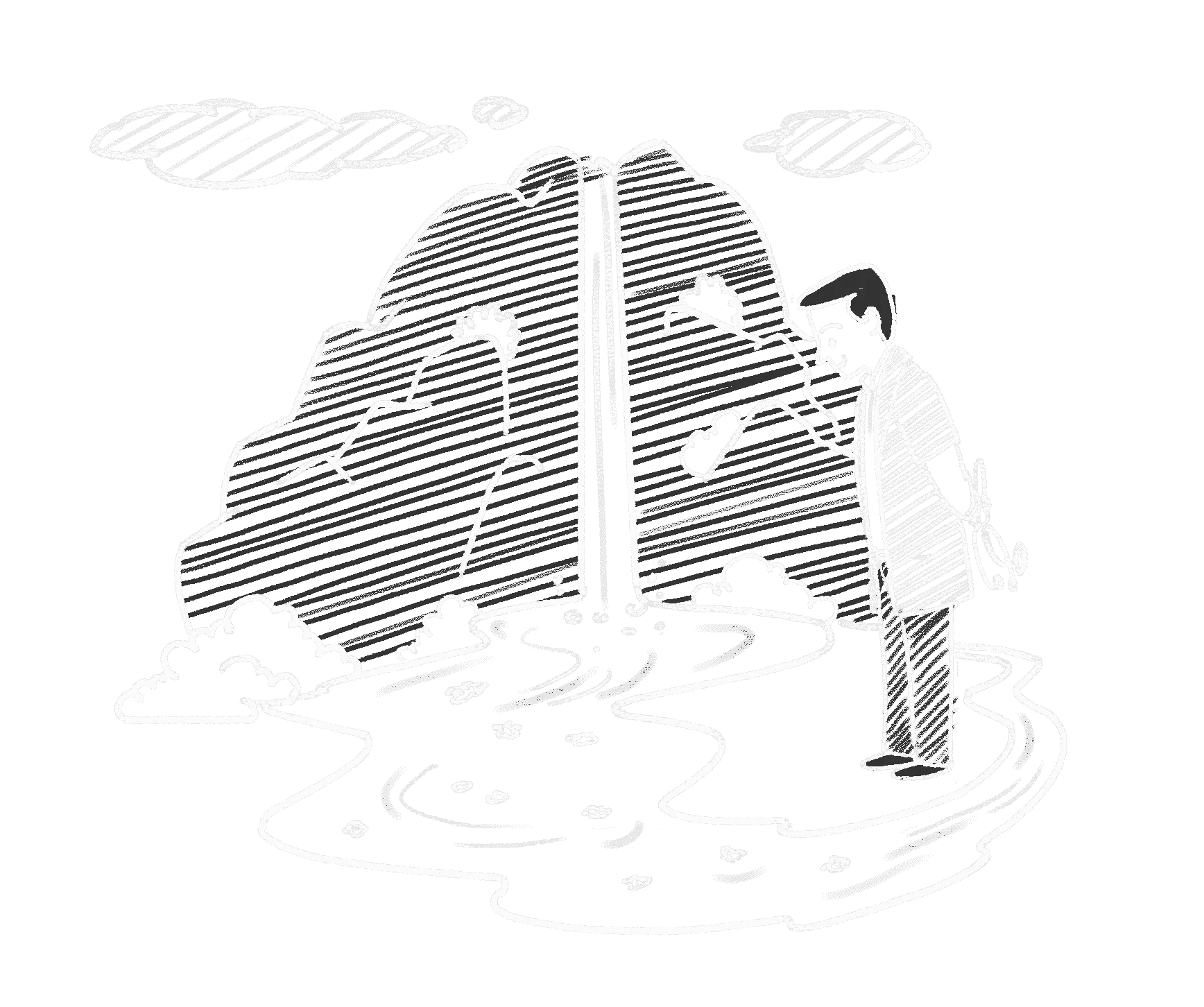 Check out our blogs
Dive in for updates from the tech world, insightful analysis and interesting perspectives…
Read More