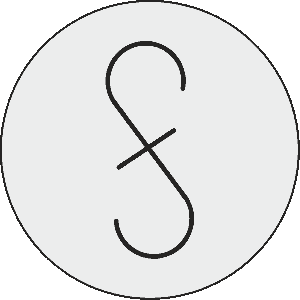 FSC Blog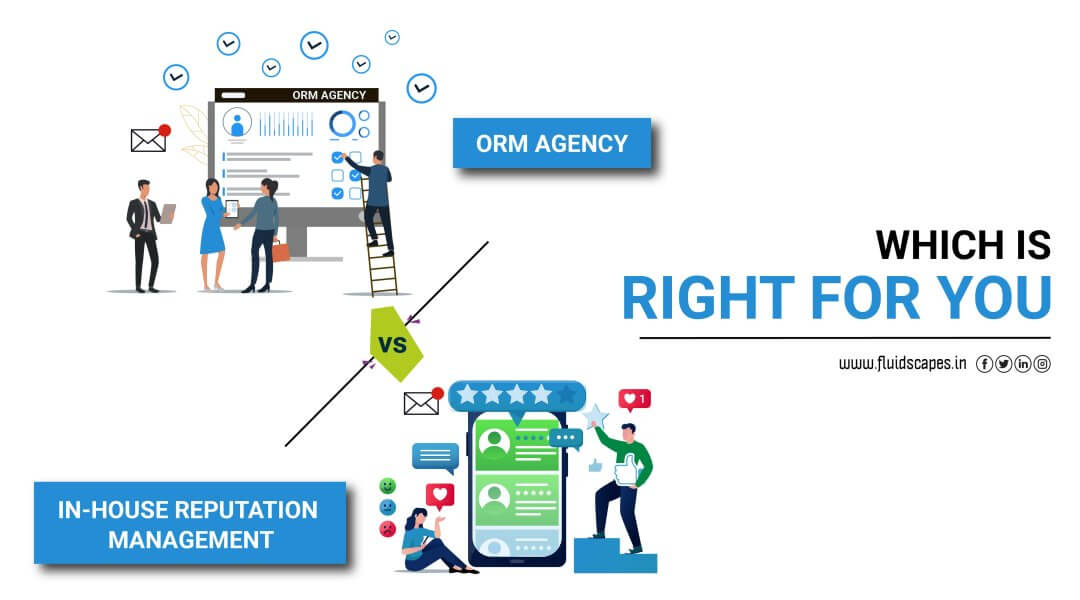 by fluidscapes
August 21st, 2023
10 MIN READ
ORM Agency vs. In-House Reputation Management: Which is Right for You
While ORM (Online Reputation Management) is seen as the backbone of a business's branding strategy, the decision of whether it should be done in-house or through an ORM agency often requires deliberation. Each has its pros and cons, which must be weighed against the policy, budget, and goals of the business to select the right option.
In order to ensure your ORM strategy delivers, it requires knowledge, skills, and dedication. So hiring the right team of professionals holds the key to expanding and growing your business through cut-throat competition.
Sometimes this involves hiring talents to build your in-house team. However, outsourcing the operation to an external ORM agency may also look practical, considering many angles. As a result, small business owners frequently ponder, 'Should I outsource or hire?'
The answer isn't easy, but there are a few essential factors to consider when deciding whether to hire someone full-time or use a third-party service provider. Continue reading for a guide on in-house versus outsourced recruiting so you can make an informed decision about when to outsource and when to maintain duties within your team.
ORM, Virtual Financial Services, ATL/BTL Marketing, Project Management, Brand Management, SEO, Web & App Development and much more.
*Your details are safe with us. We do not share or spam our valuable visitors*
Interested to find out how we could help you? Drop in your email and number and we'll get right back!
Considerations for an in-house team
It is critical to recognize that the online marketplace is an open platform where the past and present experiences with respect to your brand are reflected, some of which could be engineered by the competitor brands. Therefore, having the right crew who will understand, manage, and take your brand ahead of the competition is the bedrock for in-house ORM exercise.
The dilemma here is whether to select a group of individuals with extensive brand knowledge but no expertise in relationship management, or to select a group of individuals who are leaders in that field but have little to no brand expertise.
Before selecting any of the above, there are a few questions you must understand and answer in order to make the best decision:
1. Does your organisation have enough digital marketing specialists, in terms of content writers, influencers, researchers, analysts, domain experts, and so on?
2. If so, do these resources have adequate time to devote to ORM implementation, or they have to perform other tasks as well.
3. Do you have the right tools and competent analysts to monitor your and your competitors' online performance (24/7)?
4. Do you have the channel experts who can manage mentions of old issues or discrepancies.
If you have the necessary setup that can meet the above requirements, you can begin your in-house ORM operation. Following are the benefits and drawbacks of running ORM in-house:
Advantage:
1. You are broadening the skillset of your company by gaining further experience.
2. By utilising in-house manpower for the process, you reduce the chances of errors because they are more familiar with the product, brand and the corporate policies on various matters.
3. The insights gathered through online reputation management are not shared and remain only within your organization. This is qualitative and quantitative data that is critical for developing future initiatives.
Disadvantage:
1. Industry knowledge is only one side of the coin; setting up ORM in-houses requires business process expertise, which needs to be built from scratch. Hence, it requires more time and devotion by the management for the project to kick off.
2. Setting up an ORM team is equivalent to introducing a new department in an organization, hence the decision of making processes needs to come from the top management; which can be a big hurdle.
3. The process might turn out to be more time as well as resource consuming than estimated, because ORM is not just about human resource management but also technical implementation. For example, if you are planning to implement ORM as one of the focus areas of your company, it would require integration of multiple fields. Your company's knowledge base, customer information base, etc. needs to be integrated with the software tools being used for the ORM operation; and integration could be complicated and time consuming!
4. In terms of cost-effectiveness, outsourcing is more efficient, because ORM agencies can take care of all the overhead processes related to training and maintaining the project, which gets tedious in-house.
5. It also runs the risk of earning huge losses, due to latency or lethargy in the process, as well as due to lack of proper planning.
Considerations for ORM agency
If your organisation lacks the necessary software tools and skills, it is better to outsource the job. Managing a brand online is a time-consuming effort, and doing so with absolute skill is essential. An external ORM company has a variety of expertise dealing with other clients, which can be utilized in reputation building for your brand. Let's look at the advantages and disadvantages of outsourcing ORM.
Advantages:
1. The external ORM agency, if selected properly, brings to the table a ready set up, experience, and high-level expertise from working on reputation management for other companies. You can easily judge their performance by checking their clients' reputations and customer engagement levels.
2. Outsourcing your ORM services to an agency with competent team members and a good understanding of the domain means accountability for the result is assured from day 1.
3. Outsourcing ORM ensures the smooth operation of the project and provides valuable insights to you. Professional handling of your brand is made possible through quick, controlled, and informative responses to the customers on social media, thus giving rise to higher customer engagement. This in turn results in customers' delight and positive word-of-mouth suggestions that further lift the brand value.
4. It is more cost-effective to get the ORM services done by an external agency rather than running it in-house. Besides the cost of office, equipment, and software, the high CTC of the employees accounts for high overhead for the operation.
Disadvantages:
1. Picking the right tone and style to match your brand voice could be a problem initially for an external ORM agency. Creating content and responses keeping in line with your corporate policy for customer handling, grievance redressals, etc. may have to be monitored and tutored in the beginning.
2. Success of your ORM mission highly depends on the understanding and communication between the account manager of the agency and the brand's point of contact. In case there is a snag, it could lead to uncertainty and lack of consistency.
Conclusion
The primary goal of Online Reputation Management, whether in-house or outsourced, is to learn what your consumers and prospects believe about your brand and improve it if required. Successful ORM is only achievable with the correct combination of technology, expertise, and hard work. While the decision of whether to have an in-house team or outsource the service to an external agency depends on budget allocation and other factors, you have clear-cut advantages and disadvantages of each to make an informed decision.
ORM, Virtual Financial Services, ATL/BTL Marketing, Project Management, Brand Management, SEO, Web & App Development and much more.
*Your details are safe with us. We do not share or spam our valuable visitors*
Interested to find out how we could help you? Drop in your email and number and we'll get right back!
Source- Fluidscapes
We are one of the best digital marketing companies in India that provides online reputation management services to all types of organizations. We assist businesses to stay on top of the game by leveraging the latest technologies and breakthroughs in marketing strategies and business processes. Want to grow your business, even more, get in touch with us and we'll tell you how.
---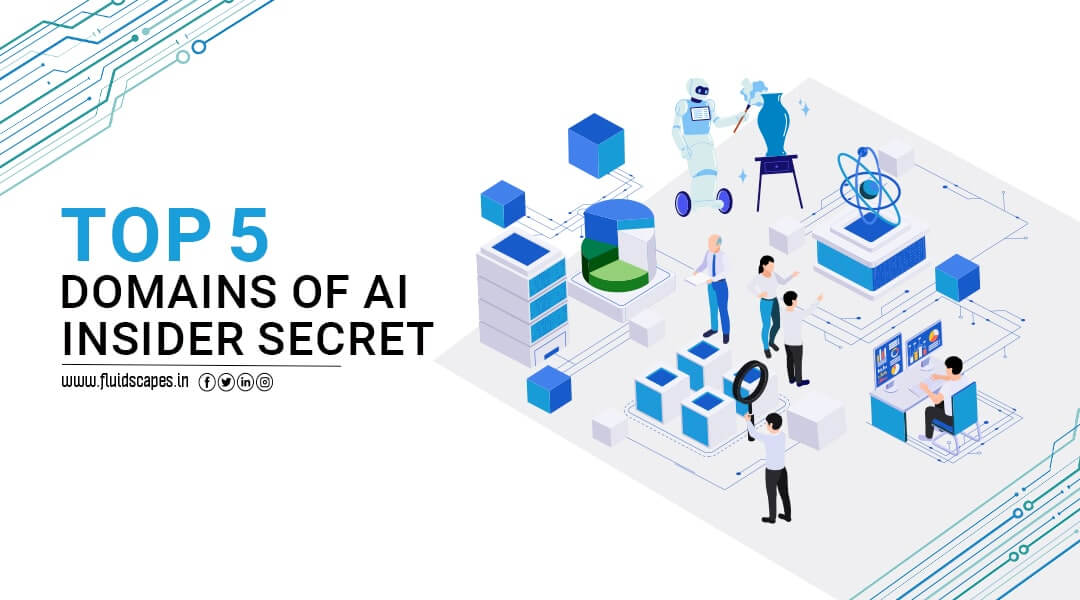 As AI continues to be among the most talked about subjects of modern times and …