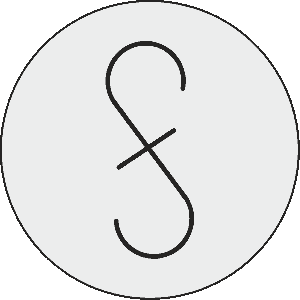 FSC Blog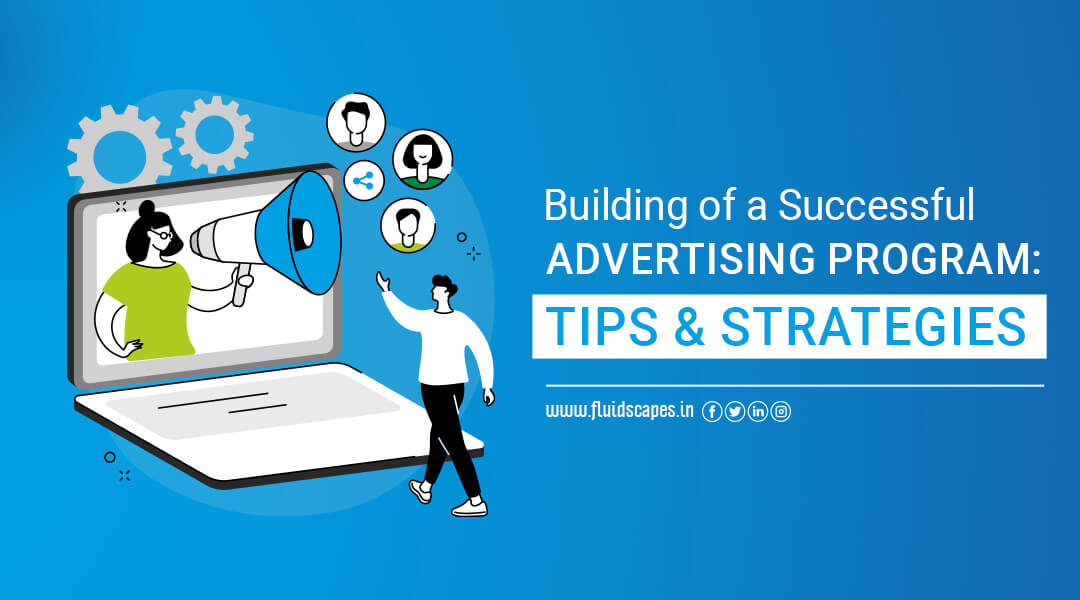 by fluidscapes
August 18th, 2023
10 MIN READ
Building of a Successful Advertising Program: Tips & Strategies
A well-thought-out ad campaign can boost your business many fold. The advent of digital marketing has made advertising affordable, but you need to know what it takes to make your ads effective. This blog will help you as a guide to building an advertising program for the best results.
Building an advertising program must be based on specific marketing objectives, such as acquiring new customers, increasing sales, creating awareness of new products or new locations, and so forth.
Setting advertising objectives is not only necessary for marketing success but also for the day-to-day operations of a small business. Your immediate goal will decide your advertising objective and the response to your advertisement will be the metric to measure if your goal is reached.
How to start building a successful ad program for your business
An ad campaign involves lots of contemplation and deliberation. Follow the guidelines below to build the foundation for your ad campaigns.
#1. Identify Your Goal
What do you hope your advertising program will achieve? Are you attempting to draw in new clients or are you hoping to entice returning ones? What kind of consumer traffic growth are you seeking, and over what time frame? Each goal is unique and requires a specific design.
#2. Make a budget
Setting up a budget for your advertising strategy within your capacity is the next important point to consider. How much money are you willing to spend on your ad campaign? If you already have some ideas, how much will it cost to put them into action?
#3. Identify Your Audience
Identifying the demographics who are most likely to purchase your goods or service is helpful when you're trying to increase sales. What group of people do you want to appeal to? Do you serve wealthy elderly or young people who scavenge cash from couch cushions?
ORM, Virtual Financial Services, ATL/BTL Marketing, Project Management, Brand Management, SEO, Web & App Development and much more.
*Your details are safe with us. We do not share or spam our valuable visitors*
Interested to find out how we could help you? Drop in your email and number and we'll get right back!
#4. Select The Products or Services to feature in your Ad Campaign
It's best if you can be as specific as possible. If you are a fast food chain, you'll need to feature fast food in your advertising, rather than doing like a general eatery that has no specialty. Are you introducing a new product that you want to highlight in your ad, or do you want to spread the news of slashing the price of an existing product? What do you want to emphasize?
#5. Conduct a thorough SWOT analysis
SWOT is a complete assessment of your company that analyzes strengths, weaknesses, opportunities, and threats to your business. What is the main strength of your company? What do you excel in that gives you a benefit? Are you selling apparel? Then maybe you can take the opportunity of the ensuing winter to launch an ad for fashionable winter dresses. Also, stay informed about actions your rivals are taking that might harm your firm,
#6. Articulate why you are different from the competition
You should emphasize how your company differs from the competitors in your ad campaign. Use your SWOT analysis to identify why your product is better than the competition. It could be a lower price or superior quality, or something else. Utilize such differentiators in your advertising strategy.
#7. Choose an advertising plan
What, when, and where are the three questions that need to be addressed? What kind of advertisements will you be running? When will you start using them? Where will they eventually show up? Are you planning to use display advertisements on the web, Instagram ads, or Google ads? It all comes down to an effective marketing plan!
#8. Look for a low-cost yet effective way
The most effective kind of advertising is word of mouth, and few things can create word of mouth as effectively as a well-run social media campaign. What kind of social media marketing initiatives may your company run? Could you sponsor a nearby occasion or organize a competition of some kind? Make a list of inexpensive steps your company could take to assist your advertising strategy.
#9. Craft your ad copy
So you've determined your target audience, preferred platform, budget, and all other pertinent information. It's now time to start writing great ad copy.
Ad copy is the content that should be designed to achieve advertising goals. It should compel readers/viewers to take action.
Do you want people to visit your store or your website? Is your immediate goal to drive free software signups or ebook downloads? Consider the content and how it can contribute to the end goal(s) of your ad campaign.
#10. Make People Talk
While your ad copy message should incorporate your brand's purpose and tie in with long-term marketing objectives, it should also be memorable.
This is why, as more advertising moves to social media platforms like Facebook, Instagram, and even Twitter, brand marketing must get to the point as soon as possible in order to generate customer attention and social sharing. If your message — whether it's text, images, or videos — can compel consumers to pause, look, and share with their friends, you'll have a lot higher chance of generating organic interaction and driving more traffic to your site.
#11. Consistency across platforms is the key
If no one follows through with an advertising plan, it won't help to promote your firm. It is now time to put all of your thoughts into practice. Organize a social media campaign, play a podcast ad, and the like.
The most important thing in ad campaigns is to maintain consistency irrespective of channels. Be consistent in your branding and messaging. Using the same logo and colors is very important. And the messaging on every platform must be consistent. Billboard copy should be identical to a social messaging copy, which should be identical to any radio or television advertisements, which should be identical to the homepage copy of your website.
Final words
Since the above steps lead to the success of your advertising program, you need to satisfy yourself with the results of each. For example, how sure are you about your target demographics, your strengths & weaknesses, your ad copy emphasizing your uniqueness, etc.
Finally, analyzing the end result against your advertising objective(s) is essential. If it is the first of many advertising initiatives for your company, analyzing the results will help you improve on the next.
ORM, Virtual Financial Services, ATL/BTL Marketing, Project Management, Brand Management, SEO, Web & App Development and much more.
*Your details are safe with us. We do not share or spam our valuable visitors*
Interested to find out how we could help you? Drop in your email and number and we'll get right back!
Source- Fluidscapes
We are one of the best digital marketing companies in India that provides online reputation management services to all types of organizations. We assist businesses to stay on top of the game by leveraging the latest technologies and breakthroughs in marketing strategies and business processes. Want to grow your business, even more, get in touch with us and we'll tell you how.
---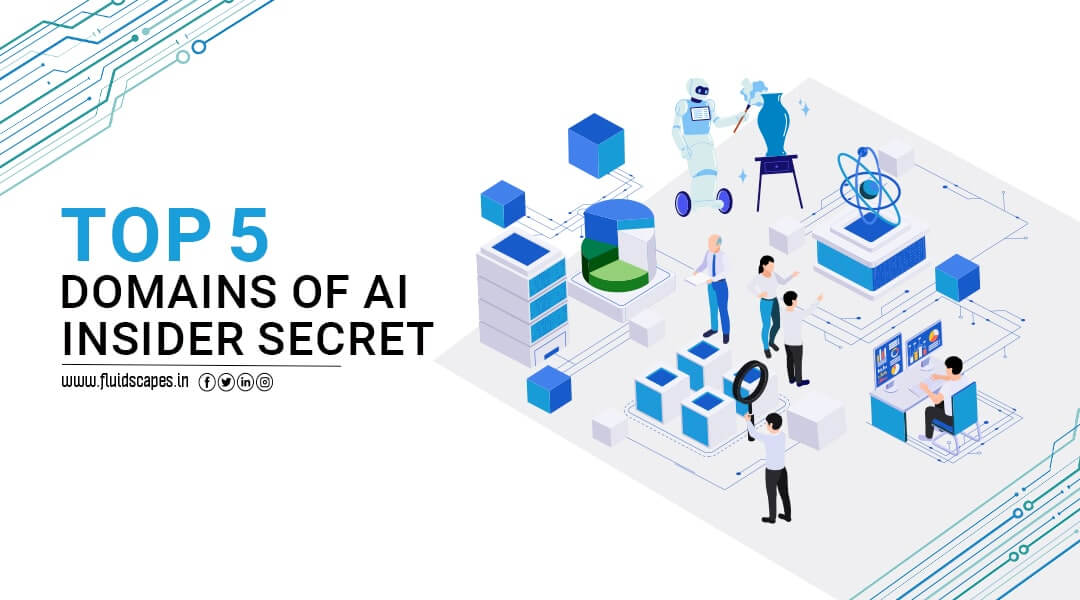 As AI continues to be among the most talked about subjects of modern times and …