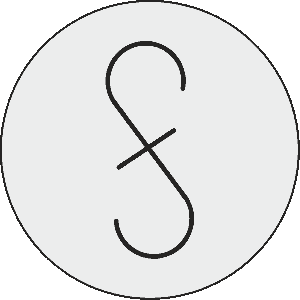 FSC Blog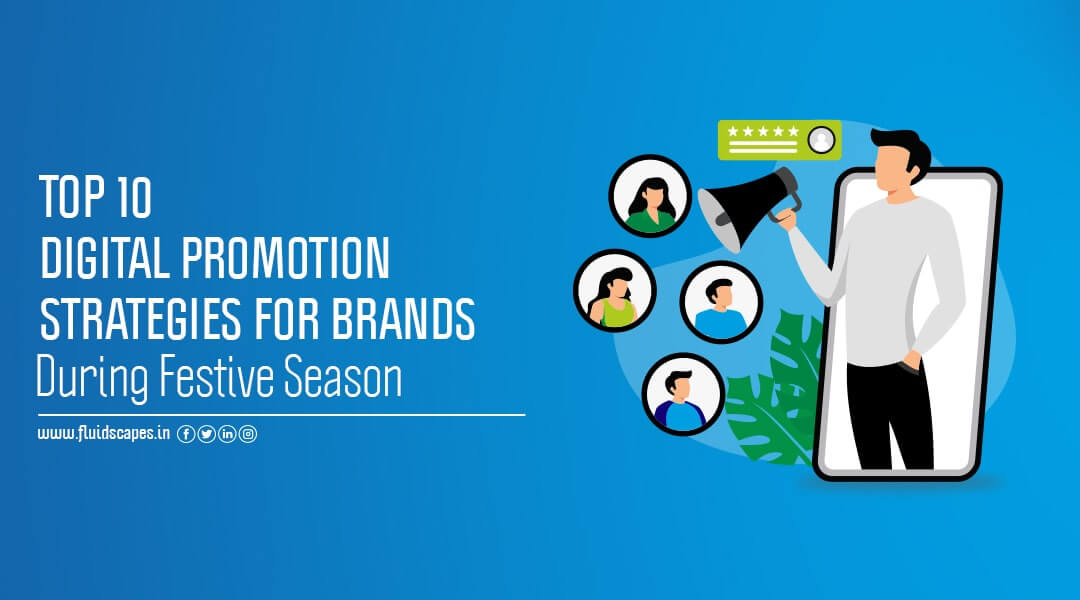 by fluidscapes
April 25th, 2023
9 MIN READ
Top 10 Digital Promotion Strategies For Brands During Festive Season
The festive season is one of the most important times of the year for brands. Consumers are in a shopping mood, and businesses have an opportunity to drive sales and increase their brand awareness. In the digital age, brands can leverage a range of digital marketing strategies to make the most of this season.
Festivities bring new life to the retail business. Now that a substantial retail business is taking place online in India, expanding the customer bases beyond the boundaries, a well-thought-out digital promotion campaign can assure you a share of this multi-billion dollar retail bonanza across the country.
Buying gifts for loved ones is what makes the festive season so special. Online orders for clothing, jewelry, footwear, electronics, and scores of other items will expectedly jam the Internet in the run-up to the festivals.
How will you position your product and brand when thousands of sellers are jostling to catch the attention of the buyers? What will be your digital marketing campaign ideas that will make the buyers aware of the special festival offers from you? Here are some useful tips that will help you to make the most of it.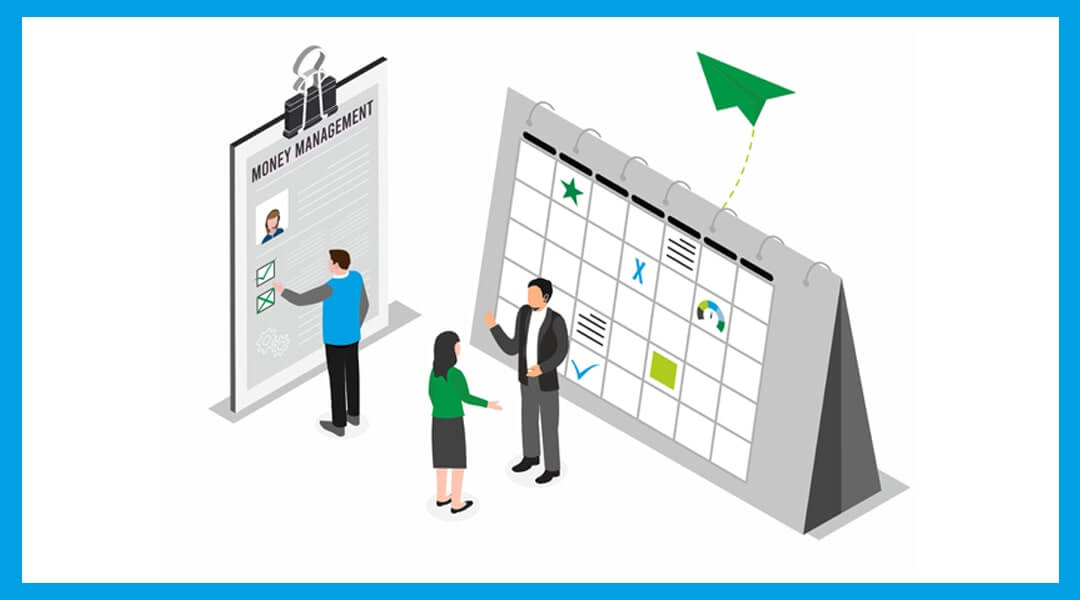 #1. Plan early
The festive season is a busy time, and brands need to start planning their marketing campaigns well in advance. It's essential to know the key dates of the festive season and map out a marketing plan that targets the right audience. Brands need to consider the platforms they will use to promote their products and the type of content they will create.
#2. Get as many subscribers as possible
Shoppers will be looking for new brands to try during the festival season, so now is the time to start optimizing your subscription process. It is critical to understand what works best for your target audience. Will rewarding be the best policy to boost sign-ups? Have you considered making the sign-up process more fun? Do popovers increase sign-ups among your target audience?
There are numerous strategies you can try in the run-up to the festive season. You can maximize the growth of your follower list during this period of high traffic by trying from the proven tactics.
ORM, Virtual Financial Services, ATL/BTL Marketing, Project Management, Brand Management, SEO, Web & App Development and much more.
*Your details are safe with us. We do not share or spam our valuable visitors*
Interested to find out how we could help you? Drop in your email and number and we'll get right back!
#3. Get your social media strategy right
When it comes to festive season marketing campaign ideas, social media can be a huge help. Your social strategy for the Diwali / Christmas season should revolve around the specific festival and its spirit of joy and celebration. Begin by determining which social media channels are most effective for your eCommerce offers. Plan your marketing efforts to revolve around those channels and users.
Begin your holiday celebrations by updating your social media profiles' profile and cover photos, banners, and other visual aspects. Your social media imagery should highlight the fantastic deals, discounts, and offers that your fans can look forward to.
#4. Leverage Influencer Marketing
Influencer marketing is another effective way to reach a large audience during the festive season. Brands can collaborate with influencers to create content that promotes their products. Influencers can also share their experiences with the brand, which can help build trust and credibility.
#5. Use personalized emails to inform your audience
Email marketing should be used by digital marketers to increase sales to potential customers. Sending personalised emails with their name and relevant details is a great idea if they have been a customer for a year or more.
This technique reminds your customers how much you appreciate their loyalty. It's a great strategy for any time of year, but especially during the holidays.
#6. Run a contest
The contest is the most effective way to increase sales and engagement on the brand page. Running a contest can boost engagement and allow you to interact directly with your audience. Most of us associate "contest" with winning prizes, and who wouldn't want to win prizes during the festival?
Giving away hampers or prizes will draw attention to your brand and aid in word-of-mouth publicity. Giving your product away in hampers will also help you promote it. It is a worthwhile investment that will add long-term value to the company.
#7. Use multiple communication channels
Before the festival season begins in earnest, consider your marketing channels and how you use them. Customers are on the go and expect immediate responses; is emailing sufficient?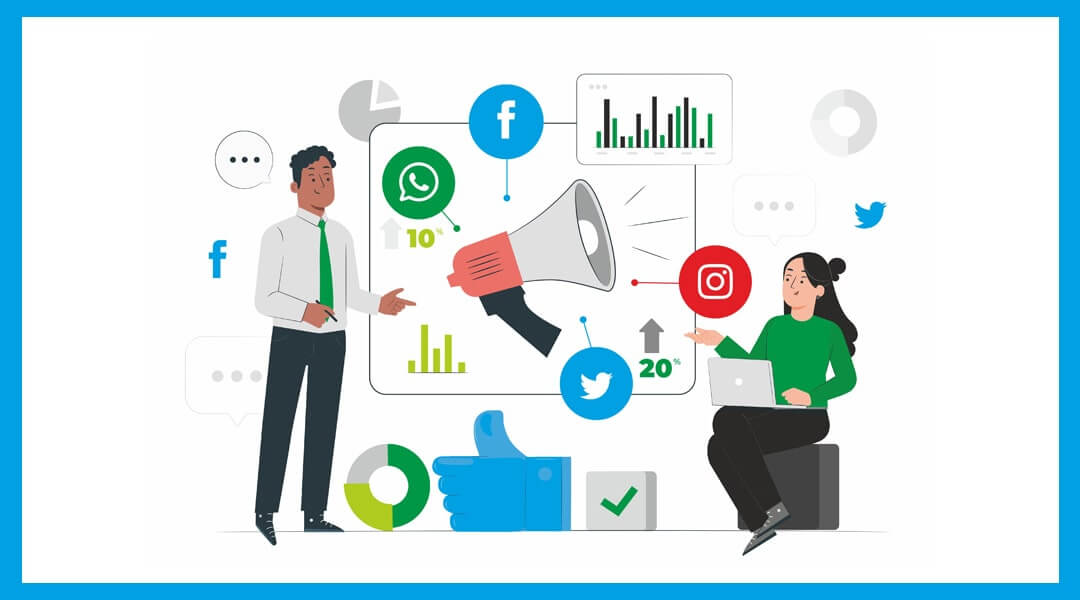 One of the benefits of digital marketing is that it allows marketers to easily connect channels and communicate across mediums. Retargeting ads during the festivals helps to increase brand recognition and sales. SMS is ideal for eliciting action from your engaged audience. A well-timed text message alerting customers to new products, upcoming sales, and back-in-stock items can guarantee a revenue boost during the festive season.
#8. Conduct SEO for the specific festival
Proper research of specific festival-related keywords will greatly aid in understanding consumer demands. To attract shoppers during the holiday season, your SEO should rank well for festive-themed queries and also assist the website in ranking high, ultimately encouraging sales.
#9. Invest On paid marketing
Festive season is the best time to invest in paid ads because everyone during these times stays in an excited mood so they don't think twice before shopping if you target the right people. Paid advertising on platforms like Google AdWords, Facebook Ads, and Instagram Ads can help increase your brand's visibility and drive traffic to your website. Use relevant keywords and target your ads to specific demographics to reach your target audience. You can use Facebook ads for different purposes like brand awareness or lead generation but it is best to use lead generation ads during these festive times.
#10. Put out discount schemes
Festive sales and discounts always pique people's interest and encourage them to shop more, not just for gifts, but also for themselves. They may even end up purchasing items they did not intend to buy in the first place. Furthermore, providing some promotional codes, such as free shipping or a free gift, can help boost sales.
ORM, Virtual Financial Services, ATL/BTL Marketing, Project Management, Brand Management, SEO, Web & App Development and much more.
*Your details are safe with us. We do not share or spam our valuable visitors*
Interested to find out how we could help you? Drop in your email and number and we'll get right back!
Source- Fluidscapes
We are one of the best digital marketing companies in India that provides online reputation management services to all types of organizations. We assist businesses to stay on top of the game by leveraging the latest technologies and breakthroughs in marketing strategies and business processes. Want to grow your business, even more, get in touch with us and we'll tell you how.
---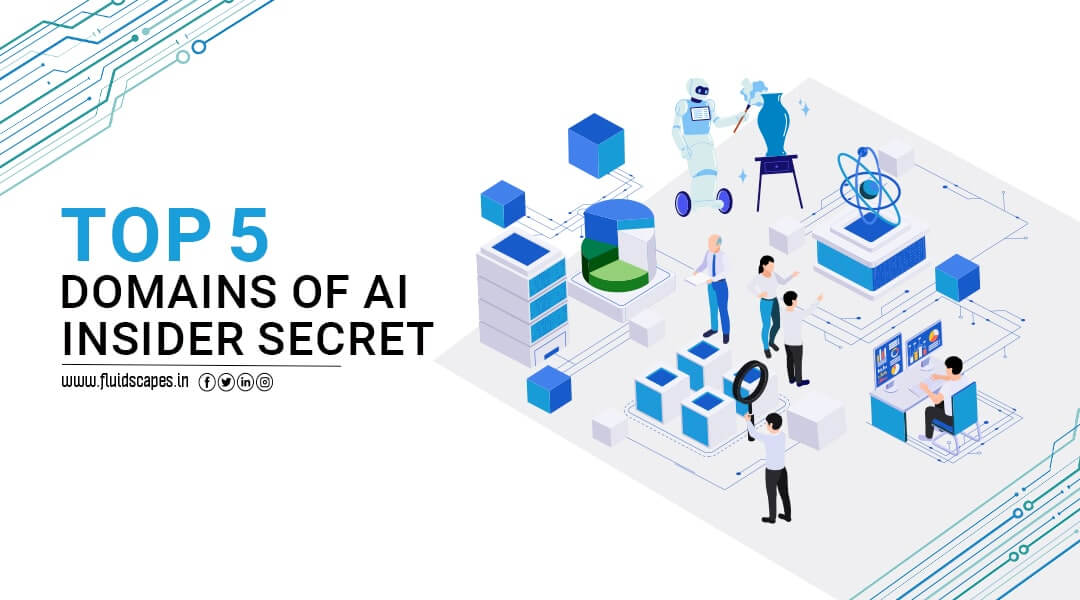 As AI continues to be among the most talked about subjects of modern times and …