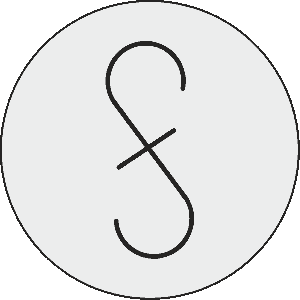 FSC Blog
by fluidscapes
July 17th, 2021
8 MIN READ
7 Reasons why your brand should invest more in digital marketing
COVID-19 has pushed us to the edge. Consumption has hit an all-time low. The atmosphere is pressing down on the small businesses to fight for survival. A very grim situation, no doubt, but there is a ray of hope – the experts are forecasting a turnaround.
And the vehicle of the turnaround will be digital technology. India is in an advantageous position due to its drive for digitization, which is manifested in the rise of digital payment and digital marketing. During the lockdown when everything was stopped, most of the households ran on digital marketing and digital payment systems, to a large extent.
In the US, data shows that 87 percent of consumers search online to buy something. That's a huge online shopping trend. I haven't got similar statistics from an Indian perspective, but definitely, that should be a goal setter for us here. Small & medium business owners, if you are still not convinced, here are some compelling reasons why you should invest more in digital marketing in order to recuperate from this dire situation.
#1. Online is the biggest marketplace. Every day it's getting bigger.
More people are online these days than ever before. That makes unlimited visibility and unlimited scope for your business. With sensible campaigning, you'll be in the reckoning pretty fast.
Being where your clients and your current customers are is one of the most important tenets of doing business. Everyone's customers are online right now. Why lose out on grabbing this opportunity to reach out to them through digital marketing channels?
#2. It's so affordable!
It's affordable, but that doesn't mean its efficacy and conversion rate is low. Traditional marketing channels such as TV, radio, print media ads, direct emails, etc. have high value outlays, but their outputs may not be as high. In comparison, the cost of digital marketing is much lower (a fraction of the cost of TV or newspaper ads) but its output is high and measurable. Investing more in digital marketing during the crisis time makes better business sense and a good return on investment.
#3. Establish quickly as a brand
There is a subtle difference between being known and becoming a brand. The advanced analytics says Ad campaigns can make you well-known, but unless you muster a sufficient amount of user experience, you are not a brand. Digital marketing scores much higher than traditional marketing to make your new product well-known as well as generate discussions, comments, reviews, etc. to convert it into a brand.
#4. Stay competitive and gain market share
The power of digital marketing is ever-increasing and provides you with unexpected opportunities. For example, it brings you useful information about your competitors and your position in the market, which helps you to stay competitive and increase your market share. However, this may require you to adopt some cost cutting strategies to inject some extra funds into operation without taking out a loan.
#5. Ability to build a brand affinity
Brand affinity is the bonding or loyalty of customers for a brand. It's created when the customers feel that the brand shares common values with them. Several digital marketing strategies are built around trust and affinity building around the brand. You can identify potential loyal customers, say on social media, and start building friendship through honest and useful messaging and sharing common values. Building brand affinity helps spread brand awareness through words of mouth and personal networking to the wider audience.
#6. A level playing field for the small businesses
Many large enterprises run on high brand name, lack of competition, and lack of awareness of people. They also become slow in reacting to changes in the market situations. Small businesses can utilize digital marketing to find and exploit the weaknesses of large brands through creating a suitable marketing mix. Good knowledge of the product and the target audience can help them eat into the shares of larger companies.
#7. You get a measurable ROI
Digital marketing involves specific and targeted strategies that provide reliable metrics to determine what is working, how well it's working, and what is not working. This makes a small business easily measure the result of its web marketing strategy and make changes time-to-time for more specific outcomes.
The numerous opportunities in digital marketing are making it an integral part of any business. Although the MSMEs and startups reap the maximum benefits from it, even the large conglomerates are using digital marketing platforms for a variety of purposes.
The best part of digital marketing is that you can begin with a small budget, say by creating a dedicated landing page. The purpose is to gather inbound internet traffic from a certain campaign.
Then after, keep an eye on how many individuals are arriving at the landing page. You can also see how many people bounced (and at what point on the page), how many people engaged with the full page, and how many people became purchasers – all of these are ROI indicators that Google Analytics can measure.
ORM, Virtual Financial Services, ATL/BTL Marketing, Project Management, Brand Management, SEO, Web & App Development and much more.
*Your details are safe with us. We do not share or spam our valuable visitors*
Interested to find out how we could help you? Drop in your email and number and we'll get right back!
A/B tests can also be applied to determine which online marketing strategies, copy, calls-to-action, and page layouts are the most effective based on real-world customer interactions.
The exams might help you figure out if you need to narrow your focus. Or if it's preferable to make your landing page online content shorter in order to increase conversions. Or whether putting extra call-to-action buttons above the fold can assist increase conversions.
Source- Fluidscapes
We are one of the best digital marketing companies in India that provides online reputation management services to all types of organizations. We assist businesses to stay on top of the game by leveraging the latest technologies and breakthroughs in marketing strategies and business processes. Want to grow your business, even more, get in touch with us and we'll tell you how.
---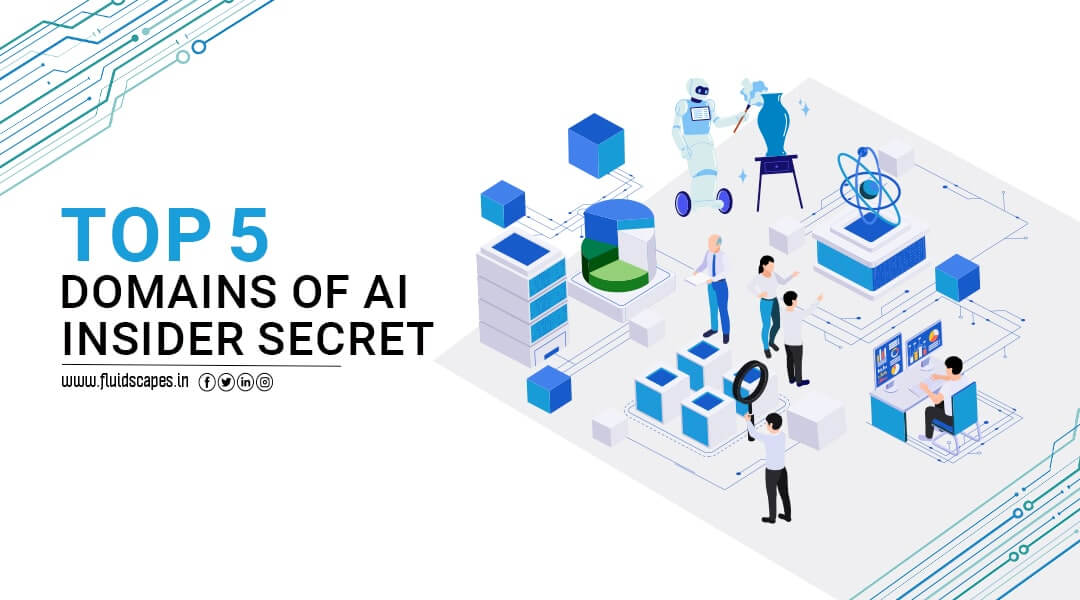 As AI continues to be among the most talked about subjects of modern times and …