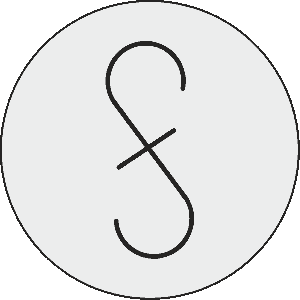 FSC Blog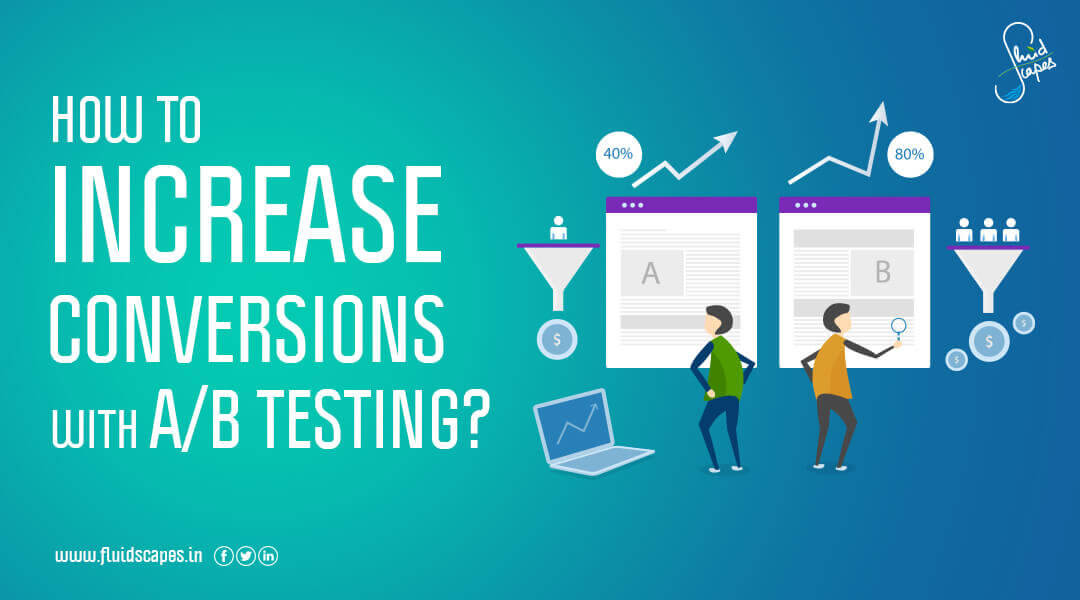 by fluidscapes
April 17th, 2021
9 MIN READ
How to increase conversions with A/B testing? A/B testing in the context of modern marketing.
Your website and mobile app have many variables (landing page, CTA, banners, etc.) that are responsible for organic traffic influx and sales conversion rate. The website or the app, being at the heart of your digital marketing activities, must have these variables optimized, based on various metrics acquired from the incoming traffic.
Similarly, email, content pieces and other marketing assets should also be optimized in the testing process based on the reactions of the target audience, to improve their effectiveness.
One of the methods of acquiring correct data on users' behavior and reactions is to A/B test your website or other marketing services through a testing program. A/B testing may not be a familiar term to many. This article is an attempt to explain A/B testing and its impacts in digital marketing for business growth.
What is A/B testing?
A/B testing, also known as split testing or bucket testing, is a very effective process of evaluating the variables. It does that by showing two or more versions of the variables to different segments of website visitors at the same time and checking which version leaves the maximum impact and drives the highest metrics in that testing period.
A/B testing involves showing two or more versions of the same page randomly to the users to collect data for statistical analysis to conclude which variation performs better for a given conversion goal.
How is A/B testing performed?
You need to identify a variable on the original version (also called the control or version A) and create a modified version of the same page with the changed variable (called the variation or version B) – the changes may be as small as replacing a single headline or shifting a CTA button, or it may be a total redesign of a page. Then, make half of your traffic see the original version or the control and show the second version to the rest.
How does A/B testing help modern marketing?
Marketing success is always dependent on the validity of data, which makes A/B testing a very valuable tool at the hands of marketers. A/B testing allows them to create the best possible marketing copies out of a given set of variables.
What impacts the customers' behaviour most is a million-dollar question. Even the most experienced marketers may get the pulse of the market wrong. A/B testing provides marketers with ready and authentic data about what element of the marketing mix is leading to more user engagement in the ongoing process. These data may be valid for a temporary period or for an extended period of time.
There can be one or multiple issues after multi page testing with an apparently nice, smart marketing copy that may hold it from getting the desired results. Conducting A/B testing from time to time definitely helps rectify the faults and meet the goal of the campaign.
The goal of your campaign may be sales conversion or lead generation with the right approach. For example, if you are a B2B company, you'll most likely want to increase the volume of quality leads through your campaign. A/B testing can help you with the correct identification of the visitors' pain points and suggest changes in the landing page optimization variables such as headline, call to action, visual imagery, form fields, or the overall layout of the page.
One of the important parts of A/B testing is to identify the element to be changed. It may lead to a waste of time and effort if you choose to go about it randomly. The best way would be to start small. Test a small change such as change the color of a CTA (Call To Action) button or remove an unnecessary form field,piece of content etc, before expanding the scope of your A/B testing.
Creating a hypothesis
Identifying a problem and creating a hypothesis to circumvent that problem are the steps to creating the A/B test experience. What's the problem? Is it low conversations, changed traffic patterns, a shift in your demographic ratio? Use Google Analytics behavior reports to get to the bottom of it. Once the problem is identified, discuss it in the team meeting to form your hypothesis., such as the one below –
"Changing the 'Homepage' color from dark blue to sky blue might increase revenue by 10 percent."
After your problem is identified and a hypothesis has been concluded, only then it's proper to A/B test your hypothesis.
A/B testing marketing tools to keep in mind
If you have decided to incorporate A/B testing into your digital marketing plan, here are some tools that'll help you. Note that these are not in any particular order, these are some of the tools that we love. We have narrowed it down to a couple of must have features in the tool, so even if these few tools do not suit your needs, you can always research more marketing tools on your own.
Must have features-
A/B/C testing
Built in platform to create and edit different versions
AI powered where it'll send traffic to best performing version
Good to have features-
Supported with multi armed bandit algorithm
Multivariable testing
A/B testing idea suggestions
Now that's out of the way, here are some A/B testing tools that you should be aware of
1. Google Optimize
2. Optimizely
3. VWO(Virtual Website Optimizer)
4. Hubspot
5. Zoho Pagesense
You need to choose a tool according to your company requirements & size. Hopefully we have covered your doubts about A/B testing in this blog. Feel free to check out our other business blogs.
Source- Fluidscapes
We are one of the best digital marketing companies in India that provides online reputation management services to all types of organizations. We assist businesses to stay on top of the game by leveraging the latest technologies and breakthroughs in marketing strategies and business processes. Want to grow your business even more, get in touch with us and we'll tell you how.
ORM, Virtual Financial Services, ATL/BTL Marketing, Project Management, Brand Management, SEO, Web & App Development and much more.
*Your details are safe with us. We do not share or spam our valuable visitors*
Interested to find out how we could help you? Drop in your email and number and we'll get right back!
---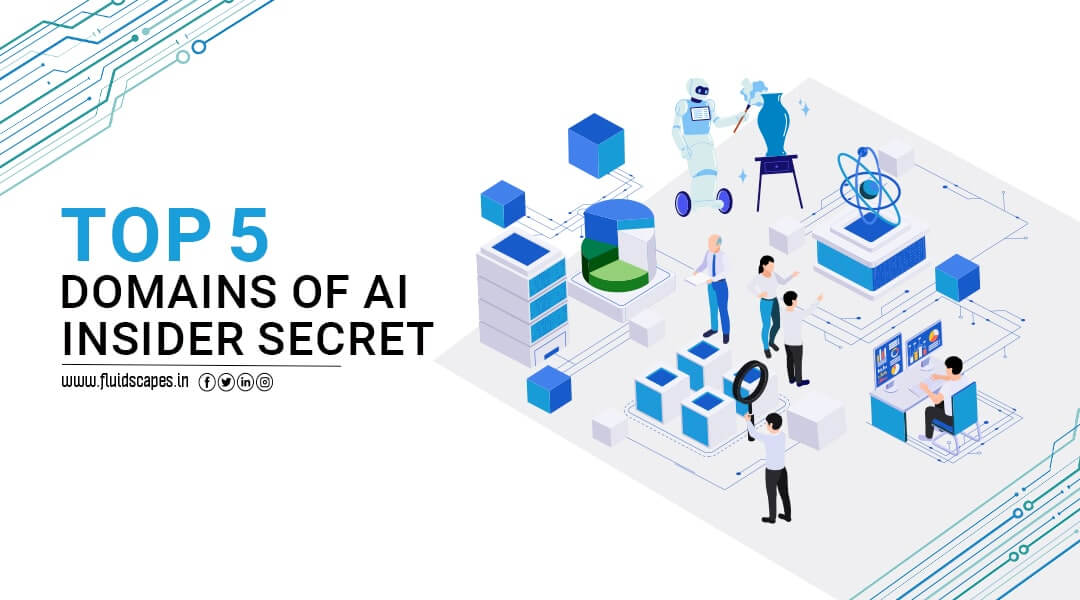 As AI continues to be among the most talked about subjects of modern times and …