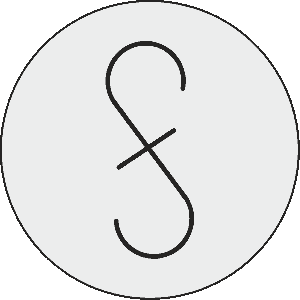 FSC Blog
by fluidscapes
February 20th, 2021
9 MIN READ
7 best digital marketing professionals in India you should follow in 2021
Digital promotion services in India are growing with all guns blazing, doing better than the global forecasts. Besides the Govt. of India's unwavering support to build the infrastructure and facilities, it's the entrepreneurial drive of young Indians that is responsible for creating a strong digital ecosystem. This article highlights a list of some of the top digital marketing professionals in India whose passion and dedication are contributing immensely to the country's new identity as the fastest growing social media market in the world.
Sorav Jain
Sorav Jain is one of the brightest young talents enriching the Indian digital marketing ecosystem. Having been listed among the Top Social Media Marketers under the age of 30 by Social Samosa and awarded as 'Top 25 Social Media Professionals of India' by the Global Youth Marketing Forum, Sorav has an automatic entry in our lists of India's best digital marketing professionals for 2021.
Sorav wears many hats: he is an entrepreneur, digital marketing person and social media expert, consultant, trainer, author, speaker with qualified masters in International Marketing Management from Leeds University Business School.
He spearheads one of the top Digital Marketing communities with 45,000+ Members titled Digital Marketing Question and Answers on Facebook and has authored books such as "Social Media for Business" and "How to Build Your Personal Brand on Social Media."
Source – Sorav Jain Digital Marketing Consultant
Deepak Kanakaraju
Deepak Kanakaraju a.k.a DigitalDeepak runs the world's largest Digital Marketing group on Facebook platform called Learn Digital Marketing. He is also a TEDx speaker, author, and consultant on Digital Marketing trends. With his strong entrepreneurial characteristics that helped him secure his place as one of the best digital marketers in India, Deepak has also penned a book titled 'Edge of Sanity' that gives us rich insights into entrepreneurship.
Deepak founded a digital marketing company called PixelTrack and has many Fortune 500 companies as his clients. He is also the co-founder of another startup called OptinChat.com. His hobbies include motorcycling and playing guitar.
Source: Deepak Kanakaraju (Digital Deepak)
Prateek Shah
Prateek Shah is one of the best-known digital marketing trainers in India and is the founder of Digital Defynd, a very popular portal to find and get trained through the best e-learning training programs and courses across the globe, spread across diverse industries and domains.
Prateek is another leader of the fast-growing digital enthusiast entrepreneur community of India that is taking the country to a stronger position going forward with high penetration of digital literacy. No wonder that he is regarded as a top digital marketing expert in India.
Prateek Shah has trained several professionals over the years to empower them in the domain of digital media and marketing. He also got into conducting training and workshops for B Schools and businesses in India and abroad. He also provides the certifications at the end of training or workshops conducted by him.
Source – Prateek Shah digitaldefynd
Pradeep Chopra
Pradeep Chopra is among the pioneers of the digital marketing space movement in India and has been a part of the Internet Industry since 2000. As a dedicated digital entrepreneur for the last 13 years and currently the Co-founder & CEO of Digital Vidya, Pradeep is an automatic choice for the list of top digital marketing professionals in India.
A graduate from IIT Delhi, Pradeep has personally trained & advised over 2500 professionals including CEOs across Asia in helping them grow their businesses & resources through Digital Vidya's hands-on Digital Marketing training.
Source: Pradeep Chopra (Digital Marketing Pioneer)
Jitendra Vaswani
Jitendra Vaswani is a Digital Marketing Practitioner & international keynote speaker. He is the founder of kickass Internet Marketing blogs BloggersIdeas.com where he interviewed marketing legends like Neil Patel & Rand Fishkin.
Jitendra the best-selling author has authored the book "Inside A Hustler's Brain: In Pursuit of Financial Freedom" which has sold over
20,000 copies, worldwide. He has trained thousands of digital marketing professionals to date and has been conducting Digital marketing workshops across the globe for many years where questions, digital career topics, practices have been shared. His ultimate goal is to help people build next-level businesses through digitization and make them realize that dreams do come true if you stay driven.
A fabulous digital entrepreneur Jitendra Vaswani is on his way to becoming a big name in the digital awareness drive within and outside India and is therefore spotted as one of the top digital marketers in 2021.
Source: Jitendra Vaswani (Digital Marketing Consultant)
Nidhi Singh
Nidhi Singh is another talented young digital marketer whose name is often featured in several top digital marketers list since 2018. With over 75000 followers she has also been declared two times the Top content creator Writer on Quora.
She writes regularly about digital marketing strategies. Her articles are published in international magazines like Inc.
Presently with DBS Bank as AVP growth marketing, Nidhi earlier spent six years with the startup called EduPristine as the Marketing Head to register remarkable growth that resulted in its take over by the NYSE listed global education giant, Adtalem. With unlimited enthusiasm, dedication, and stellar quality Nidhi is regarded as one of the best digital marketers in India in the current digital marketing industry.
and HuffPost. Nidhi offers business consultation on website evaluation and improvement, SEO and App interface improvements, email marketing, Facebook marketing, and also setting up startup marketing KPIs.
Source: Nidhi Singh
(Digital Marketer)
Himanshu Arora
Himanshu Arora is well known for aggressive marketing on electronic media and calls himself 'Marketing Mafia'. His favorite areas include designing, strategizing, and implementing electronic advertising and marketing campaigns. He is an acclaimed Google product and sales trainer, having won Google awards and worked in 50+ firms (both Fortune 500 and startups) that include Coca-Cola, SAP, Accenture, Citibank, HUL, Decathlon, Google, Horlicks, NBA, and much more.
This has given him a pedestal in the field of online marketing and branding as an expert with exceptional knowledge. He also conducts training on electronic advertising and digital marketing plans for major corporates such as HUL, TOI, Pidilite, TCS, ICICI, Kodak, Nokia, Wipro, HPCL, and several premier education associations.
A co-founder of 'Social Panga', Himanshu has spent eight years sharpening his skills in Social media marketing (SMM), and Search Engine Marketing (SEM) that earned him extra credibility for analyzing online users' behaviors to ensure high ROI for his clients.
Source: Himanshu Arora (Digital Marketer)
Source- Fluidscapes
We are one of the best digital marketing companies in India that provides reputation management services to all types of organizations. We assist businesses to stay on top of the game by leveraging the latest technologies and breakthroughs in marketing strategies and business processes. Want to grow your business even more, get in touch with us and we'll tell you how.
ORM, Virtual Financial Services, ATL/BTL Marketing, Project Management, Brand Management, SEO, Web & App Development and much more.
*Your details are safe with us. We do not share or spam our valuable visitors*
Interested to find out how we could help you? Drop in your email and number and we'll get right back!
---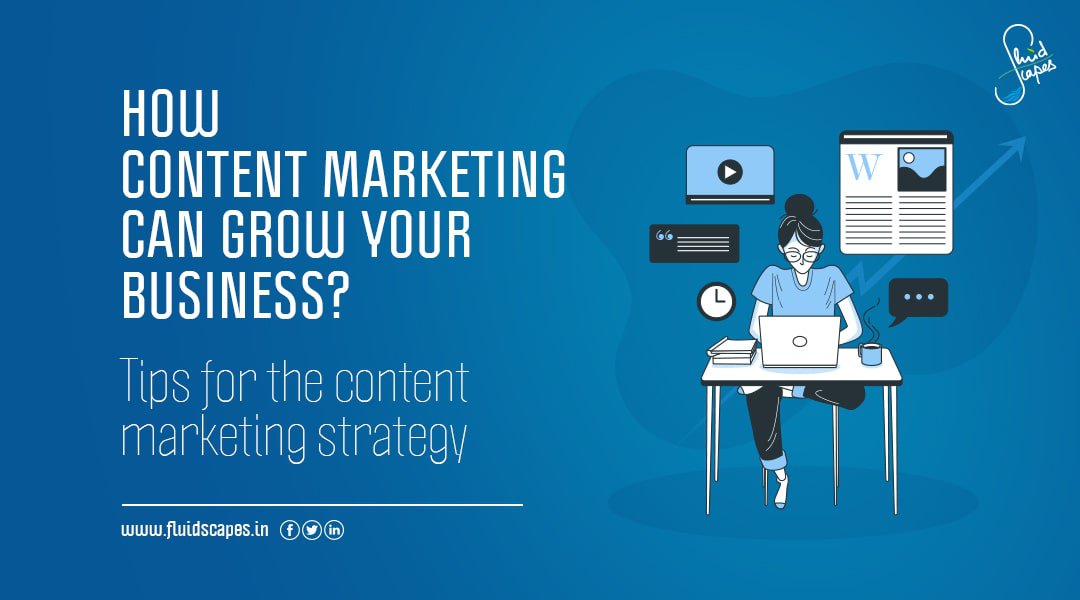 If you are owning a business and want it to grow fast, if you are …