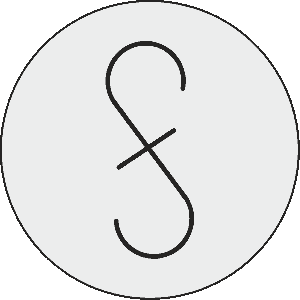 FSC Blog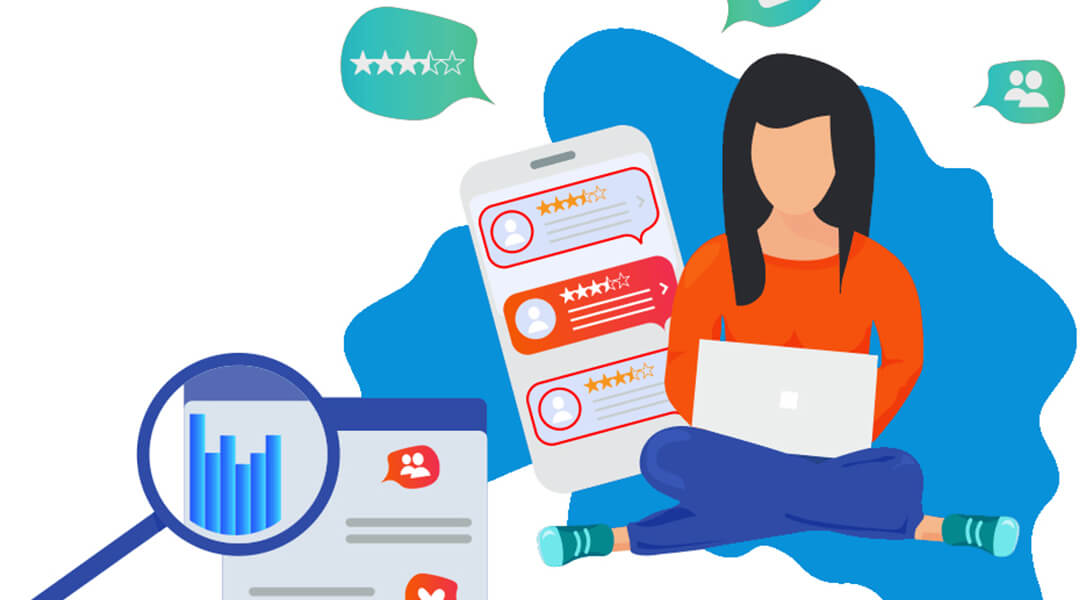 by fluidscapes
December 21st, 2019
3 MIN READ
ORM and the magic it does
A good reputation means good things will keep coming. But it should be nurtured.
Celebrities and politicians are more insecure these days than ever before. Their lives are like open windows now, anybody can peep into and make stories – thanks to the Internet & social media, the cost of being famous can be stifling at times.

The Internet &Social media are buzzed with such degree of mudslinging that it makes a good sense to resort to ORM(Online Reputation Management). For you don't know when a video was shot without your knowledge which will be used to embarrass you on social media. Your independent views about anything, if not liked by someone might trigger a barrage of trolls. Or suddenly an old foe somewhere finds it the perfect time to get sweet revenge for a trivial matter that happened many years back.

Depending on how they are handled, each such incident has the potential of flooding the Internet & social media, making big fuss and damage to the reputation. And who doesn't know that the politicians and celebrities thrive on reputation? A lot of professional and personal stakes are pegged to their brands.
Rescue comes from the very source of trouble.
The troubles in most cases are brewed on the Internet and social media and therefore the solutions simply ask for manipulating these platforms. This is known as online reputation management. After all, diamonds can only be cut by diamonds.

Online reputation management is broken down into two main exercises – getting rid of bad or damaged reputations and building a positive brand reputation. Although both processes are carried out mainly on the Internet & social media, there may be some on-field activities too, in some special cases.

Since browsing on the Internet is dependent on the search engines, such as Google and Bing, the reputation management on the Internet makes use of the various search engine processes to list out the search results against a person's name.

If the name is found to be associated with any scandal or any incident that created repercussions anytime in the past, a process for relegating them may be executed to avoid their appearance through the search. This is supplemented by the reputation building processes that undergo parallelly.

Reputation building for the personalities is much the same way as the reputation building processes for the businesses and should be a continuous process rather than a reaction or an ad-hoc measure. The stakes are high – years of hard work, image and dreams can suffer big jolt by some spurious reviews.
An intelligent and mature campaign may be able to turn malicious publicity to your advantage.
Here are some of the ways and means of ORM:
Having a sensible and engaging website – This results in your brand building.

Having a web monitoring strategy – This may employ tools such as Google Alerts, to monitor the webspace for negative reviews/comments about you. There can be uses of other software as well for advanced filtering.

Social listening – This employs advanced technology (AI based tools) and social media specialists for scanning each and every mention of your name on all social media. This is of very high importance as this process can gauge your brand value, separating the negative comments/reviews for treating them professionally.

Using social media engineering – If required embarrassing/demeaning tweets or bad press can be suppressed at the search engine level, else, appropriate replies can be hurled. When your public statement is broadcast on the press channels, measures can be taken to ensure that your positive press suppresses your negative press on Google. Social media management for celebrities and influencers can be leveraged in your reputation building process.

Responding to direct or indirect attacks – Matured and professional responses addressing the matter should be posted. The aim would be to convert an enemy into an ally. Witty and modest replies furnished with facts help win hearts. However, appropriate legal actions may be considered to deal with some special cases.
---