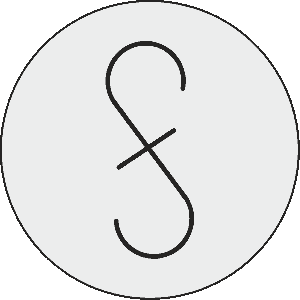 FSC Blog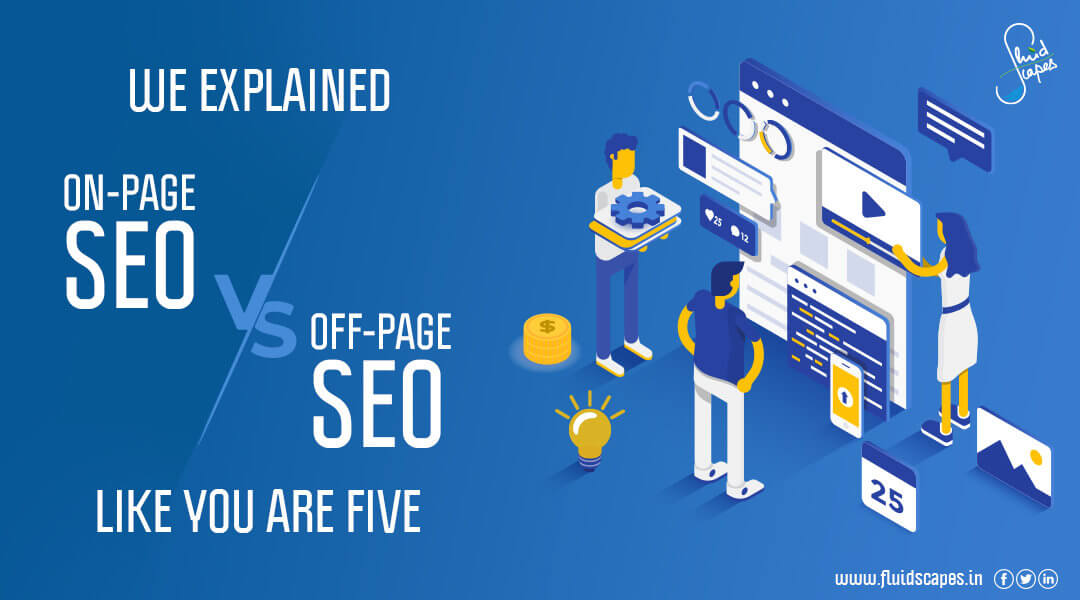 by fluidscapes
May 8th, 2021
12 MIN READ
We explained On-Page SEO vs Off-Page SEO like you are five
The Search engine is the origin of digital marketing and has been evolving like no other field in modern times. Google holding over 89% of the search engine market continues to be like a cauldron of changes and updates to optimize the efficiency of digital marketing continually.
The search engine which was initially developed to help with browsing for the right information soon found to be a source of immense possibilities to identify and connect with the probable customers. That was the beginning of digital marketing, which spread like wildfire based on new methods of search engine optimization with increasingly accurate results.
Search engine optimization or simply SEO is a method of inbound marketing that employs various strategies to generate interest in the netizens' minds for your product or service and convince them to visit your website to buy the same.
The effort is always on by Google, Bing, Yahoo, and other search engine companies to innovate new ways to hook potential customers and get more organic traffic, which is leading to many SEO techniques both on-page and off-page. As the competition is getting fiercer in the digital space, the need for sharper SEO strategies is rising high in demand, and is making it obvious for the businesses to look out for a combination of on-page and off-page SEO methods.
What is On-Page SEO?
This includes the conventional SEO measures taken to improve your position in search rankings. These methods are implemented directly onto the page sources of your website and help it occupy a higher position on the search engine result pages (SERP). Since the source code of your website is your property the control in your On-page SEO is always in your hands.
The three fundamental On-page SEO tactics are:
Using highly searched keywords and key phrases in the page titles and content. Although the focus is shifting from keyword stuffing to quality improvement of the content.
Adding alt attribute to the tag in the HTML code
Optimizing the meta description to increase the ranking of your website and achieve more traffic.
ORM, Virtual Financial Services, ATL/BTL Marketing, Project Management, Brand Management, SEO, Web & App Development and much more.
*Your details are safe with us. We do not share or spam our valuable visitors*
Interested to find out how we could help you? Drop in your email and number and we'll get right back!
On-page SEO factors
The Factors that matter most in On-page SEO are
Content Quality & Structure

– Quality of your web page content (both text and images) and their formats are vital to attract the attention of the visitors and arouse their interest in your product.

Keywords

– Keywords are definitely not as important as they were a few years ago, but are still practiced as an important part of On-page SEO.

Meta Title or Title Tag

– Meta title is the title of your web page (usually blog or other large article) that is also used as the heading on the SERP for that web page. This can be only 65 characters long.

Meta Description

– It's the short description of the article that appears below the meta title on a SERP. It's written intelligently using target based keywords to give a brief outline of the blog or the webpage article as well as to generate interest instantaneously about your web page content in the minds of the visitors.

SSL / HTTPS

– Enabling Secure Socket Layer (SSL) security technology for Internet access improves the trustworthiness and visibility of your website. Google prefers sites with HTTPS URL, which ensures the selection of your website in the SERP.

URL Optimization

– This involves using keywords in the URL structure to earn more clicks and make navigation more efficient because the search engines can crawl from page to page on your website more easily. URLs should also be short using only the primary keywords and should look like a natural link.

Internal Linking

– This is another very important On-page SEO factor that links related pages on your website using links on the individual web page content. This helps the search engine to crawl through your site easily and keeps your visitors engaged for more time.

Breadcrumb Navigation

– For websites that have many pages, breadcrumb navigation makes it easy for the visitors to find their way around. Breadcrumbs help to land on the desired page directly, reducing the number of actions or steps in between. Therefore, breadcrumbs make navigation faster and increase the chances for the visitor to explore your site.

PWA

– Having a PWA (Progressive Web Application) website ensures that your website can be seen and navigated on any device (mobile, tablet, laptop) with equal ease. This brings much more users to your site because these days people use multiple devices to browse at different hours.

Schema Markup & Rich Snippets

– Schema markup is a fantastic way to put out some useful additional information about your product or service in the form of rich snippets when searched by Google. This is done by embedding the additional data into your website code. When Google search engine scans your website's source code for mentions of the searched product then these additional information (name, address, phone numbers, ratings, reviews, and the like) also get displayed on the SERP along with the product, highlighted in a rich snippet box.

Core Web Vitals

– Introduced recently by Google, this gives a realistic view of your web page performances by quantifying the users' experiences of your site, so that you come to know about the strong and weak areas of your site.
Core Web Vitals are going to influence your On-page SEO in a big way as they reflect the real-world experiences of the visitors from visiting your website. Currently, the three aspects of your website that are being covered by the Core Web Vitals are loading, interactivity, and visual stability. More aspects such as mobile-friendliness, safe browsing, HTTPS, non-intrusive interstitials will soon be added to the list to make it a more comprehensive collection of user experience data.
What is Off-Page SEO?
As said earlier, Off-page SEO services depend on the activities of your website such as gaining traffic through backlink profiles on other websites, linking social media accounts to websites, etc. The common Off-page SEO techniques are:
Backlinks

– Backlinks redirect the visitors from other sites to your website and improves your rate of conversion. There are several approaches that can generate huge organic traffic through backlinks, such as:

Guest blogging on popular blog sites with large subscribers
Being featured in industry trade publications
Republishing your content on a popular site in the same industry as yours
Participating in an industry community such as a forum
Guesting on a podcast
Press Releases
Hosting events (in person or virtual)

Anchor Texts

– Anchor text is the hyperlinked characters or words that link to another content or location on the web. Anchor texts also result in Off-page SEO effects as they provide both search engines and users with the relevant information about the content of the link's destination.

Domain Authority

– Domain authority of your website is the strength of your website, determined by the number (1-100) given to you by a search engine, say Google. Clearly, websites with higher domain authority receive preference from Google and get higher rankings on the SERP. Link building tactic includes gaining quality backlinks to your website from other popular sites helps to raise your domain authority. Creating high-standard content for guest blogging and republishing on other websites to gain quality backlinks is a way for achieving high domain authority.

Social Media Posts

– Social media posts with links to your website also helps to gain high traffic.Creating interesting posts and joining the right group are the keys to success in this method.

Local Listing

– Local listing on sites like Google My Business, Yelp, and others with favourable reviews has been a major push to businesses that depend upon local customers. Local listing of the name, address, phone numbers, nature of business, etc. is providing great traction for small businesses and local entrepreneurs.
Source- Fluidscapes
We are one of the best digital marketing companies in India that provides online reputation management services to all types of organizations. We assist businesses to stay on top of the game by leveraging the latest technologies and breakthroughs in marketing strategies and business processes. Want to grow your business, even more, get in touch with us and we'll tell you how.
---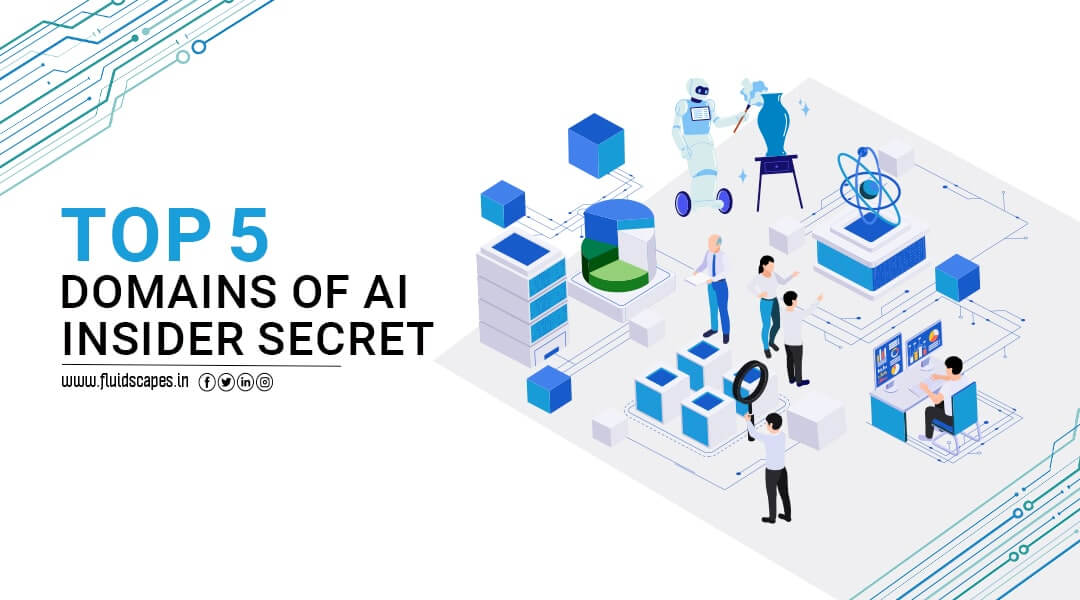 As AI continues to be among the most talked about subjects of modern times and …