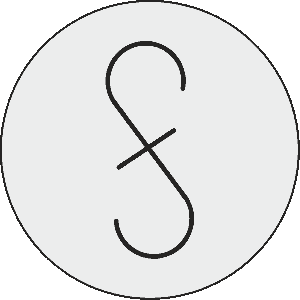 FSC Blog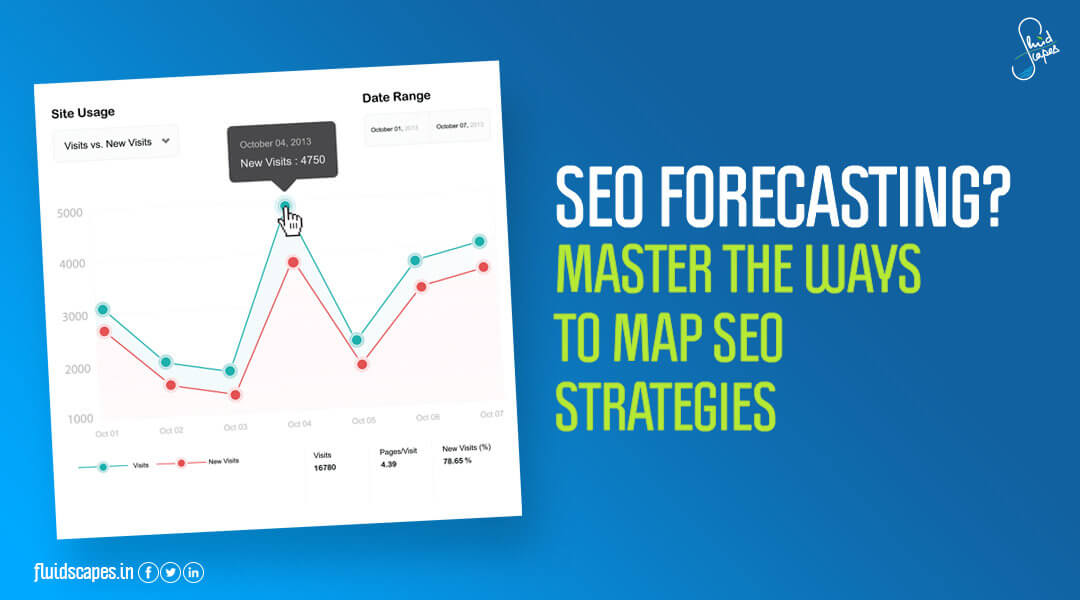 by fluidscapes
August 14th, 2021
5 MIN READ
SEO Forecasting? Master the ways to map SEO strategies
Forecasting is an important task to predict the outcome of a process. It takes into account the historical data, the current position, and some variables as inputs to some mathematical tools to derive the result.
Forecasting plays a crucial role in marketing as the result reflects demand, competition, trends, drawbacks, and improvements needed about a product or service. Since the result drives a company to undertake the right measures, it should have a high degree of accuracy. However, accuracy in forecasting may vary widely as it is a factor of the purity of data and the number of variables. 
SEO Forecasting, and why it Is Important.
SEO forecasting maintains a similar purpose and conditions. It allows you to generate forecasts such as future traffic levels and traffic values. It works by assuming that historical trends will probably repeat themselves and accordingly suggests that you manage resources, prioritize SEO efforts, and make modifications before it's too late.
SEO forecasting can help with sales or predict the future impact of business. It clearly shows that there is a direct connection between SEO goals (ranking, etc.) and organizational goals. Google is the single most important source of the traffic to websites. For the average site, Google contributes 57.8% of overall referral traffic (10x the traffic that Facebook drives to the average site).
For people new to digital marketing, here is a brief understanding of SEO. 
SEO  or Search Engine Optimization is a combination of multiple methods for organic traffic growth to the website of a business to boost sales. Following are the methods to highlight how SEO efforts are linked with the tangible sales results:
Ranking improvement
Traffic improvement
Increased conversations
Increased sales
SEO Forecasting helps businesses save money
The use of a reliable forecasting model can ensure higher organic search and SEO traffic at a cheaper price than paid search.
Only two pieces of information are required. The average CPC is the first. This is a useful metric because businesses usually know how much they're spending on paid search. The second metric is Potential Search Visibility, which is the demand for your product/service based on your current ranking. 
How does SEO Forecasting work?
Marketers commonly use tools such as Google Analytics or Google Search Console to estimate  SEO potential of a website. Then, using that information, they create a formula to predict traffic volume for the next year or another time period.
Marketers can run scripts that anticipate monthly traffic increase for their website and their competitors' websites using tools like Ahrefs or Moz. There are other scripts as well that can forecast future traffic value, and indicate the amount of money a company would save by ranking for keywords organically rather than paying for traffic.
SEO data forecasting strategy
For firms wishing to concentrate on their SEO efforts, Google Ads is a wise investment. Search engine optimization is a long-term investment that can result in exponential growth. The return on investment of search engine optimization (SEO ROI) is calculated using the below formula.
ROI  from SEO = (Gain from Investment – Cost of Investment) / Cost of Investment.
Following are the steps of SEO strategies
Step 1: Estimate the search volume for top keywords or phrases
Step 2: Find your current ranking positions
Step 3: Estimate Click-Through-Rate (CTR)
Step 4: Estimate how competitive the keywords you chose are
Step 5: Calculate potential traffic
Step 6: Estimate profits and timing
An SEO strategy can provide you an indication of the possible SEO ROI. Companies look at search engine rankings, organic website traffic, and target completions when measuring SEO's return on investment.
SEO Forecasting is never a set-it-and-forget-it function due to many changeable factors. You should update forecasts at short intervals to include the effects of the recent changes. That way, you can assure higher SEO potential with more accuracy. 
Source- Fluidscapes
We are one of the best digital marketing companies in India that provides online reputation management services to all types of organizations. We assist businesses to stay on top of the game by leveraging the latest technologies and breakthroughs in marketing strategies and business processes. Want to grow your business, even more, get in touch with us and we'll tell you how.
---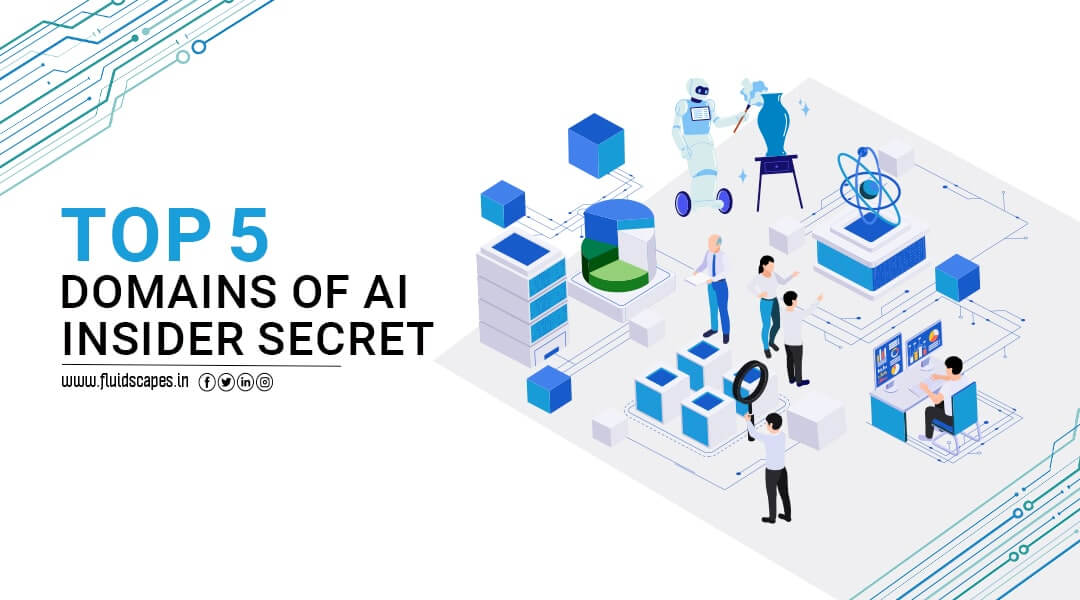 As AI continues to be among the most talked about subjects of modern times and …