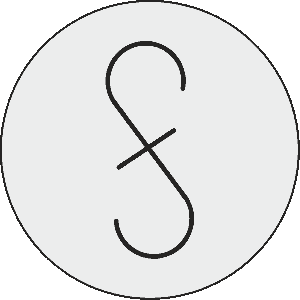 FSC Blog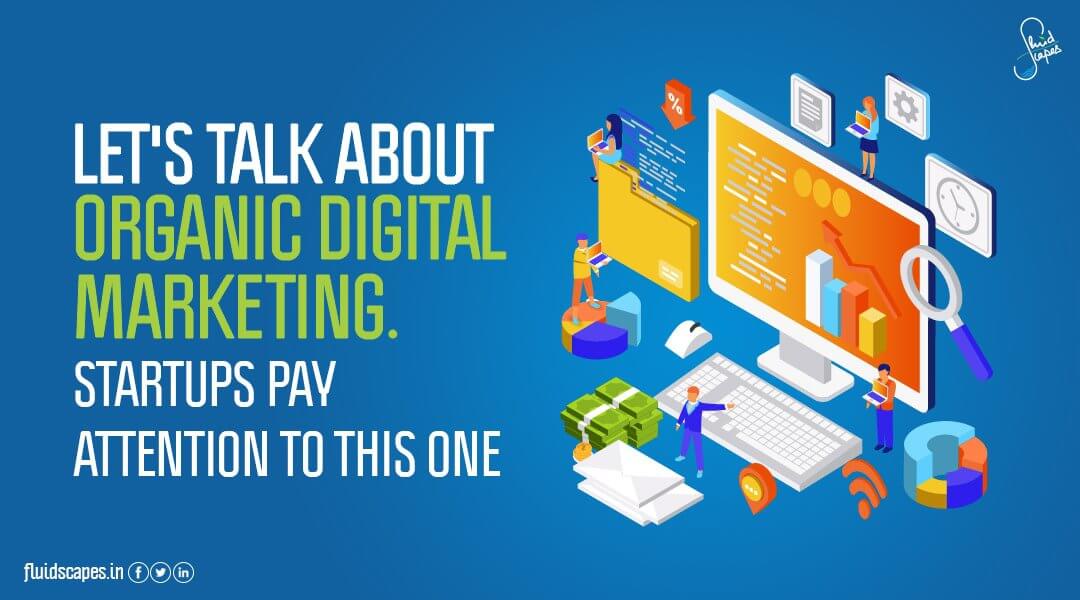 by fluidscapes
July 24th, 2021
10 MIN READ
Let's talk about organic digital marketing. Startups pay attention to this one
Too many choices sometimes create confusion and leave one undecided without the help of a guide. With the pouring of new techniques, digital marketing strategies might seem a little too many for small business owners. As a proponent of using digital marketing for sustainable business growth, we take it upon ourselves to simplify the matter and show the road ahead.
All methods or techniques of digital marketing belong to either of the two broad categories – organic marketing and paid marketing. Having a clear concept about organic marketing vs. paid marketing helps you to formulate the right marketing strategy for your product or service that realizes your overall marketing goals that also fits your budget.
What is Organic Digital Marketing?
Organic is what is done or produced naturally. So, organic digital marketing is all those online marketing methods that employ natural, authentic, and value based tactics to promote brands and develop business over a period of time.
Organic marketing, mainly results in inbound marketing, has no cost for advertisement or for publishing. You just have to register your website with Google search console or sign up for Bing or Yahoo indexing, totally free of cost. This is done because the online searches that form the main source for organic search traffic happen mainly on these leading search engines. Another source for organic traffic is social media; there are many social media channels and completely free of cost.
What is Paid Marketing?
Online paid marketing (we may also call it inorganic marketing) refers to paid ads and paid messages that are usually meant for targeted audiences. This is in sharp contrast to organic marketing, which are not targeted to specific groups.
Paid ads usually come with CTA (call to action) buttons, urging audiences, potential customers to act as desired by the advertisers such as order for the product or buying a virtual training contract, etc. Paid posts on Facebook or Twitter also have latent CTA prompts in the wordings.
You can't compare the efficacy of organic marketing with that of paid marketing because the purposes of the two are different. While the paid digital marketing campaigns are designed to drive quick sales, organic marketing aims at creating awareness and developing brand equity over a period of time. Therefore, if budget permits it makes more sense to include both types in your overall marketing strategy.
Organic marketing is a big friend of startups
Most startups have to deal with two types of pressure in the initial period – the lack of funds and creating the right buzz about their venture. The two problems are actually interlinked and can be addressed successfully by taking a calibrated approach to organic marketing practices as follows:
Social Media Marketing:
This is the easiest, cheapest, but very effective marketing strategy for the startups that requires nothing but creating a page for their business on various social media platforms and inviting their friends and relatives.
As the company grows, start-ups can keep posting information about the company and the products and services it offers, examples being events, celebrations, achievements, new help desk numbers, etc. There's a strong chance that organic reach will grow as friends and family spread the word within their circles, helping businesses gain more exposure and word-of-mouth promotion. We provide social media services for our clients, check out in detail.
Search engine optimization
Searching for information about businesses, products, and services is the most common and accurate means of finding the information. This implies that startups must maintain correct information on their website and ensure that there are sufficient hyperlinks linking to Google search results.
Organic keywords, keyword analysis, backlinking, link building, and link popularity are just a few of the main parts of SEO that every start-up should be aware of in order to organically position their businesses at the top of search engines like Google and Bing. Let our SEO experts take care of your search engine optimization.
Quality Link Building
The acquisition of backlinks from third-party websites, which deliver quality traffic to the website, is an important SEO practise. It also helps to raise the ranking of the website as a reliable and trustworthy source of information. Link building is a crucial SEO technique that necessitates a great deal of knowledge.
Online advertisement for free
There are numerous web portals that allow users to submit classifieds and advertisements for free. These portals are generally packed, so getting excellent reach may be difficult; but, given that they are free, it is always worth a shot. Many complementary firms would search these portals when they post their ads, and this may lead to them learning about your start-up, giving you a marketing advantage.
Complementary business
Startups can also make use of free advertisement sites for their businesses by following complementary businesses on social media. This can happen if a startup creates a Twitter or Facebook account and follows other businesses in the same category actively by liking their posts and interacting with them. This would make the startup visible to its followers and generate interest in them about itself.
Remarketing
You shouldn't expect that all visitors to your website will readily buy your product, contract offer, or whatever. But they definitely leave an opportunity for future business through this organic marketing practice called remarketing. Remarketing entails acquiring the cookie ID of your visitors (with their consent) to communicate to them about new products or offers, value or feature additions, etc. This is considered to be an effective method to increase sales conversion rate against no customer acquisition cost.
ORM, Virtual Financial Services, ATL/BTL Marketing, Project Management, Brand Management, SEO, Web & App Development and much more.
*Your details are safe with us. We do not share or spam our valuable visitors*
Interested to find out how we could help you? Drop in your email and number and we'll get right back!
What should be your best approach?
Organic marketing is very profitable over a long trajectory, starting from the very beginning or even before the launch of a startup. Although the processes involved incur minimum or no cost, there is an operational cost in terms of 24×7 monitoring of the online media, analysis of data through multiple tools, creating marketing mix, and proper management of the whole exercise. This itself is a full-time occupation of a team of experts. Initially, you may start with your social media account as said above, but if you really want to establish fast as a brand without spending high amounts towards advertising, it makes sense to let your organic marketing be handled by a specialist organic digital marketing agency unless you are an expert yourself.
Source- Fluidscapes
We are one of the best digital marketing companies in India that provides online reputation management services to all types of organizations. We assist businesses to stay on top of the game by leveraging the latest technologies and breakthroughs in marketing strategies and business processes. Want to grow your business, even more, get in touch with us and we'll tell you how.
---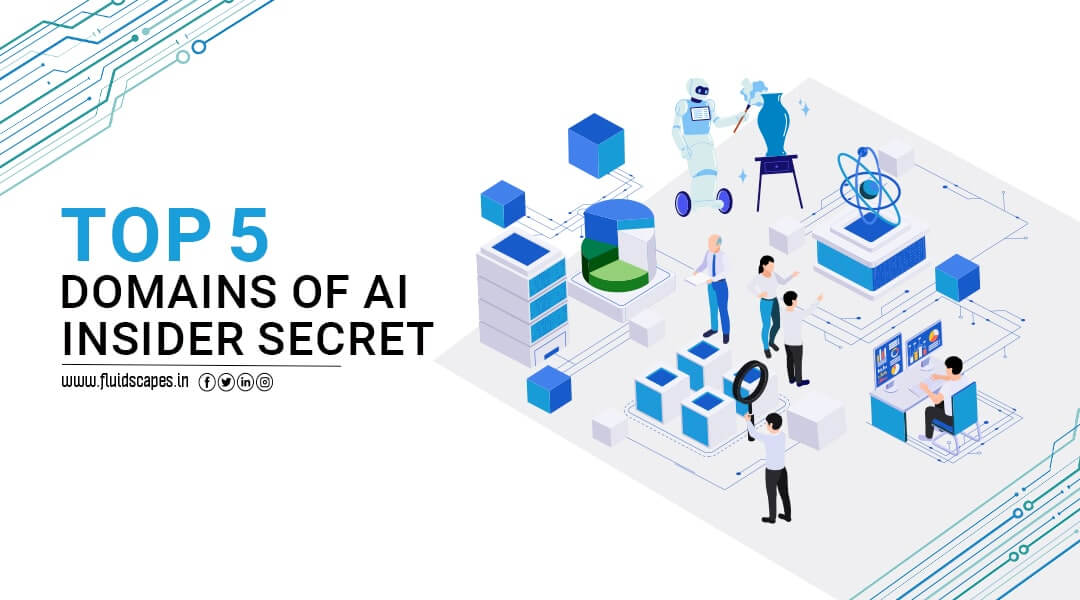 As AI continues to be among the most talked about subjects of modern times and …