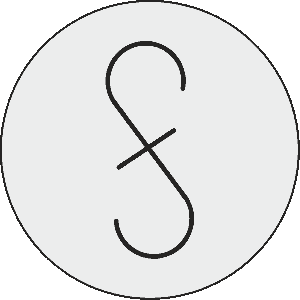 FSC Blog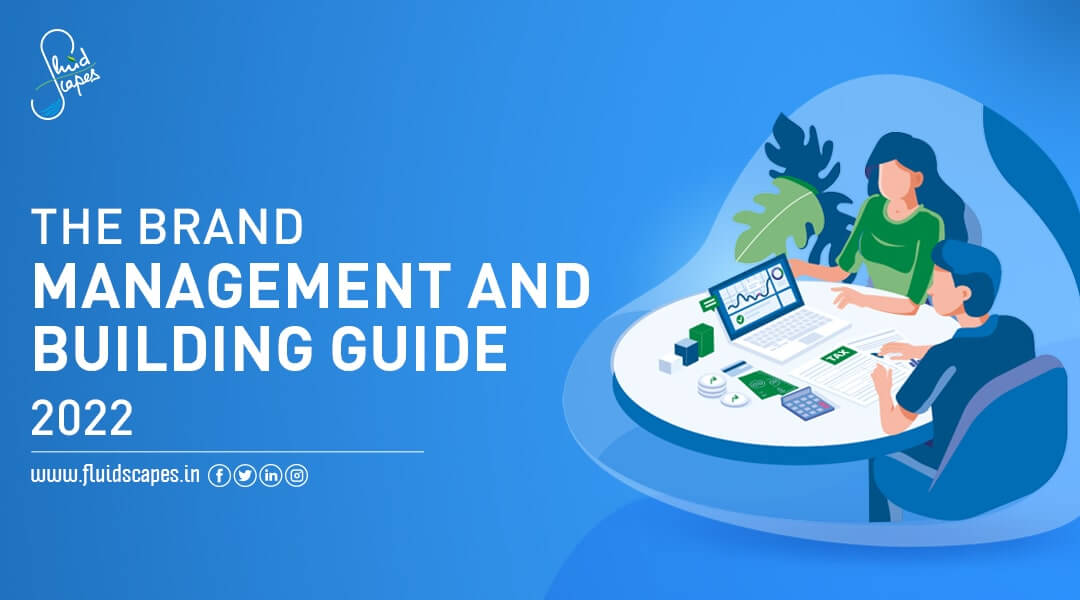 by fluidscapes
January 7th, 2022
9 MIN READ
The Brand Management and building guide 2022
Small businesses can no longer be content with the status quo. The mounting competition from e-commerce is pushing small businesses to explore beyond their local boundaries and export their business to online marketplaces.
This is evident, as numerous small businesses are running their branding campaigns on the digital media. Again, this is breaking a myth that branding is meant for large companies only. Branding in fact can work for any size of business.
Gone are the days when a local business would count on a sizable local customers. The digital era has turned the game upside down. Now customers prefer to order materials online, not caring much about the location of the business.
ORM, Virtual Financial Services, ATL/BTL Marketing, Project Management, Brand Management, SEO, Web & App Development and much more.
*Your details are safe with us. We do not share or spam our valuable visitors*
Interested to find out how we could help you? Drop in your email and number and we'll get right back!
What influences their preference largely is the brand of the product or service. They want to be doubly sure that they will get the best value for their money and the product is worth their trust and confidence.
This explains why so many small businesses are taking to brand building activities to win customers and why there is a need to have more clarity on the subject to convince others who are not yet in the fray.
What is Branding?
Branding is all the activities that make the name, term, logo, design, or any other feature of a product, service, or a business easily identifiable and remembered at the time of purchase. Now that there are so many channels and outlets to advertise a product, branding should be a synergistic process that speaks in the same voice across all touchpoints.
In the face of steep competition in the market, branding makes a product or a company stand out in the crowd and create expectations for the customers.
What is Brand Management?
How the customers perceive your brand is what determines the strength of your brand. Building and maintaining a strong brand identity that'll drive customers to choose your product over competitors' is a difficult task unless you have something unique.
But you can still achieve a consistent brand image through maintaining a clear brand vision and discipline in departments and employees that helps to deliver a value-driven response and a positive experience to customers at all touchpoints.
Here are some essential steps in the brand building guide for the small businesses.
#1. Set a realistic business goal for a time period
Setting a goal is the most critical step toward accomplishing it. Without a proper business aim, your company may become unnoticed. To design and establish a successful brand identity, you must first determine what you want to achieve and then define your aims and objectives.
It's also important to set a time period to reach the goal. This puts you in a mission mode to achieve the target.
#2. Identify the right band of audience
To be successful in marketing and promoting your business, you must first find the right group of customers.
You can identify the most prospective audiences for your business from the most appropriate platforms available, and you can evaluate where your business has the best chance of being noticed and where you have the best chance of gaining the greatest returns and revenues.
In today's world, the majority of businesses find their potential audience on various social networking sites.
#3. Develop strategies to connect your audience
Don't waste your money and energy trying to reach everyone across the spectrum; rather focus on the strategies to hook your potential audience groups across regions.
Devise a variety of techniques to reach the widest possible audience. Remember that branding generates awareness, recognition, trust, and money.
#4. Watch competitors and their brands
If you have identified your niche and are preparing to thrive, you must first check to identify who your possible competitors are.
Only by identifying your future competitors will you be able to keep ahead of the competition. In this day and age, there is fierce rivalry in the industry, and it is critical that you recognise who your company's biggest competitors are.
When you have a close eye on the market, you will be able to identify and rectify your flaws and prosper.
#5. Make your brand distinguishable
Determine what will make your brand distinct and identifiable. It could be a feature, price, or a unique business plan. Find a means to stand out from the crowd.
For example, if you offer lower prices to your customers than your competitors, you might emphasise that in your branding.
Choose something sleeker, more cutting-edge, and with a younger feel. Attempt to find something more down-to-earth.
#6. Personify your brand
Do not make the mistake of projecting your brand as a foreign identity, or a corporate brick-and-mortar presence. In reality, a brand's external reputation is similar to that of a person.
When you brainstorm to define your brand for the external world, give it a feel of a person you could sit down with, go out to lunch with, or have babysit your children! Your brand is more than a logo or a tag phrase. The world should expect it to act or respond like a human.
#7. Develop a brand personality
Personality of a brand is important in marketing as it helps in building a large following.
Ask yourself questions, such as what colours should be associated with your brand, what your logo might look like, and how your voice will be conveyed in your content and other promotional materials.
Develop your brand personality by imagining your brand as yourself interacting with specific members of your target audience.
#8. Develop a brand voice
For any successful communicator it's important to establish a certain tone and style of communication. Same applies to your brand as well.
Your brand voice can be authoritative, playful, intellectual, friendly, or entertaining as long as it seems true to your brand values and persona and enjoyable enough to create chats with your target audience.
ORM, Virtual Financial Services, ATL/BTL Marketing, Project Management, Brand Management, SEO, Web & App Development and much more.
*Your details are safe with us. We do not share or spam our valuable visitors*
Interested to find out how we could help you? Drop in your email and number and we'll get right back!
Source- Fluidscapes
We are one of the best digital marketing companies in India that provides online reputation management services to all types of organizations. We assist businesses to stay on top of the game by leveraging the latest technologies and breakthroughs in marketing strategies and business processes. Want to grow your business, even more, get in touch with us and we'll tell you how.
---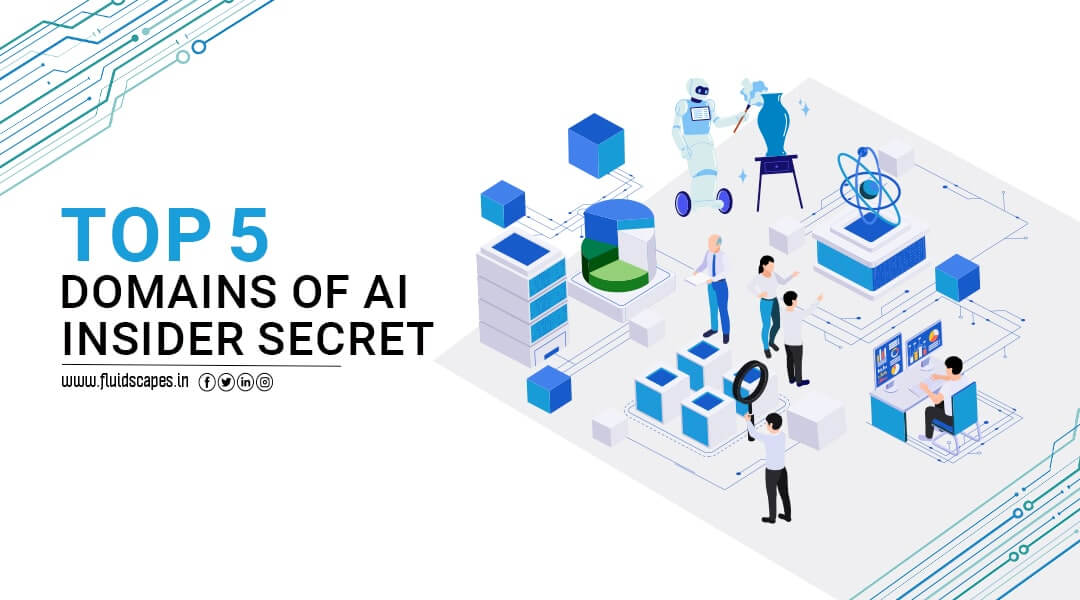 As AI continues to be among the most talked about subjects of modern times and …