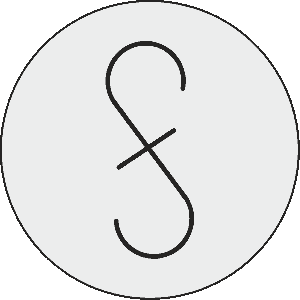 FSC Blog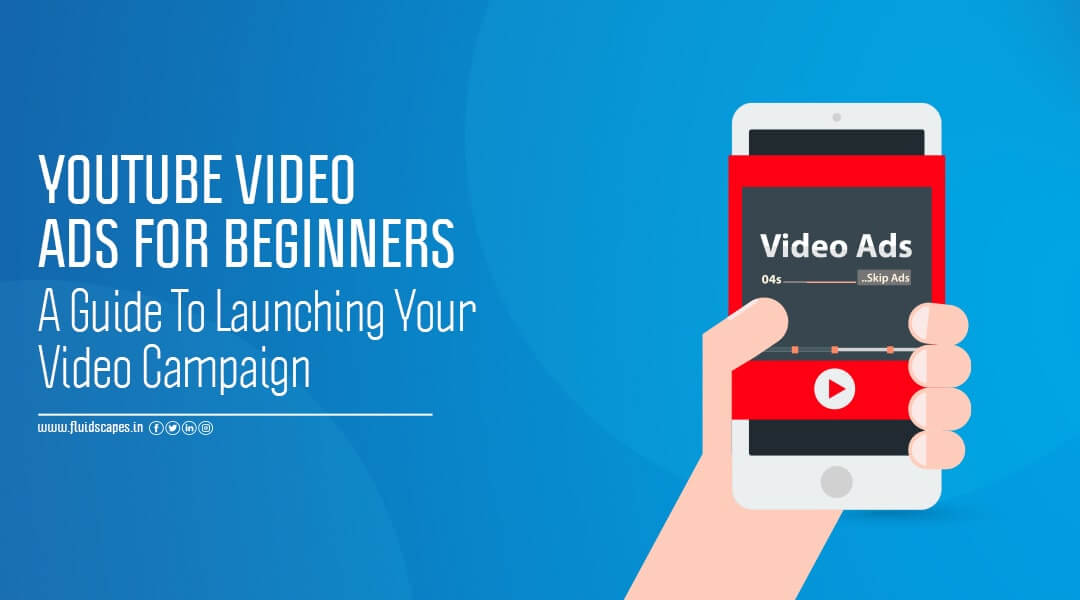 by fluidscapes
January 6th, 2023
9 MIN READ
YouTube Video Ads for Beginners: A guide to launch your video Campaign
Advertising boosts the prospects of a business, but the catch is that the ad must be impactful and viewed by the people for whom your product matters. YouTube Video Ads score highly on both counts and should top your priority chart if you want to speed up your growth.
You have an advertising budget and you want to optimize your reach to the target customers. Running a series of YouTube ads may be your best bet to make sure a sizeable proportion of your target audience gets to see your content. As new formats and tracking capabilities emerge, you can also use these data to evaluate its ROI.
There are more than 2 billion users of YouTube alone who view billions of hours of video every day.
How to advertise on YouTube?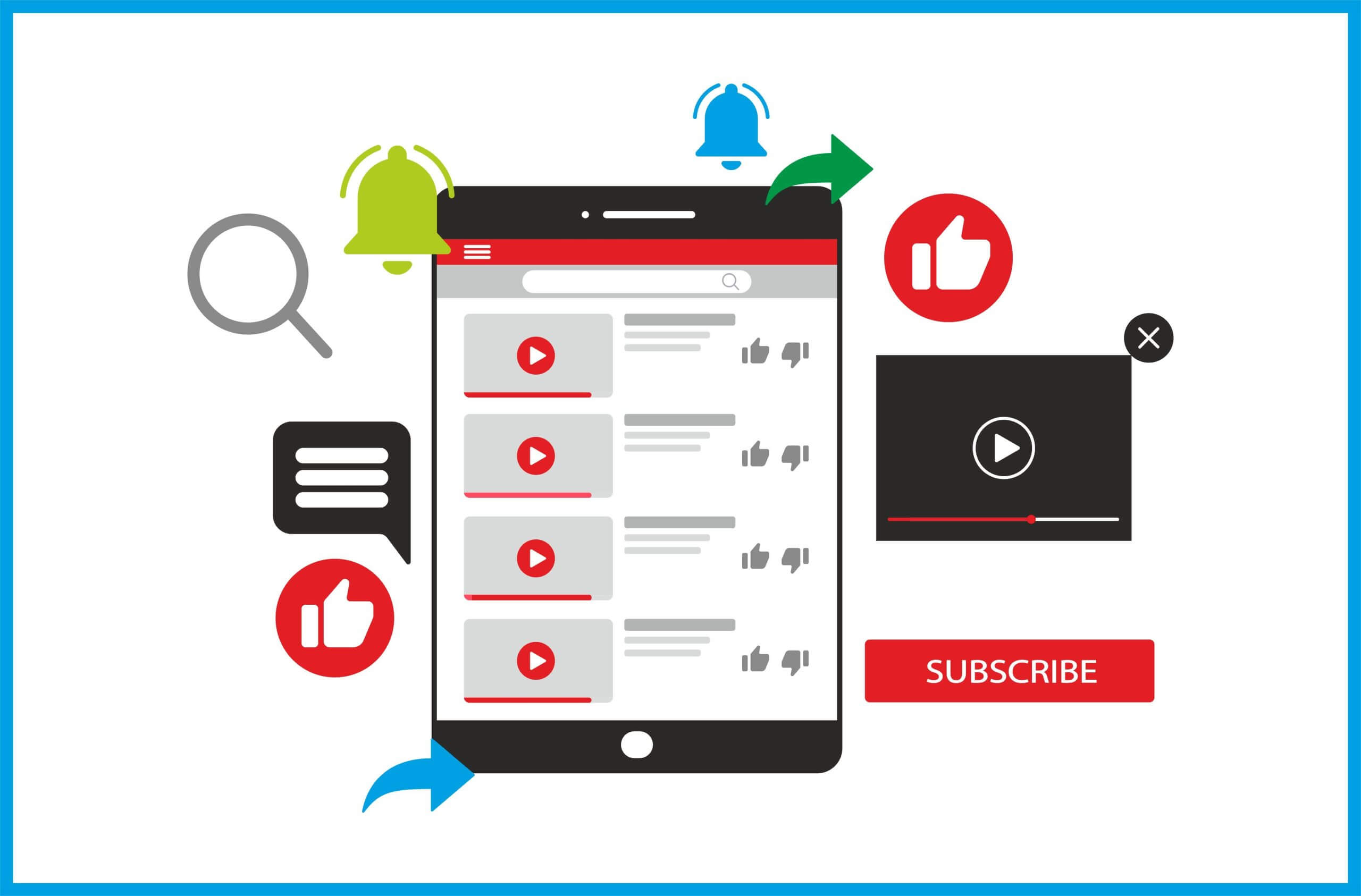 Smart video content leaves an overarching effect on the minds of viewers. Through YouTube advertising, your video content can be advertised on YouTube or in search results to maximize your user reach. However, you should take measures to ensure that people view your ad content fully before they watch another video.
YouTube ads for beginners
Running a YouTube video ad for the first time and securing a high ROI requires you to learn about the different types of YouTube ads as described below:
ORM, Virtual Financial Services, ATL/BTL Marketing, Project Management, Brand Management, SEO, Web & App Development and much more.
*Your details are safe with us. We do not share or spam our valuable visitors*
Interested to find out how we could help you? Drop in your email and number and we'll get right back!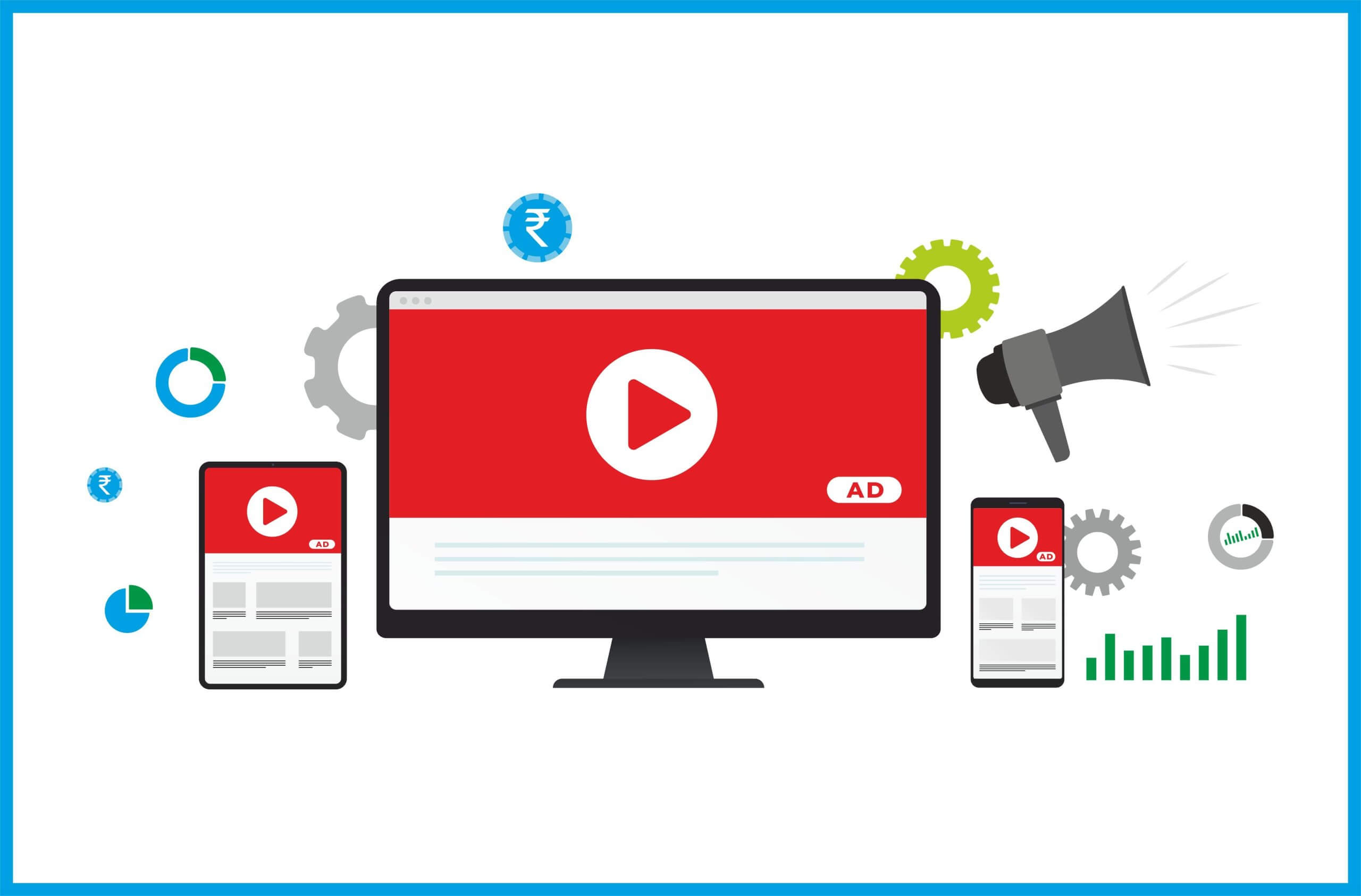 #1. Video discovery ads or In-feed video ads
YouTube discovery ads or In-feed video ads are frequently visible on the platform's primary pages, which include:
The home page
Page of search query results
As related videos, YouTube watch pages
Because they appear on the video platform's most prominent pages, these types of ads help a person/ brand to gain more visibility/ engagement/ traction.
Benefits:
Increase brand awareness by displaying your ads when viewers watch related videos, scroll through the YouTube home feed in the app, or search for content.
Inform viewers who are actively consuming relevant content.
Increase the likelihood that viewers will subscribe, share, and watch additional videos from your brand.
#2. TrueView In-stream skippable ads
This type of YouTube advertisement is most commonly available, which requires advertisers to pay for TrueView ads if users watch them for at least 30 seconds or until the ad is finished.
The viewer clicks on CTA in the ad, which takes them to the brand's website.TrueView In-stream skippable ads must be between 12 and 360 seconds in length, according to YouTube.
Benefits:
When someone clicks on a video related to the search term for which the ads are running, these ads come to play before the video. As the name implies, viewers have the option to skip these ads, and you would only be required to pay if the viewers view this for more than 30 secs or the full length of the ad, as mentioned above.
Advertisers can gain a lot of information about the performance of their ads by using TrueView in-stream skippable ads, which can help with testing and optimization.
When you run ads through your Google Ads account, you will have access to data, such as:
The audience who completely or partially viewed your ad
Number of people who clicked on the CTA
Channel subscriptions as a result of the ad
These parameters help advertisers decide where to spend and allocate their advertising budget in order to maximize their Return on Investment (ROI).
#3. Non-skippable In-stream ads
These ads can appear at any time during the video. The viewer will be unable to skip the ad when it plays, as the name implies. These advertisements last between 15 and 20 seconds.
These types of ads will appear for videos that are at least 10 minutes long. In addition to that, viewers will receive a 5-second countdown notification before the non-skippable in-stream ad begins.
These advertisements are Pay-Per-Click (PPC).
#4. Bumper ads
As the name implies, these ads simply interrupt the viewer's video and last for a maximum of six seconds per ad. Bumper ads are the shortest type of YouTube ads available and cannot be skipped.
Despite their short duration, bumper ads can be used effectively to promote a brand, service, or product.
Benefits:
Unskippable ads – with a duration of just 6 secs or shorter
Uniquely effective at grabbing attention.
Ideal for viewers on mobile as people often watch videos on the go.
Cost effective
#5. Overlay ads
You should choose Overlay ads if you want to advertise on YouTube without being intrusive. Like an in-stream video ad, they just hover at the bottom of the video.
An ad overlay is less intrusive than other larger pop-ups because it appears as a pop-up across the bottom 20% of the video window, whether it is text or image based. Users can view your advertisement while continuing to view the video they initially clicked on, and they can also always close it by clicking the "X" at the top-right corner.
Benefits:
Improved user experience – because overlay advertisements are not disruptive.
Contextual targeting – the ads are pertinent to the products visible in the frame and help audience, advertisers and publishers (video owners).
Interactivity – overlay ads can also be used for other things like surveys, tests, tweets, backstories, exclusive deals, and more. Overlay advertisements can be used in inventive and creative ways to give users a less intrusive experience and give advertisers more
effective advertising options.
With so many advertising options and over 2 billion active users per month, YouTube offers great benefits to the advertisers. Targeting audiences on the basis of behaviours, intentions further increases the chances of getting higher ROI.
ORM, Virtual Financial Services, ATL/BTL Marketing, Project Management, Brand Management, SEO, Web & App Development and much more.
*Your details are safe with us. We do not share or spam our valuable visitors*
Interested to find out how we could help you? Drop in your email and number and we'll get right back!
Source- Fluidscapes
We are one of the best digital marketing companies in India that provides online reputation management services to all types of organizations. We assist businesses to stay on top of the game by leveraging the latest technologies and breakthroughs in marketing strategies and business processes. Want to grow your business, even more, get in touch with us and we'll tell you how.
---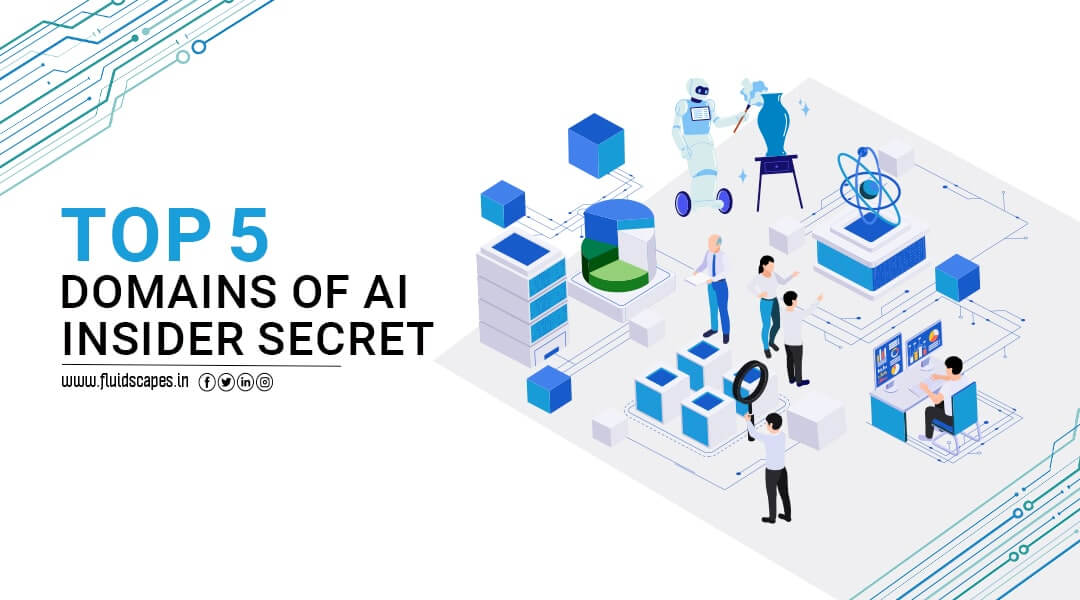 As AI continues to be among the most talked about subjects of modern times and …