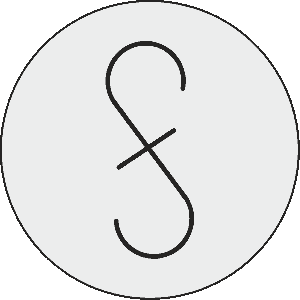 FSC Blog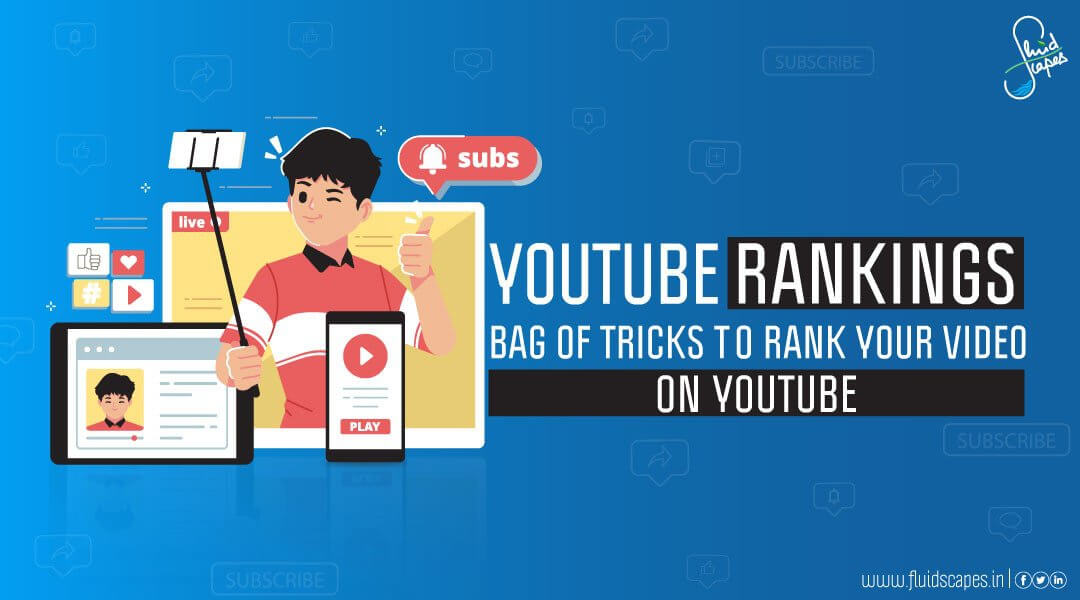 by fluidscapes
August 21st, 2021
9 MIN READ
YouTube Rankings, bag of tricks to rank your video on YouTube
Videos are ruling the world now. Millions of videos are being produced and devoured every day, which underscores people's craziness of this dominant medium of communication. From mere fun to tutorials to branding, there is no field left that does not have an abundance of YouTube videos. But is it enough to just create and upload the videos? After all, videos are made to be viewed. Will they get their audience just like that?
Those with some knowledge of content marketing will shake their heads in disagreement. It doesn't work like that. Thousands of videos will jostle with each other. There must be some SEO techniques to optimize YouTube videos. That brings up the topic of this blog – how to reach a greater audience with higher YouTube SEO ranking. A look at SEO or search Engine Optimization will be an ideal starting point.
What is SEO?
SEO is the heart of digital marketing. In a nutshell, SEO is what you do to get your content to occupy high rank on Google search pages. The ease with which a search engine can interpret the contents of your website and link them to what your target audience is looking for is referred to as SEO or search engine optimization. Ranking of content on the search page is a desired result of Google's SEO exercise, which depends on a variety of factors, and marketers are continuously seeking strategies to increase their Google ranks.
What is YouTube SEO?
If Google SEO is for content marketing, YouTube SEO is for video marketing. With their immense popularity, YouTube videos are contributing significantly to the growth of digital marketing and made YouTube the second largest search engine, right behind Google, but with a different algorithm. Here, the users search for a keyword, and instead of text content, the result surfaces videos. The ranking continues to be the desired outcome for YouTube SEO as well. The YouTube algorithm determines which videos appear based on a variety of ranking parameters.
How to achieve a high ranking on YouTube search page?
The simple tip is to make it easier for YouTube to figure out what your video is about. This will help you get a high rank. Another factor is the relevance of your content. To rank on the first page of YouTube, the most relevant video content with the maximum engagement is sought. However, there are some other factors, as given below, that play crucial roles in determining how high your video will rank on YouTube:
Use of a target Keyword
Retention of audience's interest
High subscription & engagement
Use of target keywords
Ideally your video narrative should be built around a single keyword or phrase that you have to choose wisely. After you've chosen the keyword, make sure that each content of your video uses them. The title, description, tags, and actual video material are the individual content of your video. This way, you'll add your keyword throughout the video to make it easier for YouTube to comprehend what the video is about and as a result rank it higher.
Optimize your video title
The title of your video should have the keyword or phrase placed as far to the left as possible, because YouTube reads from left to right. For example, if you have made a food video and want that to appear when people search for "healthy breakfast" a YouTube-optimized video title might be "Healthy Breakfast to improve fitness." A compelling title with the right keyword boosts interest level and viewability.
Optimize your video description
Include variations of your keyword throughout the video description, in addition to the title optimization, so that YouTube is able to tell what the video is about, just by looking at the title and description.
Use tags intelligently
Tags help videos to get discovered by the viewers. Tags are embedded in the source code that help videos surface when viewers search YouTube. Use the chosen keyword or phrase as the first tag and the variations of the same keyword for the rest of your tags. This helps YouTube comprehend the video in a better way. You may take the guide below for choosing other tags:
Any LSI keywords.
Any words that describe the content of the video.
Brand-related and channel tags.
Retention of audience's interest
The length of time your viewers are engaged with your video is referred to as audience retention. Long view rates for videos will rank higher in YouTube's algorithm since they demonstrate that your video is engaging, relevant, and produces excellent user experience.
To maintain excellent viewers' retention, keep your video focused on the topic from beginning to end. This will prevent viewers from clicking away after the video has begun and will improve your YouTube ranking as a result of this.
High subscription & engagement
Your video's ranking on YouTube is also determined by how users interact with it – how many likes, comments, shares, and subscriptions you have. The more engagement your video generates, the higher it will rank on YouTube. So, it's important to encourage viewers to like, comment, and subscribe to your videos. An effective way to boost your YouTube video engagement is by sharing your video on other platforms, such as social media and blog posts. With greater engagement, YouTube will recognize that your video is more relevant to the viewers and will give it a higher ranking.
ORM, Virtual Financial Services, ATL/BTL Marketing, Project Management, Brand Management, SEO, Web & App Development and much more.
*Your details are safe with us. We do not share or spam our valuable visitors*
Interested to find out how we could help you? Drop in your email and number and we'll get right back!
Conclusion-
There you are – all tricks and tips to boost your YouTube video ranking. It may seem like a lot to consider for each piece of YouTube content you create, but once you've identified your main keyword and phrase, the process will be much easier. These approaches can help you improve the viewability of your YouTube channel and individual videos with practice.
Source- Fluidscapes
We are one of the best digital marketing companies in India that provides online reputation management services to all types of organizations. We assist businesses to stay on top of the game by leveraging the latest technologies and breakthroughs in marketing strategies and business processes. Want to grow your business, even more, get in touch with us and we'll tell you how.
---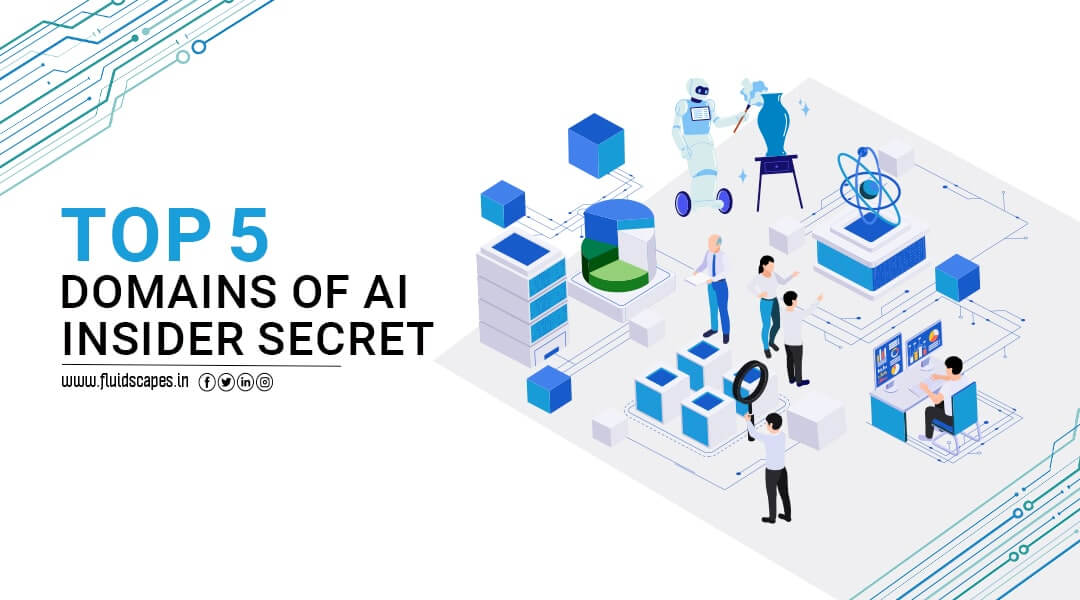 As AI continues to be among the most talked about subjects of modern times and …