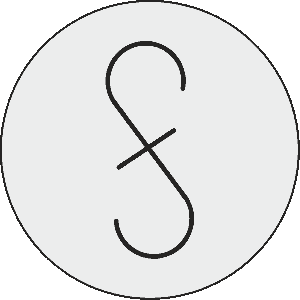 FSC Blog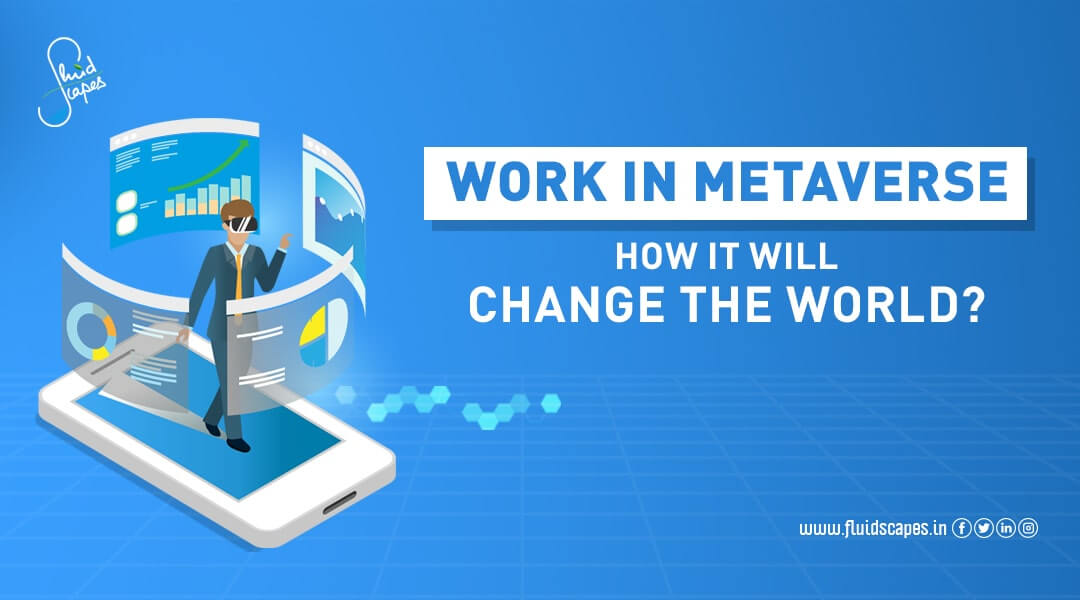 by fluidscapes
March 22nd, 2022
11 MIN READ
Work in Metaverse – How it Will Change the World?
In the field of technology apples do not fall from the tree, rather old ideas are mined for new product gems. The next big sensation, Metaverse, which they say will revolutionize the way we live our lives and interact, also is the combined form of AR, VR, Blockchain,and the Internet.
The metaverse became a major talking point for the first time when Zuckerberg announced his new company Meta in 2021, setting the direction of facebook towards developing its metaverse, which he thinks is the future of mobile Internet.
But if we compile the comments of the industry heads and the amount of euphoria it has generated, it seems the metaverse is also the future of work place.
The report says Meta is going full steam ahead for realizing its Metverse vision, pumping in tens of billions of dollars, hiring the brightest engineering minds from across the world. But Facebook is not alone or the first company to have recognized this technological transition – other giants like Microsoft, Nvidia, Roblox had already invested in building out applications along the same concept.
So, what is the metaverse that is making all big companies crazy?
Metaverse is the concept of a virtual universe that promises to take us through immersive experiences in terms of interaction, communication, and transactions that we currently use the Internet and social media for. When it comes to remote work solutions, the metaverse provides a 3D simulation of the office where the remote employee can do the official work and attend meetings through their representative avatars.
However, this virtual world will be encased within the framework of actual reality, our brick and mortar world. That is why metaverse is called a mixed reality platform.
ORM, Virtual Financial Services, ATL/BTL Marketing, Project Management, Brand Management, SEO, Web & App Development and much more.
*Your details are safe with us. We do not share or spam our valuable visitors*
Interested to find out how we could help you? Drop in your email and number and we'll get right back!
You may envisage metaverse as a 3D internet, empowered by AR, VR, and Blockchain that will on one hand provide an immersive experience in all activities and at the same time provide an absolutely transparent and secured platform for transactions.
"It will be like we're right there with people no matter how far apart we actually are, we'll be able to express ourselves in new joyful, completely immersive ways," Zuckerberg outlined his vision of the metaverse.
Another expert tried to capture the difference the metaverse would likely create, "Right now the internet is primarily something that is 'push.' You are pushed information, you receive an email, you receive a notification, you then pull up your device to access that." The difference with the metaverse is that it's an "embodied engine" you are "already within, rather than reaching out."
If you are still not clear about how the work through the metaverse is going to be, you are as good as anyone else. Because the product will take some time to be rolled out, until then we can only finetune our guess to get there.
Again I find it's best to quote Zuckerberg to capture the essence. This is what he explained through a presentation video, "the feeling of presence" is the "defining quality" of the metaverse. It is a place in which we, existing as 3D avatars, through the powers of augmented reality (AR) and virtual reality (VR), can move about freely, interacting with others, experiencing real-life scenarios but in a virtual world that can be quite parallel to our own, actual world. We will not engage in this metaverse in a basic 2D capacity, but in a way that gives the feeling of actually being there."
3D hologram avatars will be a special feature of working through the metaverse. Users will have to check in with their 3D avatars and enter the metaverse meeting room the way they do in their physical life. There'll be 3D settings for the meeting room and other parts of the office just like you see in a 3D game. You need to wear VR goggles like Oculus, to obtain a full understanding of body language, expressions, and voice in order to appropriately experience metaverse meetings.
But your stay in the metaverse will continue. Maybe after the meeting or work you would like to play some blockchain-based games for relaxation or spend some time on social media before looking at your investment portfolios both in money and cryptos, all without leaving the metaverse.
Many companies are trying to develop their own virtual world or the metaverse, which will be eventually interconnected to each other. People will want to bring their belongings with them when they move between virtual worlds, such as Meta's and Decentraland's.
The blockchain will confirm proof of ownership of your digital items in both virtual worlds if two virtual worlds are interoperable. Essentially, you will be able to access your crypto assets as long as you can access your crypto wallet within a virtual environment.
Bill Gates is another seer who believes metaverse will revolutionize the work-from-remote experience. "Virtual meetings will no longer be held using 2D camera image grids, but rather through your 3D digital avatars attending metaverse meetings," he said.
In fact, Microsoft is competing neck to neck with Meta to release the first module of metaverse. Only days after the announcement of Meta, Microsoft announced another update of Mesh for Teams to allow users in different locations to have holographic experience during meetings.
As per a Microsoft spokesperson, during the years of Covid people would have to attend too many virtual meetings, which led to meeting fatigue commonly in the organizations. This makes it difficult to concentrate and stay engaged after 30-40 minutes maximum. Mesh is expected to reduce the cognitive overload of having to be physically present through long hours of video calls.
Metaverse blockchain
Why is blockchain incorporated in the metaverse?
As said earlier, the metaverse also promises to provide shopping, investment, and transaction facilities using digital currencies. This can be easily achieved by providing interfaces to one or more crypto blockchains, thus leading to the concept of metaverse crypto and pushing the already vibrant crypto market further up.
Blockchains provide some fundamental strength to the metaverse in terms of:
Digital proof of ownership
Authenticity of the collectibles
Transfer of value
Accessibility
Interoperability
Governance
Users can use their crypto wallets to purchase or sell digital assets like NFTs just like the actual world, through proper checking of authenticity, ownership and secured transactions and also enjoy full control on their assets when they shift from one virtual world to another.
All crypto experts agree that metaverse will be the next big thing. They are extremely bullish about metaverse and advise investors to buy the metaverse crypto tokens and currencies when the market dips.
The sphere of metaverse is so large that it's difficult to capture its entirety in a single blog. The concept (virtual world) is still limited to gaming. But the fact that so huge investments are being made by so many companies into developing the metaverse for business definitely indicates that it'll be the start of a new era of technology.
ORM, Virtual Financial Services, ATL/BTL Marketing, Project Management, Brand Management, SEO, Web & App Development and much more.
*Your details are safe with us. We do not share or spam our valuable visitors*
Interested to find out how we could help you? Drop in your email and number and we'll get right back!
Source- Fluidscapes
We are one of the best digital marketing companies in India that provides online reputation management services to all types of organizations. We assist businesses to stay on top of the game by leveraging the latest technologies and breakthroughs in marketing strategies and business processes. Want to grow your business, even more, get in touch with us and we'll tell you how.
---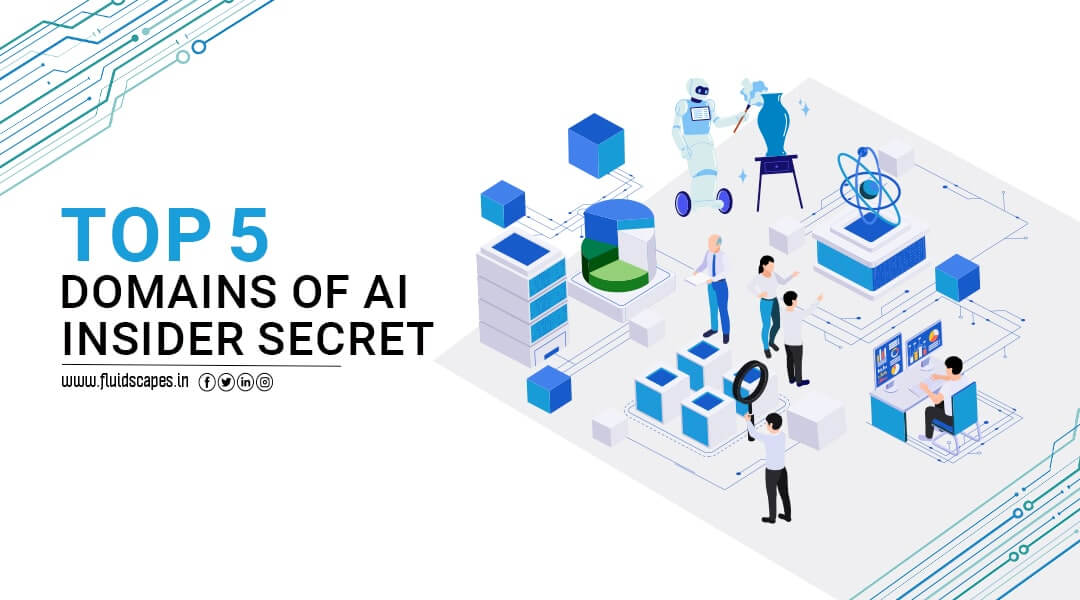 As AI continues to be among the most talked about subjects of modern times and …