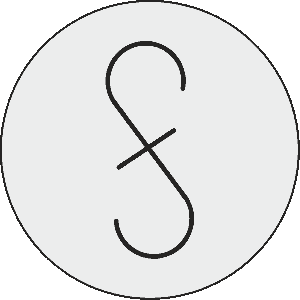 FSC Blog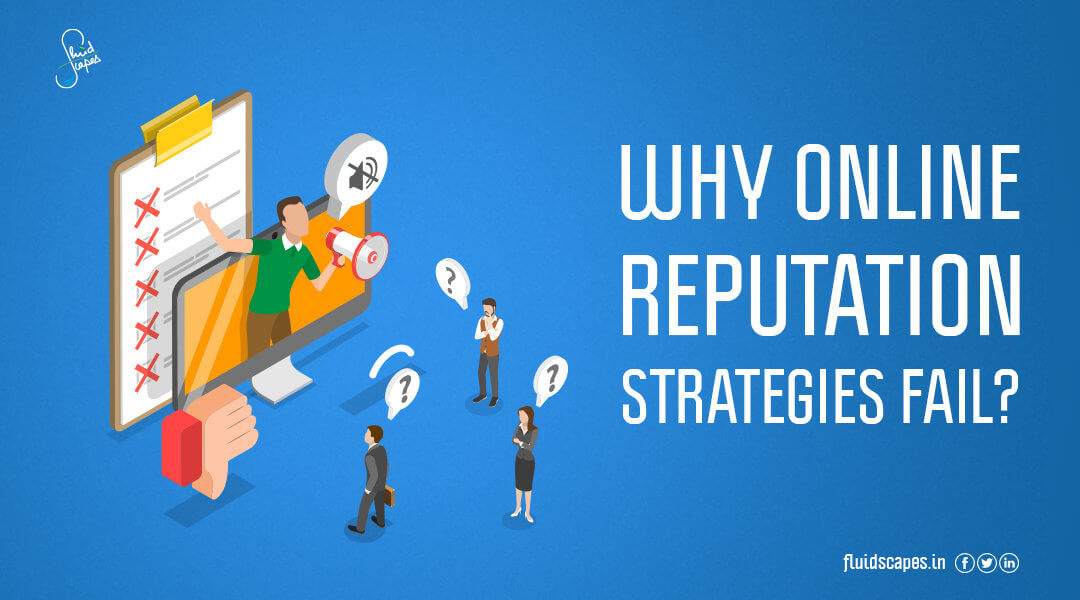 by fluidscapes
September 4th, 2021
8 MIN READ
Why Online Reputation Strategies Fail?
Post-COVID, as virtuals are becoming mainstream and businesses are racing to shift their activities to online, ORM or the online reputation management practices are gaining a lot of steam as an essential part of the branding process. More so because the public relations (PR) activities are also turning online and getting merged with the ORM.
Unlike the earlier days, when most consumers would weigh the reputation of a brand based on the inputs through words of mouth from friends and family, today their opinions are mainly influenced by the information they get from the social media channels or the search engine results.
Therefore, a strong, pleasant online presence is a virtue for a firm in today's competitive business environment. The trends show that an overwhelming number of buyers conduct online research before purchasing a product. That makes a positive online reputation the #1 necessity for companies of any size.
However, it is easier said than done, given the possibility of instant spreading of negative news through the online media that might create a landslide in the company's business before the measures are taken to jack up the reputation. Here are some potential risk factors that can create a significant negative impact on the online reputation of a business.
Not responding to Online Reviews on time-
Customer reviews are a significant criterion for judging the quality of a brand's services or products. According to surveys, more than 75% of shoppers prefer to buy from a local business with excellent online evaluations. While a company can't really control what its consumers say online, it should make an attempt to acknowledge both positive and negative feedback.
This demonstrates that your company values customer's gratitude and takes their comments seriously enough to improve your products and services. Leaving online reviews unaddressed might make clients feel as if their opinions are unimportant to you. This could stimulate their unhappiness and result in a loss of business.
Minimal Social Media Presence-
Ignoring social networks in today's socially proactive digital world might drastically impair your chances of having a positive online reputation. Despite the fact that social media is one of the most promising channels for businesses to communicate with clients, 24% of small businesses still do not use social media at all!
A company's reputation management strategy can't produce results if it does not have an active social media presence. When potential customers search for a brand on the internet, they expect to learn more about it from its Facebook page or Twitter engagements. A lackluster social media presence reveals a brand's indifference to interact with or engage its customers.
Dull website-
A website acts as a company's online storefront. For that matter, a website, like a storefront, should be appealing, meaningful, and capable of attracting customers. Your website's content and graphic design are responsible for that. Poorly written copies make a buyer suspicious of a company's capabilities and sincerity.
If your potential customers don't find your website interesting and informative, they'll switch to your competitors. This will lead to a loss of sales opportunities in addition to lowering your site rankings (indirectly).
ORM, Virtual Financial Services, ATL/BTL Marketing, Project Management, Brand Management, SEO, Web & App Development and much more.
*Your details are safe with us. We do not share or spam our valuable visitors*
Interested to find out how we could help you? Drop in your email and number and we'll get right back!
Negative Public Relations Coverage on the Internet-
Negative PR, like a bad review, has a direct impact on a company's reputation. If a potential customer reads an article that paints your company in a negative light, they will immediately reconsider doing business with you.Therefore, you must pay close attention to what people are saying about your company online. We can do this through tools like Google Alerts that'll keep you informed about new reviews, blogs, and publications with mentions of your name.
A negative review by a big media creates a long-term detrimental effect on your brand's online reputation, and you can't afford to ignore it. Even big names such as Samsung had been the target of a harsh web press soon after its launch of Curved TV, which caused it a lot of harm in sales.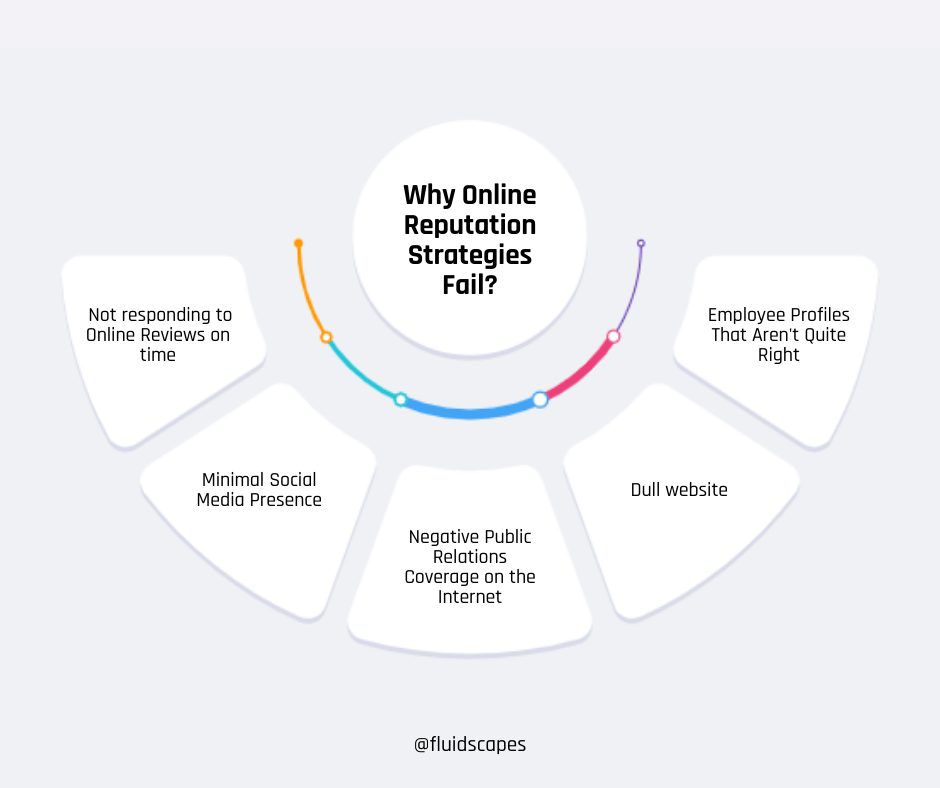 Employee Profiles That Aren't Quite Right-
Your employees might be responsible for the bad reputation of your company. They act as digital ambassadors for your company. Whatever they do and say online is interpreted as the brand's word. Your potential consumers may come across your staff's online profiles, behaviors, or publications and identify them with the ideology of your company.
Customers will lose faith in a brand if they notice a disconnect between what it offers and how its people behave. Even if your employees aren't providing contradictory information, their lack of brand devotion may create a red flag in the minds of your viewers.
Besides, paying attention not to commit the aforesaid mistakes, your online reputation management efforts should focus on maximizing positive experiences and minimizing the negative experiences of your customers. Furthermore, a positive customer experience encourages them to write a positive review about your brand and service that offsets the negative and fake reviews and helps in reputation repair.
ORM, Virtual Financial Services, ATL/BTL Marketing, Project Management, Brand Management, SEO, Web & App Development and much more.
*Your details are safe with us. We do not share or spam our valuable visitors*
Interested to find out how we could help you? Drop in your email and number and we'll get right back!
Source- Fluidscapes
We are one of the best digital marketing companies in India that provides online reputation management services to all types of organizations. We assist businesses to stay on top of the game by leveraging the latest technologies and breakthroughs in marketing strategies and business processes. Want to grow your business, even more, get in touch with us and we'll tell you how.
---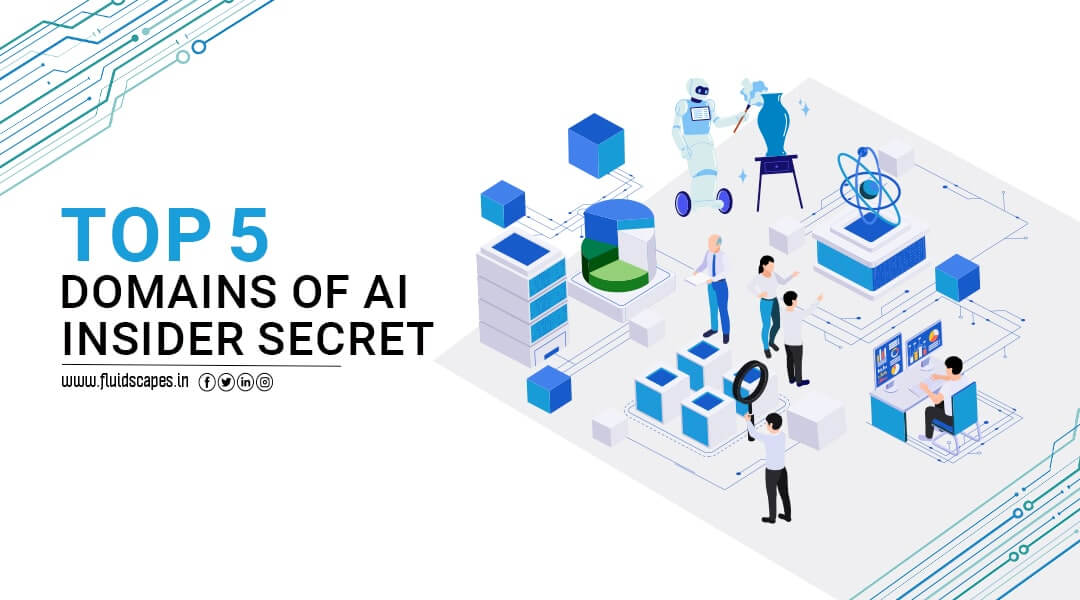 As AI continues to be among the most talked about subjects of modern times and …