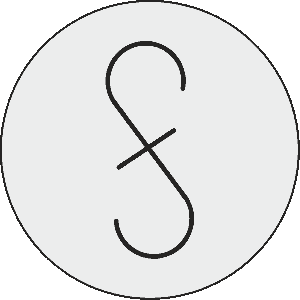 FSC Blog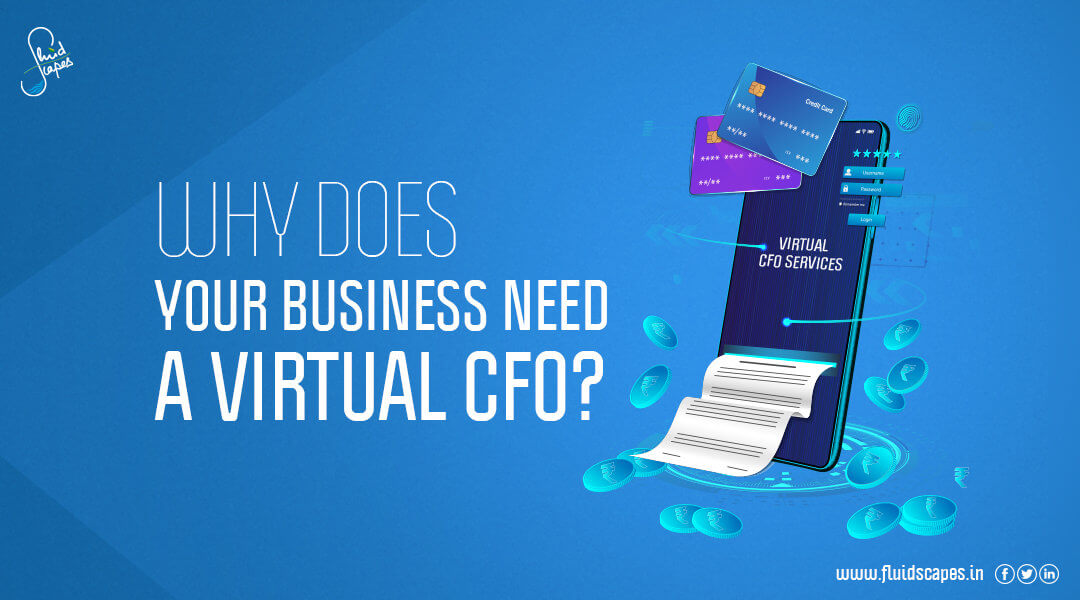 by fluidscapes
September 11th, 2021
9 MIN READ
Why does your Business Need a Virtual CFO?
Businesses are built by ideas but sustained by good financial management. Because every step in business has a financial implication, business intelligence in today's world has got a lot to do with financial insights and skills.
Over the last 1-2 decades, aided by new technologies and widespread penetration of the Internet and social media, the business has gone through a lot of changes in its perspective and techniques. Old concepts and mindsets can hardly match today's highly informed and competitive world of business.
Many bottlenecks of the past are giving way to opportunities. The two principal requirements for starting a business–the source of capital and market for the finished product are within the reach of a business aspirant. The ecosystem is ready with the raw materials and logistics. But the stark reality behind this widespread optimism presents a picture of intense competition with an increasing number of failures.
Look at the following heart-wrenching statistics on startups:
9 out of 10 startups fail,
7.5 out of 10 venture-backed startups fail,
2 out of 10 new businesses fail in the 1st year of operation.
There can be a variety of reasons why early-stage businesses might fail, but the most common ones as identified by the top business leaders are:
Failure to develop a profitable business model,
Lack of adequate financial planning,
Lack of compliance and company administration
Poor cash flow.
Therefore, addressing the compliance issues and getting the financial side of things right from the start is critical. Hiring a virtual CFO service can be your best bet to ensure the same and good cash flow management in the most cost-effective manner. Cash flow is an organization's lifeblood, and it's vital to have a steady supply of capital flowing through the business.
What can you expect from a virtual CFO service?
The term virtual CFO or "virtual chief financial officer" refers to an outsourced service provider who provides a complete range of financial services to a business, similar to what a chief financial officer (CFO) does for major corporations.
The difference between a CFO and a virtual CFO lies in the fact that while the former is a senior position in the management that attracts a high pay package and other benefits, the latter is an outsourced person or agency that offers high-quality services and consultancy at much lower charges.
Understanding the role of a CFO will help us realize why virtual CFO service is so important to a company before it can hire a full-time CFO.
The Chief Financial Officer (CFO) is the person who controls A-Z of your company's finance and related matters that range from bookkeeping to compliance, and from financial planning and corporate investments to corporate governance and strategic requirements.
When you think about virtual CFO, you should expect all the above services performed with equally high expertise. It's like outsourcing the head of your finance department. Virtual CFOs are especially advantageous for small organizations that may not have the financial resources to engage a full-time CFO but would benefit from having an experienced financial professional in charge of their finance department.
As an owner of a small business or a startup, you have got many challenges, such as managing finances, financial planning, financial reports, compliances, corporate governance, addressing strategic requirements, so on and so forth. Some contribute directly or indirectly to the company's earnings, some protect the organization from compliance issues, fines, etc., and the rest are for creating new opportunities.
But if you can't manage them on your own and hiring an experienced CFO is also not a viable option for you, a virtual CFO may be the right solution for you. Virtual CFO agencies offer customized packages that include the services required by you. This makes the offer flexible and cost-effective. Unlike recruiting a CFO, which is a fixed cost to the company, a virtual CFO package may be a one-time or a variable cost.
Besides helping the smaller companies gain from professional financial management, that's usually reserved for major corporations, virtual CFOs particularly benefits the startups and small businesses in the following areas:
Financial Forecasting:
An organization's future performance can be forecasted using financial forecasting, which entails processing, estimating, or predicting a business's future performance.
Predicting a company's revenue is a common example of financial forecasting. An organization's performance is determined by its sales figures. So forecasting is considered critical to the success of an organization's goals. In addition, financial forecasting involves estimating future revenue as well as future fixed and variable costs, and also capital requirements. Another crucial role financial forecasts can play is in terms of winning investment to your company and taking the next step up the funding ladder.
To have a control over spending:
When your firm is just getting started, expenses can quickly spiral out of control. With increased visibility and understanding of your incoming funds and outgoing costs, you'll be able to make more informed decisions. Don't forget that if you're spending too much money on unnecessary items, your budget will be slashed, and you may not have enough money to make actual, business-critical expenditures in the near future. If you hire a virtual CFO, he or she will make sure that these systems are in place, allowing your staff to make essential purchases for your organization.
To scale up the process of money control:
As you grow in size, your finances will become more complex. There will be many avenues through which money will flow in and out of your company. Without an expert to scale your processes, you may not be able to keep up with the demands.. A bookkeeper or accountant won't suffice for this type of duty; you'll need a virtual CFO.
Virtual CFOs are driving the organization's success and using financial data to influence operational decision-making. It has become a grand success in the USA (the land of most startup ventures). Most of today's giant tech firms in the USA started as startups and were powered by virtual CFOs.
ORM, Virtual Financial Services, ATL/BTL Marketing, Project Management, Brand Management, SEO, Web & App Development and much more.
*Your details are safe with us. We do not share or spam our valuable visitors*
Interested to find out how we could help you? Drop in your email and number and we'll get right back!
Source- Fluidscapes
We are one of the best digital marketing companies in India that provides online reputation management services to all types of organizations. We assist businesses to stay on top of the game by leveraging the latest technologies and breakthroughs in marketing strategies and business processes. Want to grow your business, even more, get in touch with us and we'll tell you how.
---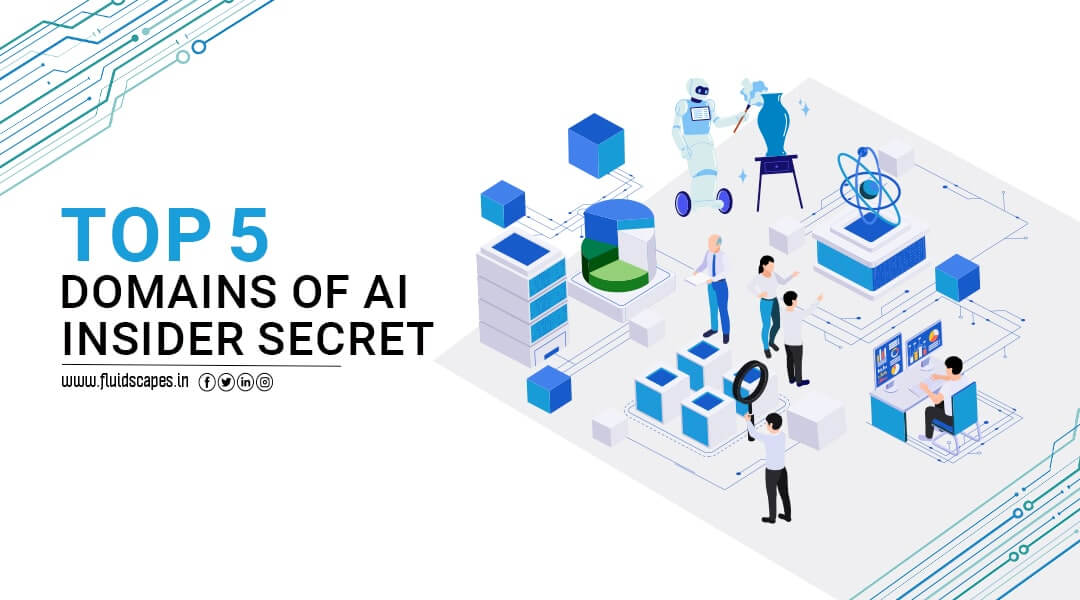 As AI continues to be among the most talked about subjects of modern times and …