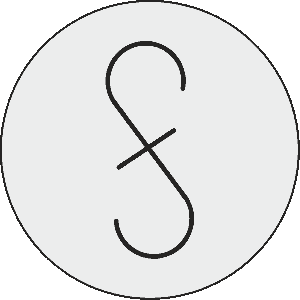 FSC Blog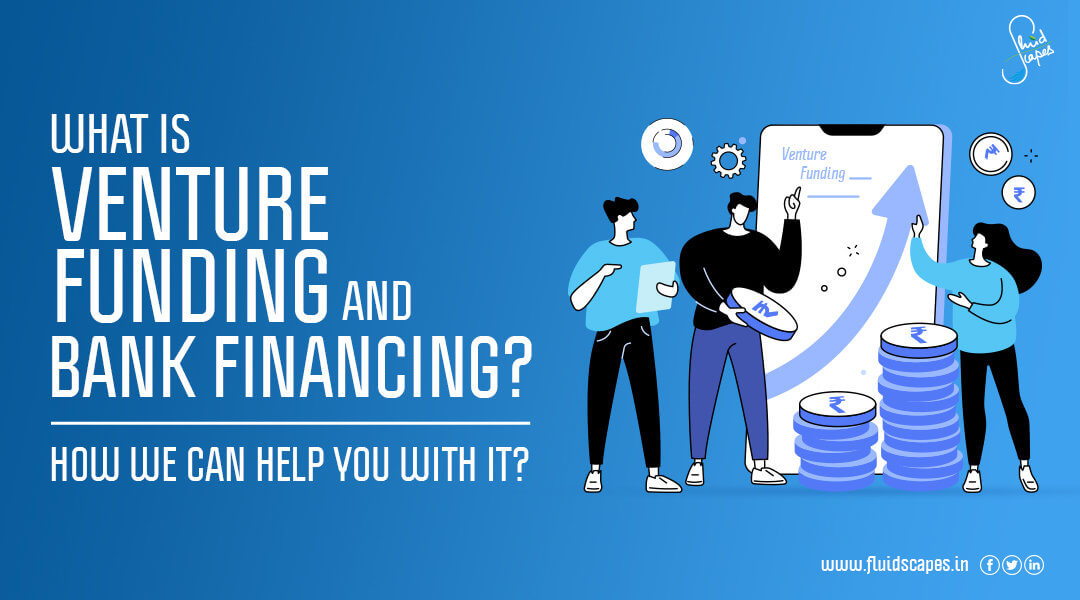 by fluidscapes
May 22nd, 2021
9 MIN READ
What is Venture Funding and Bank Financing? How we can help you with it?
When we talk about the startup ecosystem of a country it epitomizes many things at a time about the country and its people, such as the use of technology to change lives, risk-taking mentality, level of education, lab-to-market transition, business incubation, and availability of funding.
India became the third-largest startup ecosystem in the world in 2019 based on the number of registered startups. But when it comes to transforming them into successful businesses, India lagged behind many other countries.
This is no surprise because it takes time for a startup business idea to get matured. Moreover, changing the attitude of the people, government policies, and the bureaucratic process in a large and democratic country like India is a tectonic shift.
But then, the economic survey report 2020-21 forced us to change our view of the matter.
Despite the devastation of the business environment due to the pandemic for most of 2020, the country has produced 12 new unicorns (startups of $1b turnover), taking the total tally of Indian unicorns to 38.
This speaks of how well the startup culture has caught the desire of the nation and drives its youth towards innovation and technology-based entrepreneurship; finding ways through a lot of adversities to develop solutions and successful business models. Yes, startup culture is built through struggles, failures, and successes in the business market.
We all know how difficult the journey of a fledgling startup can be, numerous examples of promising startups nosedived after a perfect take off. Many times the failures are caused due to lack of financial planning and lack of management to handle critical situations such as business loans and debt financing. Also, the business model may not be foolproof.
This led to the emergence of venture capital (VC) farms that offer funding along with nurturing and guidance to the infant startup ventures for acquiring stability and growth. Let's look at it more closely in the below description.
What is Venture Capital?
Venture capital or venture funding is a private investment, which gets invested in hand-picked startup firms that have long-term growth potential. The owners and the management of the venture capital companies in most cases are technocrats and management experts who evaluate the startup idea and scopes and get involved in it as a partner or financier, in exchange for the equity stake if the ideas are found viable.
Venture capitalists are generally well-off investors who have the insights to recognize jewels. Today, investment banks and other financial institutions are also coming forward with funding options to invest in prospective startups or in small companies that are on a fast growth trajectory with a solid business plan. This provides the investment companies the potential for above-average returns.
The difference between the venture capitalists and other investors is that while the investors are only interested in getting high returns from their investments, venture capitalists tend to become partners, share their business expertise in the ventures and help the owners navigate the difficulties on the path to achieve success.
Advantages of venture capitals
For new companies or ventures that have a limited operating history and exposures to nitty-gritty of bank financing, govt. regulations, compliance, etc. venture capital fundings are becoming increasingly popular sources for raising capital. The major advantages are:
1. Ready flow of funds at the crucial junctures throughout its journey
2. All the benefits of having an informed, matured, and trustworthy partner
3. Assistance in building networks and connections
4. No pressure or obligation for repayment
5. Easy accessibility
ORM, Virtual Financial Services, ATL/BTL Marketing, Project Management, Brand Management, SEO, Web & App Development and much more.
*Your details are safe with us. We do not share or spam our valuable visitors*
Interested to find out how we could help you? Drop in your email and number and we'll get right back!
Different types of venture funding
Venture capitals can be pumped into a business at various stages, which define the types of venture capital. They are:
Seed funding

– Seed funding or seed capital is the funding that helps a company conduct business activities at the initial stage that include market research, product research, business plan creation, business decisions, and the like.

Start-up capital

– This includes capital that is required to set up an office, create prototypes, or recruit crucial personnel, etc in a startup phase.

First stage or first round capital

– This funding is required once a product is tested and ready for manufacturing, and also for the immediate marketing and sales activities.

Expansion capital

– This includes the funding required for the expansion of the ongoing business. The ideal applications are tapping new markets, developing new products, acquiring new equipment or technology, or even acquiring a new company.

Late stage capital

– Late or the last stage of venture funding may be required if the company decides to go public after creating a high reputation and strong customer base. The fund is used to meet the expenses for creating the initial public offering (IPO).
Bank Financing
Bank financing is another option left with the startup companies to arrange funding at various stages of their business lifecycle. There are provisions for many types of term loans, working capitals, or collateral loans depending upon requirements and the repayment terms. Banks can loan to a startup if it meets the following conditions
1. The business model is found to be satisfactory
2. Projected returns from the business are satisfactory
3. Ability to pay back the loan through business or otherwise is satisfactory
How to get bank financing for the startup engaged in novel areas?
Even if your startup is engaged in a novel area where it's being difficult to establish a business model, banks will ask for higher collateral security coverage from one or more sources of income.
Different types of bank financing available for startups and small businesses.
There can be 10 different types of bank loans available to encourage entrepreneurship in India, each type is best suited for a unique situation.
Term loan
Startup loan
Working capital loan
Loan against property
Invoice financing
Equipment financing
Business loan for women
Overdraft
Merchant cash advance
Business credit card
Source- Fluidscapes
We are one of the best digital marketing companies in India that provides online reputation management services to all types of organizations. We assist businesses to stay on top of the game by leveraging the latest technologies and breakthroughs in marketing strategies and business processes. Want to grow your business, even more, get in touch with us and we'll tell you how.
---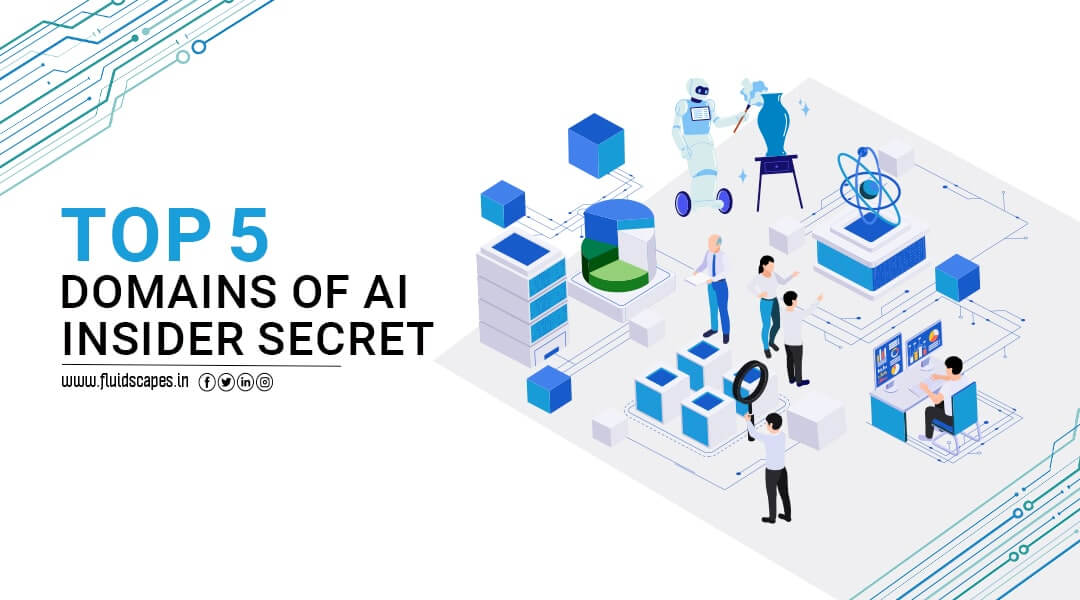 As AI continues to be among the most talked about subjects of modern times and …