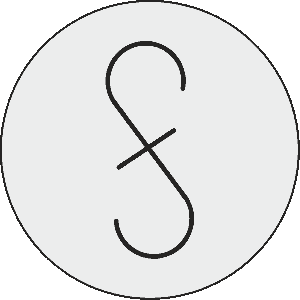 FSC Blog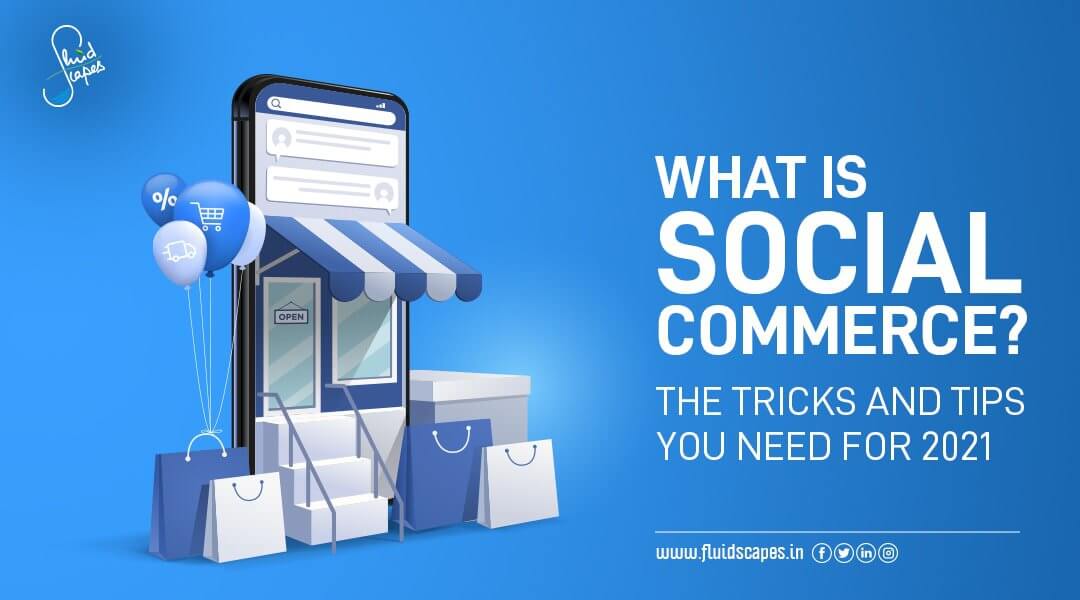 by fluidscapes
November 8th, 2021
10 MIN READ
What is social commerce? The tricks and tips you need for 2021
Social commerce, the new horse in the stable of digital marketing, galloping ahead to redefine retailing with a great business idea that taps a huge huge audience base in an easy and direct manner.
Yes, you guessed it right. What can be a bigger audience base than social media, of which the larger part is made of GenZ and millenials? Isn't it a big orchard for the marketers that provides an unlimited number of fruits?
No question, but the challenge was to match the characteristic and temperament of the new age buyers whose buying decisions are usually triggered by emotions and feelings and taken at the spur of the moment. Likes and recommendations from friends generate instant desire for a product.
But if you ask them to visit and search through your website for the details of the products, you lose that moment. That strong buying urge gets fizzled out.
For a long time this has been a concern in digital marketing, which has got an awesome solution in social commerce. Now, you can open your store on the social media platform and conduct business without having to send your customers to your website.
ORM, Virtual Financial Services, ATL/BTL Marketing, Project Management, Brand Management, SEO, Web & App Development and much more.
*Your details are safe with us. We do not share or spam our valuable visitors*
Interested to find out how we could help you? Drop in your email and number and we'll get right back!
What is social commerce?
The name by itself reveals the concept – "social" comes from social media and "commerce" comes from e-commerce. Together it means a complete shopping experience being on social media, which includes visiting your virtual store, interacting with you through messaging and voice, selecting products from a variety of options, and making purchases through online payment.
For example, while being on Facebook one can browse and compare products and make purchases. Or, one may also learn about a product in a tweet and then buy it right there on Twitter.
Social commerce sites are most active on Facebook, Instagram, and Pinterest. Let's have a look at what these platforms offer to build social commerce sites for your business.
Facebook
Facebook has redoubled its efforts in the area of social commerce. Companies may develop complete "Shop Now" storefronts and use Messenger to communicate with customers (both pre- and post-sale).
You can use a Facebook store to…
Upload products and information about them,
Curate and personalise the products in your store's catalogue,
Manage orders and sell directly from your Page,
Create and run Facebook ad.to market your products,
Obtain insights.
Instagram
According to Facebook research, 70 percent of shoppers use Instagram to discover new products. This comes as no surprise because Instagram Shopping makes it easy for users to view and learn about products by tapping on the photograph and stories that relate them.
Instagram Shopping promotes Social Commerce by helping businesses
Offer actual products for sale,
Comply with Instagram's merchant agreement and commerce standards,
Have an Instagram business account linked to a Facebook profile.
Pinterest
Pinterest sales have an average order value of $50, which is highest in comparison to any other social media site. There is a whopping 456 million active user base of Pinterest worldwide.
Pinterest has introduced new shopping tools that will make it easier for merchants to display their products and for consumers to browse and buy on the platform. The new features are promoting Pinterest as a shopping destination besides adding consumer friendly features.
For example, slideshow for collections creates customised video adverts highlighting merchant products that match users' requirements as per the browsing histories.
Another feature will allow verified merchants to post information about their beliefs and the communities they serve to their pages. A merchant can, for example, specify that their products are responsibly sourced or that their company is Black or LGBTQ-owned.
Social commerce examples in Indian perspective
India now has approximately 200 million active social media users, with that number predicted to rise to around 370 million by 2022. The most happening social commerce categories in India include Fashion, consumer healthcare, infant items, the food and beverage industry, financial services, beauty, personal care, and women's care.
Recommendation is also among the key reasons that drives people to buy things through social media and makes social commerce a next-generation trend that will transform commerce's future.
The following are some of the Indian startups that are powering the rise of social Commerce in India.
Meesho – helping small businesses start their virtual stores on Whatsapp, Facebook, and Instagram
Shiprocket – providing pan-India shipment and courier service options with tracking and packaging.
Glowroad – builds virtual stores for women, students to help them earn by selling millions of products.
Voonik – social commerce site that helps buyers choose their favorite apparels.
Klip – connects users based on their klips to offer personalized shopping through online vendor ties.
Wooplr – allows users to evaluate and purchase new products based on genuine information from users.
LimeRoad – active mainly in fashions it provides diverse library of fashionable looks for your size and type
Memoirs – helps to tag, classify, and recommend fashion and gifting products, handpicked from vendors.
VioletStreet – recommends best products in a selected product category and allows friends to shop and discuss the purchases in real time online.
Promon – provides promotional deals on food and beverages in the popular restaurants and pubs
EtailOne – a product discovery platform that helps users select products from electronics, fashion, and furniture.
Social commerce business model
Social commerce facilitates purchasing and selling of goods or services directly from within a social media platform. This strategy is an extension of social media's conventional function of networking and communication that encourages consumers to finish the entire purchase process without leaving their favourite apps.
According to The State of Social Media Investment Report, executives unanimously agree that social commerce is driving a growing share of their company's marketing-driven income. Within the next three years, about eight out of ten people expect to offer their products or services using social media.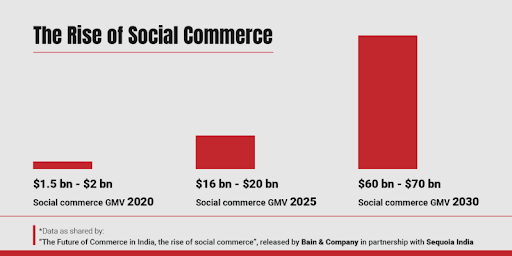 Wrap up
As being a natural evolution of e-commerce, India's social commerce market is expected to reach US$70 billion by the year 2025, riding on the back of an aggressive campaign by an increasing number of startups to attract the vast unorganized market of sellers and buyers in tier II, III, and IV cities. This is pegging social commerce to be the next big thing in the Indian e-commerce business, with a bigger consumer base, fewer overhead expenses, and growing investor interest.
ORM, Virtual Financial Services, ATL/BTL Marketing, Project Management, Brand Management, SEO, Web & App Development and much more.
*Your details are safe with us. We do not share or spam our valuable visitors*
Interested to find out how we could help you? Drop in your email and number and we'll get right back!
Source- Fluidscapes
We are one of the best digital marketing companies in India that provides online reputation management services to all types of organizations. We assist businesses to stay on top of the game by leveraging the latest technologies and breakthroughs in marketing strategies and business processes. Want to grow your business, even more, get in touch with us and we'll tell you how.
---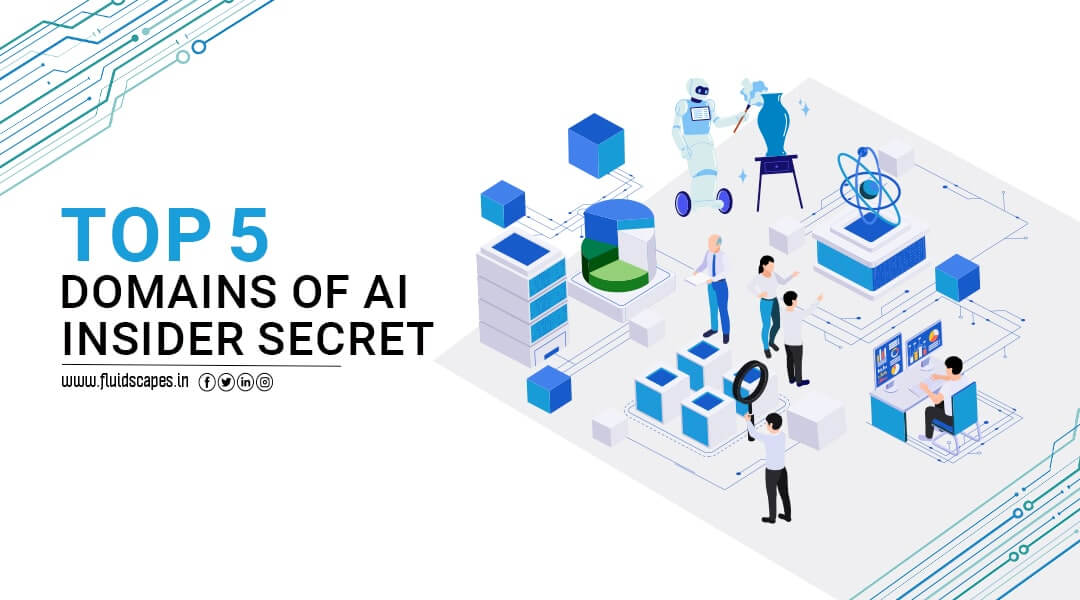 As AI continues to be among the most talked about subjects of modern times and …