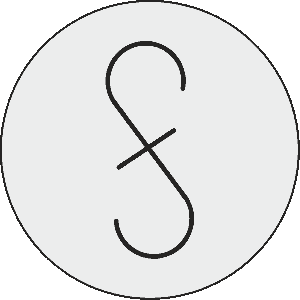 FSC Blog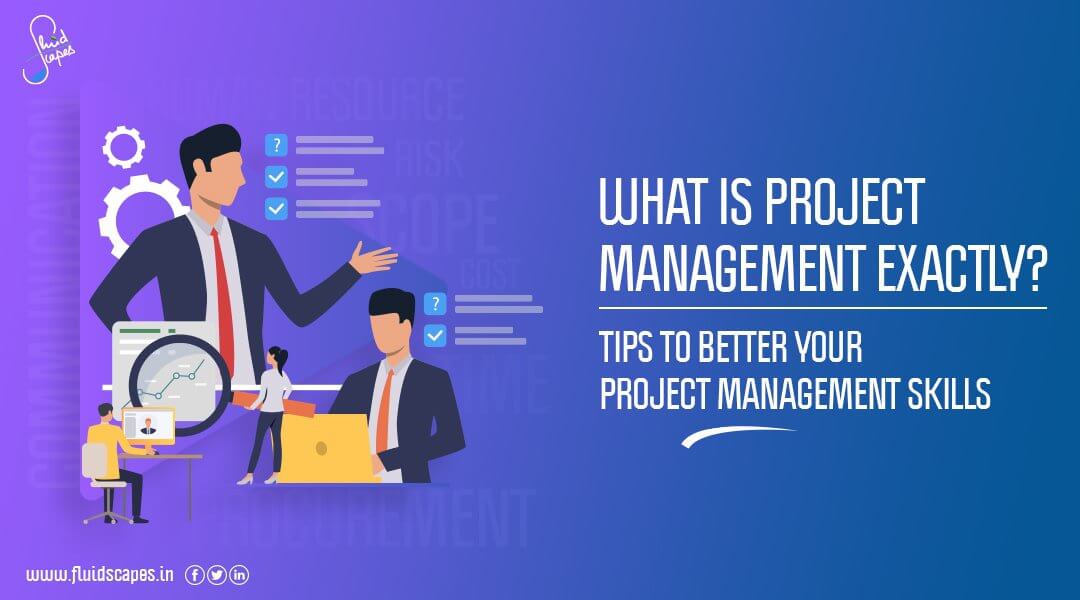 by fluidscapes
May 15th, 2021
9 MIN READ
What is project management exactly? Tips to better your project management skills
Whatever may be the nature and size of your organization, going digital should be a priority to accomplish an overall efficiency boost. Going digital may have different implications ranging from addressing a local or departmental requirement through technology up-gradation to streamlining the individual departmental automation processes, to the full-fledged transformation of processes and culture of your business.
Any transformation is essentially a disruption or destruction of the conventional system and thought processes. Digital transformation of your organization may be painful initially causing a drop in the performance graph before flying upward.
However, here is a word of caution. A large percentage of digital transformation projects fail to yield the desired result due to mistakes at some stages. But that doesn't mean that the value of the endeavor is worth nothing or your project costs have gone to waste totally. There are many intricate processes involved. Many a time it turns out to be the wrong implementation of one or more processes that are hindering success. Identification and correction of mistakes by a superior project management company remove the roadblock to your business transformation goals.
So the lesson we have learned up till here is that although the digital transformation is essential for the sustenance of business, its implementation is tricky and prone to mistakes that call for efficient project management services.
ORM, Virtual Financial Services, ATL/BTL Marketing, Project Management, Brand Management, SEO, Web & App Development and much more.
*Your details are safe with us. We do not share or spam our valuable visitors*
Interested to find out how we could help you? Drop in your email and number and we'll get right back!
But what is project management, especially in the context of digital transformation?
Project management is a group of processes and activities that are implemented/performed in a logical order to achieve an expected result. The person who organises/manages all the activities in a project plan directly or indirectly is called the Project manager. The Project Manager should be a good taskmaster so that the project can be delivered within the limitations such as time, cost, people, risk, etc.
Digital transformation is a difficult project because it transforms the traditional methods of business processes into digital methods that perform in perfect synergy. It ensures cooperation by the staff and management and their training. The goal of digital transformation project management is to transform a business to become more efficient, prompt, customer-caring, and profit-making.
What are project management tools, and why do you require them?
Project planning generally consists of many types of tasks that are to be performed by different groups of people and experts. Project management tools help to create and distribute tasks to the selected people for seamless collaboration and to establish a hierarchy for effective and efficient completion. Some of the best project management tools are:
Wrike
ClickUp
monday.com
FunctionFox
Nutcache
TeamGantt
Slack
ProWorkflow
KeepSolid Goals
Project Management strategies
Your organisation could be at one of the three basic levels as given below:
A fully established process might be in place, which is working fine and has good adaptability.
A process might be running but requires fine-tuning and expansion.
There might not be any process in place.
You need to think about adopting an appropriate strategy if you are in a situation that matches either #2 or #3 in the above list. Following steps, you may undertake to improve your current digital project management methodology process or establish a new one to give your business planning a new dimension.
Use of Tools –

There are many Project Management software and tools (some of them mentioned above) available for task or process creation and development. The most common types of these tools are workflow management softwares, change process management softwares, and business process management softwares.

Designating a process owner –

You must designate a person or group in charge to create a process and oversee its functioning. Project teams or an individual act as the central hub for processes and give final approval on processes.
How our project management services benefit the technology up-gradation of your business?
The various stages of project management are:
Initiating
Planning
Executing
Monitoring & Controlling
Closing
Although new applications and solutions continually pushing the boundaries, our approach strikes a balance between futuristic technology and cost-effectiveness. Quality is maintained all through the project to ensure that the core project goals are achieved along with a high level of customer satisfaction. Below are the glimpses of how individual departments and activities get benefitted through the essential project management services.
Human Resource Management – We implement advanced cloud-based HR solutions that provide comprehensive, fast, and easy ways for the HR department to search and contact employees, store and retrieve data, analyze the performance of the employees, and make an authentic profile of the employees.
Infrastructure Management – Infrastructure management consists of systems management, network management, and storage management. Our project consultants provide technology solutions to render perfect synergy between them.
Web-based App Development – App development projects have to meet underlying conditions such as a high degree of performance, keeping it within budget, and meeting the deadline. Our successful project managers maintain excellent interfacing with the clients and the development team to complete the project within schedule.
Inventory Management Systems – Our project consultants ensure the development of efficient inventory management solutions that involve a wide scope of processes ranging from inventory forecasting, replenishment, demand forecasting as well as quality management.
Data Analytics – Project to develop data analysis tools that serve the companies profoundly in many ways, such as close understanding of their customers, evaluation of ad campaigns, creating content strategies, and product development.
CRM Systems – Development and implementation of CRM software to track, manage, and collect customer interaction data.
Source- Fluidscapes
We are one of the best digital marketing companies in India that provides online reputation management services to all types of organizations. We assist businesses to stay on top of the game by leveraging the latest technologies and breakthroughs in marketing strategies and business processes. Want to grow your business, even more, get in touch with us and we'll tell you how.
ORM, Virtual Financial Services, ATL/BTL Marketing, Project Management, Brand Management, SEO, Web & App Development and much more.
*Your details are safe with us. We do not share or spam our valuable visitors*
Interested to find out how we could help you? Drop in your email and number and we'll get right back!
---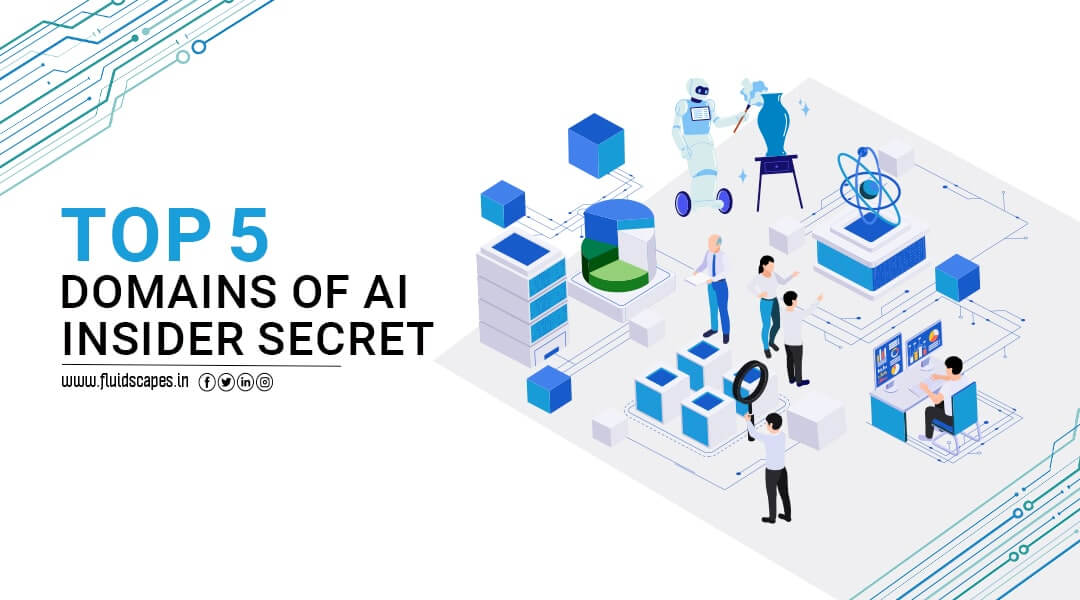 As AI continues to be among the most talked about subjects of modern times and …