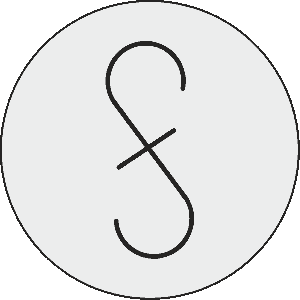 FSC Blog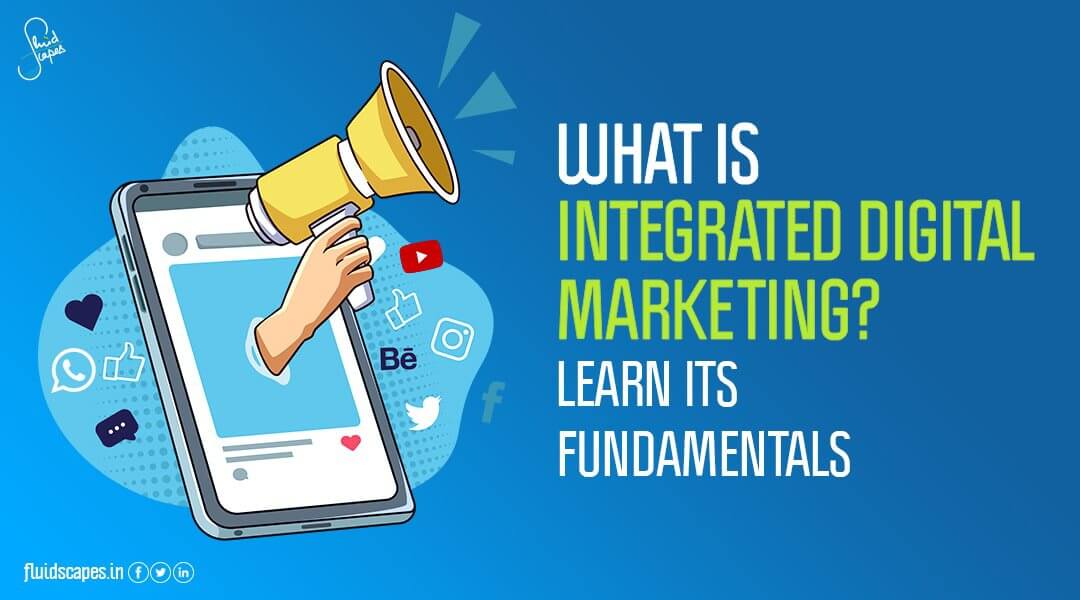 by fluidscapes
July 31st, 2021
6 MIN READ
What is integrated digital marketing? Learn its fundamentals
Marketing is all about trust-building. Also, trust gets developed through integrity. So marketing is a function of integrity. Experienced marketers know that, which is why they want to make sure that a multifaceted marketing campaign speaks in the same voice and tone.
Trust, confidence, loyalty – they take time to build but take no or little time to break. Your big-budget advertising may not yield the preferred result if you don't have control over all channels. People's perception of a brand may take a hit if the brand story isn't consistent with different media.
When it comes to digital marketing the risk is more, as new platforms keep coming frequently and people express their minds readily and freely. Average people have presences on multiple platforms and can pick up some elements of doubts from some source, only to disseminate them across different channels.
This is a concern for marketers. These ambushes harm the brand equity and gift opportunities to the competitors. What's the solution?
Here comes the need for Integrated Digital Marketing that tells the same compelling story across the platforms in their specific formats to ensure unwavering branding. This works well to eliminate chances of doubts from the minds of potential customers.
What is Integrated Digital Marketing?
The whole of digital marketing can be broken down into three categories – paid, owned, and earned media strategies. Each method or tactic belongs to any one of these three categories. An integrated digital marketing campaign presents a holistic approach that essentially combines the paid, owned, and earned digital marketing strategies to ensure a seamless 360 degree branding.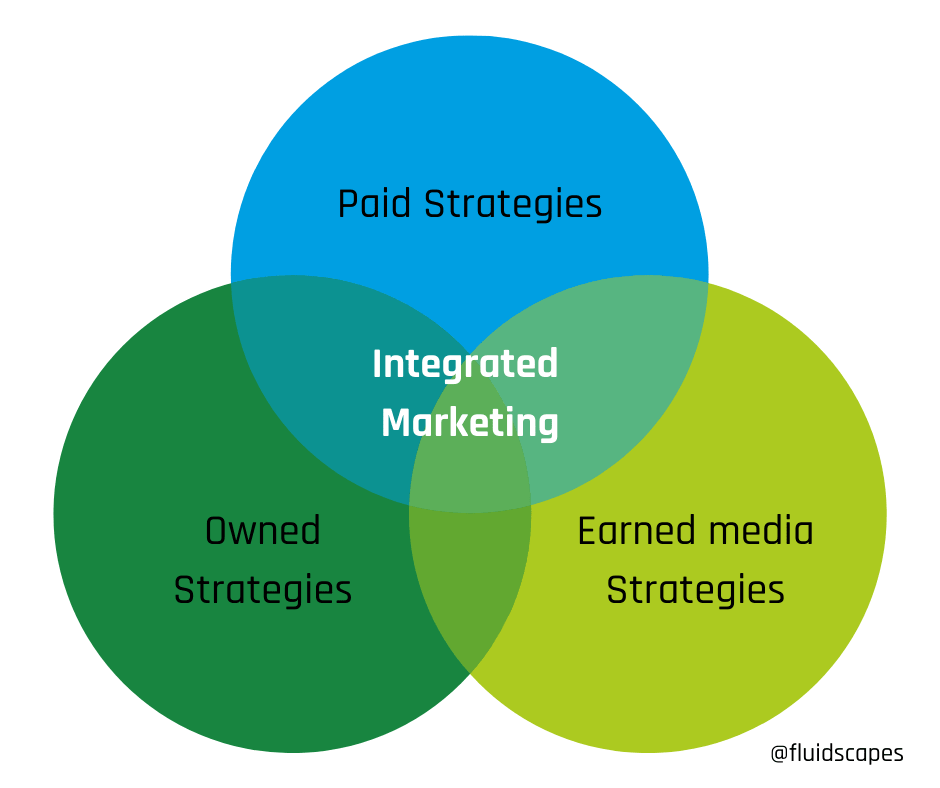 What are paid, owned, and earned digital strategies?
While paid, owned, and earned digital channels differ from each other in nature and tactics, their end goal is the same – to meet the business objectives (branding and sales promotion) through rendering digital business transformation.
Paid channels
Paid digital channels are the digital marketing channels that promote inbound marketing, which is payable to businesses. There are multiple types of paid media such as PPC, display ads, social media ads, Search Engine marketing, offline ads, etc.
Paid campaigns are aided by Google ads to find the right platforms (third-party platforms) to target potential customers.
Owned channels
Owned digital channels are all digital marketing activities that are fully under the control of the business enterprises. Examples of owned channels are company websites, content marketing, social media marketing, email marketing, remarketing, etc.
Most owned channels are big facilitators for inbound marketing through organic search. Thanks to the power of social media platforms and content marketing, there is always a flow of inbound traffic to the company websites.
Earned channels
Earned channels in digital marketing include activities that lead to word-of-mouth marketing through mention of your brand during the conversations among other people. This is a powerful process of brand promotion that occurs naturally and gets traction by press releases, search engines results, social media marketing, review sites, new model or feature announcement, etc. that leads to inbound marketing.
Benefits of Integrated Digital Marketing
Greater visibility of the brand
– Integrated digital marketing strategies by a good digital agency that fit perfectly with all channels enhance brand visibility and awareness.
Brand familiarity across the channels
– People often access digital media through multiple touchpoints. It's a big positive if they find a brand at every channel they visit using different devices, but it's also very very important to maintain consistency in voice and tone. Changes may occur from time to time but it's not recommended to revamp your brand's voice and tone too often. A good digital marketing agency with an integrated digital marketing approach will advise you to be consistent with the voice and tone of your brand.
Less cost and increased efficiency
– Instead of creating a different marketing mix for different channels you can simply repurpose the content. This saves you money and also maintains the same voice and tone across channels.
ORM, Virtual Financial Services, ATL/BTL Marketing, Project Management, Brand Management, SEO, Web & App Development and much more.
*Your details are safe with us. We do not share or spam our valuable visitors*
Interested to find out how we could help you? Drop in your email and number and we'll get right back!
Source- Fluidscapes
We are one of the best digital marketing companies in India that provides online reputation management services to all types of organizations. We assist businesses to stay on top of the game by leveraging the latest technologies and breakthroughs in marketing strategies and business processes. Want to grow your business, even more, get in touch with us and we'll tell you how.
---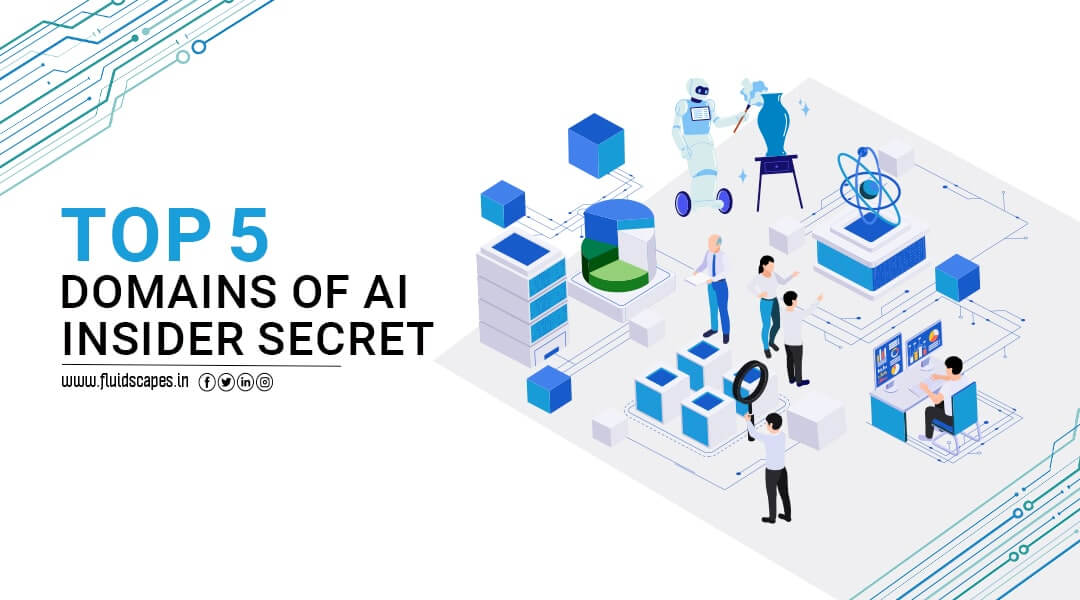 As AI continues to be among the most talked about subjects of modern times and …