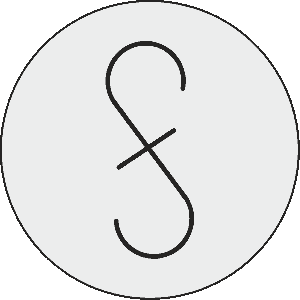 FSC Blog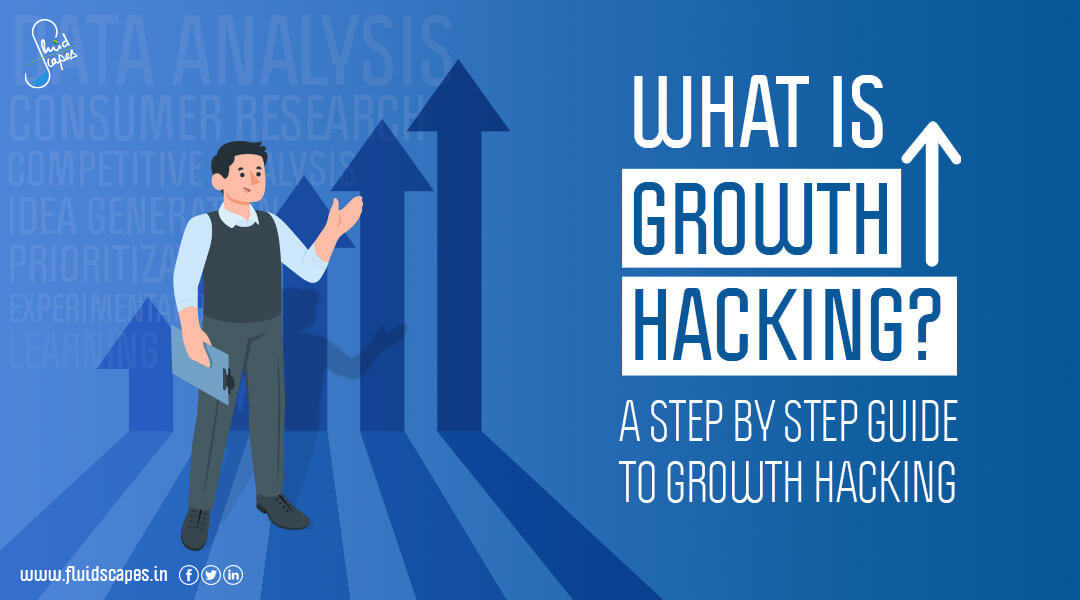 by fluidscapes
June 5th, 2021
10 MIN READ
What is growth hacking? A step by step guide to growth hacking
It's no surprise that digital technology continues to surprise us with its fathomless possibilities. Many of our beliefs and concepts are changing at the fundamental level. One such core concept that is undergoing rapid changes is that of marketing and growth of a new business – first, it took a big leap by changing from conventional marketing (traditional marketing) to digital marketing and then climbed to a new peak called "Growth Hacking", a crazy egg.
Growth is vital for the existence of a business. But conventional marketing tells a small business to survive first before expecting growth. Digital marketing renders a cost-effective and disciplined approach to improve branding as a means of achieving growth. Growth Hacking is a radically different idea that sees growth as the means of survival for startups in the marketing funnel, on the lines of offense is the best defense.
What is Growth Hacking?
As the name implies it's hacking for growth. Here hacking should be taken for a positive connotation such as exploring quick, cheaper, effective, and customized ways to achieve growth, no matter if it has to shunt the usual practices. And the record says this works, almost always with amazing growth, provided the product is really good.
How do you define growth? Growth is of course rise in turnover and profit, but to get there you must have a large and loyal user base. Normal digital marketing focuses on creating new target customers using many of its methods, which are centered around branding. The philosophy here is to improve branding and the culture of growth will automatically follow. This takes some time because branding involves relationship building and the generation of trust with potential customers.
By contrast, growth hacking stresses growth from day one and applies out-of-the-box approaches to increase user bases and revenue from different traffic sources. The principles involve close monitoring, rapid recalculation for testing new buyer journey theories, and clever application of several techniques like referral marketing, incentivization, etc.
This suits well for those startups that look to come into reckoning fast and cannot really afford to take the branding-first line. To generate a quick customer base and revenue the growth hackers resort to retaining and expanding the existing user base and also creating opportunities from the competitors' bases. They closely follow different channels to track every stage in the customer journey and provide better solutions/offers to acquire the customer.
The processes adopted in a growth hacking strategy are often a mix of digital marketing, data science, analysis, engineering, and design that aims at addressing unique wants, pain points, and questions of the active users.
Below are some top growth hacking examples of startup businesses that have achieved meteoric rises in a short span of time:
1. AirBnB
2. Dollar Shave
3. Dropbox
4. Facebook
5. Foundr
6. Gmail
7. Groove
8. Grow and Convert
9. Groupon
10. Harvest Snaps
11. Hotmail
12. Hubspot
13. Instagram
14. KnudgeMe
15. LinkedIn
16. Monzo
17. Netflix
18. OptinMonster
19. Paypal
20. Proven
21. RJMetrics
22. Shazam
23. Slack
In addition, we have some Indian superbrands like Flipcart, PayTM, and Ola who made it big by adopting growth hacking tactics as their core marketing strategy.
ORM, Virtual Financial Services, ATL/BTL Marketing, Project Management, Brand Management, SEO, Web & App Development and much more.
*Your details are safe with us. We do not share or spam our valuable visitors*
Interested to find out how we could help you? Drop in your email and number and we'll get right back!
Some of the growth hacking strategies that yield excellent results
Keep your email list ready

– When it comes to generating leads and conversions for a business, email marketing still reigns supreme. Concentrate your efforts on growing an email list. It will enable you to communicate effectively with your target audience. Furthermore, email marketing aids businesses in creating pre-launch buzz for any product or event. It will also enable you to acquire potential clients prior to the introduction of your product. But don't just sit there with a list of email addresses. Take a few weeks to build anticipation and make your audience excited for your debut.

Get the social media platform not used by your competitors

– The idea is to dominate a social media platform where your established competitors are not present. It will help you to build a loyal following with unfettered access to them. You can also have traffic to your website from that social media platform and vice versa.

Sharing audience with another company

– Obviously, you aren't looking for a direct rival. Rather, concentrate on finding a company that compliments your own. You could, for example, sell handmade pet food. You may team up with a company that sells pet toys or custom collars.

Give away things for free

– Freebies are a tried-and-true technique to quickly pique people's interest in your business. One idea is to hold a well-publicized social media giveaway. To get people to participate, spread the word as widely as possible. You can also reward folks for telling their friends about your giveaway.

Referral marketing

– Referrals from friends, family, and industry leaders convert leads significantly more quickly than other methods. Referral clients have a lower CPA (Cost-Per-Action), helping you to minimize costs as well. Uber began off as a ride-sharing service. Referral marketing was utilized to boost their brand awareness and user reach. The concept was simple: when other customers used their referral code, they received a $5 credit. The concept was so effective that it has subsequently been copied by every ride-sharing service.

Conduct A/B testing regularly

– A/B testing on a regular basis is absolutely necessary for growth marketing. You'll never come to know If anything has gone wrong with your digital asset unless you run the A/B testing. Although A/B testing must be conducted on all parts of your website, the most recommended areas are Landing Page, Home Page, Ends of Blog Posts, Contact page, etc. which receive maximum traffic attention.

Attend small local events

– Try to grab opportunities to attend events that directly or indirectly relate to your product or service. You can go as a guest, a speaker, or even as an audience. These provide chances to meet people, learn about their needs, and introduce yourself as a solution provider to help to create a launching platform for your product.

Follow competitors

– Competition can be in various forms, but it is always there. After you've identified your competition landscape, you'll need to show why your company has a competitive advantage in each market. As an entrepreneur, make sure you're not only focused on your business, but also on the shifting dynamics in your competitive landscape. This will enable your company to quickly change and capitalize on its strengths.
The high success rate of growth marketing has come as a huge confidence booster for the young startup owners. If your product is good and relevant getting in touch with a growth hacker should be a high priority task.
Source- Fluidscapes
We are one of the best digital marketing companies in India that provides online reputation management services to all types of organizations. We assist businesses to stay on top of the game by leveraging the latest technologies and breakthroughs in marketing strategies and business processes. Want to grow your business, even more, get in touch with us and we'll tell you how.
---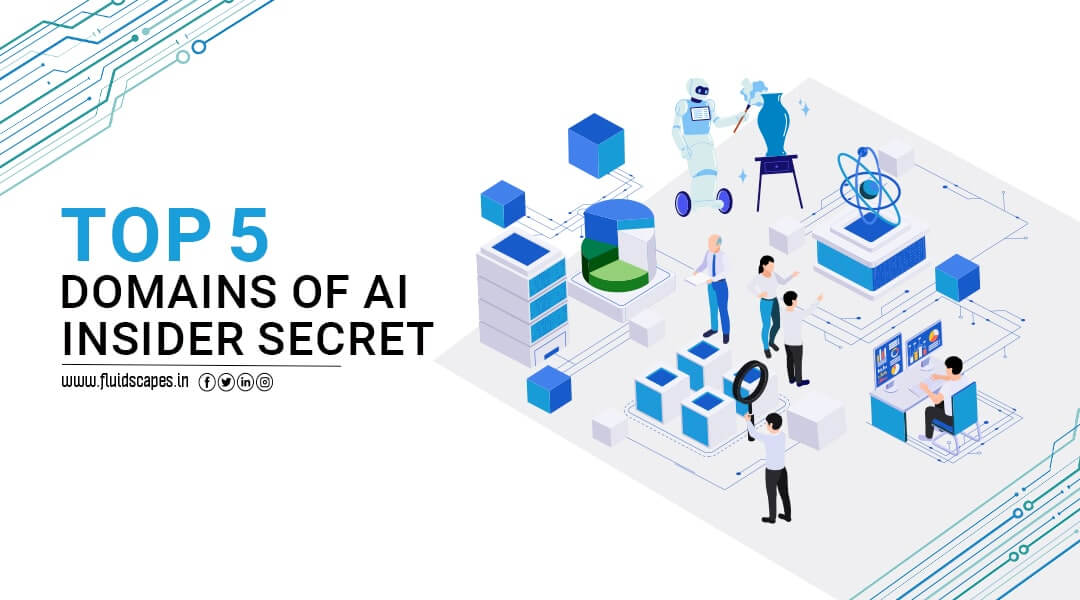 As AI continues to be among the most talked about subjects of modern times and …