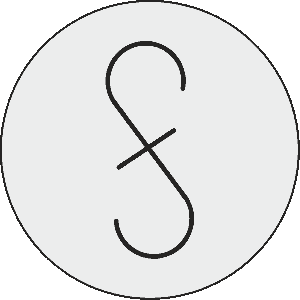 FSC Blog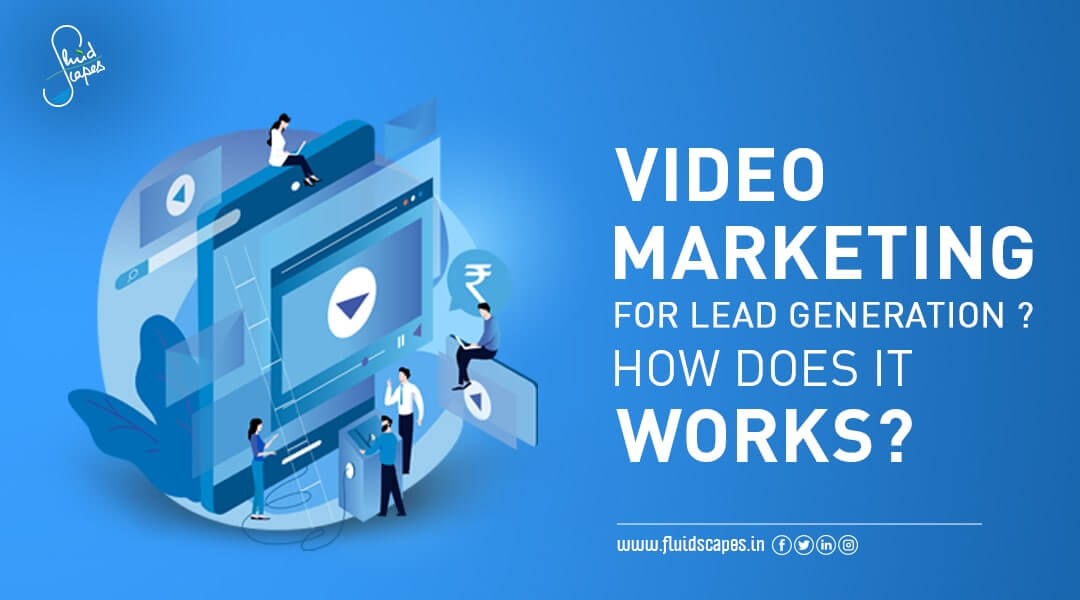 by fluidscapes
December 18th, 2021
12 MIN READ
Video Marketing for Lead Generation? How Does it Works?
Videos are just another form of content that has given content marketing an extra dimension and made branding affordable to even small business startups.
Videos are an automatic attention grabber, and now powered by smart formatting and advanced controls, they have become the central point of customer engagement. Of course, the rapid improvement in smartphone technology and massive growth in its use are the other factors that made videos so phenomenally popular today.
ORM, Virtual Financial Services, ATL/BTL Marketing, Project Management, Brand Management, SEO, Web & App Development and much more.
*Your details are safe with us. We do not share or spam our valuable visitors*
Interested to find out how we could help you? Drop in your email and number and we'll get right back!
Why videos are so effective
Unlike text or images, videos offer multiple learning channels to the viewers, such as tone, expressions, texts, body language, and other visual signals. Together, they make the most powerful appeal to the human brain. Science says the human brain processes videos 60,000 times faster than text.
Google search bots give more preference to video-rich content because videos ensure a higher level of audience engagement. According to Forrester, websites with videos are around 54 times more likely to rank better on Google SERPs. And according to Brightcove, videos enhance organic traffic by 157 percent.
Social media platforms are the ideal place to feel the trend, where videos have become the most productive component of the promotional artillery. A study reveals social videos attract 1200% more shares than text and images. Even Instagram reported over 25% of its ads are single video ads.
These statistics are very encouraging for marketers. However, if you've been using video content as part of your marketing tactics but aren't seeing the intended results, it's possible that you're not applying the lead generation tactics in your video marketing.
If you're a beginner and wondering what lead generation is in digital marketing, here is a quick lead for you – Lead generation is identifying, enticing, and converting online users into potential customers for a firm in digital marketing. The strategy may employ many methods and channels, but here we'll discuss the ambit of video marketing for lead generation.
Lead generation in video marketing typically involves three steps:
Content strategy- coming up with content that addresses the people's needs.
Promotion of video – using different platforms to attract large numbers of visitors
Acquisition – converting a sizable portion of these visitors into leads.
Content strategy
Your video content strategy should take the cues from your text content strategy, where the purpose of the content is most important. There can be multiple types of videos to address different purposes. Following are some popular types of video marketing:
VLOG – Also known as a video blog that shares the feelings, thoughts of an influencer about a product or a topic.
Unboxing – It's a product review type of video that captures the initial reaction with a description of the product as it gets unboxed for the first time.
How To/Tutorial – Teaches viewers to solve a problem or to make something through instruction and examples.
Favorite/Best of – Shares the favorite product/service or experience of the YouTuber within a specific category.
Q&A – Answering questions from the viewers.
Apart from making the video interesting and informative to the viewers, try to make it adequately SEO friendly. YouTube is currently the 2nd largest search engine online. Here are some simple steps to make your videos easily searchable on YouTube.
Give a title that is brief and informative – Titles are the most effective technique for capturing people's attention. On YouTube videos, the first 60 characters or less will be displayed. Also use appropriate keywords. Use the SE Ranking keyword recommendation tool or the YouTube keyword tool.
Write a crisp video description – This is to help users understand the topic of your video at a glance. Keep it to a maximum of 70 ch., use keywords, and add a link to your website.
Use tags with various keyword variations – Consider all the many things that people who watch your video might look for.
Apply link-building – The more the number of links lead to your video from other sites, the higher will be your ranking in search.
Create high-quality, catchy, colorful Thumbnails – Thumbnails are extremely important as they hook your viewers' attention and drive them to watch your video.
Optimize your video for mobile viewing – Mobiles or smartphones are the primary devices to watch videos these days. Do everything to provide a smooth watching experience for your smartphone viewers.
Create a site-map for your video – A site-map helps your video rank high as it provides the details about your video content to the search engines.
Promotion of the video
Promotion of the video is the second step in the lead generation process. Your promotion strategies should be chosen based on your content and digital marketing strategy. A viral video, for example, requires a social media marketing strategy. An infomercial, on the other hand, would work effectively as a sponsored advertisement or through influencers.
Also, you must think about your marketing budget. Is there enough money in your organization's budget to execute a PPC or social media campaign? Organic marketing initiatives are resource intensive and time-consuming to execute, but they may be less expensive than a PPC campaign.
Furthermore, certain programmes (such as viral marketing) cause marketers investing their entire projected budget upfront, but others (such as PPC) cause a consistent expenditure. Such aspects may need to be considered while deciding on a strategy.
So, how do you go about selecting the best promotional materials for your company? Aside from the content type, marketers may consider a few other strategies.
For instance, you don't have to limit your video content to your website or landing pages; you can also share your video on different social media platforms. On social media, videos produce 12 times the number of shares as text and photos combined.
You may also use Video Testimonials. Testimonials are an excellent type of word-of-mouth advertising. They are positive and convincing statements from prospects who have used your product or service.
Lead acquisition and conversions
This entails the techniques employed to generate/capture leads and convert them into sales. After all, that is the main aim of the whole exercise. There are some smart processes to generate leads, such as:
Gating your video content
– This can help you get the details of the viewers of your video and contact them through other channels to generate leads. Gating figuratively means a gate where the visitors have to produce their identity details in order to access your video.

Webinars and industry research reports are the two examples of video content that are known to make good use of gating since viewers have a pressing desire to access content that cannot be available elsewhere. Companies demand visitors to provide their credentials in order to access the video. Currently, near about 80% B2B videos are gated.
End Cards/ Annotation
YouTube End Cards (YT replaced Annotations with End Cards) are quite handy if you want to generate leads by encouraging your viewers to do anything, such as subscribe, watch another video, or visit a related website, etc. This way the businesses can direct their viewers to external websites from within their YouTube videos.
Shopify, for example, included an end-card in their YouTube channel to direct users to a landing page where they can input their email address to sign up for a free trial or download an eBook.
However, keep in mind that you have to be a member of the YouTube Partner programme to be able to link out. You may also use the YouTube description section to direct viewers to lead magnets or your free trial page, where they can convert into leads.
ORM, Virtual Financial Services, ATL/BTL Marketing, Project Management, Brand Management, SEO, Web & App Development and much more.
*Your details are safe with us. We do not share or spam our valuable visitors*
Interested to find out how we could help you? Drop in your email and number and we'll get right back!
Source- Fluidscapes
We are one of the best digital marketing companies in India that provides online reputation management services to all types of organizations. We assist businesses to stay on top of the game by leveraging the latest technologies and breakthroughs in marketing strategies and business processes. Want to grow your business, even more, get in touch with us and we'll tell you how.
---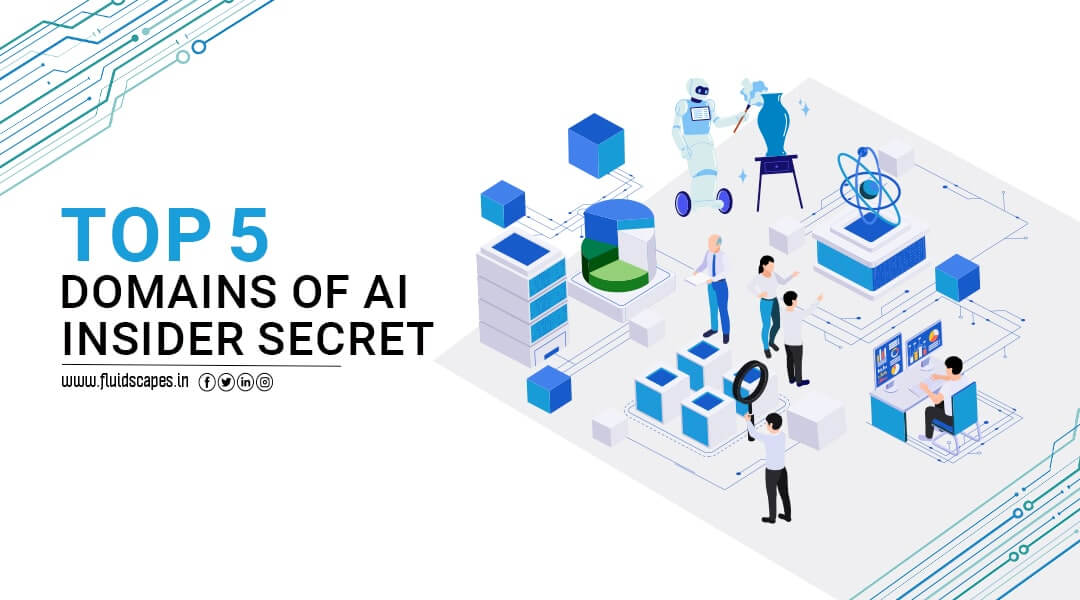 As AI continues to be among the most talked about subjects of modern times and …