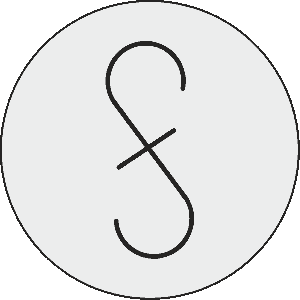 FSC Blog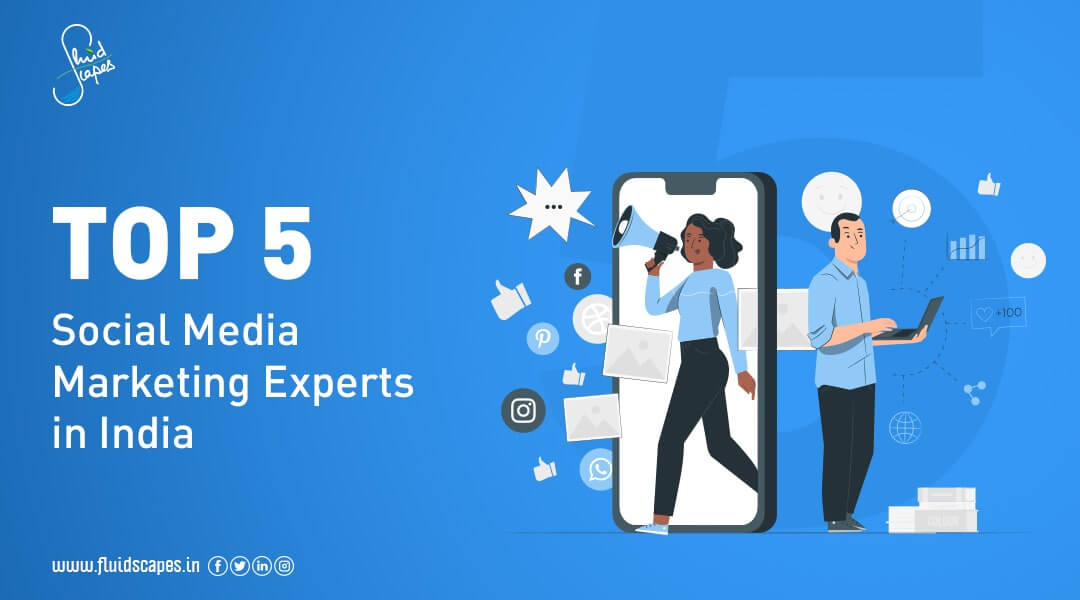 by fluidscapes
December 11th, 2021
8 MIN READ
Top 5 social media Marketing Experts in India
December 2021. All indications suggest that the country has reined in Covid. The air is filled with optimism. We haven't done too badly. Thanks to our rapid adoption of digital technologies that came to our rescue in a big way and helped us bounce back.
Social media is playing an important role in the bounce back of the economy as the channels are increasingly opening up for business communications and financial transactions. With social media user population in India rising at a phenomenal rate, no wonder that the brands and advertisers are racing to cultivate the various channels and establish their presences.
But social media is a different playground. It's an enormous canvas of an intricate collage of human emotions that can be navigated with the help of a handful of people called social media experts. Many brands often use their popularity and skill for marketing through social media. Following are the top 5 social media marketing experts in India, as per our latest study, that a brand might want to rope in:
ORM, Virtual Financial Services, ATL/BTL Marketing, Project Management, Brand Management, SEO, Web & App Development and much more.
*Your details are safe with us. We do not share or spam our valuable visitors*
Interested to find out how we could help you? Drop in your email and number and we'll get right back!
#1. Ananthanarayana V – Anantha has an amazing list of awards and accomplishments in his bag from 18+ years of corporate and entrepreneurial background. An alumnus of IIM Indore and founder/CEO of Techdivine Creative Services, Anantha is 4 times CMO ASIA and World Marketing Congress award winner and has delivered direct sales worth over $100 million through social media and other digital marketing ROI strategies for clients across 12 countries. His LinkedIn profile describes him as a Harvard Business Review Contributor, Visiting Faculty, Corporate Trainer, Speaker, Author, Social Media Brand influencer, Digital ROI strategist & C-suite ROI Coach and furnishes an endless list of awards and accolades received by him. He is also known as a social media influencer, blogger, brand strategist for client brand partner campaigns and has served a number of brands such as TATA, HONDA, Edelweiss Tokio Life, HUL, SKODA, Pantaloons, Micromax, Airtel etc
#2. Deepak Kankaraju – Deepak Kanakaraju, a.k.a. DigitalDeepak, is the Co-founder & CEO of LearnToday.com, which is an edtech platform for students and digital mentors. He also runs the world's largest Digital Marketing group on Facebook called " Learn Digital Marketing." A TEDx speaker, author, trainer, and a consultant on digital marketing trends, Deepak has penned a book titled 'Edge of Sanity' that gives us rich insights into entrepreneurship. This strong entrepreneurial acumen helped him secure his place as one of the best digital marketers in India. Razorpay, Instamojo, Practo, MoEngage, etc. are among the notable companies that Deepak has worked with as a consultant for digital marketing promotion. Earlier, Deepak founded PixelTrack, a digital marketing firm that had many Fortune 500 companies as clients. He is also a co-founder of OptinChat.com, another startup. His interests include motorcycles and playing the guitar.
#3. Anup Mishra – If you search about Anup Mishra on Google you'll come across multiple sites underlining his multiple facets, such as an entrepreneur, a digital media strategist, a startup mentor, a keynote speaker, and more. Together, they percolate down to form a profile that depicts him as a thought leader, a thorough professional, and an expert campaigner on all digital media including social platforms. In his own words (taken from his own website) his primary focus areas are Authority Positioning, Social media PR, Online Reputation Management, and Strategic Marketing Communications. In the past 14+ years he has helped over 800 business people, from novices to CEOs. To complement his consulting works, Anoop Mishra founded popular sites, such as Publicity Mantra, OnlyForStartups, and Pratyashi .com
#4. Pradeep Chopra – Pradeep Chopra has been involved in the Internet Industry since 2000 and is considered among the first ones who started digital marketing in India. Pradeep co-founded Digital Vidya, which contributed to the growth of the digital marketing industry in India. Pradeep, an IIT Delhi graduate, has trained and advised over 2500 professionals, including CEOs, across Asia in order to help them grow their businesses and resources through Digital Vidya's hands-on Digital Marketing training. He has been a guest speaker at several national and global conferences, such as SES US, ad:tech, World Blogger & Social Media Summit Malaysia, NASSCOM India Leadership Forum, and also written for prestigious Wall Street Journal, Entrepreneur & Inc magazines.
#5 Saurav Jain – Sorav Jain is one of the most promising young talents in the Indian digital marketing ecosystem. Sorav was named one of the Top Social Media Marketers under the age of 30 by Social Samosa and one of the 'Top 25 Social Media Professionals of India' by the Global Youth Marketing Forum. Sorav is a multi-faceted entrepreneur, digital marketing and social media expert, consultant, trainer, author, and speaker with a master's degree in International Marketing Management from Leeds University Business School. He is the founder of one of the top Digital Marketing communities on Facebook, Digital Marketing Question and Answers, with over 45,000 members, and has written books such as "Social Media for Business" and "How to Build Your Personal Brand on Social Media."
ORM, Virtual Financial Services, ATL/BTL Marketing, Project Management, Brand Management, SEO, Web & App Development and much more.
*Your details are safe with us. We do not share or spam our valuable visitors*
Interested to find out how we could help you? Drop in your email and number and we'll get right back!
Source- Fluidscapes
We are one of the best digital marketing companies in India that provides online reputation management services to all types of organizations. We assist businesses to stay on top of the game by leveraging the latest technologies and breakthroughs in marketing strategies and business processes. Want to grow your business, even more, get in touch with us and we'll tell you how.
---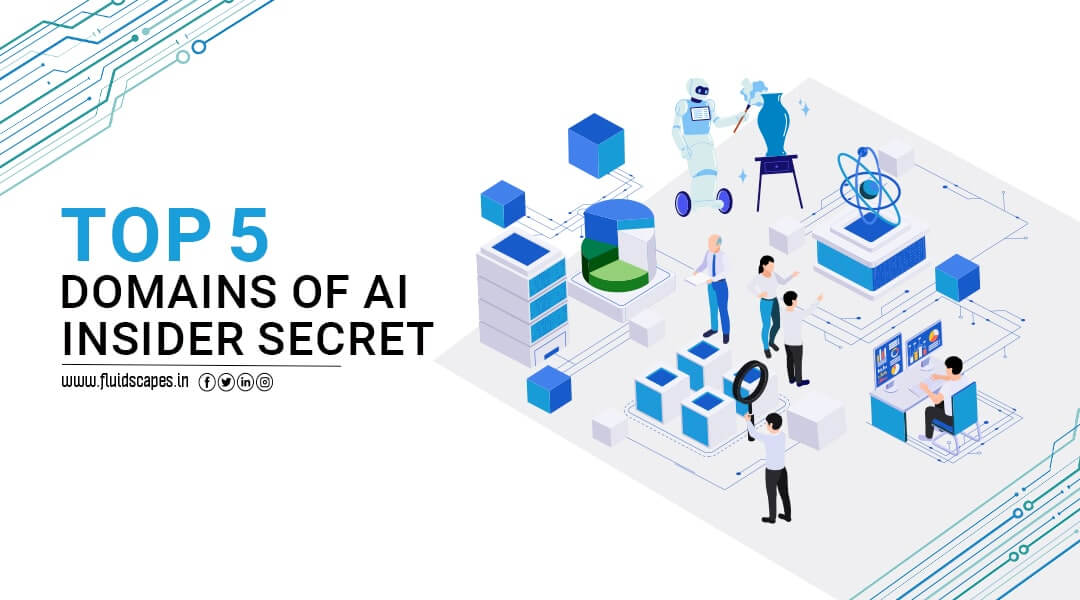 As AI continues to be among the most talked about subjects of modern times and …