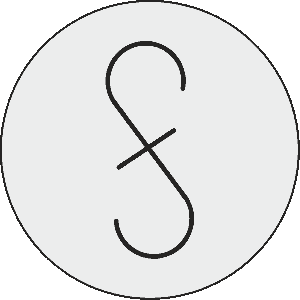 FSC Blog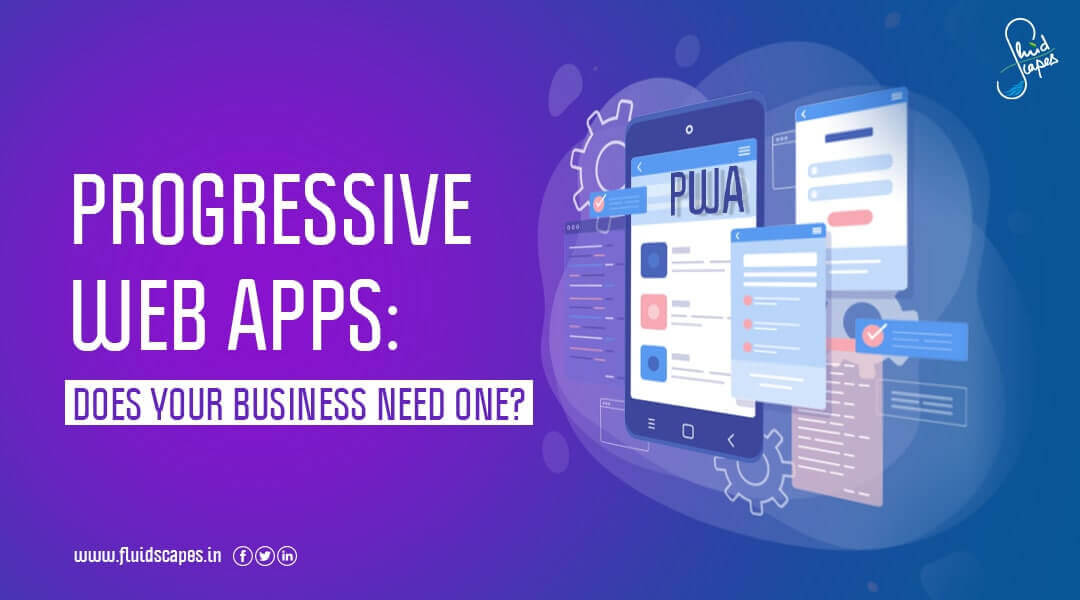 by fluidscapes
April 24th, 2021
8 MIN READ
Progressive Web Apps: Does your business need one?
If you are the owner or CEO of a business, checking your digital marketing performance is likely to be a regular task for you. As the opportunities in digital marketing are increasing rapidly, it's leading to increasing competition and challenges with every passing day.
One of the major challenge areas is how to create great user experiences on multiple devices.
Although the number of online customer networks at any given time has significantly increased they are using different devices (smartphones, tablets, laptops, desktops) with different screen sizes to access the content. But your website is meant for any one type of device. So how will you be able to achieve greater outreach and higher efficiency for your SEO marketing presence?
Secondly, creating mobile apps has become an immensely popular trend for a good mobile experience as they provide easy and direct access to useful information and services to create a high level of interaction. But is it possible to incorporate apps in your website to improve its functionality and the level of satisfaction for scores of customers who prefer browsing more than downloading apps will be an engaging experience.
So there are two goals before you – Reachability across platforms and advanced functionalities. A PWA or Progressive Web App is just the ideal solution that addresses both requirements.
What is Progressive Web App?
A Progressive Web App is a website but feels and acts like an app. It combines the advantages of the latest web technologies with that of the web and mobile apps to add mobile app functionality to your website for a good mobile presence.
A PWA makes any device home. It has a stack of different versions of the same website/ app, developed according to the device screen sizes in everyday use. Upon detecting the screen size, the PWA picks the right version from the stack and loads it instantly even if there is a low connection speed.
Progressive Web Apps are attracting so much attention because firstly, it's very easy to upgrade your existing website or web apps and make them more mobile-friendly, doing only minor configurational changes. And secondly, they are bringing a refreshing change to your existing website by turning them faster, reliable, and more engaging.
PWAs are much faster when it comes to interaction, animation, and scrolling by the users. Once a PWA is deployed it's immediately available to users for the best app user experience.
PWAs are reliable because they can work with little or even no internet connection. Web apps can be loaded instantly without the help of caching which will enhance user experience.
PWAs are engaging as they act like a native-like app experience that can be installed without the need for an app store. So there is no delay for validation from Apple or Play stores.
Progressive Web Application Examples
For the success and profitability of online ventures performance of the website and apps are vital. Many companies, large or medium, have changed their website development process to progressive web apps. Among the well-known ones are Housing.com, MakeMyTrip, Starbucks, Uber, Pinterest, Spotify, and so on.
You can visit any of these sites using a smartphone and install the site on your home screen. Now when you open the saved site, it'll look and perform just like a native app. There is no need to browse. You can use an iPhone or an android phone, there'll be no difference in their procedures or behaviors. Simply log in and move forward.
Here are other key benefits and advantages of PWAs that are making it a top priority for the companies in online business.
Progressive –

PWAs work on every device and make use of the features of the devices and browsers to enhance progressively.

Discoverable –

They are searchable through browsers as like any other website. They also have URLs like any website.

Offline capabilities –

A PWA works even when the user is offline, like a native app.

Cost-effective –

PWAs are cheaper compared to native apps.

Push Notifications-

PWA allows you to send push notifications just like native apps. This gives you the benefit of increased engagement by reaching people whoever has visited your site directly on their device.

SEO benefit-

Search engines can crawl PWAs. This helps you get higher Google rankings.

No dependency on App stores –

Since PWAs are independent, there's no need for you to ask people to download through Google Playstore or Apple AppStore. You can offer PWA from social media channels or your homepage.

PWAs are lightweight –

At least 80-90% less weight than a similar native app. Take the example of the Instagram app, While the native app is 35 MB Instagram lite is just 2.1 MB
PWA's are the current market trend and seem to be going in an inclining direction. We at Fluidscapes, help companies build their very own PWA's that's small in size & better in functionality. If you want to know native or PWA, which one is right for you then please check out our mobile app development services.
Source- Fluidscapes
We are one of the best digital marketing companies in India that provides online reputation management services to all types of organizations. We assist businesses to stay on top of the game by leveraging the latest technologies and breakthroughs in marketing strategies and business processes. Want to grow your business, even more, get in touch with us and we'll tell you how.
ORM, Virtual Financial Services, ATL/BTL Marketing, Project Management, Brand Management, SEO, Web & App Development and much more.
*Your details are safe with us. We do not share or spam our valuable visitors*
Interested to find out how we could help you? Drop in your email and number and we'll get right back!
---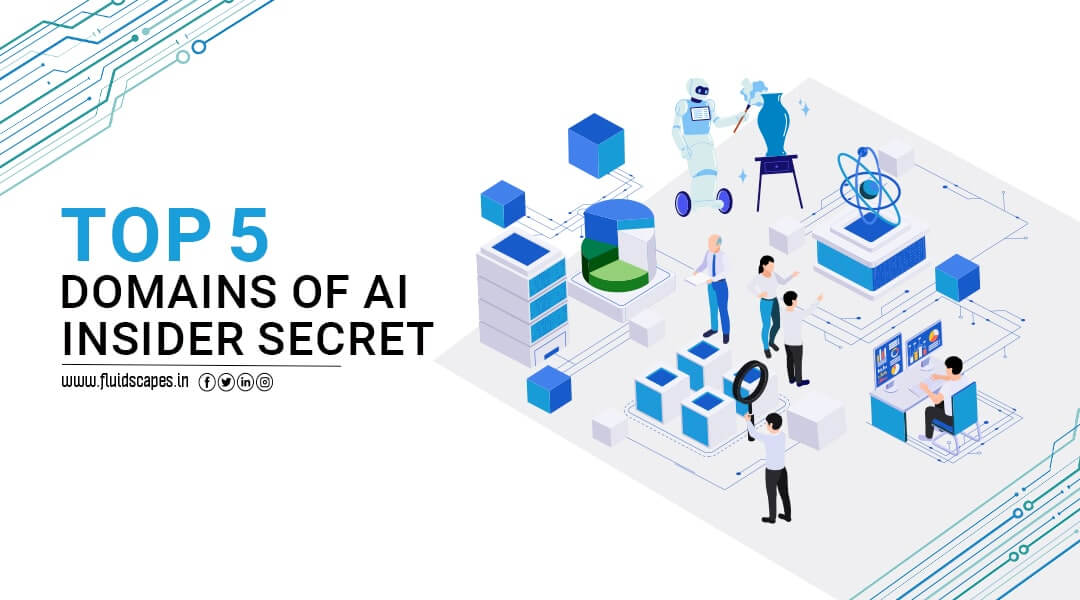 As AI continues to be among the most talked about subjects of modern times and …