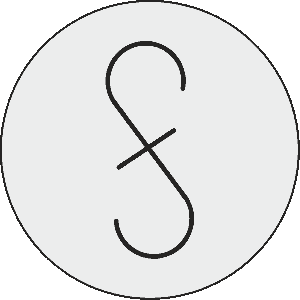 FSC Blog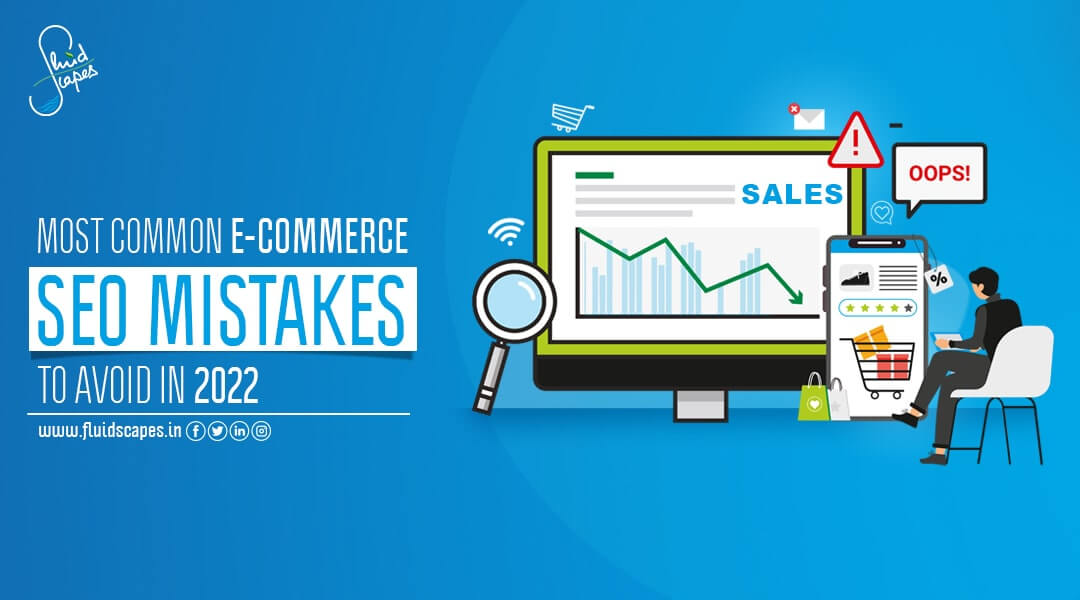 by fluidscapes
June 4th, 2022
10 MIN READ
Most Common E-Commerce SEO Mistakes to Avoid in 2022
Introduction:
E-commerce is one of the biggest and most competitive industries in the world. Getting your products to rank high enough to convert can be a challenge. So how do you ensure that your products are ranking?
In this blog, we will read about the most common e-commerce SEO mistakes made by brands and retailers and show you how to avoid them. But first, let's read about why SEO is important for e-commerce websites.
ORM, Virtual Financial Services, ATL/BTL Marketing, Project Management, Brand Management, SEO, Web & App Development and much more.
*Your details are safe with us. We do not share or spam our valuable visitors*
Interested to find out how we could help you? Drop in your email and number and we'll get right back!
Why is SEO important for e-commerce websites?
E-commerce websites need SEO to attract more potential customers. The biggest reason for the popularity of e-commerce websites is that they offer convenience to users who are looking for products.
Using on-page SEO for your e-commerce website or off-page SEO for your e-commerce website can help you get noticed on Google's search engine results pages. Even if you already have your website, but it does not have enough traffic, it cannot help you much.
But if you invest in SEO and get more traffic from search engines, then it will be easier for you to grow your business rapidly. Did you know that over 90% of online customers begin their search for products on websites? That's why it's so important to establish a strong presence for your e-commerce business.
By optimizing your website with SEO, you ensure that potential customers can easily find your products and services, ensuring that your customer's journey is seamless from start to finish.
Avoid these e-commerce mistakes to ensure you keep your e-commerce site ranking high.
With a clear understanding of the e-commerce mistakes to avoid, you can be sure that your e-commerce site will continue to rank well in 2022. To ensure this happens, it's important to understand what not to do as well as what you should do.
The following points are some common mistakes to avoid in 2022.
Lack of Internal Linking
Internal linking is one of the most important aspects of SEO for e-commerce sites. Internal linking helps search engines understand your content and improve their understanding of your site, but it also has a very positive impact on users' experience of your site.
Internal linking can help improve user engagement because it enables users to easily navigate the site. It also helps build a strong site architecture.
One should aim to make sure that each page has links back to other pages on your website so that you have a solid flow between all your pages and they don't feel like standalone islands in the middle of nowhere!
No Product Category Pages
Product category pages are important for SEO. But did you know that product category pages also help improve user experience? That's because they are a great way to showcase your store's entire inventory by providing users with a comprehensive list of relevant products and links to them.
Product category pages also allow you to create internal links between other parts of your website, which can help boost SEO efforts further down the line.
No Product Detail Page Optimization
The product detail page is the most important page on your website. The goal of this page is to convert visitors into customers and then sell those customers more products.
The best way to do this is by using detailed descriptions and images that highlight the key benefits of what you're selling, like "It's waterproof for up to 100 feet!" or "This shirt will make you look richer."
A good SEO strategy will help bring more traffic to your site from people looking for similar products based on keywords they type into Google or other search engines when searching for something specific rather than just typing any old word into a box because it sounds modern and better.
Lack of Quality Content
When you're writing e-commerce content for your website, it's easy to get caught up in the idea that you need to write about products and services. While this is true, it's also important to remember that the most important part of your SEO strategy is not just what products and services you sell, but how well those products and services are presented on your website.
The takeaway here is to spend more time creating content that people want to read rather than simply hoarding blog posts full of keywords so Google will rank them higher in search results.
Content marketing focuses on telling stories rather than making sales pitches—and those stories need to be interesting enough that readers come back, again and again, to experience them again (even if they don't buy anything).
For example, if a new visitor comes across an article headline with words like "best" or "trending" or "top," chances are he won't even click through because he doesn't care about being told what's popular; instead, he wants something original!
Here are some more tips for our readers:
Fret not to take risks and try something new. There are many ways to improve the SEO strategy that may sound counterintuitive and counterproductive; don't let that steer you away from trying new things!
If a tactic has worked for others but doesn't seem like it would work for you, give it a shot anyway! Sometimes the most unconventional ideas or original ideas are often the most effective ones too.
Just remember: If something isn't working out as planned or wasn't worth the time and energy invested in it at all (or worse yet has negative consequences), cut your losses quickly and move on before they become catastrophic failures instead of minor setbacks.
Don't stop asking questions! You never know when someone else might have an answer—or even better yet—a solution! In addition: listen carefully when someone advises because sometimes they will share something which could mean nothing at first glance but holds great importance later down the line…and vice versa."
Conclusion
We hope this blog post has helped our readers learn more about e-commerce SEO services, and how to avoid some common mistakes that many businesses make.
Lastly, the website must have everything it needs to rank well since, without traffic, you can't sell anything. E-commerce site owners must be aware of these issues and take steps to avoid them to continue finding success online.
ORM, Virtual Financial Services, ATL/BTL Marketing, Project Management, Brand Management, SEO, Web & App Development and much more.
*Your details are safe with us. We do not share or spam our valuable visitors*
Interested to find out how we could help you? Drop in your email and number and we'll get right back!
Source- Fluidscapes
We are one of the best digital marketing companies in India that provides online reputation management services to all types of organizations. We assist businesses to stay on top of the game by leveraging the latest technologies and breakthroughs in marketing strategies and business processes. Want to grow your business, even more, get in touch with us and we'll tell you how.
---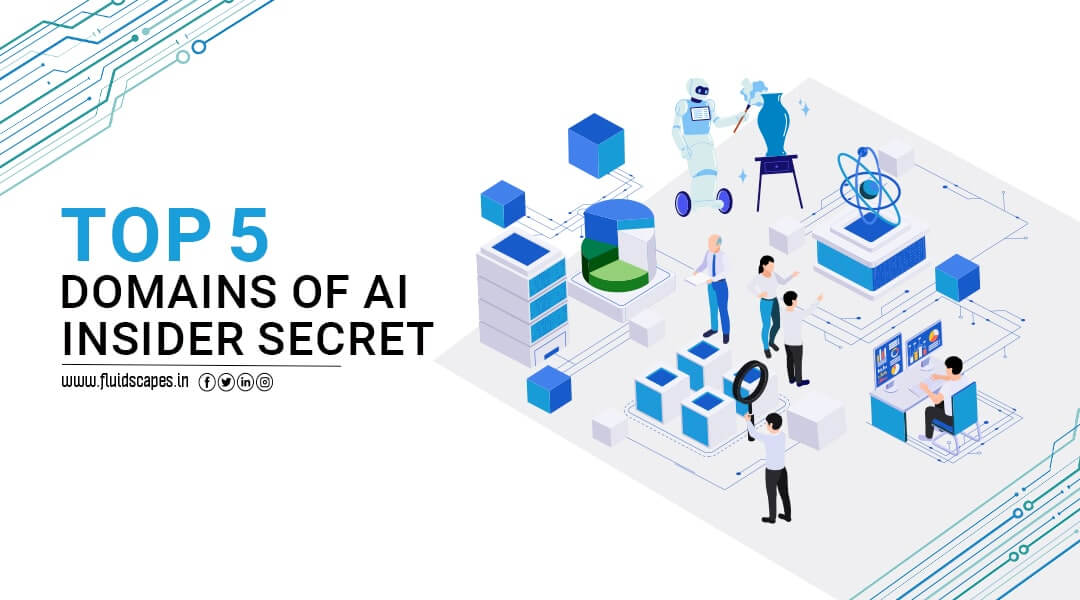 As AI continues to be among the most talked about subjects of modern times and …