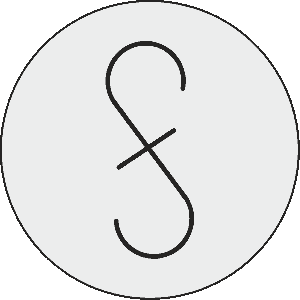 FSC Blog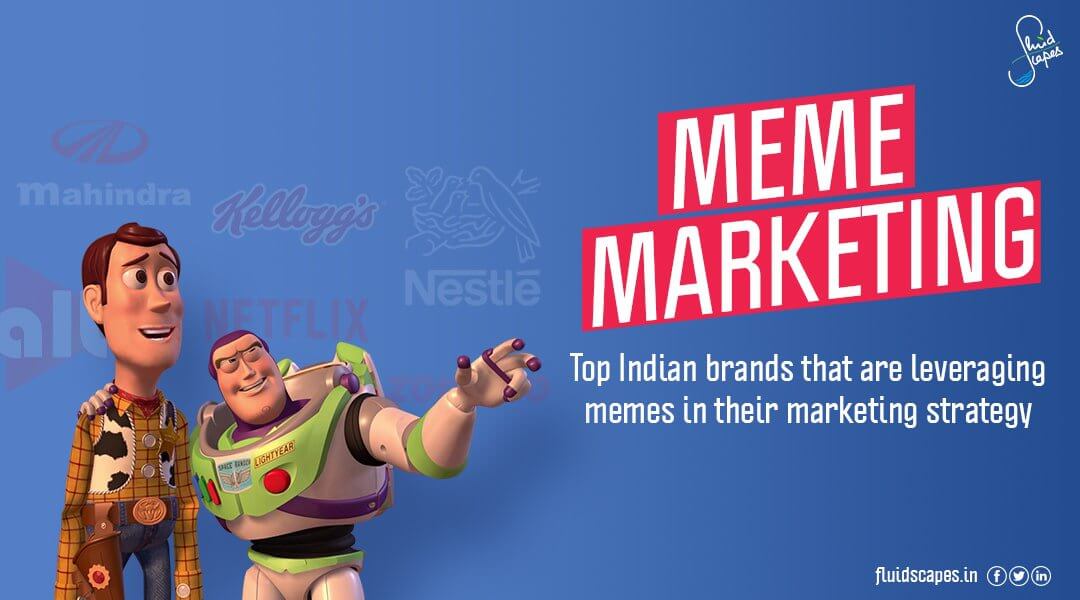 by fluidscapes
June 19th, 2021
10 MIN READ
Meme Marketing: Top Indian brands that are leveraging memes in their marketing strategy
Why do some things we remember but forget most others? It's the emotion that makes things special to us and brings up the memories associated with them even after a long time.
Humour and laughter generate positive emotions on social platforms. You made a mischievous joke and people burst into laughter – this picture will be imprinted in their memory and bring a smile to their faces ever after.
Social media platforms are particularly known for expressive posts on trending topics that manifest all types of emotions. But unless the topic is sensitive, mostly it is the humorous, satiric, and engaged posts that become viral.
Social media is flooded with various formats or types of humorous posts – text, infographics, short videos, etc. The latest addition to this list is Internet Memes which have become so popular that some companies are creating NFTs of Internet memes to launch their brands with a bang and also ensure future traction. Today, our topic is this only, memes for marketing. Let's start with the very basic
What is a Meme?
A meme is an encrypted message wrapped in fun. Formally known as Internet memes, these are usually made of images or videos punched with short texts that triggers fun or laughter to bring home an idea or a message. These cute little crackers spread via social media platforms, e-mails, forums, instant messaging apps, and even news websites.
The best aspects of Internet memes are its two central attributes – creative reproduction of materials and intertextuality.
Creative reproduction refers to remixes, parodies, or mashups that explain how memes cause ideas to move between people and cultures in the current events.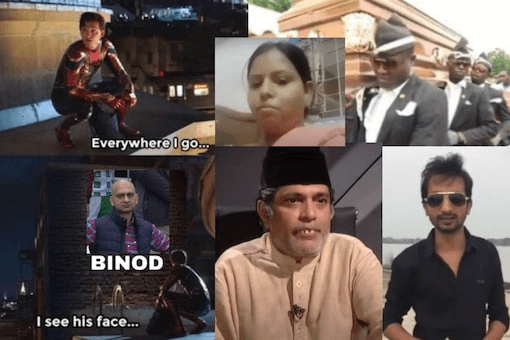 Intertextuality is when one text in a work is linked to other texts in the social and textual matrix in some way.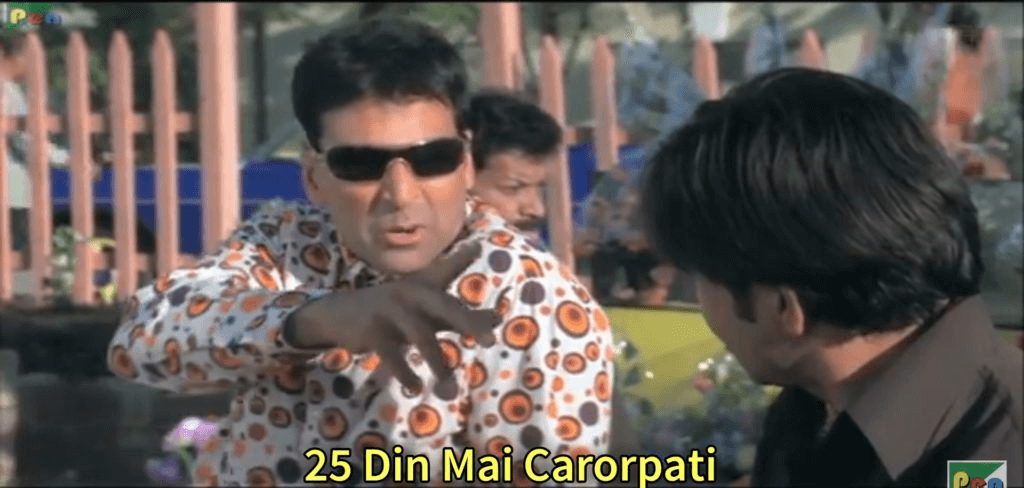 What is Meme Marketing?
Real time marketing has always done experiments with humour in the ad campaigns to make a favourable impression in the minds of the consumers. So why not memes? It's so powerful yet so inexpensive!
Actually, the Meme marketing trend caught on in a big way because memes are the fastest growing digital assets spreading across all platforms and channels. Sharp wit, emotions, bizzare images and texts (sometimes non-grammatical) pieces of content help memes go viral in no time.
Smart marketers are using memes cleverly in their marketing campaign which will help them viraling their brand messages embedded in humour. Memes don't say anything directly, one has to be witty to enjoy them in their daily lives. The mix of creativity and refined humour is the usp of meme marketing, which helps a brand get practically promoted by the people when its meme becomes viral.
How is Meme Marketing doing in India?
Companies who have established a good marketing plan by speaking the language of millennials have been the first to recognise the potential of memes on social media.
The prevalence of lively pop culture in India is fueling the growing appeal of meme marketing. Many popular memes are based on popular films and television shows. Characters from popular culture have become well-known among India's many demographics. Several media firms, such as Amazon Prime, Hotstar, ALT Balaji are effectively exploiting the popularity and cross-cultural appeal of such fictitious characters.
Following are a few leading brands across various fields that adopted meme form of marketing to run some of the spectacular digital marketing campaigns in recent times.
Zomato
Zomato definitely deserves the first place on the list due to the great amount of interest and engagement it has created with its "Harmonium Chacha" meme.
Zomato's target audience loves spending time on social media and the concept of meme marketing gave the company a great opportunity to connect with them through this funny meme.
The campaign became an instant hit; it not only received huge likes and shares but also prompted people's response with humorous comments and return memes.
The original meme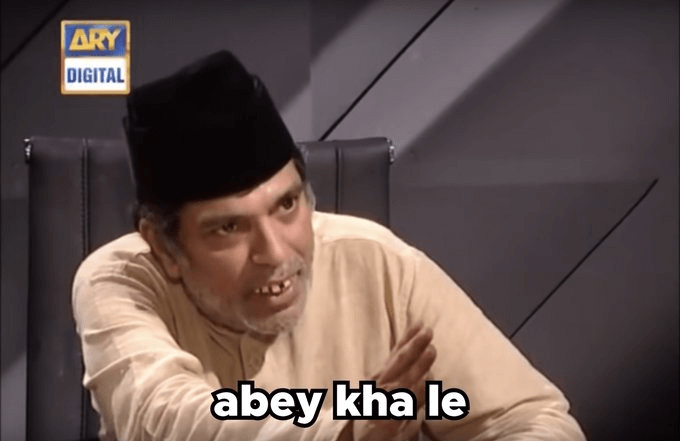 One response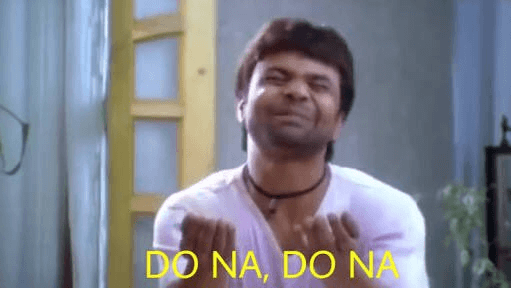 Another meme-
Edelweiss Tokio Life Insurance
Edelweiss Tokio Life Insurance launched a meme called "Thoda Aur Khayaal," to promote their term product Edelweiss Tokio Life Zindagi Plus and our social media channels were flooded with posts and memes about it.
Essentially, the goal was to persuade young customers to feel the urgency for life insurance for their family. The combination of humour and emotional element added that X factor that helped the meme go viral instantly.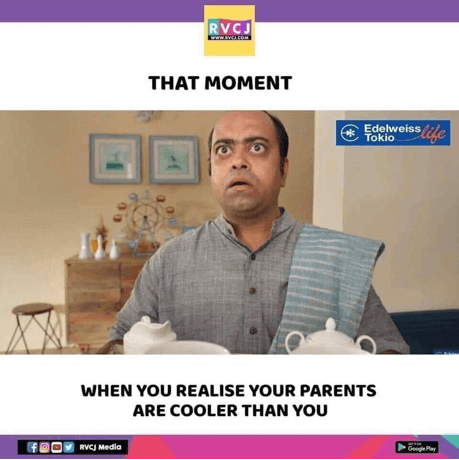 Kellogs
Kellogg's created a series of memes and postings with the hashtag #PhotoBombWithFills as part of their digital marketing for Valentine's Day this year. The challenge went viral, and it drew a huge response online.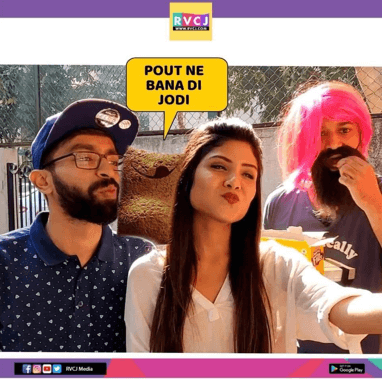 Mahindra Blazo X
Mahindra also devised a unique social media marketing plan that would generate more shares and likes. They came up with a contest using the hashtag #XtraGuaranteed to entice customers.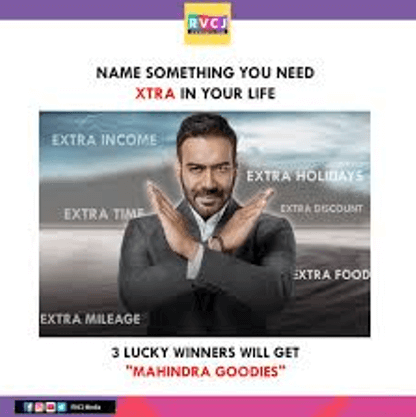 Nestle
Nestle's Nescafe cold coffee launched hilarious memes featuring their brand ambassador Disha Patani that immediately garnered thousands of comments and shares.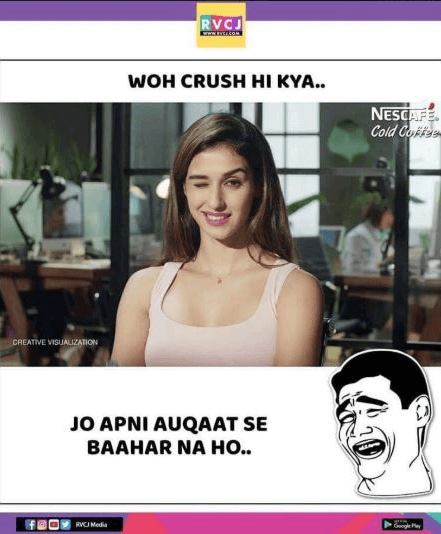 Even the OTT platforms are leveraging meme marketing to promote their brands and shows while also creating a point of engagement where consumers share memes on their profiles and among their friends.
Netflix
Netflix is one of the most effective meme users. Through memes, the brand has been incredibly involved with its social media followers. It has a separate sub-account called 'Netflix is a joke,' which is used solely for meme marketing. It not only creates memes, but also encourages users to develop and share their own. As a result, there is a common cultural experience that people may share and discuss and Netflix gains an increased reach and viewership.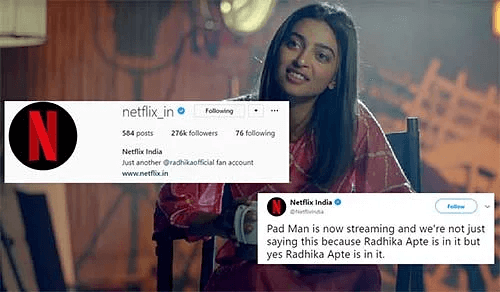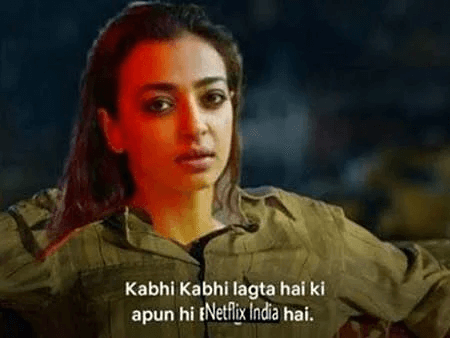 Another meme-
ALT Balaji
To entice viewers, ALT Balaji, a streaming channel, chose to promote its upcoming episodes and programmes by distributing hilarious GIFs, memes, and teaser clips. And it was successful!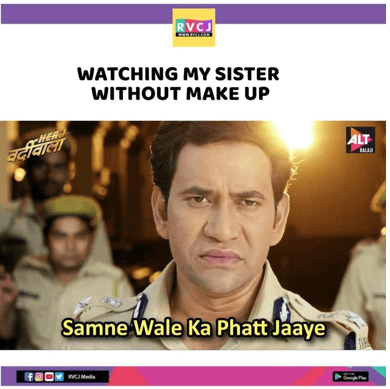 So, if you are a regular on social media the above examples definitely made you recall them instantly as each of them created a big buzz. This shows the increasing popularity of memes as a very effective marketing tool to make the best use of the country's vibrant online user communities.
Another meme-
Source- Fluidscapes
We are one of the best digital marketing companies in India that provides online reputation management services to all types of organizations. We assist businesses to stay on top of the game by leveraging the latest technologies and breakthroughs in marketing strategies and business processes. Want to grow your business, even more, get in touch with us and we'll tell you how.
ORM, Virtual Financial Services, ATL/BTL Marketing, Project Management, Brand Management, SEO, Web & App Development and much more.
*Your details are safe with us. We do not share or spam our valuable visitors*
Interested to find out how we could help you? Drop in your email and number and we'll get right back!
---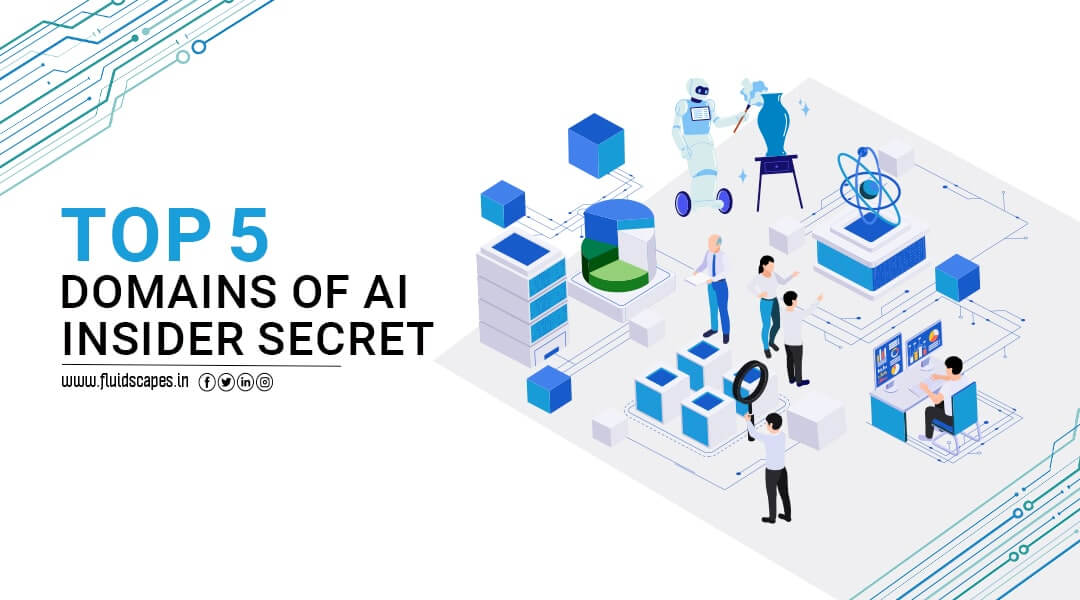 As AI continues to be among the most talked about subjects of modern times and …