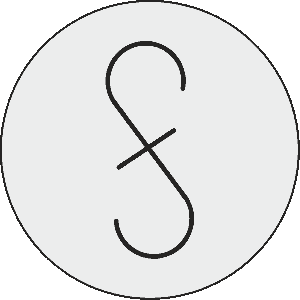 FSC Blog
by fluidscapes
April 3rd, 2021
8 MIN READ
Impact of Copywriting on Digital Marketing
The Internet is a huge repository of information and digital marketing is the most prolific generator of information on the Internet in modern times.
Not only the volume but also the many different types of marketing tactics and formats digital marketing has invented to package the information can be a subject of research by itself.
And what this ocean of information is made up of? It's the written content, almost entirely – almost because videos, audios, graphics, podcasts have their shares too, albeit very low. However, these other forms are also made out of written content.
Content continues to be the default medium of communication for digital marketing, and it's the quality of content that matters most for its effectiveness.
ORM, Virtual Financial Services, ATL/BTL Marketing, Project Management, Brand Management, SEO, Web & App Development and much more.
*Your details are safe with us. We do not share or spam our valuable visitors*
Interested to find out how we could help you? Drop in your email and number and we'll get right back!
Quality of Content! How is that defined?
Good question, and a common misnomer. Many digital marketers attribute quality content to overly stylish writing. To a lot of people, grammatical mistake-free content is considered to be of a high standard written by professional copywriters.
But often they tend to disregard the purpose of content, which should essentially be about solving a problem or addressing a need with the proper and sufficient information. At Fluidscapes we provide quality copywriting services in which we stress on creating content that satisfies the need of the reader in simple and error-free language, only then it attracts more viewers and qualifies to be quality content.
That isn't easy – creating targeted content that covers the subject well and is an enjoyable read, not to forget keyword insertions. But that's the challenge, which makes the content stand apart. Bespoke content for different digital marketing activities such as SEO, PPC, SMM, etc. brings valuable traffic from search to the website, and that is considered quite a success in the circle of digital marketers.
Rightly so, because catching a random customer's attention during the fleeting moments of browsing and making them curious about your product or service is undoubtedly an achievement for the content and marketer both. However, from the business perspective just having good traffic to the website daily doesn't matter much, what really matters is conversion to sales. That is where copywriting comes into play.
An appropriate analogy would be to imagine that touts are bringing potential customers to your shop but then it finally depends on your salespersons to convince the prospective clients and close the deal.
Let's take a look at how the use of copywriting can make a big difference in the result of your digital marketing.
What is copywriting?
Although what copywriting produces is essentially content, which is why sometimes copywriting is generalized as content writing but there are differences in concept and their applications.
Copywriting is the shorter version of content writing, a micro-version you can say, that may range from a few words, a headline, or a line, to 3-4 lines maximum. The whole purpose of copywriting is to zoom in on an idea, concept, benefits, etc. to help the readers visualize and convert them into prospective buyers/customers. It's to-the-point, strategic, and highly persuasive writing.
Copywriting is intended to drive visitors/target audience to take action. In contrast, the tone of content writing is providing guidance and sharing information.
Effective copywriting has been the lifeline of advertising for ages, be it billboards, print media, TV, social media channels, or any other platform. Some of the examples of copywriting in digital marketing are the captions of Facebook ads, headlines of Google ads, descriptions of YouTube videos, etc.
Other popular applications of copywriting in the sphere of digital marketing are e-mail copywriting, and SMS copywriting according to their specific uses for SEO marketing, email marketing, and SMS marketing.
Copywriting also plays a pivotal role when it comes to websites. Aptly known as website copywriting, it has a huge impact on the visitor's perception and interest. In conjunction with UI and UX, website copywriting plays an important role in the bounce and return rate of visitors which directly affects the conversion rate of a website.
Stated below are some of the elements of a website that depend heavily on copywriting and have a huge impact on leads generated. These includes
Product pages
Website sales copy
PPC landing page
PPC ads
Cost per mille (CPM) ads
Sales emails
Short Message Service(SMS) ads
Website copywriting can also be embedded in the website's long content to optimize certain areas, for example, the Call-To-Action (CTA) portion if required, from the main content.
The importance of copywriting in digital marketing entails creating a strong urge in your viewers to buy into what you're offering using the right choice of words mixed with the right amount of emotion. A judicious combination of content writing and copywriting is what makes digital marketing effective both in terms of high traffic and conversions.
"On average, five times as many people read the headlines as they read the body copy."
– David Ogilvy
---
"Avoid the "hard-to-grasp" headline – the headline that requires thought and is not clear at first glance."
– John Caples
---
"Make it simple. Make it memorable. Make it inviting to look at. Make it fun to read."
– Leo Burnett
---
Source- Fluidscapes
We are one of the best digital marketing companies in India that provides reputation management services to all types of organizations. We assist businesses to stay on top of the game by leveraging the latest technologies and breakthroughs in marketing strategies and business processes. Want to grow your business even more, get in touch with us and we'll tell you how.
---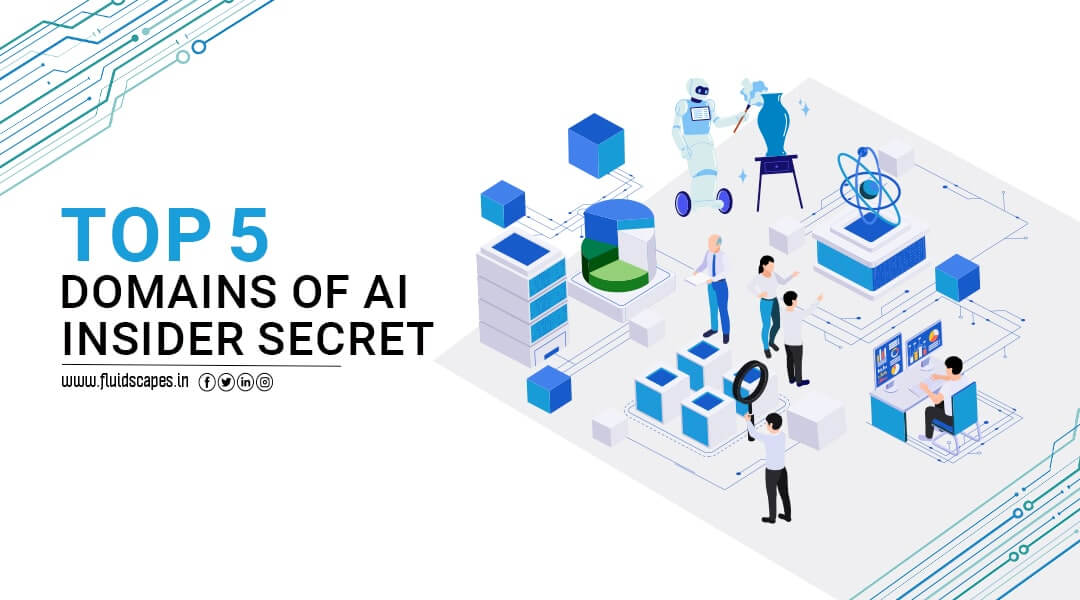 As AI continues to be among the most talked about subjects of modern times and …