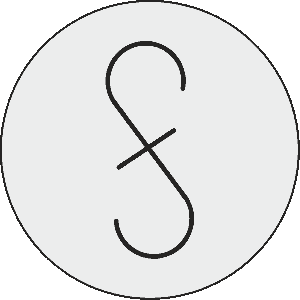 FSC Blog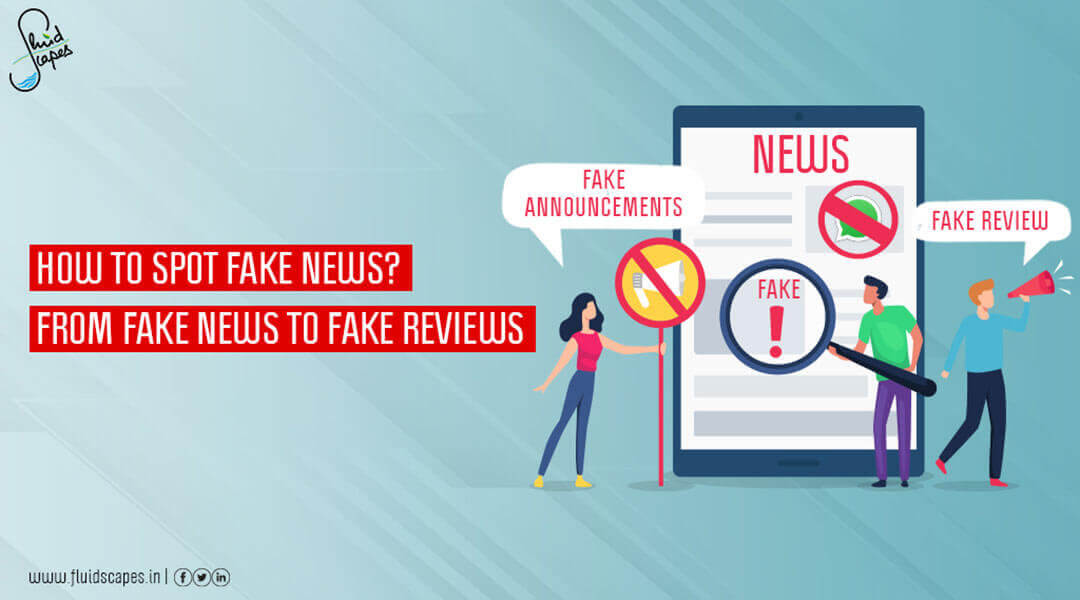 by fluidscapes
January 16th, 2021
8 MIN READ
How to spot fake news? from fake news to fake reviews
Cut, paste, copy, delete, edit – some people are obsessively doing this, days and night to wage their campaigns from their holes – campaigns to malign or destroy the image of a country, society, company, brand, or individuals they don't like or not aligned with their opinion or beliefs – much like terrorists waging proxy wars.
Yes, you have got it right. We are talking about fake news creators and peddlers. The above analogy might seem exaggerated but you can't deny the similarities between them.
Impact of fake news
This is the age of online media, which is swarmed with news, reviews, ratings, and rankings and is considered the biggest influencer for creating public perception due to its massive reach and enormous speed. The fake news websites utilize this to spread distorted and false stories and reviews to manipulate public opinion as part of their cyber propaganda.
We are heavily dependent on Information to make our opinion or take the right decisions about finance, health, education, and all other matters. False, distorted, exaggerated news and reviews misguide us and force us to commit mistakes. On a broader scale, fake news affects the goodwill and image of a company or brand and also creates problems for the economy, law & order, and other sensitive and functional areas of the government.
However, not all fake news is with such wicked intentions. Today anyone can publish their thoughts or opinions and share stories on social media platforms, but most people don't do a simple fact check and check the source of the messages or news stories before sharing them. This leads to the spreading of fake news quickly or even going viral.
So, how are fake news and reviews defined?
There are broadly two types – completely false type that are fully manufactured stories designed to make people believe something false, to instigate them to commit something harmful impulsively or to buy certain products, to visit a certain website, etc. This type of fake news consists of completely baseless content or rumors spread by blind followers.
The 2nd type is partly or mostly false such as, presenting a distorted speech or image that gives out a wrong interpretation of the actual to convince people of a certain viewpoint. For instance, a video of a child being forced to do homework by her mother can be made viral with a wrong interpretation as "kid manhandled by a teacher." Such videos are shared in a frenzy without fact-checking.
Here are some guidelines to identify fake news and fake reviews.
How to check the trustworthiness of a website?
Visual check – Go through the overall design. Barring a few exceptions, fake news sites usually have a lot of errors, flaws, and a shabby look. Look for grammatical errors & spelling errors.
Check the URL or the domain address – If you find the URL with unusual domain names such as ".com.co" or ".lo", etc. chances are that this is a fake site as they try to deceive people by mimicking legitimate sites.
Another type of fake news website uses real media channels or websites with slight differences in the URL that are not very apparent and gets overlooked most of the time. For example, real news website: timesofindia.indiatimes.com and fake news website: timesindia.com
Go through the "About US" page – Authentic sites usually furnish background information, about their goals, policy statements, and email contacts on this page. Fake sites usually do not care about having such details.
Use online fact-checkers. There are many fact-checking websites that will give you real information about the news story. You can do a reverse image search to find the real source of the information.
How to check fake WhatsApp messages?
Whatsapp enjoys a massive information exchange that takes place daily and is also one of the major mediums for the spread of fake news.
Check the original source of the forwarded message – Most of us share forwarded messages without checking the origin.
Here is a way to learn more about a forwarded message – if a message is forwarded serially for more than five times, Whatsapp marks that message with a double arrow icon to denote it as a "frequently forwarded message." You should be careful and double-check the facts with trusted news sources to see if the story has been published elsewhere before forwarding a message with an unknown source.
The same procedure should be followed for checking the authenticity of pictures and images as edited photos and images are easy to make these days.
Check the message if it looks different – Most types of misinformation have spelling or grammatical mistakes that are clear telltale signs about their fabricated nature.
Group privacy settings
Sometimes you may surprisingly find yourself added to unwanted groups and receive messages forwarded by unknown persons. To stop this practice, Whatsapp has included a new feature called Group Privacy Settings in WhatsApp that allows users to decide who can add you to groups. Maharashtra police recently issued an advisory for WhatsApp group admins and users for dealing with misinformation related to COVID-19.
Other channels are also taking a slew of self-regulation measures to rein in the spreading of fake news, reviews, or misinformation. But despite all efforts including the government's crackdowns, this menace is showing no sign of waning. India being the country with the largest number of social media users, are especially vulnerable to this threat and therefore requires a high level of awareness to restrain from forwarding messages without knowing their source and genuineness.
Source- Fluidscapes
We are one of the best digital marketing companies in India that provides business consultations to all types of organizations. We assist businesses to stay on top of the game by leveraging the latest technologies and breakthroughs in marketing strategies and business processes. Want to grow your business even more, get in touch with us and we'll tell you how.
ORM, Virtual Financial Services, ATL/BTL Marketing, Project Management, Brand Management, SEO, Web & App Development and much more.
*Your details are safe with us. We do not share or spam our valuable visitors*
Interested to find out how we could help you? Drop in your email and number and we'll get right back!
---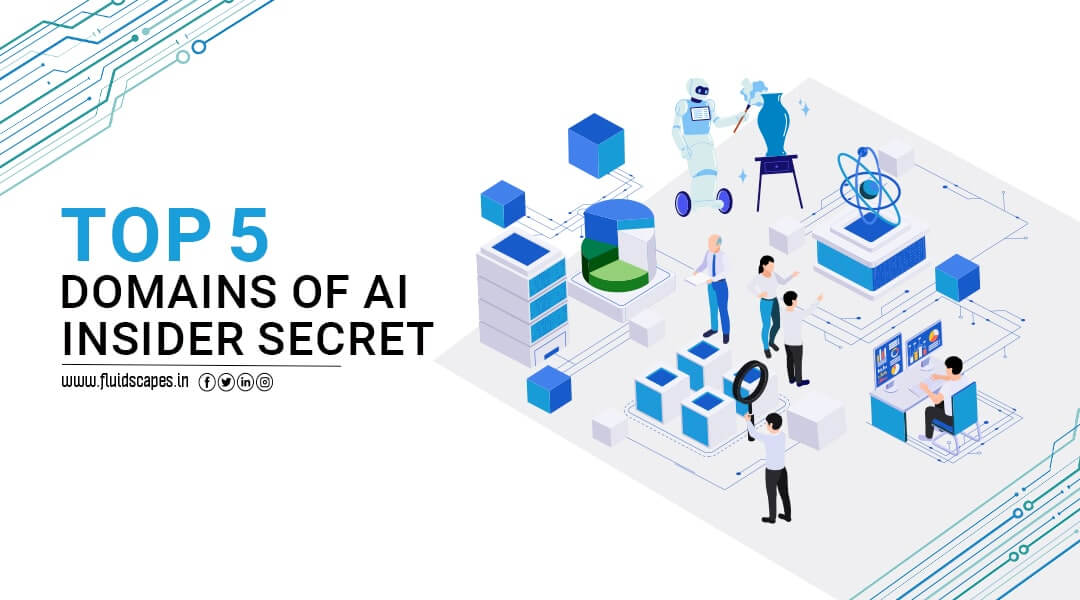 As AI continues to be among the most talked about subjects of modern times and …