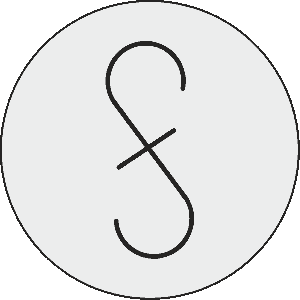 FSC Blog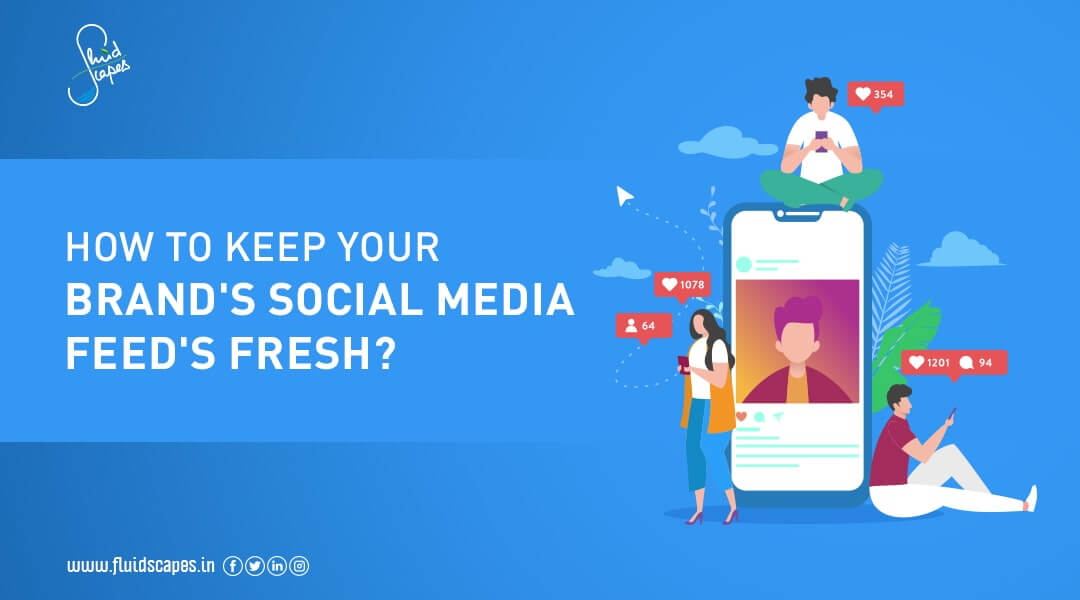 by fluidscapes
December 4th, 2021
9 MIN READ
How to Keep Your Brand's Social Media Feed's Fresh?
No matter whether you are a fledgling company looking to establish your brand or an established brand aiming to enhance your reach, social media is your best bet, without a doubt. Social media has come beyond the stage of personal hangout to be an important part of the marketing strategy for the businesses.
However, social media by itself is no magic pill for your business success. It only provides you with great opportunities in terms of connecting your targeted customers, raising brand awareness, and increasing leads and sales conversion, but you need to have effective strategies to achieve them.
Your business gains automatic exposure to millions of potential customers as they habitually log on to social media – this is a tremendous plus. But at the same time, because it is extremely dynamic and noisy and crowded, social media poses significant challenges for businesses as well.
ORM, Virtual Financial Services, ATL/BTL Marketing, Project Management, Brand Management, SEO, Web & App Development and much more.
*Your details are safe with us. We do not share or spam our valuable visitors*
Interested to find out how we could help you? Drop in your email and number and we'll get right back!
You need to understand the demographics, tone, timing, and above all the underlying nature and types of content best suited for each channel. Even if you have sufficient resources to manage them, one area that'll be particularly challenging to you is coming up with fresh and interesting content ideas.
A lack of consistency in posting engaging content is bound to erode away your following on social media and impact your popularity as a brand. But producing quality feeds every day is a big ask that all marketers will agree. Even the best writers can get burned out at times.
Relax. True that you are not a content-creating machine but you can act smart and apply your mind into producing new content ideas. Follow successful brands to find out what they are doing differently to cope with this steep requirement with limited resources.
You can't have new content ideas everyday; what you can do is just present them in different ways so that they don't look stale and boring.
Here are seven tried and tested social media strategies and content ideas) to keep your audience engaged:
#1 Hold a contest

– When you host a contest or giveaway on your social media channels, you can connect with your existing followers (and gain some new ones). People love free stuff, and they're more likely to engage with a brand if they're getting something useful in return. Just make sure to read the legal fine print on how to run contests on the various social platforms.

#2 Hold a Q&A session

– A question and answer session is a great way to both educate and engage your audience. You have the option of presenting a topic for discussion or being bold and allowing the audience to ask you any questions they want. Everyone wants to be connected, and Q&As are an engaging method through which You can ask your followers to put a question and you can share your knowledge, experience, and insight through the answer.

#3 Share videos

– In the world of marketing, video reigns supreme. According to statistics, 55 percent of internet users watch videos every day, and social media videos generate up to 1200 percent more shares than texts and images combined. However, creating a nice, informative video requires professional help. If you don't have the resources, you can even try short clips shot on a cell phone for sharing on social media. You can make videos about anything that will keep your audience interested. Keep it short and simple, and make sure it's relevant to your brand, product, or services.

#4 Post live videos

– Live videos always attract people's attention and therefore can be a good way to keep your feed interesting and keep your followers engaged. You can even broadcast a live video update from a meeting or event. You can use Facebook Live or Twitter Live to host a preview event for your upcoming products or services. This is a fun and engaging way to interact with your fans.

#5 Align with current trends

– Using current trends and hashtags accomplishes two goals. One, it exposes your brand to a larger audience. Two, it demonstrates that you're paying attention to what your audience cares about. Go for it as long as the trends align with your core message and make sense for your marketing.

#6 Repurposing content

– Finding new ways to recycle your existing content has a number of advantages (besides saving you time and money to create a new content) such as reaching new audiences, expanding your reach, and so on. There are a plethora of options for repurposing your company's fantastic content. Create an image or gif out of a powerful quote from a blog post. Change it up depending on the market or the season. Visual infographics are preferred by some users over text statistics. By repurposing your content for different mediums, you can appeal to a wider range of people and expand your reach.

#7 Share or Retweet others posts

– Sharing, reposting, or retweeting your partners' or follower's content can be an effective strategy. You can reshare those tweets, posts, videos, or anything else your followers share to show them what you're interested in. On Twitter, you can retweet and share the posts, and on Facebook, you can link to another post on your page. On Instagram, you can use apps like InstaRepost or Repost for Instagram to share your content with other Instagram users.
Apart from directly engaging your customers and improving sales, posting fresh and interesting content on social media may win you a bonus through featuring in the news feeds of your followers and further disseminated through social media networking. This hugely helps in multiplying your brand value.
ORM, Virtual Financial Services, ATL/BTL Marketing, Project Management, Brand Management, SEO, Web & App Development and much more.
*Your details are safe with us. We do not share or spam our valuable visitors*
Interested to find out how we could help you? Drop in your email and number and we'll get right back!
Source- Fluidscapes
We are one of the best digital marketing companies in India that provides online reputation management services to all types of organizations. We assist businesses to stay on top of the game by leveraging the latest technologies and breakthroughs in marketing strategies and business processes. Want to grow your business, even more, get in touch with us and we'll tell you how.
---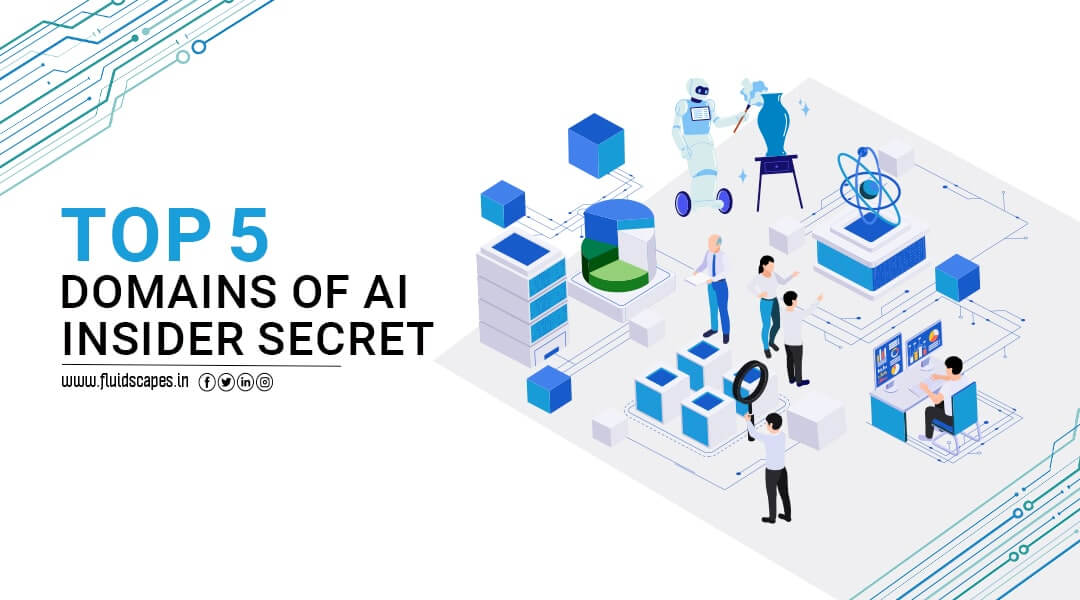 As AI continues to be among the most talked about subjects of modern times and …