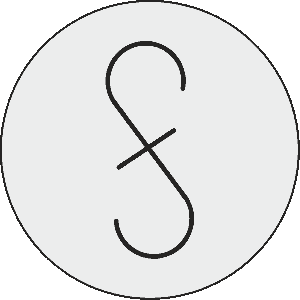 FSC Blog
by fluidscapes
June 12th, 2021
13 MIN READ
How marketing would evolve in next 10 years?
The economy thrives on business and business thrives on marketing. New challenges always come up in businesses, making it interesting to see how marketers embrace emerging technologies to tackle these challenges and ensure growth in the next 10 years.
But it's not just the technology that will make all the difference, the bigger challenge will be to understand the consumers. What will constitute the majority of the consumer behavior? Now we are standing in 2021. What will be the nuance and personality quarks of the consumers in the decade that has already started?
So, it boils down to two distinct areas – demographics and technology – that will drive the evolution going forward in the marketing department. We will address them one by one.
Demographics
To make our prediction logical we can take a cue from the current scenario. Going by today's data most of the purchasing is being done by the Millenials and Gen Z. They may all look young, but their responses to marketing campaigns are not the same.
Marketers need to maintain a fine balance between the two as they will remain the dominant players for most of this decade before a third group called Gen Alpha attains adulthood towards the end. Let's take a glance at the three groups and their unique traits –
Millennials – Born between 1981 – 1994. In 2021 they are people between 27 -40 years of age.
Gen Z – Born between 1995 – 2009. This means they belong to the age group between 12 – 26 in 2021.
Gen Alpha – Younger siblings of Gen Z, born between 2010 – 2024, attaining adulthood in 2028.
While Millennials can pay extra for a better customer experience, Gen Z stresses more on innovations to select a brand.
Surveys reveal that 76% of the Millenials (against 71% of Gen Z) decide in favor of a company that has rendered a greater customer experience. Gen Z' ers are more swayed towards newer versions of products and services and the use of digital channels by a company.
Gen Z is less likely to trust a company than a Millennial
According to a study in 2020, only 42% of Gen Z revealed to have trust in the companies against 50% of the Millennials. Both numbers have decreased significantly from the data collected in 2018 when 59% of Gen Z and 57% of Millennials said they felt their data wouldn't be breached.
Gen Z is less trusting by their nature than the Millenials, and there is not much the companies can do about it.
Gen Z'ers spend more than the Millennials
A high percentage of Gen Z is the only child of their parents and raised without any financial struggle, which developed a high spending habit in them. The Millenials in general were raised with siblings and had had no scope for extravagant spending.
Gen Z values cutting edge solution whereas Millennials value authenticity more
At all times, brands should try to be genuine. Those who do so will receive the rewards. Brands that promote transparency and reveal their principles are preferred by Millennials. Gen Z, on the other hand, is even more interested in selecting companies that reflect their values.
Gen Z responds more to brand marketing than the Millennials
Gen Z may be willing to pay extra for their favorite brands as a large percentage of them declare their liking for the brands. By contrast, the Millennials mostly show no affinity with any brand. They prefer to celebrate their independence. So the best marketing approach for the Millennials would be not to push for a specific brand.
Gen Alpha
Born into technology and affluence this group is the most materially endowed and technologically savvy generation ever. Though it's impossible to correctly predict the purchasing behaviors of the Alphas, scientists have made the following hypotheses:
Trust and authenticity are more likely to influence their buying decisions.
Positive-impact or ethical brands are more likely to be purchased by them.
Tech-savvy, will respond well to social marketing and trust peer recommendations and is at ease with artificial intelligence.
More accepting of others than ever before – and intolerant of those who aren't.
Will anticipate the highest levels of service and fulfillment as a child.
Technology
Digital marketing started with SEO marketing over 20 years ago and extended to social media marketing roughly around 2010. Both methods are very much prevalent today and adding new techniques to increase effectiveness. But another very powerful method has appeared by the name of "App Marketing", which is setting a new direction for marketing on digital platforms.
So, we can safely bet on these three cardinal approaches to build our marketing strategies going forward in the next 10 years. Let's see what new trends are making ripples now as precursors to big waves in the future.
Apps for branding
Advent of apps has given marketers a unique opportunity to identify the niche segments, decision process, learn their needs, and develop solutions. A business can use this mobile marketing strategy in two ways – 1) by developing an app for itself and 2) through brand partnerships on 3rd party mobile apps
Although app or mobile marketing is considered to be the future of marketing, the recent surge in competition is making lives difficult for marketers. On top of that, a few recent incidents exposed the data privacy risks in some leading apps. Nevertheless, with the level of buzz it has generated for internet users, one can conclude that app marketing will continue to dominate in the years to come.
Voice Search
The Google Voice Search or Voice SEO movement is rapidly gaining traction among online users since it allows for quicker, faster, and more conversational searching than standard query input. The technology is already matured as a few voice assistants are doing great in the home appliance segment.
Voice search recognizes a voice inquiry and provides the appropriate response. The user is saved from typing the query, which comes as a great help in some compelling situations. We will see a percent increase in future as nearly 27% of web users worldwide are already utilizing mobile voice search.
Featured Snippets
The Featured Snippet, often known as no-click search, is the next big thing on the horizon. Featured Snippets are text samples, frequently with photos, from the articles that Google considers to be the most credible answer to a question and hence placed at the top of its search results in a box. Featured Snippets defy keyword-based SEO marketing principles to promote quality content and define a changing trend in content marketing.
Visual Search
Another excellent new technology example is Visual Search, which is an alternative to inputting a search term/keyword into Google Search, and is projected to be available in 2021. Users will be able to use Google to search for information on anything by submitting a photograph of the object.
Visual search is an AI-based solution that, in addition to changing online searching, is poised to give eCommerce marketing a boost. The two most popular tools for integrating visual search technology into our daily lives are Google Lens and Pinterest Lens.
Video Marketing
In the digital realm, video marketing has a high engagement quotient. People are consuming video material in a variety of ways, from news feeds to social media and periodicals. During the Covid -19 shutdown, the popularity of videos increased, and it's likely to continue to do so in 2021.
Chatbots
Because of their human-like intelligence, 24/7 availability, ability to recall your whole purchase history, rapid response capacity, and extreme patience, AI-powered Chatbots have become extremely popular in the digital marketing field (friendly and cordial at any stage). However, tailored chats are another feature of Chatbots that has helped them become a trendsetter in marketing.
Influencer Marketing
Influencing has massive power that forms the backbone of social media marketing. Influencers are the product of social media only, due to their unique nature of human networking. Through the right influencers, you can achieve your marketing objectives in an easier and cost-effective manner compared to other methods.
Highly effective and meant for both B2C and B2B, influencer marketing is going to be an automatic choice for a marketing strategy for as long as social media continues to thrive. It's cost-effective, organic in nature and a function of trust and word of mouth recommendation.
Augmented reality (AR) based marketing
AR is already making a revolution in the digital marketing realm and is expected to sweep the marketing strategies in the years to come. AR enables brands to provide customers with one-of-a-kind experiences through the use of their mobile devices. With augmented shopping experiences becoming increasingly popular, brands can employ AR to let consumers taste things before they buy them.
The list is incomplete as we cannot accommodate all current and future trends in marketing in the limited space here, but the point we wish to drive home is that thorough insights into the consumer demographics and technological trends hold the future of marketing.
Source- Fluidscapes
We are one of the best digital marketing companies in India that provides online reputation management services to all types of organizations. We assist businesses to stay on top of the game by leveraging the latest technologies and breakthroughs in marketing strategies and business processes. Want to grow your business, even more, get in touch with us and we'll tell you how.
ORM, Virtual Financial Services, ATL/BTL Marketing, Project Management, Brand Management, SEO, Web & App Development and much more.
*Your details are safe with us. We do not share or spam our valuable visitors*
Interested to find out how we could help you? Drop in your email and number and we'll get right back!
---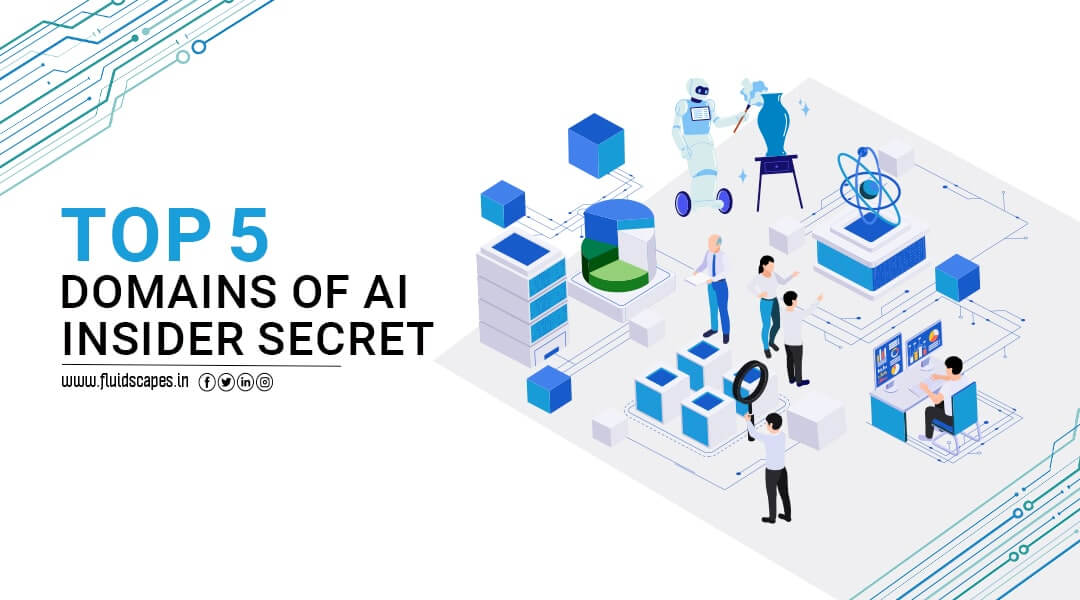 As AI continues to be among the most talked about subjects of modern times and …