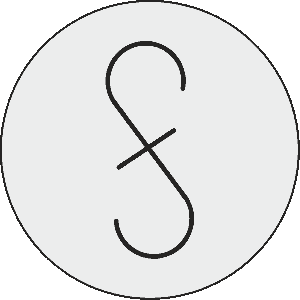 FSC Blog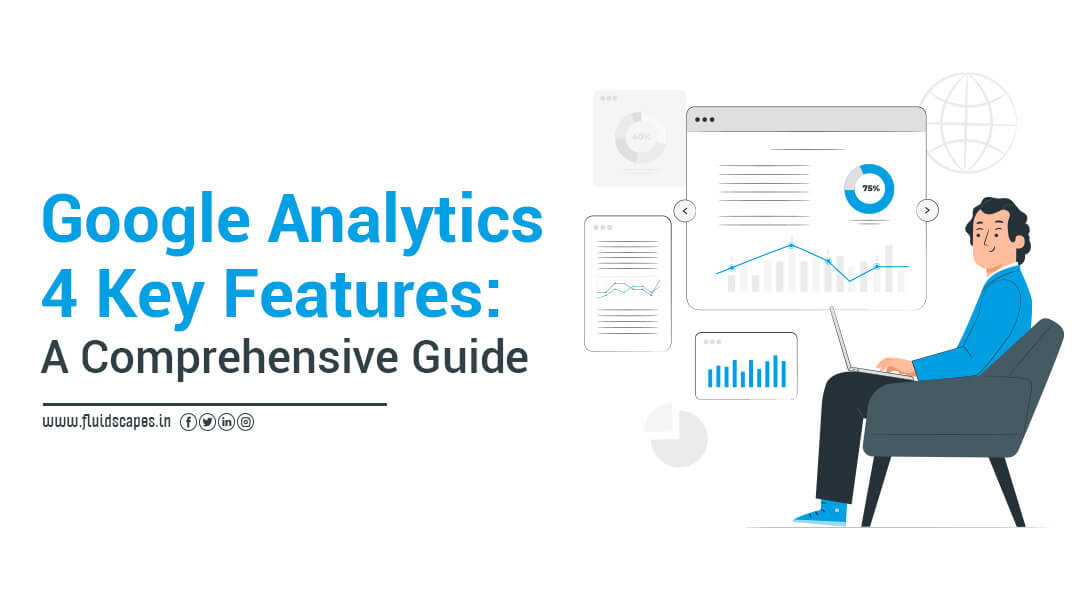 by fluidscapes
June 16th, 2023
9 MIN READ
Google Analytics 4 Key Features: A Comprehensive Guide
Google Analytics 4 (GA4) is the latest major update to the popular analytics platform, and it's packed with new features that can enhance your marketing strategies. In this comprehensive guide, we'll dive into the key features of Google Analytics 4, helping you understand the benefits and how to make the most of this powerful new tool.
Introduction to Google Analytics 4
Google Analytics 4 is a significant upgrade to the traditional Google Analytics (GA) platform. With the introduction of GA4 and new properties that defaulted in this latest version, the importance of adapting to these changes can be felt.
What Sets Google Analytics 4 Apart?
The most notable difference between GA4 and its predecessors is the shift from a session-based model to an event-based model. This change allows for more flexibility, improved cross-platform analysis, and better user behaviour prediction.
Why Should You Switch to Google Analytics 4?
Transitioning to GA4 is highly recommended, as it offers enhanced data collection and improved machine learning models. By setting up a GA4 property alongside your existing Universal Analytics property, you can begin collecting valuable data for future analysis.
Getting Started with Google Analytics 4
Setting up GA4 is a straightforward process that only requires a few clicks. Follow these steps to configure GA4 while retaining your existing Universal Analytics property:
Log in to your Google Analytics account.
Click on the Admin gear icon in the bottom left.
Ensure your desired account and property are selected.
Click on GA4 Setup Assistant, the first option in the Property column.
Follow the prompts in the Setup Wizard to create your GA4 property.
Note: GA4 setup assistant works automatically with gtag.js. If your website uses a builder like WordPress or Wix, you'll need to add the Analytics tag manually.
Event Tracking in Google Analytics 4
After creating your GA4 property, the setup assistant will enable enhanced measurement by default. Basic event tracking is automatically set up, but you'll still need custom code to track third-party elements and form submissions.
ORM, Virtual Financial Services, ATL/BTL Marketing, Project Management, Brand Management, SEO, Web & App Development and much more.
*Your details are safe with us. We do not share or spam our valuable visitors*
Interested to find out how we could help you? Drop in your email and number and we'll get right back!
Improved Reporting with Google Analytics 4
GA4's focus on user privacy and machine learning techniques helps fill gaps in data collection, creating unified user journeys across platforms and devices. Additionally, the simplified reporting interface allows marketers to easily identify key trends and data irregularities.
Overview Reports
GA4 utilizes overview reports with summary cards, streamlining data representation and enabling deeper analysis with just a few clicks.
Realtime Report
The Realtime report shows events that occurred within the past 30 minutes, allowing you to:
Confirm that the tracking code is working.
Monitor the effects of a YouTube video.
Observe product launches in real-time.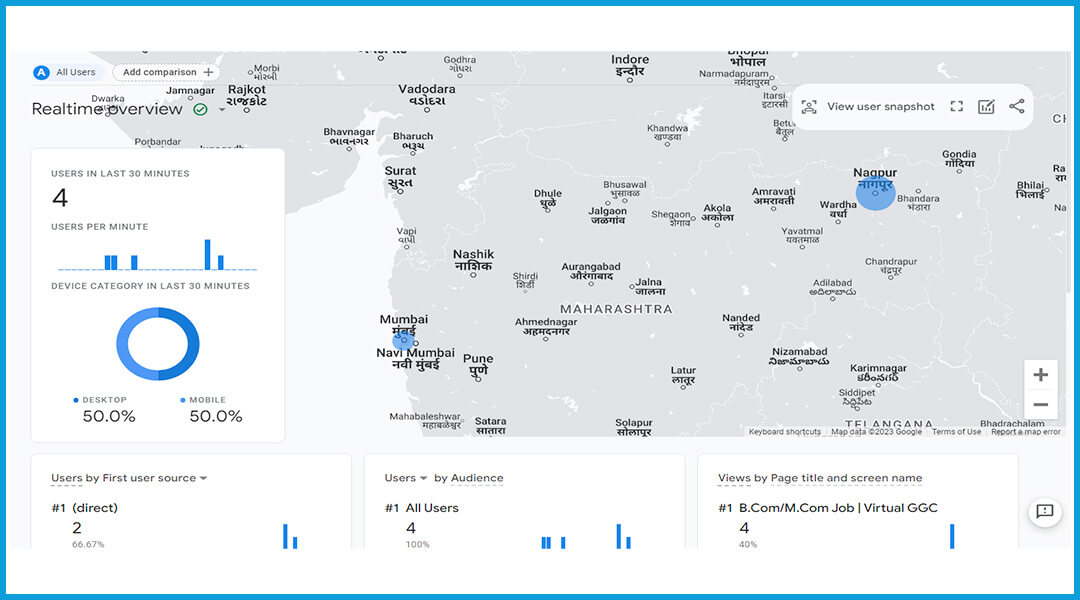 Life Cycle Reporting
Life Cycle Reporting focuses on acquiring, engaging, monetizing, and retaining users. It's ideal for examining user conversion funnels and behaviour within these funnels.
Utilizing Google Analytics 4 Reports
GA4's new reports provide valuable insights to evaluate your marketing strategies.
Home Page Report
The home page report offers a quick overview of traffic, conversions, and revenue for your property. It answers questions like:
Where do new users come from?
What are your top-performing campaigns?
Which pages and screens receive the most views?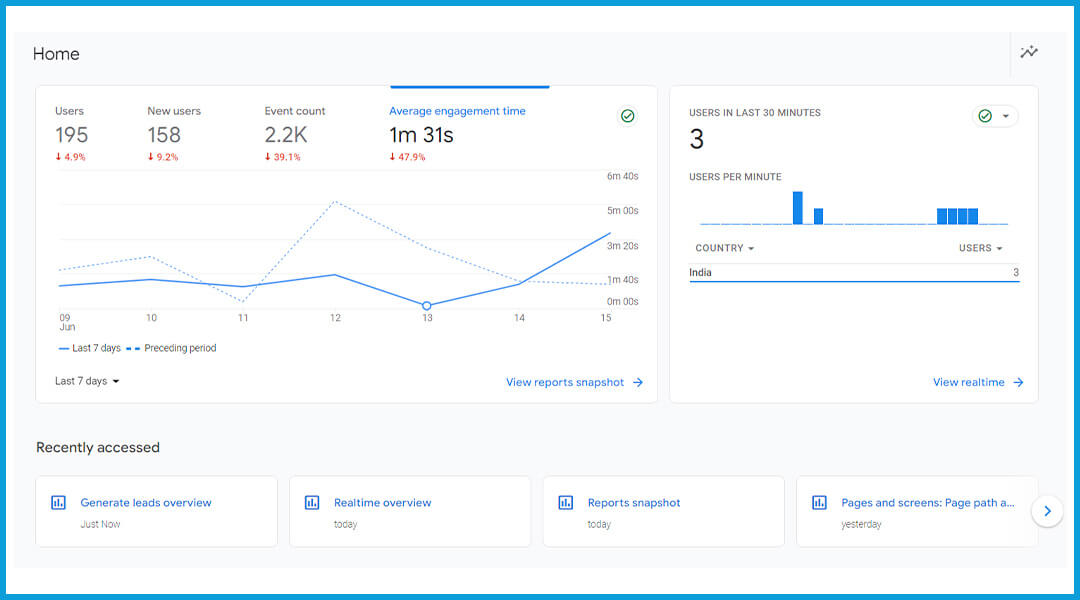 5.2. User Reports
GA4 includes user reports on demographics, technology, events, and conversions, providing a comprehensive understanding of your audience.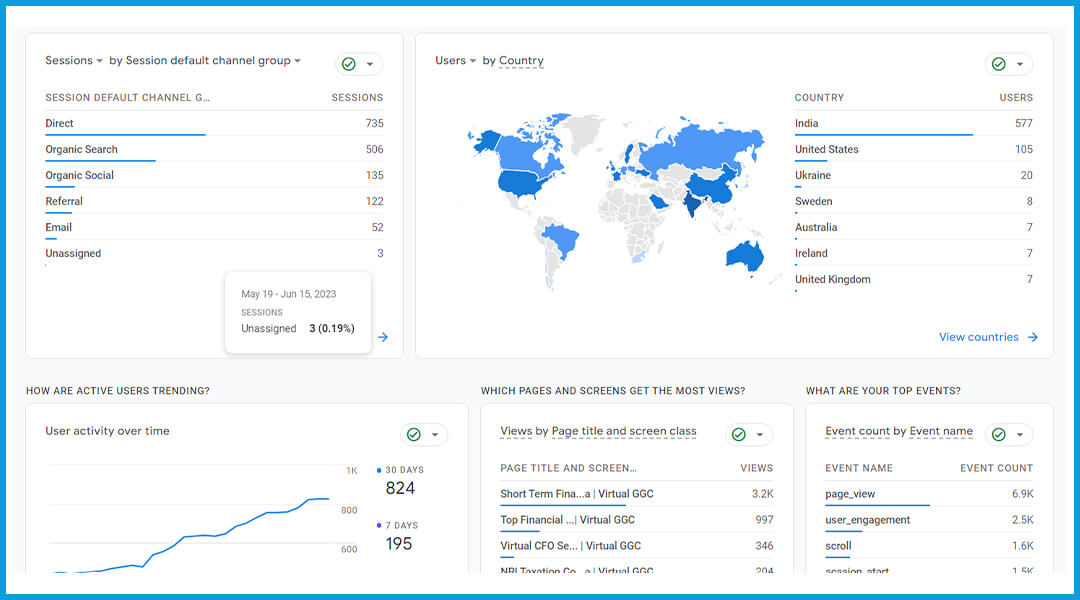 Analysis Hub: A Powerful New Feature
The Analysis Hub is arguably the most impactful addition to GA4, granting access to advanced techniques and a template gallery unavailable in previous versions.
Creating a New Analysis
To create a new analysis, follow these steps:
Log in to your Google Analytics account.
Click on Analysis, located under Explore in the bottom left.
Select the technique you want to use for your data analysis.
Reading Analysis Hub Reports
Analysis Hub reports are organized into various sections, including variables, tab settings, segments, dimensions, metrics, visualizations, values, and tabs. By interacting with these sections, you can create powerful, customized reports.
Types of Analysis in Google Analytics 4
GA4 offers several analysis techniques, including exploration, funnel analysis, path analysis, segment overlap, cohort analysis and user lifetime.
Exploration
Exploration in GA4 provides more control over data visualization than Universal Analytics, with numerous configuration options and powerful features like anomaly detection.
Funnel Analysis
Funnel analysis visualizes the steps users take to complete events, helping you understand their success or failure at each stage.
Path Analysis
Path analysis in GA4 improves upon the behaviour flow reports of Universal Analytics, using a tree graph to visualize user event streams and uncover looping behaviour.
Segment Overlap
Segments in GA4 allow for more advanced user grouping, with the ability to create multi-condition groups and compare user behaviour.
Cohort Analysis
Cohort analysis groups users with common characteristics, such as an acquisition date or event, helping you understand user behaviour in relation to specific marketing tactics.
User Lifetime
User lifetime reports in GA4 provide valuable insights into user acquisition, purchase probability, and churn probability, thanks to Google Analytics 4′ prediction models.
Conclusion
Google Analytics 4 is the upgrade marketers have been waiting for. Its enhanced flexibility, user-focused data collection, and powerful new features make it an invaluable tool for making informed marketing decisions.
Embrace the learning curve, and you'll soon discover the true potential of Google Analytics 4's key features in driving your marketing strategies to success. To make the best use of cutting-edge tools like Google Analytics 4 and boost your marketing, turn to Fluidscapes. Here, we make and manage brands to deliver success.
ORM, Virtual Financial Services, ATL/BTL Marketing, Project Management, Brand Management, SEO, Web & App Development and much more.
*Your details are safe with us. We do not share or spam our valuable visitors*
Interested to find out how we could help you? Drop in your email and number and we'll get right back!
Source- Fluidscapes
We are one of the best digital marketing companies in India that provides online reputation management services to all types of organizations. We assist businesses to stay on top of the game by leveraging the latest technologies and breakthroughs in marketing strategies and business processes. Want to grow your business, even more, get in touch with us and we'll tell you how.
---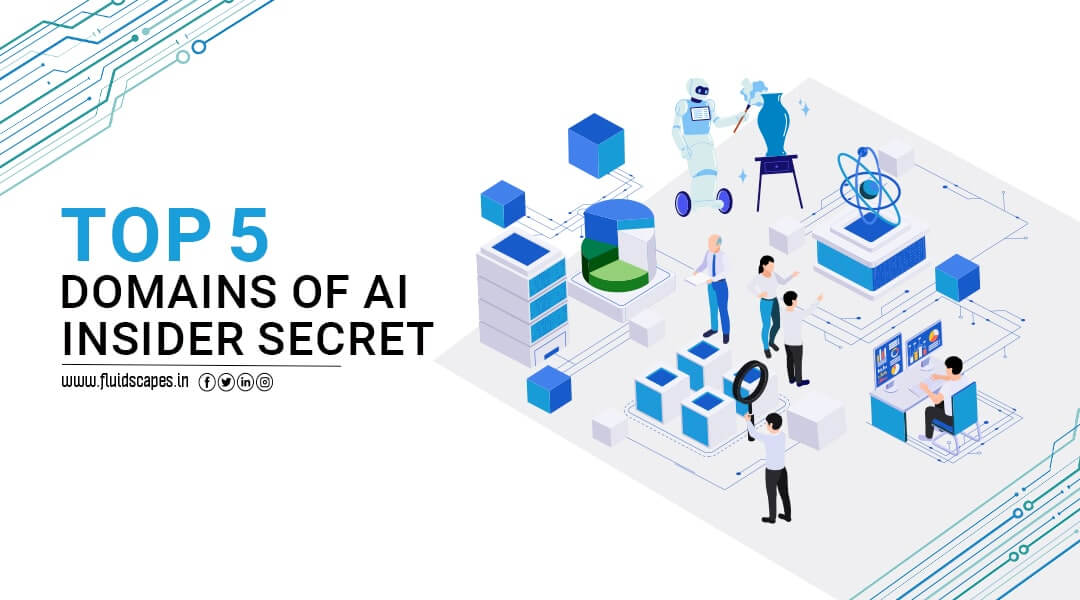 As AI continues to be among the most talked about subjects of modern times and …