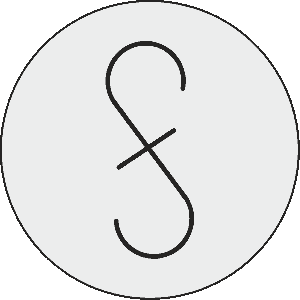 FSC Blog
by fluidscapes
March 20th, 2021
8 MIN READ
Get the best Social media agency on board. Here is how
Choose your social media partner to profit through innovations and changes
Change is the only constant in life. More than anything else, this quotation holds true for the field of digital technology, which continues to overwhelm us with the changes and inclusion of new features, and their impacts on our lives and commerce.
Conventions and concepts are regularly being upgraded to introduce new ideas and scale new heights, keeping technology consulting companies like us on their toes. A lot of changes are happening in social media too. Social media platforms, which employ most of the emerging trends and techniques, are making Social Media marketing increasingly rewarding and challenging for businesses.
The challenges are many, as businesses are flooding social media with marketing content, the channels have started making it more and more stringent for them. The objectives are twofold –
a) To clear the clutter of low-quality content
b) To reduce organic reach and encourage paid reach.
The bar is raised high for the standard of social media marketing and will continue to rise higher and become more expensive. However, still, it can't assure you success in your marketing efforts, due to the simple reason that it's as much quality as it's a strategy to be on a winning streak in social media marketing.
Your search for the right social media consulting agency thus becomes a daunting task that requires you to have a clear idea of what services are possible and what are your needs, some insights into their functioning, and a rational evaluation process. Give it due importance because a wrong selection can negatively impact your brand besides quickly draining your budget.
Here is how you'll go about selecting the right social media marketing agency for your business.
As said earlier, the primary requirement before delving into social media services is to understand yourself and your needs. Whether you are a B2B or B2C business, you are a budding company, semi-established, or an established company, the demographics of your customers, your budget, and so on.
Social media marketing can be broadly divided into three parts – social media management, branding, and ORM(Online Reputation Management). They have separate purposes that are achieved through applying various social media campaigns. A good social media marketing agency performs them in synergy. The following points constitute the checklists for selecting the right social media consultancy
#1 The agency should have the goal of helping clients keep pace with the changes and profit from them.
#2 Their overall responsibilities across the channels should include:
Identifying social marketing goals
Researching on the target audience
Establishing the most appropriate metrics
Analyzing competition
Social listening
Catching the mood
Developing and curating bespoke content
Close watch and prompt actions.
#3 Their channel-specific tasks should include:
Facebook
Setting up your FB page
Inform people about you and your views.
Manage Likes, Shares & Comments.
Find and join the right groups to share stories, achievements.
Create and distribute engaging posts.
Reply and respond to discussions.
Twitter
Linking accounts on different channels.
Create a following through likes, retweets, comments, and response to tweets.
Create new hashtags and join other hashtags.
Generate leads through Twitter
Share tweets, news & information about the client's company
Youtube
Video creation and promotion
Respond to YouTube comments
Create videos & video descriptions that are SEO friendly
Strategize video creation & scheduling
Share reports of activities & insights from YouTube
Pinterest
Board creation
Image creation & promotion
Manage posts on boards, manage collaborators
Have well verse knowledge of Pinterest paid promotions
Whatsapp
Setting up your WhatsApp Business account
Creating chatbots for WhatsApp business account
Respond to business queries, setup WhatsApp shop experience
Converse with clients directly & maintain a personal relationships with the customers
#4 They must have Branding experts in their team. Branding or brand building is a set of activities centered around your company. The core purpose of branding activities is to make the people know about your vision and mission, principles, policy, faith, and so on. It's an image-building exercise that goes on for a long span of time to plant a bright picture of your company into the minds of your customers. A high brand image generates a high level of trust and confidence of the customers in your company and products that make marketing much easier
#5 They must have vast & hands on experience with respect to paid promotions for all social media platforms
#6 Social media agency who is ready to explore new & emerging social media platforms
#7 Additional bonus- If they have connections in direct social media platforms such as Facebook, Instagram & Twitter. (To get verified or just in case anything goes wrong)
#8 They should religiously perform ORM (Online Reputation Management) to help branding and marketing.
ORM is an ongoing process that works in the background to complement branding and marketing. The reputation of your company created by the branding operation can be under threat by your opponents, critics, unhappy customers, unhappy ex-employees, etc. ORM helps you to not only preempt those threats but also to add up.
Adversity is part and parcel of life and so is in business. But since digital media is a great mass influencer, negative news, review, comments, etc can spread like wildfire to cause substantial damage to your hard-earned reputation and revenue. Online Reputation Management is a set of specialized activities that watch the media round-the-clock and repair the damage before it flares up.
Source- Fluidscapes
We are one of the best digital marketing companies in India that provides reputation management services to all types of organizations. We assist businesses to stay on top of the game by leveraging the latest technologies and breakthroughs in marketing strategies and business processes. Want to grow your business even more, get in touch with us and we'll tell you how.
ORM, Virtual Financial Services, ATL/BTL Marketing, Project Management, Brand Management, SEO, Web & App Development and much more.
*Your details are safe with us. We do not share or spam our valuable visitors*
Interested to find out how we could help you? Drop in your email and number and we'll get right back!
---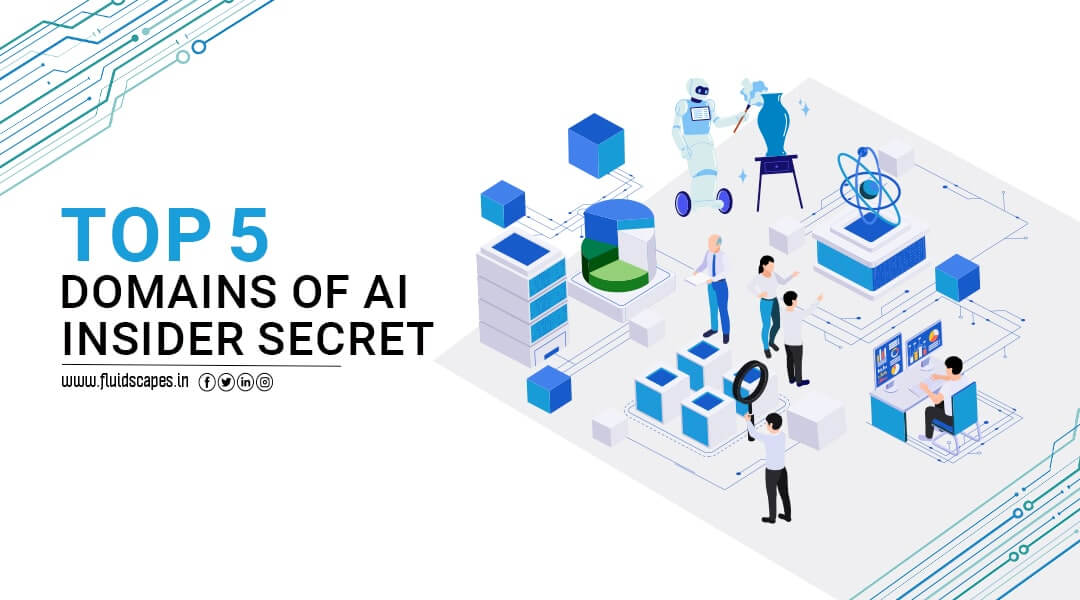 As AI continues to be among the most talked about subjects of modern times and …