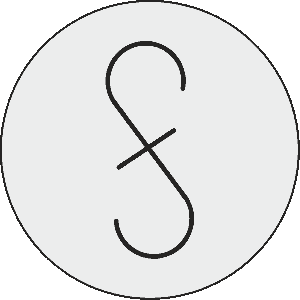 FSC Blog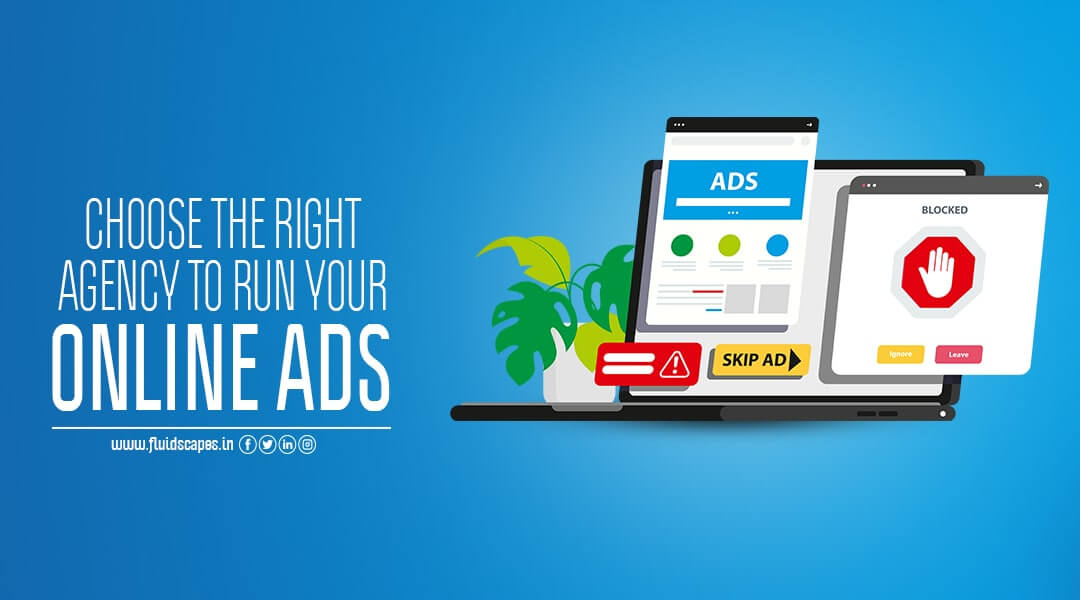 by fluidscapes
September 9th, 2022
9 MIN READ
Choose The Right Agency To Run Your Online Ads
With most new businesses launching online and most traditional businesses going online, the demand for online ads is growing by leaps and bounds. But online ads bear fruits only through intensive research and hard work.
That is why choosing the right agency to run your online ad campaign is not easy and requires you to take many factors into consideration. This blog is intended to show you how to hire a digital marketing agency. Let's first get an overview of the online advertising business.
The online ads involve displaying a set of advertisements that revolve around a single message and are intended to achieve a particular goal. Some of these goals are:
Creating brand awareness
Boosting sales
Generating leads
93% of all online interactions begin with a search engine. And with your online ads, you can attract the attention of millions of viewers. The Google search engine is where most people look for what to do, where to go and what to buy.
That makes Google Ads one of the top platforms to find the best online ads. Advertisers bid to display a variety of types of online ads on Google. Online advertising advantages include
Easy selection of the target market
Tracking of target customers
Quick delivery of appropriate content
It's easy to update or replace ads anytime if required.
Advertise in the language of non-English-speaking audiences.
Low cost and higher affordability.
ORM, Virtual Financial Services, ATL/BTL Marketing, Project Management, Brand Management, SEO, Web & App Development and much more.
*Your details are safe with us. We do not share or spam our valuable visitors*
Interested to find out how we could help you? Drop in your email and number and we'll get right back!
Now let's look at how to find the right marketing agency, as detailed below:
#1. Be particular about your needs and objectives
Before anything, you need to assess your needs and objectives. They should be in line with the goals of the ad campaign. There can be many types of online ads. What is your core objective? Is it to gain more followers? Or is it to increase your sales?
The better you understand your needs, the better you can explain your company's SEO, advertising, social media, and graphic design requirements to the digital marketing agencies during the interviews. It is absolutely critical to discuss them with the agencies to ensure they can deliver what you expect.
#2. Make a budget that covers your needs and generates profit
It is critical to have a good idea of the costs for the various services and to set a budget. The budget can also vary according to your specific advertising requirements. For example, advertising on Instagram is not the same as advertising on Google.
It is not wise to go for the lowest bid when contracting a digital marketing agency. You should rather emphasize the best values at the best price policy. Make sure that your partner agency will generate positive returns on your investment, which can be translated into more profit from the ad campaign than you spent.
Your budget should be as precise and reasonable as possible. Before signing the contract, go over the details with the agency to ensure you're both on the same page.
#3. Check the agencies' credibility and experience thoroughly
Make certain to check the agency's credibility and experience. Examine customer reviews on the company's website and on review sites. Do the testimonials seem genuine? Is the website of the agency up to date? Does the website rank well in search results, indicating that it understands SEO? Are its social media pages up to date and full of relevant content? Examine all of these indicators to determine whether the agency can be trusted.
Check to see if they have handled similar businesses and run ad campaigns for them. Hiring an experienced agency guarantees that they will deliver results because they already understand how things work.
#4. Conduct in-depth tests
Look for an ad agency that has the knowledge, experience, and a satisfied customer base. Try to not get duped by outrageous promises. Look for a list of previous clients with whom the agency has worked.
In order to get a sense of how they perform, ask for sample ad copies of your product or service. They should be original. Inquire about their previous campaign results. Look for companies that can certify their past performance. Also, tsry to acquire testimonials from previous client reviews. All this can provide valuable insight into how that company operates.
#5. Check for transparency and the methodology to measure the output.
You should have the right to access the marketing data. If the agency is credible, you should have no problem in obtaining access to its marketing data. Inquire about the agency's ROI measurement methods as well. You must be aware of the outcome metrics as well as the ROI measurement.
The results are known by data, and you should be able to obtain complete data on how your campaign fared on a particular day or during a period, such as a festival time. This data is generally expressed in numbers and percentages. Also, ensure that you understand the terminology used to calculate your RoI. If the agency does not provide any of the required data and the formula for calculating the output figures they provide, that is not acceptable.
Conclusion
Online advertising has some key advantages and can be very profitable for your business, provided you find the right agency to build your brand's online presence. Set your parameters for the selection of the best digital marketing agency and examine the various bids according to their ad campaign tactics, tracking of campaign results, and optimization approaches based on data.
ORM, Virtual Financial Services, ATL/BTL Marketing, Project Management, Brand Management, SEO, Web & App Development and much more.
*Your details are safe with us. We do not share or spam our valuable visitors*
Interested to find out how we could help you? Drop in your email and number and we'll get right back!
Source- Fluidscapes
We are one of the best digital marketing companies in India that provides online reputation management services to all types of organizations. We assist businesses to stay on top of the game by leveraging the latest technologies and breakthroughs in marketing strategies and business processes. Want to grow your business, even more, get in touch with us and we'll tell you how.
---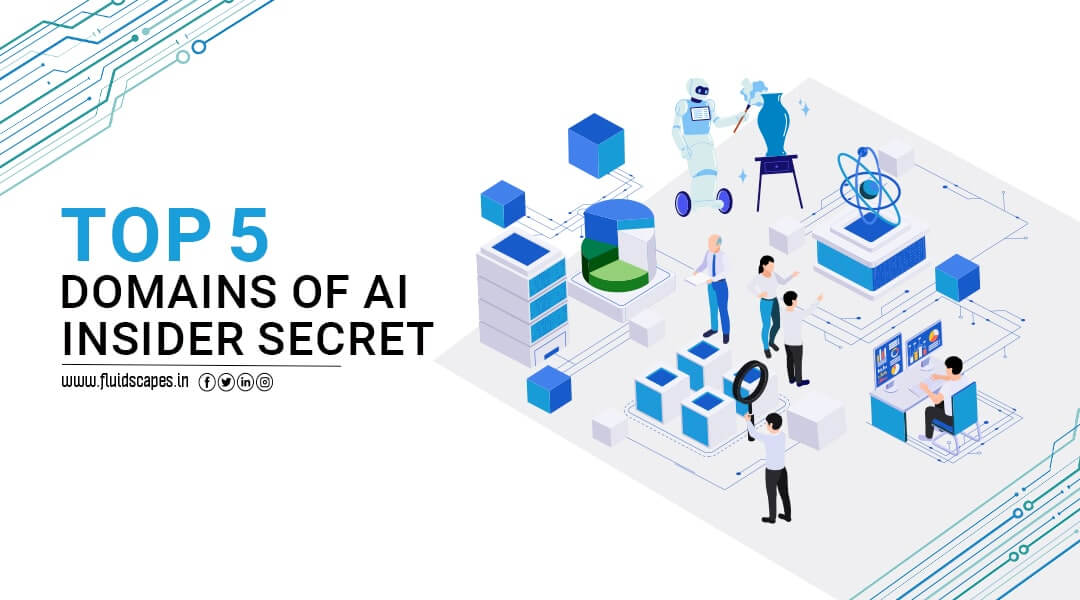 As AI continues to be among the most talked about subjects of modern times and …