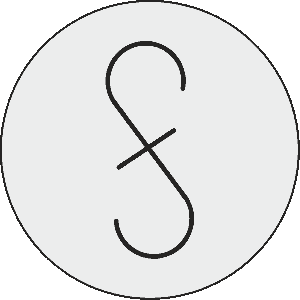 FSC Blog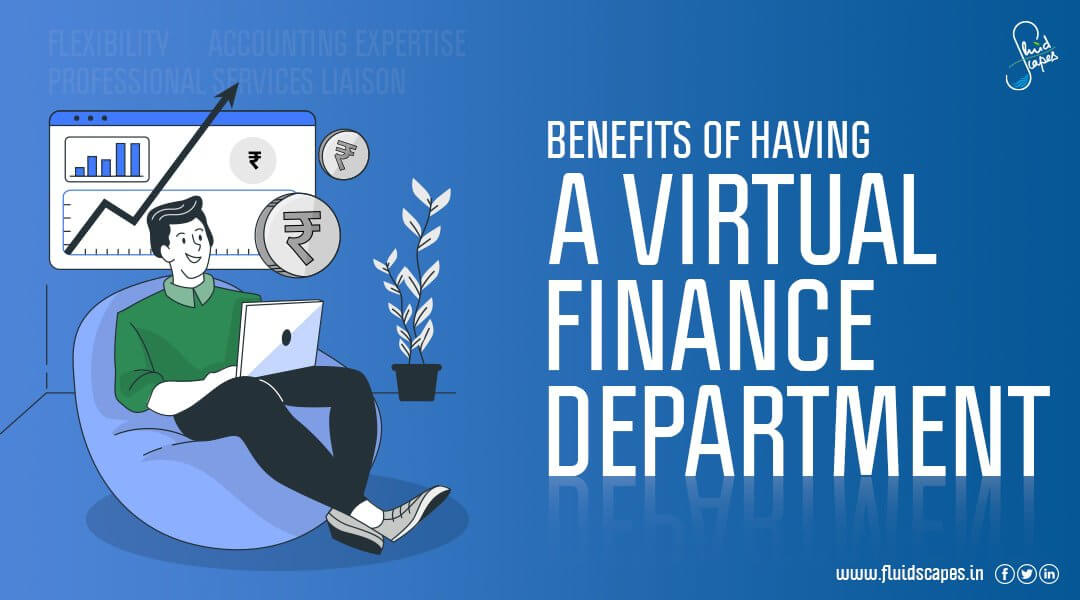 by fluidscapes
May 29th, 2021
7 MIN READ
Benefits of having a virtual finance department
Poor handling of finance is a root cause of failure for numerous businesses, and efficient financial handling helps a business move ahead during difficult times. This basic tenet of business holds the keys to the survival and growth of a startup venture.
But the irony is that finance is not a priority area for most startups at the initial stage. This may be due to a lack of awareness about how efficient finance handling can remove many roadblocks and create opportunities.
Another reason may be that the startup owners usually aren't seasoned businessmen in professional life and therefore more inclined towards revenue generation without caring for the need to maintain a healthy bottom-line.
That is a fundamental mistake in cash management, the business owners often find out too late when suddenly they are faced with situations where they have utilized their available cash flow for operations without making budgetary allocation for tax incurred liabilities. This alone can cause a small business to liquidate.
Also, some compliance criteria may appear that the company might have breached due to ignorance, imposing heavy penalties payable within the stipulated time. Situations like this eats up the profit earned and also force the company to hire a CFO or a senior financial expertise manager (more financial burden) to survive the threat of winding up.
This is where a virtual finance department can come in as a viable, cost-effective, and trustworthy support service to address all your financial issues and also guide to accelerate the growth of your business performance. Wow, sounds great and just ideal for small startups that require nurturing by experts!
So, what is a Virtual Finance Department?
Whatever the size of a business, it needs to perform disciplined financial activities for growth. If you're a startup or a small business and want to keep the upfront investment and risk minimum, this solution is practical and gives you more freedom to work when and where you want.
As the name implies, a virtual finance department acts like your own finance department, but yes, it's outsourced and operates remotely using the Internet(remote employees). It's a group of financial experts with long exposure and experiences in handling a full range of financial functions of various sizes and types of businesses. The responsibilities or functions it performs include:
Bookkeeping and regular accounting services.
Management of the company's cash flow.
Budgets and forecasting.
Advising and sourcing longer-term financing.
Management of Taxes.
Management of Company's Investments.
Financial Reporting and analysis.
Assist managers in making key strategic decisions.
The requirement may vary depending on the size and type of a business. Your requirement may be as basic as virtual bookkeeping, another company may require advanced level virtual accounting services, while a third company may be looking for full-fledged virtual finance management services or virtual CFO services.
Benefits of Virtual Bookkeeping
Bookkeeping is the most basic but essential financial practice of recording a company's financial transactions daily. A properly updated ledger gives you many insights to make key decisions on operating, investing, and financing.
Virtual bookkeeping ensures daily recording of financial transactions entirely from remote. Virtual bookkeepers telecommute to post the transactions into your electronic ledger from remote using bookkeeping software.
Activity levels include: Accuracy, speed of work, the flexibility of working from remote, and cost effectiveness are some of the strong reasons that explain why you should hire a virtual bookkeeper.
What other services are included in advanced Virtual Accounting Services?
Besides virtual bookkeeping the other services covered in an advanced virtual accounting services are:
Periodic GST Filing.
Monthly TDS Payments, and Quarterly TDS Preparation and Filing.
Bank Statement Reconciliation.
Periodic P&L, Balance sheets, and other MIS reporting, where applicable.
General guidance, where needed.
From a startup perspective, virtual accounting services present significant key advantages due to factors such as cost, accessibility from anywhere & anytime, no need to come to the office (in fact, small startups may not even have an office for that matter), and above all the combined experience and wisdom of a group of experts and their networks.
The concept of virtual CFO and virtual finance department are synonymous with the startup culture. They match each other's unique requirements, as was proved during the startup revolution in the US. India is the 3rd largest contributor to startup ventures in the world needs a large number of competent virtual finance departments to achieve a greater success ratio.
Source- Fluidscapes
We are one of the best digital marketing companies in India that provides online reputation management services to all types of organizations. We assist businesses to stay on top of the game by leveraging the latest technologies and breakthroughs in marketing strategies and business processes. Want to grow your business, even more, get in touch with us and we'll tell you how.
ORM, Virtual Financial Services, ATL/BTL Marketing, Project Management, Brand Management, SEO, Web & App Development and much more.
*Your details are safe with us. We do not share or spam our valuable visitors*
Interested to find out how we could help you? Drop in your email and number and we'll get right back!
---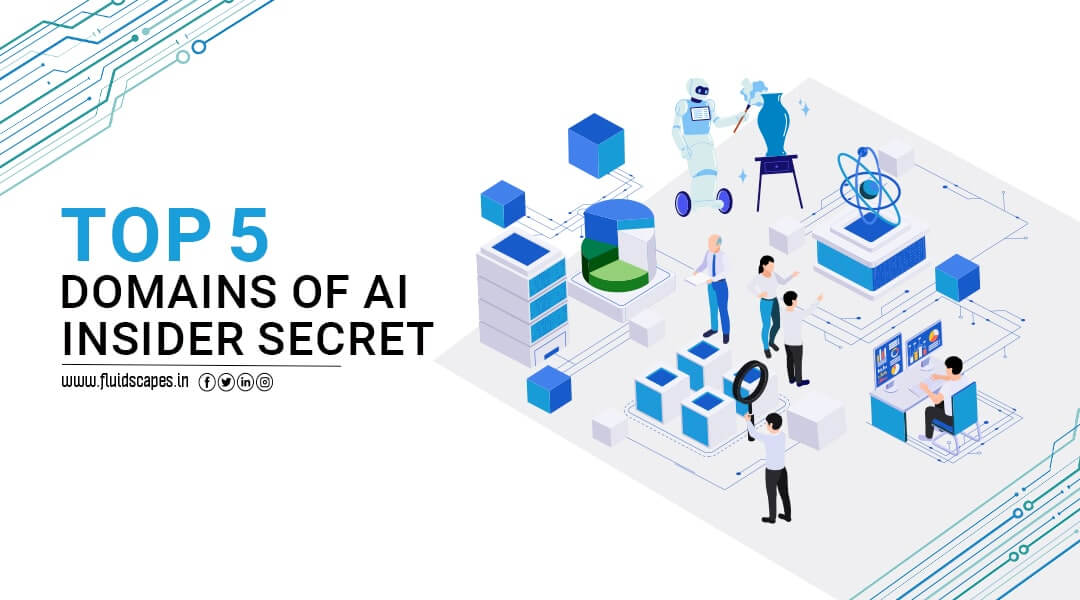 As AI continues to be among the most talked about subjects of modern times and …