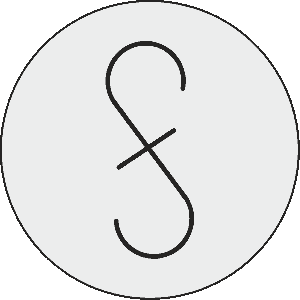 FSC Blog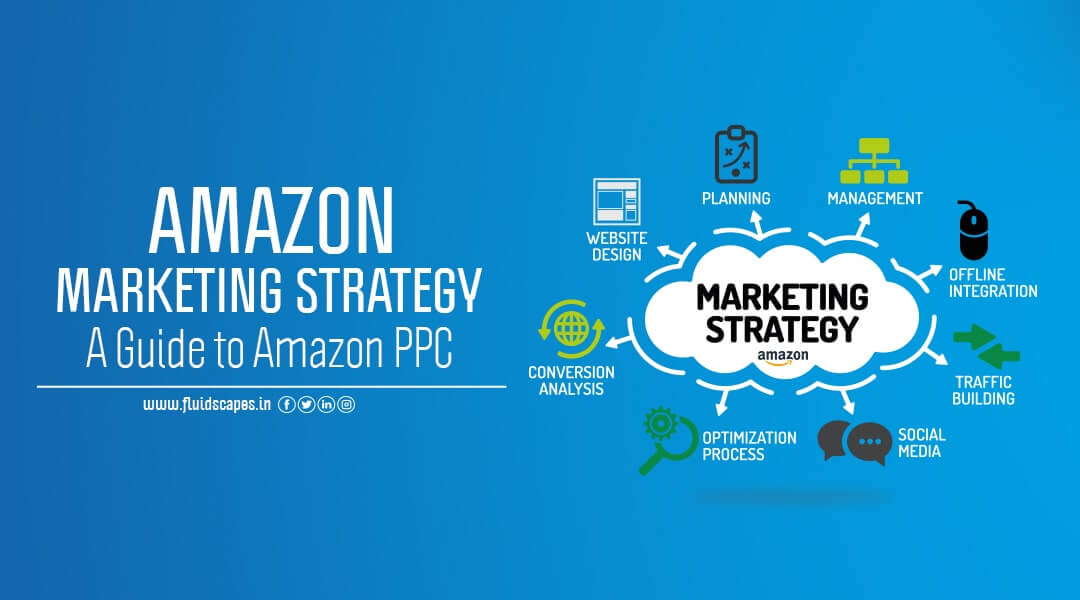 by fluidscapes
January 13th, 2023
10 MIN READ
Amazon Marketing Strategy – A Guide to Amazon PPC
E-commerce has done a paradigm change to retailing, and the chief architect of that is Amazon, undoubtedly. Everyone, from small retailers to large brands, is competing for a berth on Amazon, making it a crowded marketplace. You need to have a well-planned Amazon marketing strategy to make the most of it.
Here are the most effective Amazon marketing strategies you can use to drive traffic to your listing and boost sales.
#1. Optimized product listing for search engines
Optimizing your product listing for Amazon SEO is needed to help your customers find you more easily. According to the Amazon marketing guide, well-described products always occupy the top positions in the suggested search results.
ORM, Virtual Financial Services, ATL/BTL Marketing, Project Management, Brand Management, SEO, Web & App Development and much more.
*Your details are safe with us. We do not share or spam our valuable visitors*
Interested to find out how we could help you? Drop in your email and number and we'll get right back!
Following are the best practices that optimize your product listings:
Keywords: Using appropriate keywords always improves the discovery ability of your product on the e-commerce behemoth. Amazon allows you to write a backend description up to 250 characters long, using the right keywords. This helps the search queries hit your product and display it on the search result. So, before you list your product on the eCommerce behemoth, conduct keyword research.
Titles: Right product title multiplies the chances of your product being explored. Put yourself in the shoes of your customers before writing product titles. Would you like simply the product name? Or would you prefer that additional product information, such as colour, dimensions, or packet size, be provided? Include in the title all important and descriptive information about the product. This will aid in increasing clickthrough rates and sales.
Product Descriptions: Write a product description that is informative and distinguishes your product from the competition. Conversions are increased when descriptions are well-written. You can use bullet points in your descriptions because they are easy to read and effectively outline the product's key features.
Product Images: The product image is a must in e-commerce. Product image will help you attract customers more than a title or description will. Amazon has very specific guidelines regarding product images. They should be clear, appealing, informative, and simple to grasp.
Q&A:Though you may think this section is unnecessary, the Q&A section allows customers to obtain specific information about the product. With this section, you can answer all of the frequently asked questions about the product while also keeping your customers informed.
#2. Amazon advertising
Using Amazon advertising, you can showcase your products to customers who might not have found them otherwise. Here are some examples of advertisements you might consider:
Product display ads are the most common and popular type of advertisement on Amazon. They have the highest conversion rate, which is approximately 10%.
Advertising through display ads: Amazon provides its third-party sellers with PPC advertising through display ads. Using this service, sellers can create ads for their products and are charged every time a potential customer clicks on or views their ads. PPC (pay-per-click) ads are not limited to the Amazon website and app. You can also promote your products on websites and apps not owned by Amazon. You can also tailor display ads to your specific needs. S
ponsored Brand Ads: In sponsored ads, you can also include a headline, brand logo, and three products. They increase brand awareness by appearing on search results pages.
#3. Third-Party Advertising
You could be selling items on Amazon. However, this does not preclude you from selling and advertising elsewhere. Products can also be sold on other websites and apps. This also implies that you can advertise on third-party websites, which will aid in increasing clickthrough and conversion rates. You must, however, ensure that the ads are well-optimized. You can advertise your products on the following websites:
Google Ads: According to HubSpot, there are approximately 63,000 searches and queries on Google per second. This alone demonstrates that it is one of the most effective advertising platforms. Most marketers also use Google ads to promote their products online. You can also run ads on Google and take advantage of features such as email marketing and retargeting.
Facebook Ads: Facebook ads are also very popular among marketers, and they consume a significant portion of marketing budget. You can advertise your products on Facebook and reach a completely new audience through your Amazon store and website. You can also advertise on Instagram.
#4. Affiliate Marketing
You can use Amazon affiliate programmes to promote your website's products on Amazon. The marketplace receives a commission when customers click on the link and purchase the product. This is a beneficial strategy because it allows you to direct traffic to your Amazon page and website, earning you new customers.
#5. Customer Reviews And Testimonials
Customer testimonials and reviews are one of Amazon's most popular and important features. Before purchasing a product from Amazon, most customers read customer reviews; they play an important role in their purchasing decision. Customers read reviews after reading the product description to determine whether the product is worth purchasing. You should prioritize getting positive feedback in order to increase dependability, popularity, and sales.
Amazon PPC strategy – an overview
What is Amazon PPC? How does Amazon PPC work?
Amazon Pay-per-Click (PPC) advertising is a component of Amazon's internal ad system. Brands, agencies, and third-party sellers can use Amazon PPC to create advertisements for their products that appear in Amazon's search results and competitor product listings.
Advertisers pay Amazon against the number of clicks by the viewers, which in most likelihood leads to sales. So, the number of clicks is also considered as a metric for measuring the performance of advertisements on Amazon.
There can be three main types of Amazon PPC ad campaign:
Sponsored Product ads,
Sponsored Brands ads, and
Product Display ads.
The first of these, Sponsored Product ads, are the most common.
Amazon PPC strategy 2022
The following factors should be considered when building a solid Amazon PPC management strategy:
To determine which type of PPC ad campaign is best for your brand, experiment with automatic and manual keyword targeting.
Conduct in-depth keyword research, focusing on both related keywords and competitor products.
Set daily budgets and default bids that are 50-100% higher than what Amazon recommends when you first start out.
Allow at least two weeks for ad campaigns to run before running reports and making adjustments.
Find keywords for your manual campaigns by using ad reports from your automatic campaigns.
Make sure a keyword receives at least 10 clicks before adjusting or removing it from a manual campaign.
Continue to review your ad reports once a week, removing, adding, and adjusting keywords as necessary.
We are in the digital age and going digital has become a basic requirement if you want to achieve fast growth. Hope, this blog will help you to get your Amazon marketing strategy 2022 right. Best wishes.
ORM, Virtual Financial Services, ATL/BTL Marketing, Project Management, Brand Management, SEO, Web & App Development and much more.
*Your details are safe with us. We do not share or spam our valuable visitors*
Interested to find out how we could help you? Drop in your email and number and we'll get right back!
Source- Fluidscapes
We are one of the best digital marketing companies in India that provides online reputation management services to all types of organizations. We assist businesses to stay on top of the game by leveraging the latest technologies and breakthroughs in marketing strategies and business processes. Want to grow your business, even more, get in touch with us and we'll tell you how.
---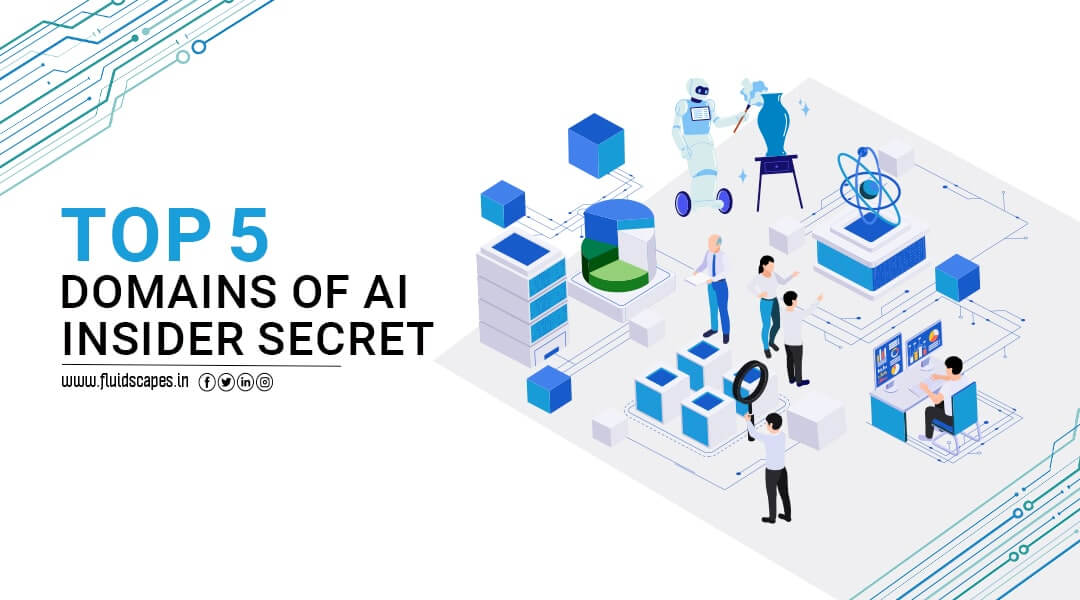 As AI continues to be among the most talked about subjects of modern times and …