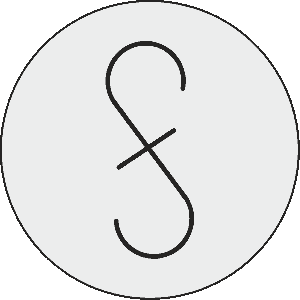 FSC Blog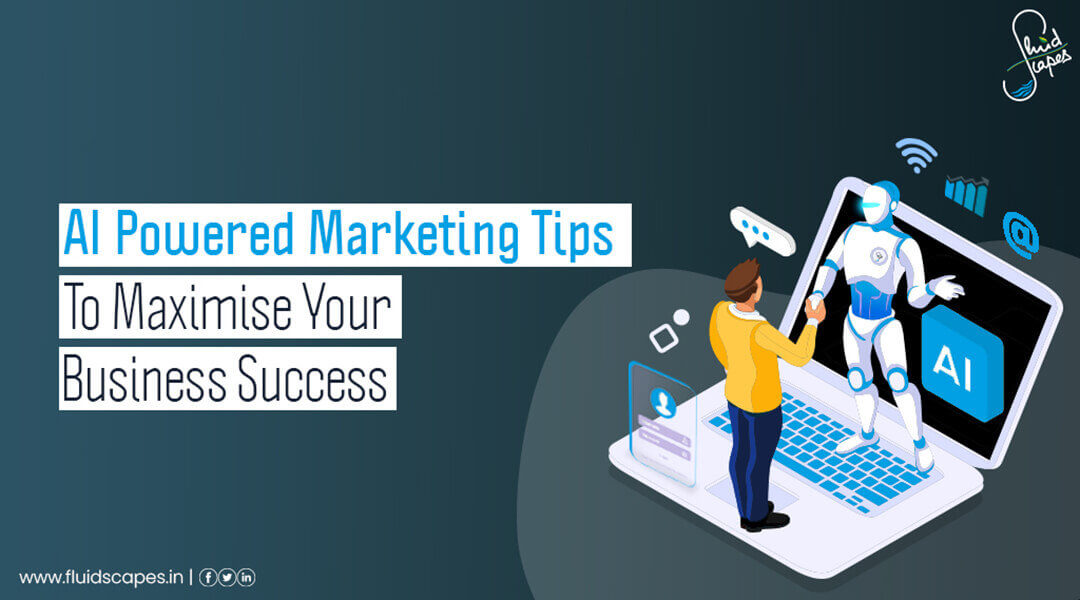 by fluidscapes
December 19th, 2020
9 MIN READ
AI powered marketing tips to maximise your business success
Make yourself visible to the algorithm.
If we look at the evolution of marketing strategy then this appears to be the first and only mantra for marketing for a long long time till the advent of digital technology that added another dimension to marketing that says –
Listen to your customers
The amazing invention called Social Media rendered a terrific opportunity to the brands to make themselves visible to millions and listen to their conversations to mould their offerings. It was great but the bigger surprise was waiting for us –
Find your customers, wherever they are
The flow of predictive analytics continued to make marketing even more penetrating by arming it with Artificial Intelligence – you are now able to search out your most probable customers, help them in their buying decisions and maintain rewarding relationships with machine learning algorithms.
And the best part about this is, AI can search through not just social media but all online platforms. Can you envisage the big picture? Numerous interactions among numerous people on different online platforms are sifted through AI to identify potential customers, their choices, concerns, and other factors that produce valuable insights for creating the right marketing strategy.
What is AI in simple terms?
While human intelligence can be defined as the ability to think, to learn from experience, to solve problems, and to adapt to new situations, Artificial Intelligence is a close cousin that scores very well in all categories except that it can't think – machines can't think.
AI is a set of very advanced computer programs that probe through a bulk amount of data to recognise patterns and make predictions with a high level of accuracy. This is the basis of the power of AI that is manifested in various forms such as learning from different insights, understanding complex concepts, applying logic and reasons in solving mathematical problems, and making inferences and decisions.
In a nutshell, AI can be defined as a combination of machine learning (ability to automatically access data and process them to learn and improve from experience) and predictive analytics.
How does AI benefit marketing?
Marketing is an exercise of recognising competitions, identifying customers, understanding their needs, pitching the right offerings to them and improving the customer experience. The more precisely these can be done, the better will be the result.
Artificial Intelligence powered marketing or simply marketing AI is doing wonders for marketers by providing amazing solutions for these error-prone tasks.
Now a natural question comes to your mind as to why businesses are going crazy about it?
It's because Artificial Intelligence eliminates much of the guesswork involved in marketing campaigns.
We can see that due to its intrinsic power of machine learning and natural language processing, it is proving to be an ideal tool to achieve a high degree of efficiency in the marketing landscape. The marketers are now able to create highly personalized customer journeys & experiences at significantly less cost.
The technique involved is to let the AI application enable machine learning to analyse historical data of communications/interactions from various channels and touchpoints. This learning then can be used in your campaigns to maximise your chance of success.
Here are some of the areas of applications of Artificial Intelligence in marketing, which are gaining fast popularity due to their high success rate.
For improved sales forecasting
Using AI powered marketing tools in addition to traditional methods to analyse both inbound and outbound sales conversations, marketers are now able to make much-improved sales forecasting. With the power of marketing AI the customer engagement dilemma between whether a prospect is keen for a discussion or not is almost becoming non-existent.
For a better understanding of customers
By applying machine learning algorithms, digital marketers can now know exactly how their brands are positioned in the market and what the customers are thinking, saying, and feeling about them in real-time. Alert marketers can utilize this high quality data in realtime for modifying their marketing processes for maximum effectiveness.
For the higher performance of Digital Advertising campaigns
The efficiency of the PPC advertising campaign is always a matter of concern for marketers due to the possibility of wrong or incomplete information about the target audience and their presence.
AI for advertising helps marketers to develop deeper insight about the market and target- customers to optimize digital advertising and account-based marketing with a high level of personalization. Marketing AI allows machine learning to analyse the huge amounts of consumer data available through keyword searches, sentiment analysis, customer preferences social media, and other online platforms for perfect and most effective digital ads. Human-level accuracy is possible without manual labour.
For creating succinct customer profiles
Putting the right message to the right people at the right time is essential for success in marketing. AI in marketing provides a large base of detailed information about consumers and prospective clients, which helps in making exhaustive consumer profiles that increase the efficiency of a marketing campaign.
AI algorithm makes it possible to track every single consumer interaction, previous customer experience and helps to refine these data that enables marketers to create highly personalized content.
For engaging customers in real-time conversations
Another advantage of applying Artificial Intelligence in marketing lies in its ability to identify trends by real time analytics and capturing large blocks of open data. This makes it possible for brands to engage with individuals in real-time conversations through online events. Speaking to the consumers at the crucial decision-making moment greatly influences them in their decision making. Following various open forums and events to identify and track relevant conversations gives marketers a huge advantage both in terms of learning the trends and directly talking with prospective customers.
Marketing is also a race for grabbing opportunities. With the AI-powered marketing creating waves of opportunities there is no reason why you shouldn't jump into the fray to take your business to another level.
Source: Fluidscapes
Fluidscapes is the top Marketing Consultants in Mumbai who are providing various professional services to businesses. So when any user searches for that particular brand's they are easily searchable by any medium.
ORM, Virtual Financial Services, ATL/BTL Marketing, Project Management, Brand Management, SEO, Web & App Development and much more.
*Your details are safe with us. We do not share or spam our valuable visitors*
Interested to find out how we could help you? Drop in your email and number and we'll get right back!
---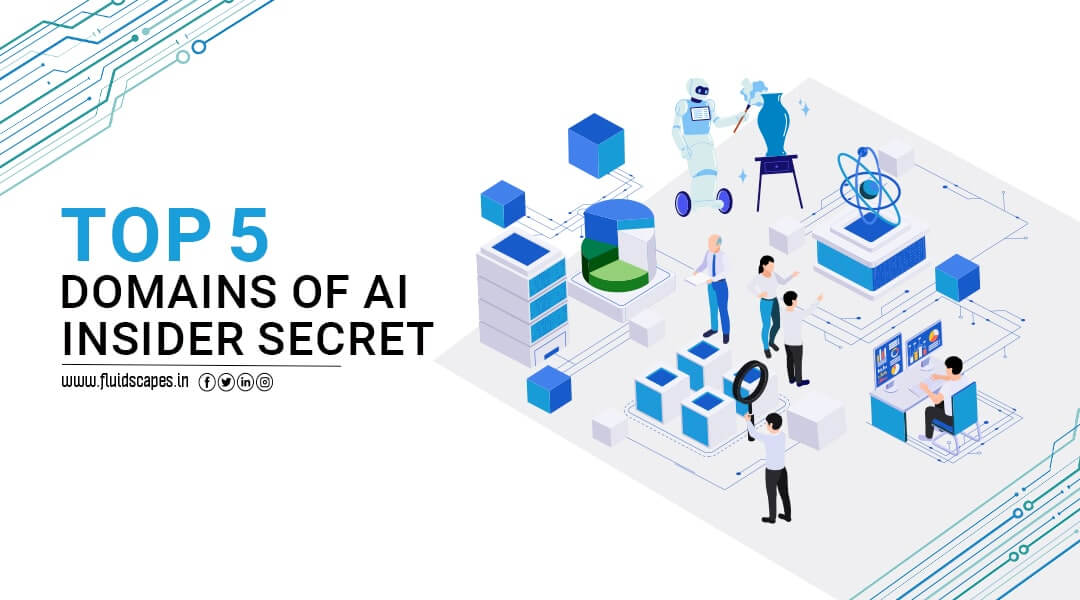 As AI continues to be among the most talked about subjects of modern times and …