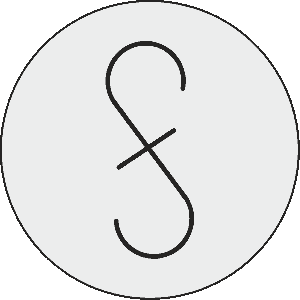 FSC Blog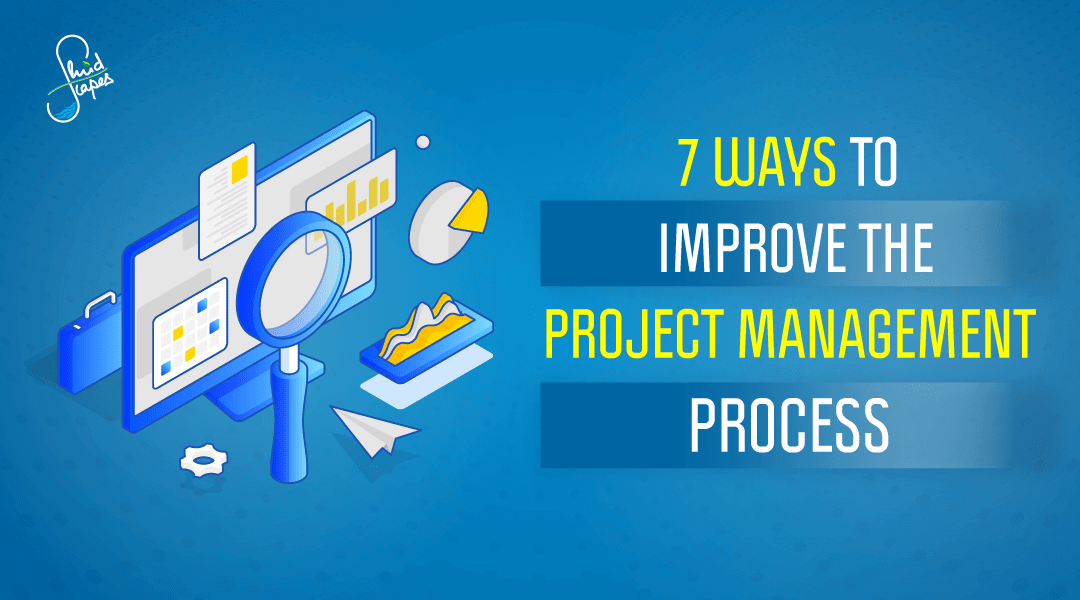 by fluidscapes
October 1st, 2021
11 MIN READ
7 ways to improve the project management process
Whether it's the development of a new product, digital transformation of the company, or expansion of office capacity, each goal in business is a project that requires proper planning and a systematic approach, which is combinedly called project management.
So, analyzing the project planning process can be an effective way to understand and improve project management.
What is Project Management?
Project management is about knowing the goal(s) of the project, making sound planning to achieve them, organising resources, and executing the plans to achieve the desired result.
But broadly, it's project planning that holds the key to the success of your project management.
Project planning is defined by the process of identifying the objectives and scopes of the project, both short-term and long-term goals and milestones(deliverables), and assigning tasks and budgeted resources for each phase.
A good plan makes it easy to convey to all the stakeholders and is most beneficial when examined on a regular basis. A strategy becomes effective only after carefully examining the pros and cons of it through discussions with the team members.
If you're a startup or have a fast-paced work environment, project management may appear to be very slow at first because making a thorough planning and documenting it to the finer details is the first step in a project management process and it takes time.
However, utilising the plan as a roadmap to keep you and your team on track will save you a significant amount of time and money.
The following seven steps will help you to improve your project management process:
#1. The road map should be clear to all stakeholders.
A well-planned project should have a clear roadmap that explains the strategy to reach the milestones on the way to achieve the final goal. These milestones should not be changed abruptly, and all the stakeholders should be well aware of their roles & responsibilities in reaching the milestones.
A project can be successful and finished on time with the required participation/contribution from the stakeholders. This will be possible if the benefits from the outcome of the project are explained to them. The stakeholders might include the project manager, the team members, and the beneficiaries of the project (employees or customers).
Don't try to assume what each stakeholder's wants and objectives are. Before you begin recording your project plan, speak with them to ensure that you have a thorough understanding of the project, as well as the abilities and resources of everyone on the team.
#2. Make a list of the milestones.
This list should break down the overall project into smaller tasks for deliverables that can be assigned to particular team members, with anticipated deadlines for each deliverable or task included.
Make sure you understand and document each deliverable's approval procedure. If you're working on a project for a client, make sure you understand their internal approval procedure so you're not surprised by delays or slowed down by competing viewpoints.
#3. Select the team and reach out to each team member
Individuals and/or organisations involved in each deliverable or task should be documented by name, and their roles should be described in depth. Otherwise, misunderstandings might cause delays and the need for team members to redo their work.
Hold a project kickoff meeting with your team to discuss your strategy. Request them for their suggestion in determining the best method for completing the task. This will not only help you to be more efficient, but will also help you get their support because they will feel more attached to the process. Using a project management platform like Wrike to keep everyone on track and save all documents and interactions in one location might be beneficial.
If you decide to use email to communicate about the project, consider using a team inbox email solution instead of continually passing large conversation threads back and forth. This will allow you to delegate emails that require project-related attention to team members as appropriate.
#4. Anticipate the risks and take measures to minimize the impact
Identify the risks that your project entails. Consider what you'll do if anything takes far longer than expected, or if the prices end up being considerably more than you thought.
You don't need to have a fall-back plan for every potential negative event, but you should spend some time with your team brainstorming what could go wrong. That is, rather than being caught off guard afterward, you should do everything you can to avoid such risks at the start. Risk considerations can also impact your budgeting.
#5. Prepare a budget for your project
This is a must-do act. Your project planning must include information regarding the expected cost and budget for each deliverable and milestone. Refrain from allocating huge sums of money to large projects without first determining how the money will be used. This will assist your team in comprehending the resources available to them in order to complete the task. These amounts may be ranges rather than absolutes while you're creating your initial budget.
You may need to seek quotations from a few different vendors to make a cost idea for individual things. If you need to make adjustments to the bigger project due to financial limits or if your vendor doesn't offer exactly what you expected, it's a good idea to mention the agreed-upon project scope briefly in your budget paperwork.
#6. Set smaller goals to accomplish the project
Use your list of milestones for setting smaller goals and tasks that must be performed in order to achieve the overall goal. Establish acceptable time frames, taking into account the productivity, availability, and efficiency of project team members. Your goals should be
Clear, concise, and written in an easy language.
Expressed in a specific number or quantity that is to be achieved in a certain timeframe. A number or quantity makes it easier for people to measure the achievement.
Realistic to achieve because setting an impractical and unrealistic target will frustrate and demotivate the stakeholders, delay the project, and overshoot the project cost.
Completed within the concrete timeframe. If you need to adjust the timelines for your milestones, make a note of when and why you did so. Avoid making changes in the dark, such as changing deadlines without informing your team and important stakeholders.
#7. Set progress updating guidelines
A collaborative workspace, either online or offline, should be set up for your project so that all parties can track its development. Make sure you have a communication plan in place—write down how frequently you'll update stakeholders on progress and how you'll convey information. This can be done through email on a monthly, weekly, or daily basis.
Use the same format or structure of the report you established when you selected your milestones. If you need to inform progress, try not to waste time reinventing a new report structure. Remember that project management software like Wrike helps keep stakeholders informed without clogging your inbox or losing conversations in protracted Slack sessions.
Staying organized and communicating effectively with your team and stakeholders are the keys to successful project planning and management. Whether you use project management software or not, consider where and how you'll maintain all the materials and resources related to your project; if possible, keep everything in one location.
ORM, Virtual Financial Services, ATL/BTL Marketing, Project Management, Brand Management, SEO, Web & App Development and much more.
*Your details are safe with us. We do not share or spam our valuable visitors*
Interested to find out how we could help you? Drop in your email and number and we'll get right back!
Source- Fluidscapes
We are one of the best digital marketing companies in India that provides online reputation management services to all types of organizations. We assist businesses to stay on top of the game by leveraging the latest technologies and breakthroughs in marketing strategies and business processes. Want to grow your business, even more, get in touch with us and we'll tell you how.
---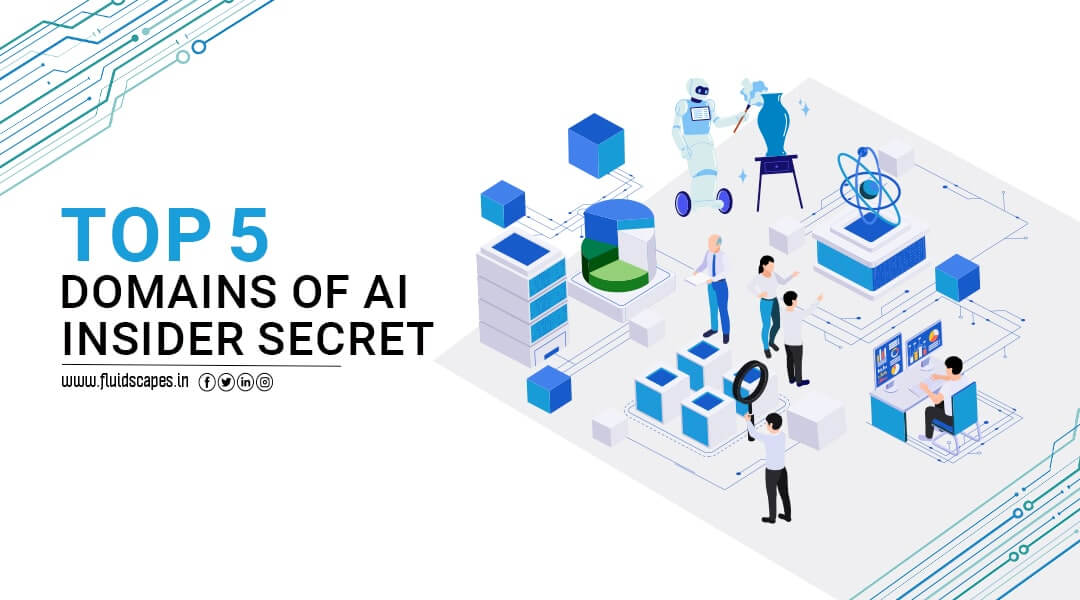 As AI continues to be among the most talked about subjects of modern times and …