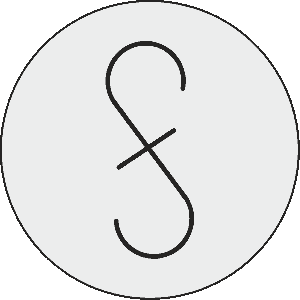 FSC Blog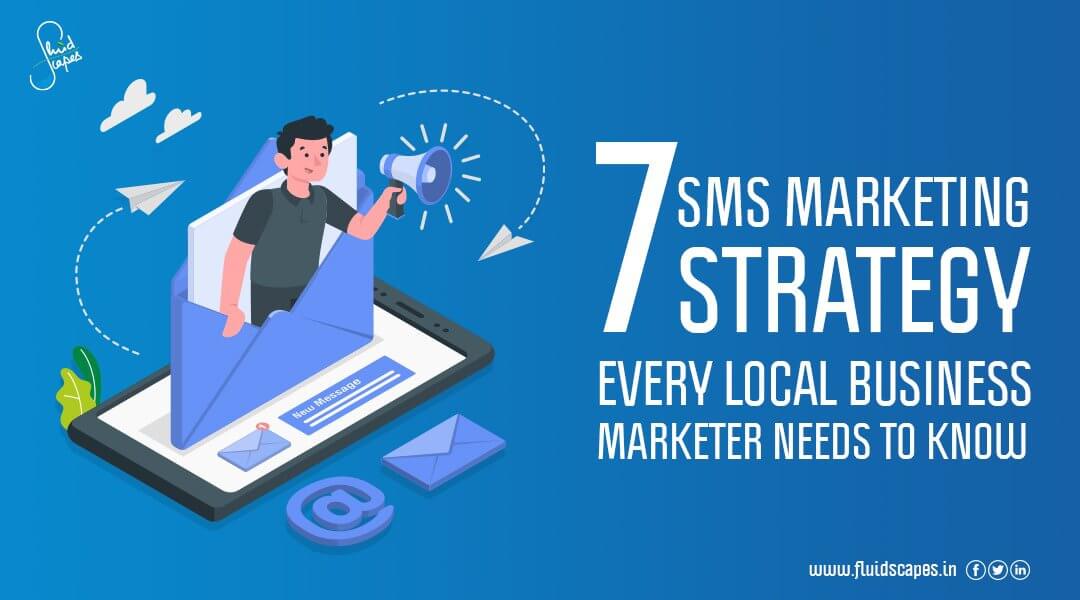 by fluidscapes
October 16th, 2021
11 MIN READ
7 SMS Marketing Strategy Every Local Business Marketer Needs to Know
After the devastation of the economies by the pandemic that struck local businesses with heavy blows, SMS marketing is regaining its ground, not just as a channel but as an integral part of the marketing strategies.
The reasons are obvious – cheap cost and very high reach. If one has to start afresh, SMS marketing can play a critical role in the revival strategy. Persistent lockdowns have changed the purchasing behavior of people in a big way. Fewer customers are ready to visit the brick-and-mortar stores and instead look up solutions on their mobile phones.
ORM, Virtual Financial Services, ATL/BTL Marketing, Project Management, Brand Management, SEO, Web & App Development and much more.
*Your details are safe with us. We do not share or spam our valuable visitors*
Interested to find out how we could help you? Drop in your email and number and we'll get right back!
Why SMS marketing is getting the spotlight.
Mobile has become a mighty tool for doing business. With its enormous base of nearly 1200 million and increasing mobile users, India is leapfrogging in mobile marketing, as expected. SMS marketing aka Text marketing is a form of mobile marketing, which is popular among marketers because of its very high receptivity, high open rates, and low cost.
Here are some direct advantages of SMS marketing
98% of SMS messages received are opened and read.
SMS can be received on any type of mobile (smartphone or non-smartphone).
SMS service comes by default when mobile is purchased. No app download, etc.
And some benefits from the marketing point of view:
High customer engagement
High brand exposure
Increased customer feedback
Increased online review
Easy monitoring of campaign
What industries generally use SMS marketing and how?
The SMS messages sent by businesses mainly fall into two categories – promotional and transactional. Promotional SMS messages are used for marketing and advertising, for example, informing people about a special discount, or a special dish on the menu, etc. Transactional SMS are sent by the businesses to send important messages such as order/booking confirmation, order status/update, delivery related information, etc. Following are the industries, known to use SMS marketing to their advantages:
Healthcare
Travel and tourism
Banking and financial
Retail shopping
Real Estate
Restaurant & catering
Immediacy is the criterion that makes SMS marketing ideal for these industries. But other industries have also started using SMS marketing to communicate to millions and create brand awareness.
SMS marketing works best when combined with voice, email, Facebook Messenger, and other channels, as no one method is a silver bullet. SMS stands out as one of the most reliable ways to reach your customers. Consider these 7 best practices to make your SMS marketing deliver superior results:
#1. Always practise permission-based marketing
You should only send text messages to people who have granted you permission to do so. It's known as permission-based marketing, which is crucial to the success of text marketing initiatives. This proper digital etiquette saves you from offending local laws and CTIA recommendations, which protect customers from unwelcome solicitation. You can invite your consumers to opt-in to get text messages with special discounts, new product updates, or other essential information by asking them to fill out an online form, enter a contest, or text a certain keyword to a cell number or shortcode.
#2. Know your customers
Analyze purchase history and demographics depending on location to send the correct messages to the right people. If you're a cosmetics company, don't send a twenty-year-old an anti-wrinkle cream coupon.
Use a CRM (Customer Relationship Management) tool to help yourself send the correct message to the right person and track the success of your messaging
Segment your customers for more focused marketing. Send out mass communications for general sales and promotions that everybody can benefit from.
#3. Think using shortcode to create brand recognition
If you need mass SMSing for your product, using a shortcode will be the best option that will provide you with two strong benefits:
High throughput – You can send SMS @100 texts per sec at any given time.
Brand recognition – Recipients will visualize your brand by looking at the shortcode.
Generally, shortcodes are meant for one-way communication to send messages such as promotional, notification, order confirmation, etc. but you may use a shortcode with keyword to allow customers to opt-in to text messaging in which customers will type a given keyword in reply to a shortcode message select, vote, confirm something.
#4. Make your message clear and concise
Go straight to the point. Write in plain English and avoid emojis, abstractions, and all-caps You only have 160 characters to say anything. If you can, try to do it in a shorter time. Make sure the message is stated in plain English and is clear and concise. Abstractions, emojis, and all-caps should be avoided.
Open-ended messages should also be avoided at all costs. A message that welcomes customers to a sale but does not specify when the sale will end is an example of an open-ended communication. The client is unsure whether the arrangement is for a day or a month. Clients are more likely to act if you give them a specific date when a sale ends or put an expiration date on a coupon.
#5. Timing of messaging holds the key
The aim of text messaging is to extract immediate response. Clients' responses to SMS-promoted sales, promotions, and events are driven by spur-of-the-moment impulses. Send the message Friday afternoon if you have a store opening event on Friday night. If your restaurant offers a supper promotion, send it at the end of the day rather than in the morning.
Sending messages out too early in the morning or too late at night can put you on thin ice. Hours between 8 a.m. and 9 p.m. are acceptable.
Take SMS timing to the next level by determining the optimum moment to send a message to a specific person based on their previous interactions with your texts. This ultra-targeting goes beyond area and demographics, tailoring your marketing to achieve the best possible results.
#6. Provide Opt-in at every channel
Your SMS campaign will be very effective if you enable clients to opt-in at every point of contact. Follow these suggestions for an improved response level:
Social media – Add an Opt-in button to your Facebook page to allow clients to sign on to your SMS campaign.
Website. Ensure that SMS opt-in is prominently displayed on your website.
Newsletter. Make the option to sign up for SMS visible in your newsletter.
Point-of-sale. Make sure personnel are asking clients if they want to receive promotional and sales SMS texts.
#7. Measure the performance of your campaign
Smart marketers always weigh return on investment to measure their performance. An advantage of text marketing is that it provides a direct, quantifiable, and trackable marketing channel provided you choose the correct SMS solution. It enables you to quickly assess which messages and promotions are effective and which are not, that in turn allows you to fine-tune your SMS campaigns and optimise your marketing messaging across all platforms. And the best part of it is that you can capture leads and all text-based responses and queries for sales follow-up.
With its inherent strength of high open rate and high ROI, SMS marketing is repositioning itself as an essential component of the integrated marketing strategy for the local businesses to achieve higher customer engagement, brand exposure, social media followers, and online reviews. Want to know more about it and get started, contact us now at www.fluidscapes.in
ORM, Virtual Financial Services, ATL/BTL Marketing, Project Management, Brand Management, SEO, Web & App Development and much more.
*Your details are safe with us. We do not share or spam our valuable visitors*
Interested to find out how we could help you? Drop in your email and number and we'll get right back!
Source- Fluidscapes
We are one of the best digital marketing companies in India that provides online reputation management services to all types of organizations. We assist businesses to stay on top of the game by leveraging the latest technologies and breakthroughs in marketing strategies and business processes. Want to grow your business, even more, get in touch with us and we'll tell you how.
---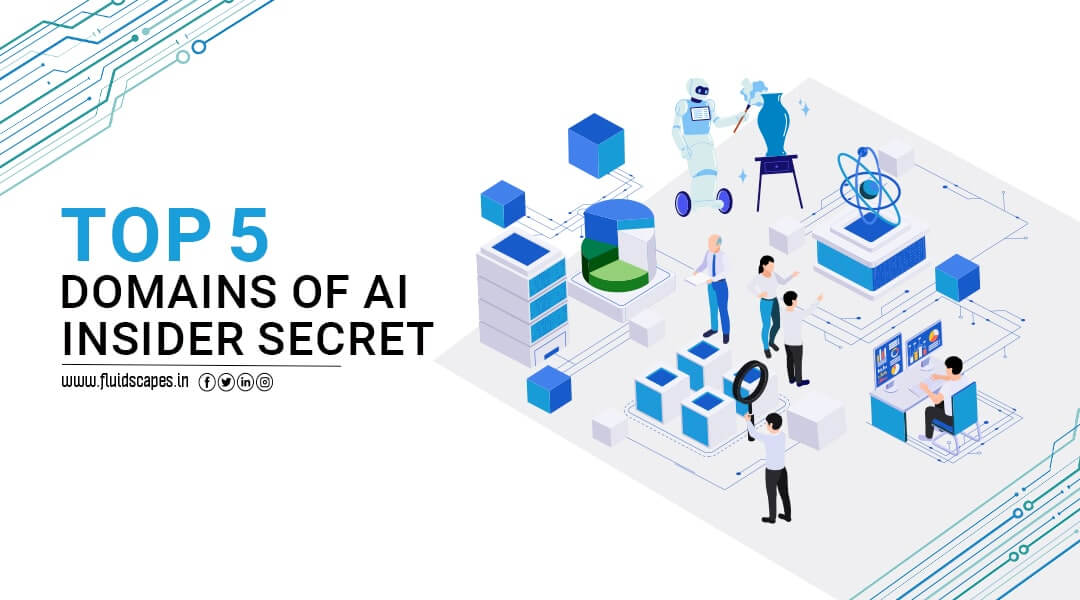 As AI continues to be among the most talked about subjects of modern times and …