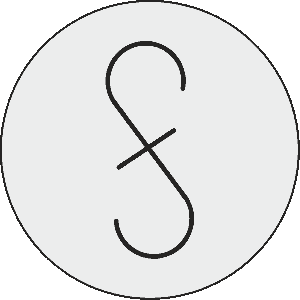 FSC Blog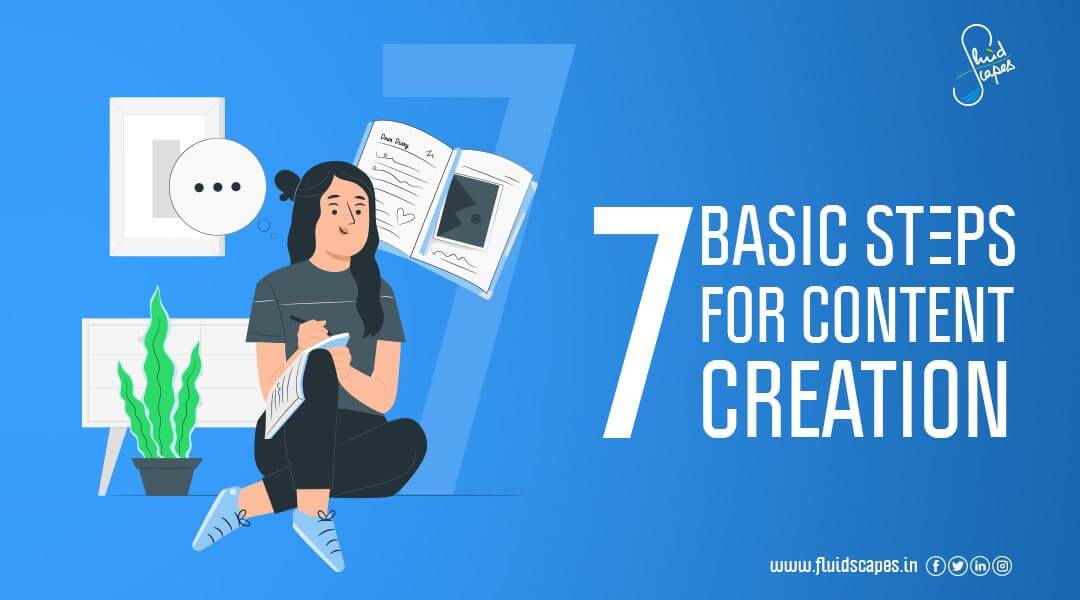 by fluidscapes
November 1st, 2021
10 MIN READ
7 Basic Steps For Content Creation
What is content? Content is a form of communication. What is the purpose of communication? To connect with other people. And why is content particularly important in digital marketing? Because digital marketing means doing business over the Internet where content is everything. Content makes your identity, perception, interface, reputation… In fact, it is the only bridge of communication between business and its clients.
So, if you are a business and have taken to digital marketing for publicity and growth, creating and disseminating good and purposeful content must be one of your highest priorities. A business may have multiple objectives to achieve, such as information sharing, training, sales, branding, etc. You should be specific about the purpose of your content and create the ones that serve the purpose well.
For example, when it's about the branding of your product, it pays to go for content marketing, which is a marketing strategy that creates and shares blogs, videos, podcasts, and other content relating to your industry.
Content marketing is a time-tested approach that engages the audience and promotes brand awareness so that your brand name comes to the top of their mind when they decide to buy.
Content marketing for brand promotion is more effective and more economical than traditional branding methods. Also, it can be reused and repurposed. But you need to maintain the content creation process and the basics of content writing to make your content stand apart. In this article, we'll focus on blogs and discuss the steps involved in developing a blog.
ORM, Virtual Financial Services, ATL/BTL Marketing, Project Management, Brand Management, SEO, Web & App Development and much more.
*Your details are safe with us. We do not share or spam our valuable visitors*
Interested to find out how we could help you? Drop in your email and number and we'll get right back!
#1. Find the right topic
A Blog is made of a topic. Finding the right topic is the first and foremost step in your content development process for ranking and branding. The topic should be relevant and contemporary. Therefore, start your content writing process by checking your website's analytics to identify your top-ranking search words or search phrases. Choose your topic from the most frequent search words and phrases.
#2. Find the main keyword and LSI keywords
Use of keywords help a content get easily searched and thus occupy a high position in the Google search results. Both primary or main keywords and LSI keywords are responsible for the success of your content marketing. There are a variety of keyword planners and tools that can be used to analyze a document and find the keywords. Some of them are:
MeSH (Medical Subject Headings),
Google Keyword Planner
Google Trends
Keyword Tool
LSIkeywords.com
Ubersuggest
Serstat
#3. Do your research on the topic
Although you may be knowing the topic like the back of your palm, you should still do some study before starting your content creation. The research phase takes the most time in the content creation process, such as writing a blog,
It's critical to look through both well-known and less-well-known websites, as well as some of the more obscure but nonetheless reliable publications and webpages. If you're not careful, a lot of bogus news might become mixed up in your study. Find statistics that are relevant to your issue and store your sources in case you need to reference them later.
#4. Maintain a uniform voice throughout your article
You want it to be an informative blog post, a long article, or a brief, to-the-point blurb? Will it be punched with some humour or you want it a serious type? Will you also want to make an infographic or a video out of this post? Do you want to publish an infographic or a video to accompany this?
Before you start your content creation process, make sure you know what your article's voice and tone will be. Otherwise, instead of being one cohesive piece, your content may end up moving in a variety of directions.
#5. Create a catchy headline
Studies reveal an average of 80% of visitors will see your title, but only 20% will continue reading your article. This means you'll need to come up with a compelling headline that will entice visitors to read the rest of your blog post (and then share it). Some copywriters would produce 20 to 30 distinct headlines before selecting the best one. If you decide to write the blog on your own, we suggest that you use a headline generator to assist you with a catchy title.
#6. Write a story
People want to read stories. Instead of presenting raw statistics or data, mix them with personal experience. It's good to learn about the demographics or the type of audience for setting the right tone or voice, but otherwise it's always safe to keep your writing simple.
Have a fair idea of what people want to know. Ask questions or put subtitles that should reflect the readers queries and write the answers elaborately. Once readers find their concerns or queries are addressed in your blog, they'll be automatically hooked on it and also share with others. It's important to grow an image of consistency and genuineness through your writing. Also, try to finish your article with a nice wrap-up and a call-to-action to help the readers contact you.
#7. Proofread
If you're not a regular writer, you might not care to proofread your article, but this is an essential step of the writing process. When you stare at the same piece of content for a long time, your errors blend in with the rest of the text, and your jumbled phrases seem fantastic instead.
Return to your article after some time has passed and read it aloud. That'll help you identify the errors and mistakes in the article so that you can rectify them to ensure your phrases flow smoothly and that you aren't leaving any spelling or grammar issues in the article.
Wrap-up
With tons of content being published every day, you are likely to find a good number of articles in your product category are already doing the rounds. But that shouldn't dishearten you because a lot of old articles get relegated every day by Google to make way for fresh and better written articles.
By updating its algorithm regularly, Google has been setting new standards for SEO and text content. This has made content development and marketing a domain of specialist writers and marketers. If you can keep aside a budget, hire a competent agency for content creation and marketing.
ORM, Virtual Financial Services, ATL/BTL Marketing, Project Management, Brand Management, SEO, Web & App Development and much more.
*Your details are safe with us. We do not share or spam our valuable visitors*
Interested to find out how we could help you? Drop in your email and number and we'll get right back!
Source- Fluidscapes
We are one of the best digital marketing companies in India that provides online reputation management services to all types of organizations. We assist businesses to stay on top of the game by leveraging the latest technologies and breakthroughs in marketing strategies and business processes. Want to grow your business, even more, get in touch with us and we'll tell you how.
---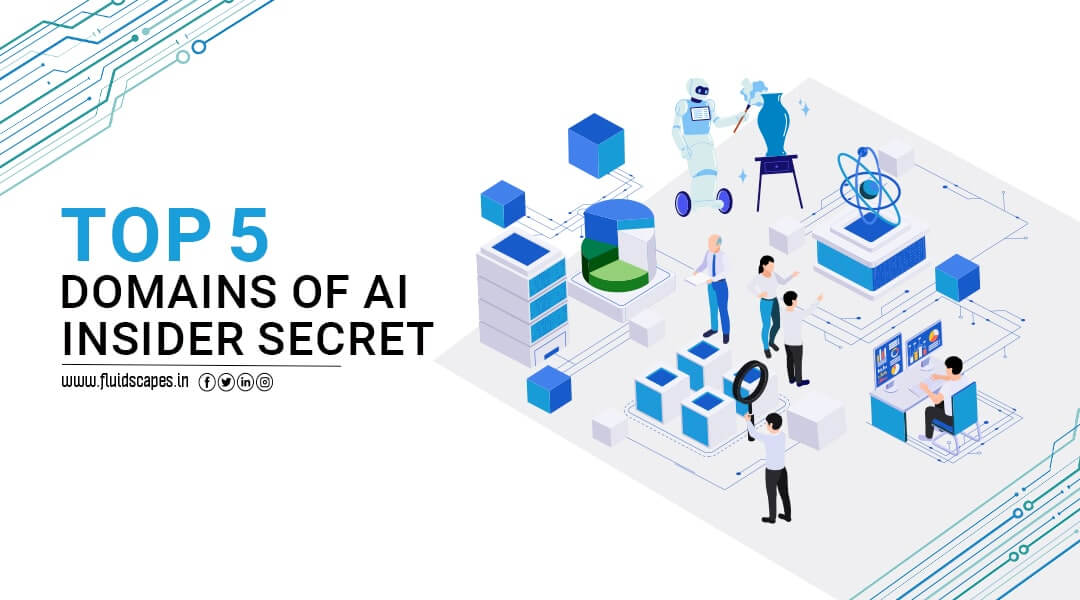 As AI continues to be among the most talked about subjects of modern times and …