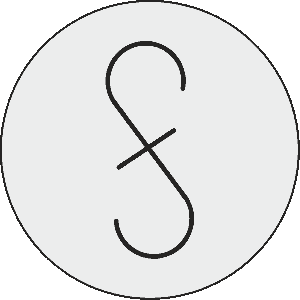 FSC Blog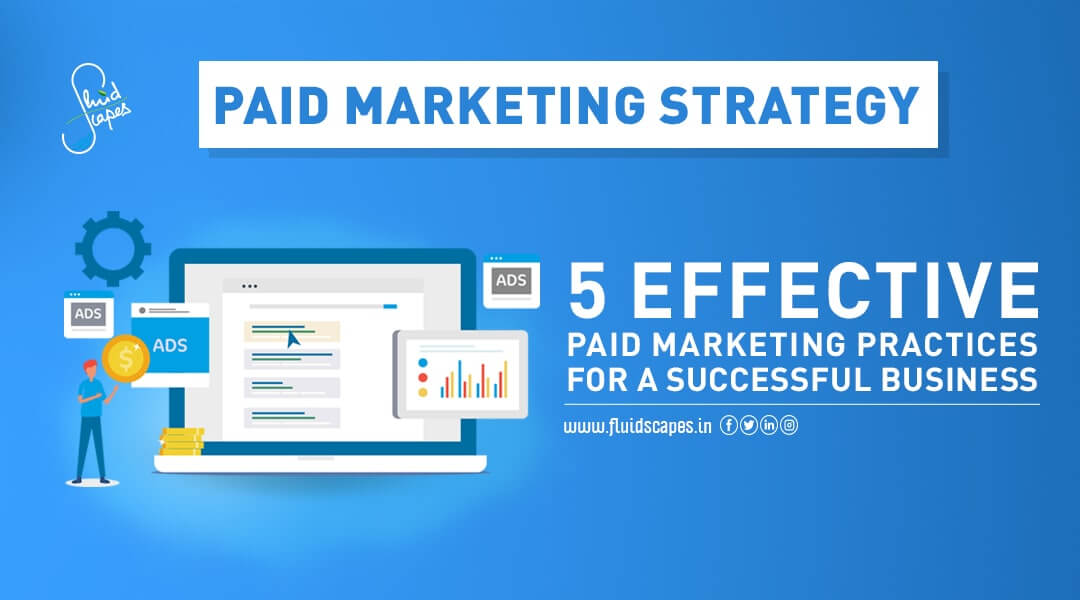 by fluidscapes
January 21st, 2022
11 MIN READ
5 Effective Paid Marketing Practices for a Successful Business
There was no such category as paid marketing before the advent of digital marketing, because the concept of free marketing never existed. But the competition between the channels to increase subscribers and also to monetise the increased subscriber base, led to the development of two distinctive marketing strategies – organic or free marketing and paid marketing.
While both types have unique advantages and are actually used in combinations to achieve the business goals, each has a different set of strategies. In this article, we'll take a closer look at paid marketing and the various strategies that revolve around it.
What is Paid Marketing?
Paid marketing is buying privilege for faster and more effective marketing results. There are millions of subscribers of a digital marketing channel, but you want to target one or a few specific demographic groups that are most likely to have maximum appeal for your product. So, it'll be better for you to go for a paid marketing strategy to ensure that your product ad comes to the sight of your target audience.
Paid marketing campaigns are largely based on advertisements that can grab the attention easily, and are targeted at potential customers who qualify certain criteria, such as income, age, sex, etc. and those who have earlier interacted with the brand or shown interests, intent.
However, paid marketing can also take the form of sponsored social posts and guest blogs in addition to the display advertisements you've most likely seen in SERPs and web pages. And paid campaigns can use a variety of digital channels, including as search engine results pages (SERPs), social media platforms, and websites.
ORM, Virtual Financial Services, ATL/BTL Marketing, Project Management, Brand Management, SEO, Web & App Development and much more.
*Your details are safe with us. We do not share or spam our valuable visitors*
Interested to find out how we could help you? Drop in your email and number and we'll get right back!
How Paid Marketing works
Paid marketing is most commonly seen on search engine results pages (SERPs) and social media platforms. When developing paid marketing advertising, you first choose a channel, such as Google Ads or Facebook, and then define your target customer using data such as geography, search keywords, interests, demographics, prior purchases, and other pages visited.
Both of these paid marketing methods are pay-per-click, which means you only pay when someone clicks on your ad. Typically, you select a package for 1/6/12 months offered by a channel where you set a maximum budget, and the ad plays until the budget is used up.
Paid marketing provides one of the highest returns on investment (ROI). According to the Google Economic Impact Report, businesses in the United States earn an average of $2 in income for every $1 spent on Google Ads.
Local businesses, in particular, receive a strong return on investment from location-specific queries, with top-ranking websites seeing the biggest rise in click-through rate. Businesses who take to paid marketing can maintain a huge strategic advantage and exposure to new clients because 76 percent of marketers do not use behavior data and granular characteristics for online targeting.
Paid Marketing strategies
If you are a beginner in online marketing and are struggling to rank well through organic means, paid marketing can provide you with a shot in the arm. You may quickly see results by creating a paid campaign that targets the right demographic groups. Here are the five paid marketing strategies that you may consider adopting for your campaign:
Social Media Advertising
Because of the prevalence of social media, social media ads have emerged as a highly effective and viable advertising strategy. Detailed demographic information can be used to customize your social media ads and to provide relevant ad content to your targeted buyers.
For example, Facebook Audience Insights gives you information on people who are linked to your Page and on Facebook, allowing you to create content that resonates and simply locate new people who are similar to those currently in your audience.
Consumers love to respond to social media marketing, with 57% of Millennials saying they've noticed an increase in social media ads that speak to them.
Banner advertising
One of the most tried-and-true marketing solutions adopted by many businesses is banner advertising. This technique has been used for decades and is still a highly effective marketing strategy. Following are the different formats in which Banner ads normally appear:
Static
Animated
Interactive
Video
Expanding ads
Banner advertisements are square or rectangular in general and come in a variety of sizes. They are displayed in specific spots on a website, usually at the top of the page or in the sidebar, and are compatible with PCs, smartphones, and tablets.
Do you want to get the most bang for your buck with this paid marketing strategy? Make sure your ads are visually appealing, clear to understand, promote a certain product or service, and that they are displayed on websites with similar content.
Pay-per-click advertising
Pay-per-click advertising, like banner ads, has been around for decades. It's an approach that's proven to work. PPC advertising has a high rate of success because people who click on them generally end up buying the product.
PPC advertising converts leads better than organic traffic when used as a paid search approach. Studies reveal that PPC advertising, on average, receives 65 percent click-throughs compared to 35 percent for organic visitors. You can also tailor your campaigns to match your budget.
Retargeting
Ad retargeting is a relatively new paid advertising tactic that converts website traffic extremely well. Many times customers interact organically with your company but leave your site without making a purchase. Paid marketing can be used to display personalized messages to these customers.
The usage of cookies, which track old visitors' activity, is the key to retargeting's efficacy. Cookies collect important personal data that helps to ensure that old visitors only see advertisements that are relevant to them. This method, however, is most effective for sites with at least 5,000 monthly visitors.
Influencer Marketing
Paid marketing has a weak point, consumers may block your ad, which makes it more difficult to connect your target audience with paid ads. Influencer marketing is one approach to get around this.
Influencers are people who have a lot of clout with your target audience. High-profile industry gurus, celebrities, or social media rock stars are among them. Influencers typically have large followings and the capacity to persuade others to make purchases.
You should discover and cultivate relationships with the influencers in your market. Influencers are paid by companies for promoting their brands, products, or services to their followers. For a lot of product categories, an influencer's glowing recommendations might result in constant flow of orders and income. But remember that influencers are frequently compensated by companies.
Every paid marketing strategy serves a different purpose depending on where the buyer is in the buying process. Although not all brands need to go for all types of paid promotion strategies, it is considered best practice to use a variety of them. This ensures that your communications are seen by users across several channels.
ORM, Virtual Financial Services, ATL/BTL Marketing, Project Management, Brand Management, SEO, Web & App Development and much more.
*Your details are safe with us. We do not share or spam our valuable visitors*
Interested to find out how we could help you? Drop in your email and number and we'll get right back!
Source- Fluidscapes
We are one of the best digital marketing companies in India that provides online reputation management services to all types of organizations. We assist businesses to stay on top of the game by leveraging the latest technologies and breakthroughs in marketing strategies and business processes. Want to grow your business, even more, get in touch with us and we'll tell you how.
---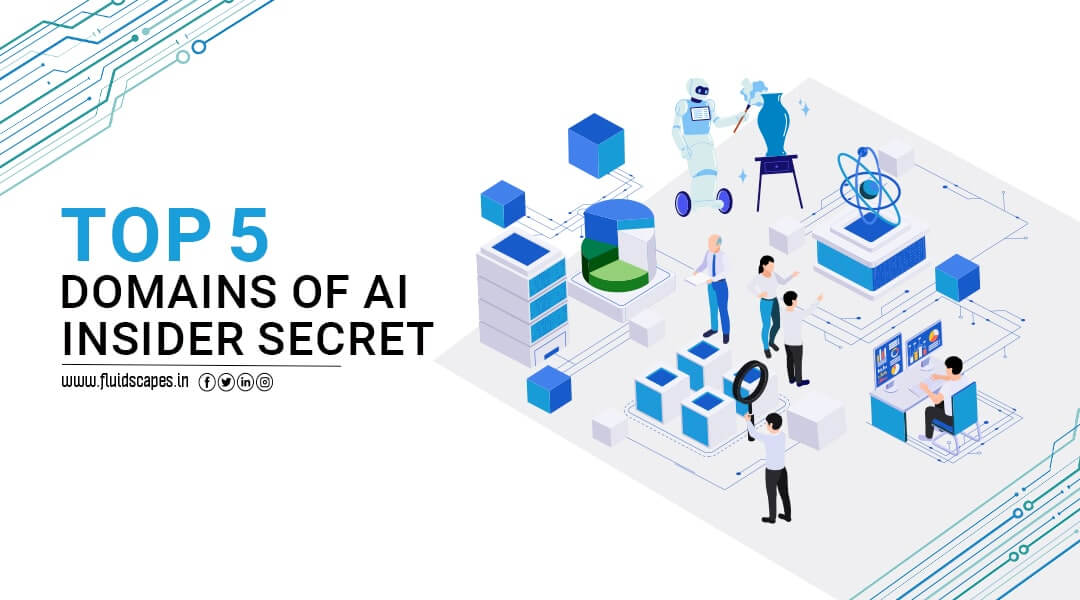 As AI continues to be among the most talked about subjects of modern times and …